Online Chatbots are the best way to simulate real one-on-one conversations. Chatbot has become one of the best solutions to offer 24×7 services to the customer as well as the clients. A chatbot can flourish your business, showing your availability to engage the potential customer. The functional of chatbot uplifts the presence of the businesses in different verticals globally.
This is the reason why every size of the business is integrating a chatbot to its website. From Facebook to e-commerce platforms are using a chatbot to offer the in-person experience to the users. 80% of businesses in various verticals are expected to have some sort of chatbot automation by 2020. The advent of chatbot helped the business to transform their tedious strategies.
Implementing Chatbot ideas in different sectors
Many chatbot ideas are prevailing in different industries. Chatbot has become the easiest way to connect the world in easy and simple steps.  It has observed that emails and contact forms can feel slow and impersonal. Therefore chatbot is the best solution to get in practice. It is witnessed: 21% of consumers believe chatbots are the easiest way to contact a business. Chatbot automatically engages the users more with your business by answering their questions instantly. Here is a list of some engaging Chatbots ideas for businesses in various verticals.
Chatbots in Banking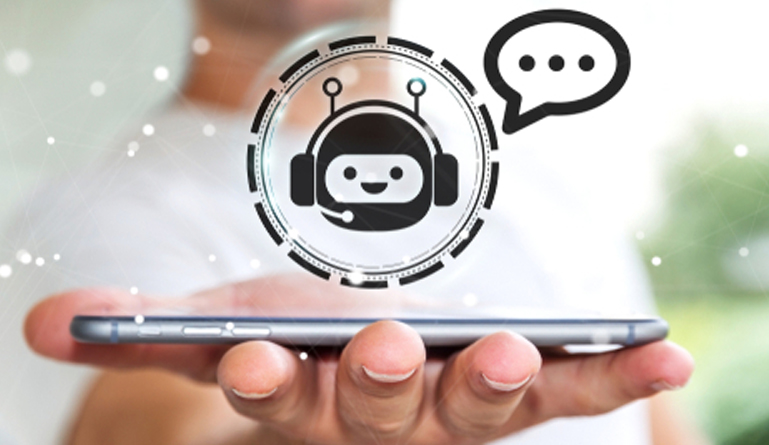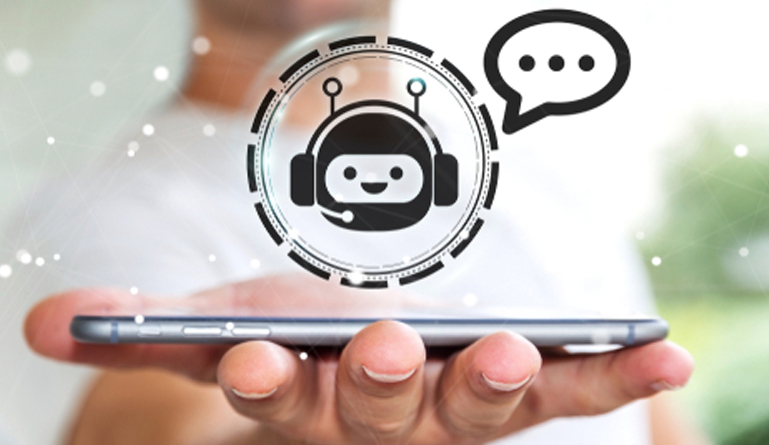 A chatbot can be used in the banking sector to detect fraudulent practices, getting analytics, and apprehending data. In banking, Chatbots can be an exceptional tool for interacting with the users and helping them. The chatbot can be used in generating automatic notifications to keep the customers updated. The chatbots are capable of blending a human touch in automated services. Implementing Chatbot can strengthen the link between technology, customers, and bank services.
Chatbot in University
Integrating chatbots can help the student feel comfortable on your website. This way students can feel free to communicate where chatbot comes in the education system. There can be a great session between the student and the chatbot, asking about their details. Implementing the chatbot in university can help the student to clear the queries related to specific courses and internships.  The instant reply to the queries can help them to be more confident and clear.
Chatbot in Insurance
Chatbots are the best way to connect and engage customers by sending them text instantly. It can easily answer the customer related to the insurance queries with a more personal touch.  Thus Chatbots can help the Insurance companies encompass monotonous, inefficient, and drawn-out questionnaires. Moreover, the insurance company can easily reduce the marketing expenses and get more effective results using the chatbot. This improves customer service to an immense level offering an understandable and simplest language conversation.
Chatbot in traveling
Chatbots for traveling can be a very beneficial tool for travel agencies. Chatbots for travel agencies can work 24/7 by delivering personalized customer service. Manually searching online about traveling details can be quite challenging. But using chatbots can streamline the whole procedures by offering the best traveling recommendations. Such service can be highly appreciated in travel businesses
Chatbot in astrology
The chatbot is bringing in big opportunity in astrology with cutting-edge technologies including Artificial Intelligence. Chatbots are one such example that not only can expand customer engagement but can also be a fortune-teller. A chatbot can give you a new way to receive your horoscope predictions. Moreover, it can explain the astrological concepts and significance of each step while chatting.
Chatbot in agriculture
The use of chatbot in agriculture could help the farmer to consult the best crop choice. The farmer can get smart answers to understand how seeds react to different soil types, weather forecasts, and local conditions. As a result, the farmers remain updated and are prepared for any kind of natural disaster. Thus, AI-powered chatbot can save time, increase safety and reduce potential human error. Agriculture with a chatbot can benefit greatly from chatbot while improving efficiency.
Chatbots in Ecommerce
AI-powered chatbot for e-commerce helps understand the context of the user's conversation. Using chatbot customers can even buy products through the e-commerce website. Utilizing chatbot brands in the eCommerce sector can give their personality and touch. It is helpful in predicting user behavior, and grasp customer preferences to take actions accordingly.
Bottom line
In current times efficient customer service is the best way to attract the customer as well as the clients. Chatbots helps to uplift the user's experience by converting one-time buyers into returning customers.
Stated by Outgrow: people prefer to use chatbots rather than an app when communicating with companies. With the chatbot, brands can interact with the customer to answer their questions and log their complaints. Apart from that chatbots for business websites won't stop at lead generation. Thus, many businesses are using the chatbot to pitch their services through instant chat.