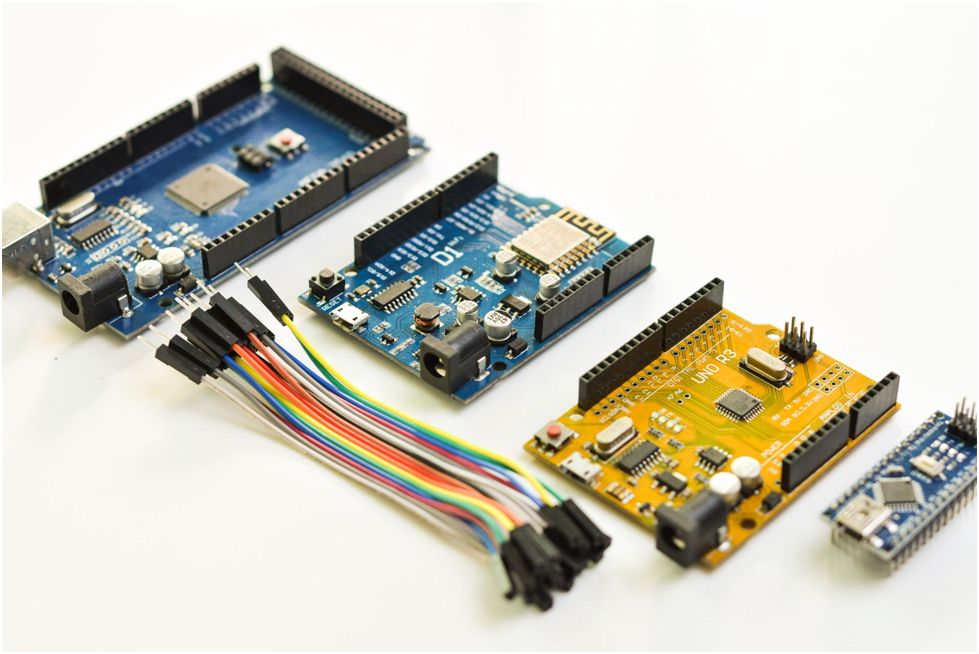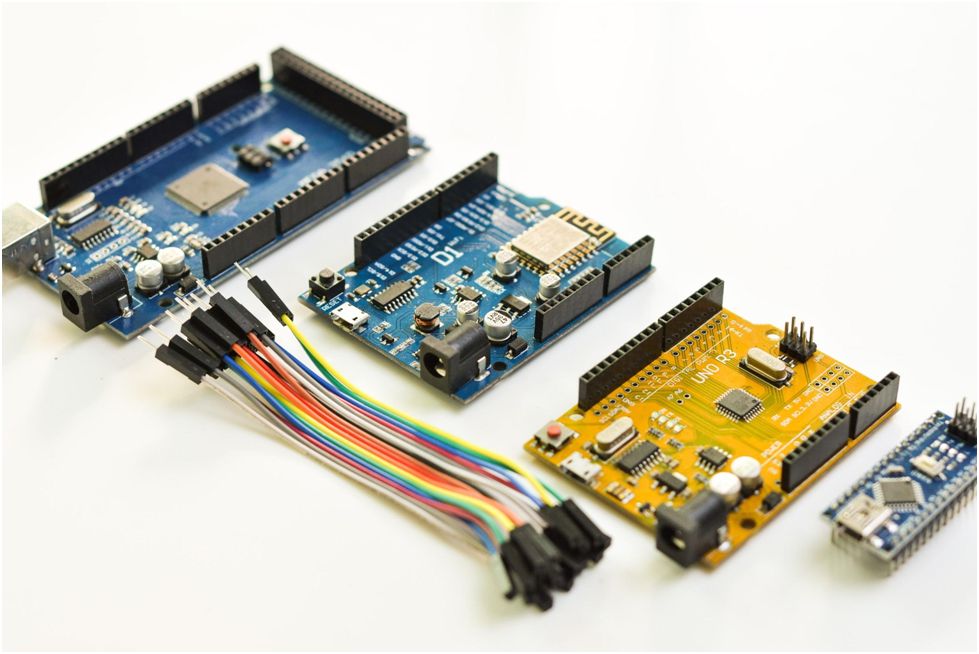 Electrical connectors are electromagnetic devices which are employed in electrical appliances to create strong and functional circuits. Structurally, they consist of plugs which function to make temporary or permanent electrical connections between wires or two devices. The connectors market manufactures hundreds of connectors used for signal, power, and control applications. In the technology manufacturing industry, the electrical connectors are also used as a physical interface which simply provides superficial connections to deep-seated wires.
It is predicted that the future of the connector market is promising due to growing technological penetration in developing and under-developed countries across the globe. Opportunities in the automotive and automobile markets such as that in transportation, computer and peripheral, datacom, and consumer electronics operations are making use of futuristic connectors.
A General Overview Of The Global Connectors  Market
Major growth factors in the connectors market can be identified to be the rise of computers, consumer electronics, and communications. Along with this, the miniaturizationof electronic devices, and the demand for products with electrical convenience, advanced features, and connectivity is also driving the global connectors market. Few of the emerging trends which have a direct influence on the dynamic and ever developing connector industry include an apparent increase in the demand for high-speed connectors and a shift towards more compact and thinner connectors. Development of high power connectors used in sophisticated complex machinery is increasingly contributing to a high share of the connectors market. For the connector market, the most significant end-user industry has been and is expected to remain that of automotive and transportation. The latter is expected to foresee high growth rates which is directly impacting the growth for electrical connectors as well.
The Asia Pacific region is predicted to be identified as one of the largest markets for connectors. The region has high growth potential in the coming few years because of multi-level urbanization and small-city formations. Growth in demand for technologically upgraded vehicles, mobile tablets, and smartphones is leading to a rise in the connectors market across the Electrical Manufacturing Service industries as well as supply chain verticals.
Few of the major players in the connectors industry are Amphenol Corporation, TE Connectivity Ltd., Delphi Connection, Hon Hai Precision, and Molex Incorporated.
Trends In The Global Connectors Market
The connectors industry is aggressively strategizing over manufacturing products with high security. The increasing number of threats and thefts worldwide are making the electrical manufacturers design and produce intelligent and technologically robust connectors. The booming car and aircraft industry is aiding in the expansion of sophisticated connectors which are versatile in applications and require lesser repair. The electrification of a growing number of office spaces, gadgets, and home appliances are driving the global connector market and increasing the demand and supply of connectors to and from the developing countries.
As per experts, the PCB (Printed Circuit Board) connector is expected to remain the most influential and widely produced connector in the industry owing to its extensive application in various sectors such as industrial, military, and automobile. Additionally, the fiber optics industry segment is foreseen to have an impact on the connectors industry due to increased comprehensiveness of electrical appliances in hospitality, entertainment, and corporate sectors. Fiber optic connectors are easy to install, develop fast connections, lead to low connection loss and result in high performance. All these characteristics are required in the field of fiber optics and thus, are being increasingly preferred by end-user industries for the past few years. Fiber optics also aid in optical communication which is a new-age concept and is gradually gaining popularity. Furthermore, waterproof connectors have also been designed and developed. These are used in submarines, large ships and for appliances that find applications in or near water bodies.
Cables and connectors are extensively used for better connectivity, for the transmission of data and signals and for power supply for various types of electronic equipment. Reliable connectivity and long-lasting performance and efficiency are few of the other major other factors which are boosting the growth of a significant portion of the connectors market share.
As a dominant trend, connectors are being used in appliances operating in manufacturing, education, media, business and security industries. Connectors in cables such as HDMI and USB Type C and VGA has seen rapid and extensive expansion in developing countries which has led to many connector manufacturing units being established in countries such as India, China, and Bangladesh. New-age connectors are able to provide high bandwidth with a relatively low signal loss.
Market competitors in the connectors industry strive to achieve maximum profit by installing the most suitable metal components and wires in the development of connectors. A number of industries are adopting green and sustainable operations and communications, thereby, contributing to an increase in the demand for connectors which are biodegradable in nature.
Thanks for reading this article. You can subscribe for regular update about technology news and tips via RSS Feed.