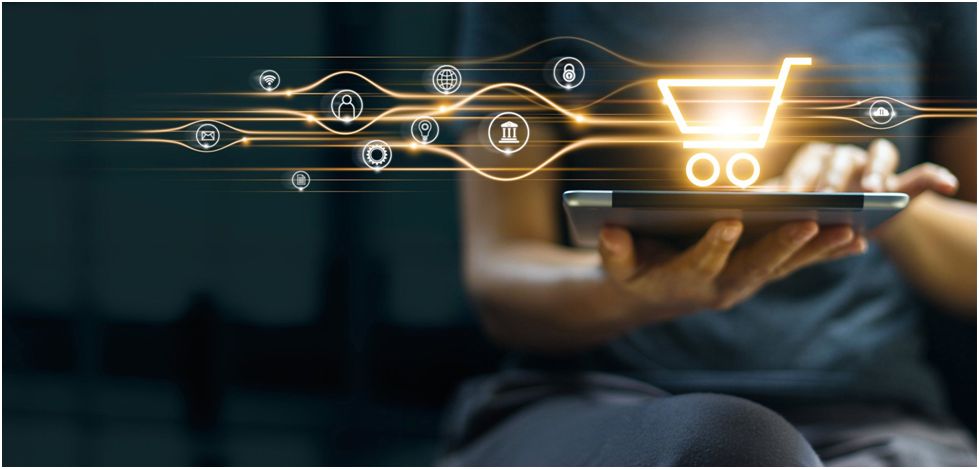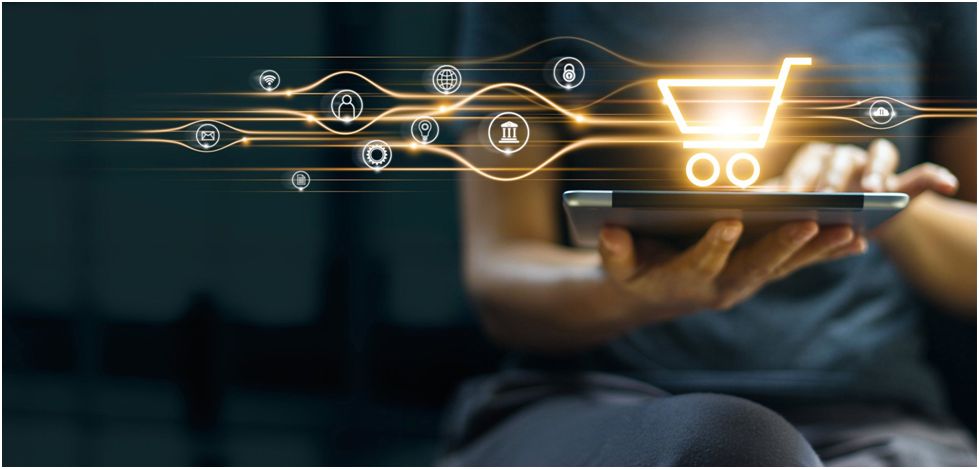 If your company is considering launching its first ecommerce store or redesigning the current online marketplace, it is common to get overwhelmed by the sheer number of options out there. In case you don't know, Shopify is a widely used ecommerce platform. If you are carrying out research on the top ecommerce platforms, you just cannot look beyond Shopify.
On the other hand, if you are presently using NetSuite for executing business operations, then you also cannot ignore SuiteCommerce Advanced. Always remember that both NetSuite and Shopify have numerous editions or versions ranging from basic to the more sophisticated ones. Shopify is one of those platforms which would make your web store setup completely simple one.
The built-in features and modules would help to expand your operational capabilities. However, it has its fair share of challenges to overcome to be the best ecommerce platform. On the contrary, SuiteCommerce Advanced is the latest and exclusive version from NetSuite. It has been designed especially for small and medium-scale businesses.
When compared to Shopify, SuiteCommerce Advanced has a slight edge over it. For instance, SuiteCommerce Advanced is the top-tier solution which can be easily integrated with ERP, CRM and other operations that are usually executed in the backend.
In short, SuiteCommerce Advanced is an advanced ecommerce solution which allows real-time visibility and facilitates improved customer experience. If you are on the lookout to setup a new ecommerce store, then you should be aware of the beneficial aspects of SuiteCommerce Advanced. So with these things in mind, let's see how SuiteCommerce Advanced enjoy definite edge over Shopify.
Presence of Intuitive Website Themes
Well, you cannot deny the significance of website appearance and navigation in the ecommerce platform. Both these aspects play a crucial role in making your shopping platform popular. In this context, it is imperative to note that both SuiteCommerce Advanced and Shopify Plus offer their respective users with rich website themes.
This would help with effective customer retention. You would find an array of pre-designed themes available with Shopify. But when the context is about variety, SuiteCommerce Advanced from NetSuite is the most preferred option. This is because it comprises a large number of pre-designed themes which can be easily applied in your ecommerce store.  
Performance of the Ecommerce Website
There is no denying the fact that the page loading speed of your website directly impacts customer experience. In simple words, customers would refrain from visiting your ecommerce website if it has higher latency rates.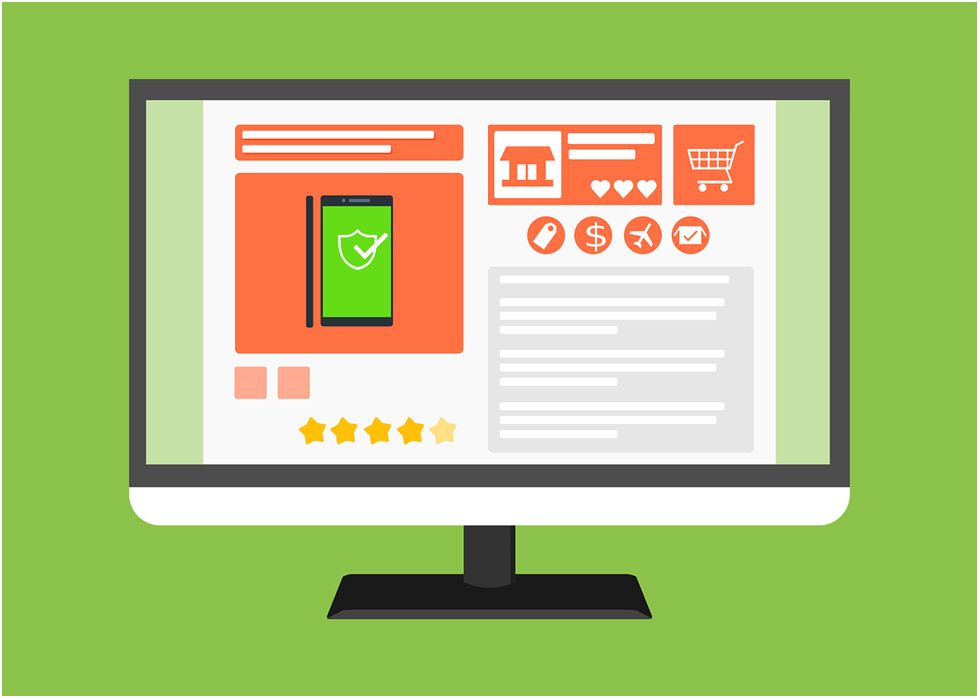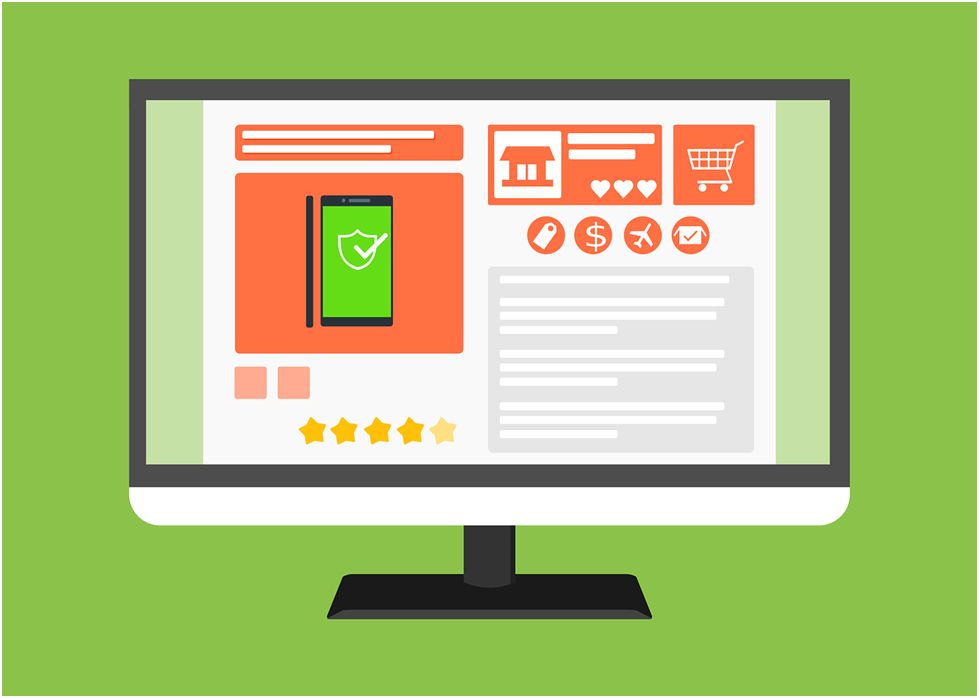 They are more inclined to shop from those sites which have a response time less than three seconds. Here are some of the aspects which usually happen if there is a second's delay in page loading time.
You would avail fewer views of the webpages
You would lose out on conversions
The total customer satisfaction would decrease substantially
When the context is about the performance of your ecommerce store, both Shopify Plus and SuiteCommerce Advanced offer a Content Delivery Network or CDN based on the cloud. Also, they don't charge users anything extra. This is the reason that both these platforms allow your site to load faster irrespective of the location of the server.
NetSuite provides users with a CDN that is powered by Cloudflare. On the contrary, the CDN of the Shopify Plus is powered by Fastly. However, SuiteCommerce Advanced ensure that your website loads in 3.5 seconds which is quite excellent when compared to Shopify Plus. In short, you would be able to improve customer engagement by deploying SuiteCommerce Advanced.
Customization of the Website
Every ecommerce website owner wants to have access to proper customization features so that they can make the site more appealing. If you are using Shopify Plus, your customization abilities would be limited. This is because you should be a pro at Liquid which is the custom template language of Shopify Plus.
In short, you have to devote a lot of attention to learn and develop your skills to work with Liquid. On the contrary, the SuiteCommerce Advanced solutions are usually developed with the help of CSS and HTML along with JavaScript languages. SuiteCommerce Advanced usually allows the developers to personalize the modules to comply with the specific requirements of the business.
Support for Multiple Currencies
Well, you are well-aware of the importance of an ecommerce store which supports multiple currencies. If your business is expanding rapidly, you need to make sure that this feature is present in your ecommerce store.
With the help of SuiteCommerce Advanced from NetSuite, both you and your customers can transact in various currencies across the globe. On the contrary, if you are using Shopify Plus, you have to clone your website whenever there is a need to support a new currency or language. Note that Shopify Plus has the ability to support up to nine currencies.
The Aspects of Scalability
There is no denying the fact that scalability remains one of the top challenges for any ecommerce platform out there. As your business expands, the website should be able to handle the increasing number of users and associated traffic.
On the other hand, the ecommerce platform should be able to handle incoming orders along with associated transactions and management of inventories. With respect to all the above parameters, the SuiteCommerce Advanced from NetSuite easily outruns Shopify Plus.
Moreover, there is no need to opt for third-party integration when you are using SuiteCommerce Advanced from NetSuite. And as well known NetSuite is a comprehensive solution which can integrate various aspects like ERP, CRM, inventory and supply chain.
But if you are using Shopify Plus, the merchants have to opt for third-party applications. With changing business requirements, you have to opt for separate integrations which are not the case with SuiteCommerce Advanced.
In short, the possibility of committing errors always remains high when you are using Shopify platforms. If you want to have access to a highly-scalable platform which would provide your store with much-needed competitiveness, opting for SuiteCommerce Advanced is the best option.
Capabilities associated with Merchandising
Recognizing the fast moving products and promoting them is significant to stay relevant in the ecommerce industry. In this manner, you would be able to generate better ROI which is always an added advantage. And when you have access to such merchandising abilities, this would help you narrow down the search requirements for the users.
With SuiteCommerce Advanced from NetSuite, you would get immense merchandising capabilities. Always be mindful of the fact that the applications related to SuiteCommerce Advanced from NetSuite come equipped with faceted navigation features. These features usually assist customers with the research of the products.
On the contrary, the Shopify Plus users usually don't have any option rather than to opt for third-party apps for effectively searching about products. The SuiteCommerce Advanced from NetSuite comes equipped with state-of-the-art merchandising zones.
These zones have the ability to assist online merchants to promote particular commodities on the basis of their popularity, brand, profitability, etc. On the contrary, Shopify Plus wouldn't present you with dedicated merchandising zones. As you can see, it is a bit tough to work with Shopify Plus and get all the important features.
To be precise, Shopify Plus is a dedicated ecommerce platform and doesn't integrate your backend operations. Hence, it misses real-time data that is being obtained from the ecommerce platforms. In simple words, if you are opting for Shopify Plus, then remember that you wouldn't be able to promote your products which can be detrimental in the longer run.
The Ease of doing Business
Since its inception, NetSuite has become popular because of the fact that it has been developed for organizations that follow the B2B business model. With full customization features and a unified data source, NetSuite's SuiteCommerce Advanced is an apt platform to execute business processes easily.
On the other hand, Shopify Plus lacks the full suite of customizations that is being offered by SuiteCommerce Advanced. So if you want to have the ultimate ease of doing business, opting for SuiteCommerce Advanced would be a better option. Furthermore, with SuiteCommerce Advanced, you would be able to integrate the other important departments in your ecommerce store like CRM, inventory management, etc.
Note that if your ecommerce store has B2B lines, SuiteCommerce Advanced would provide a comprehensive shopping experience pertaining to online retail. But note that the users who are relying on Shopify Plus have to allocate more resources and technical personnel. This is because the Shopify platform can handle B2B models. But each time you have to develop a clone store from your B2C website to manage the B2B customers.
Conclusion
So as you can see, NetSuite's SuiteCommerce Advanced possesses a definitive edge over Shopify. You would have access to excellent features and options when using SuiteCommerce Advanced. On the other hand, the Shopify platform is a dedicated ecommerce solution platform. No doubt, it is also great but loses out when compared to SuiteCommerce Advanced. With SuiteCommerce Advanced from NetSuite, you would be able to focus on your business strategies.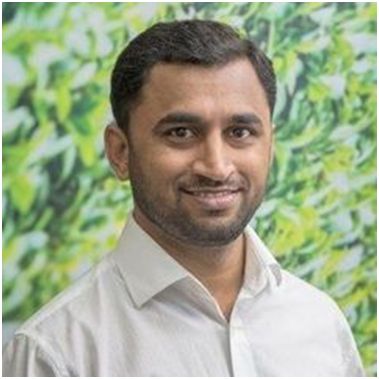 Mrudul Modh is the chief NetSuite Consultant of VNMT, A NetSuite Alliance Partner with years in NetSuite development, implementation & NetSuite Ecommerce integration services across diverse industry niches.