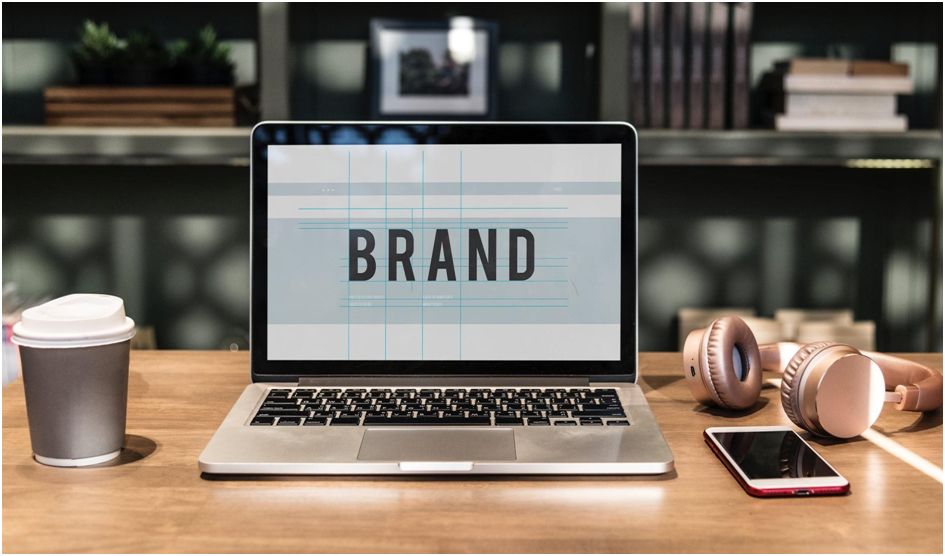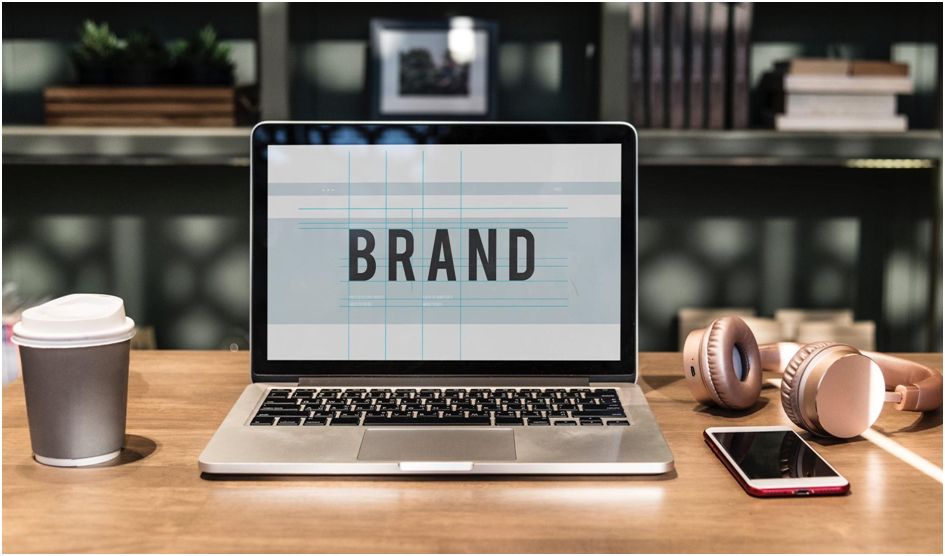 Online shopping has become an activity we are very comfortable with. Sitting at the comfort of your own home and getting the things you need with just a few simple clicks sounds like a dream come true for many people, especially for those who would like to avoid busy shops and long queues.
As a result of that, the number of eCommerce sites is booming like never before. According to Statista, the total eCommerce sales will come close to the $3.5 billion mark by the end of 2019 and is likely to come close to $5 billion by 2021. Obviously, the industry is not slowing down anytime soon.
With so many eCommerce businesses out there, how can you stand out from the crowd? We have some valuable tips on how to maximize the selling potential of your eCommerce!
Building Brand Awareness
Without providing value to existing and potential customers, your eCommerce is likely to fall in the shadows of those who do. You might be a genuine and trustworthy business but with so many scams going around, people became more cautious when deciding whether they should put their trust in a brand.
Building a positive brand image that you can back up with reviews from existing customers and high-quality content brings you a step forward towards becoming a recognizable brand that people can trust.
Provide Omnichannel Experience
Your customers are everywhere. While it is true that different channels work better depending on the type of business, still, it is advisable to be present on as many channels as you can.
This includes social media pages such as Facebook, Instagram, Twitter, Pinterest and YouTube, as well as smaller social media networks where your potential customers are likely to be on.
Utilizing new selling methods is also a smart move, as for example using the Facebook Messenger selling option through chatbots.
Test, Test, Test
Many eCommerce businesses don't spend too much time on testing the efficiency of their website elements, especially landing pages.
An efficient landing page is crucial for building an email database that you can use for email marketing. They also serve as lead magnets.
There is no straightforward definition of the term "effective landing page" – it comes down to your customers and their preferences. That's why you need testing. A/B split testing is highly advisable if you want to boost the potential of your landing page to its maximum.
And speaking of email marketing…
Build a Good Email Marketing Campaign
Email marketing is disregarded by a lot of eCommerce businesses since the general opinion can be narrowed into one word – spam. This is true, but only when email marketing is generic and fails to provide value and raise interest.
People who have added their names to your email list are clearly interested in what you have to offer. Still, if the emails you send out are just general emails, don't be surprised if they unsubscribe.
Custom emails based on the activity and the purchasing history are likely to get noticed. This can be easily achieved by an automated email service that will do it all for you.
Match Expectations With Reality
Customers hate broken promises. When they place an order, they want to know the exact delivery date and they will eagerly wait for it to be delivered. Don't fail them because they will not give you a second chance.
Monitoring the stock levels properly and ensuring that the delivery information on your website is correct is of crucial importance. Promising to deliver a product the next day only to learn that you do not have it in stock after the customer has paid for it is guaranteed to be a total disappointment. Instead, automate your stock management. This will make your life easier and you will not have to worry about forgetting to order something in from suppliers.
Provide Excellent Customer Service
The importance of good customer service cannot be stated enough. Customers might have questions and queries and you need to be able to help them straight away.
There is nothing more frustrating for a customer than having to write an email or submit a ticket through the contact page. The case is even worse if they receive an email back saying "We will be in touch within 48 hours". If someone has a question, they want a quick answer, otherwise, they might change their mind.
FAQs are okay, but only to a certain extent. You can't expect your customers to heavily rely on them. Sometimes the questions are very specific and not "frequently asked".
Having customer service support over the phone is beneficial, yet clearly not always possible especially if you are running a small eCommerce business. However, live chat can be easily enabled on your website. If you can't offer a 24-hour service, make sure to indicate your operating hours so customers know what to expect.
Free Shipping
Customers are more likely to purchase something if they see the two words that every shopper in the world wants to see – free shipping.
But that's not the only benefit. People tend to open shipping confirmation emails. In fact, if they don't receive a shipping confirmation email, they tend to think that the order didn't go through or they even might become suspicious.
Shipping confirmation email can also be a good opportunity to market your other products. Including a "You might also like" at the bottom of the email is a very simple way of sparking an interest about other products based on the customer's buying history.
Running a successful eCommerce business is now more challenging than ever. The competition is high but luckily, the wonderful world of the Internet offers possibilities to everyone. By using these tips, you can boost your revenue and build your eCommerce as a recognizable brand that customers trust. Aim to build an army of loyal customers who will be your brand ambassadors rather than only thinking about striking a sale. Returning customers are what keeps a business going. The saying "the customer is always right", however cliche it sounds, still stands to this day.
Melissa
Stanley is a veteran tech writer and editor who has worked in several eCommerce
companies so far. She has been covering technology online for over five years.
She is Client Service Manager of PCGT – PunchOut Catalogs.