Google My Business (GMB) has emerged as a reliable tool for businesses to remain relevant to the Google suite of solutions. GMB helps companies to manage their online presence so that they can appear with the right information when their potential users search for a key phrase. Today 89% of the customers begin their online purchase journey through a search engine. With GMB, it helps a business stand out and attract more customers.
Many business owners are interested to optimize Google My Business. They may seek the assistance of a reputed digital marketing agency vancouver, that has proven expertise in making GMB the sales accelerant you brand needs on the online domain. Here is how you can leverage the prowess of GMB to the maximum for your brand –
1. The business needs to fill out the entire information
If the business wants to showcase its presence or want to add more customers to its basket, its important to complete its Google My Business Profile. When the data is completed, your prospective customer will be able to identify more about your business.
If you don't fill the complete information, someone else would take benefit from it. It may include your competitors.
2. Visit your Google My Business Profile frequently
When you enter the GMB profile, you will see a link "Suggest an edit". Through this link, anyone can edit your profile and make dramatic changes. These changes can cost you heavily. This is the reason why you need to visit the profile regularly to ensure that no one can make unwarranted changes in your listing.
Moreover, at times you may also not get notification by Google if certain updates are made in the listing. Hence, it becomes all the more important to check your listings on a regular basis.
3. You can encourage people to answer questions
The Google My Business Profile gives you an option to start a smart campaign through which the user can answer the questions or provide feedback to your services. This is done so that Google can learn more about your business.
To do this, you need to click, "Answer quick questions". If the customer knows the answer to the question, they can provide feedback otherwise they can decline.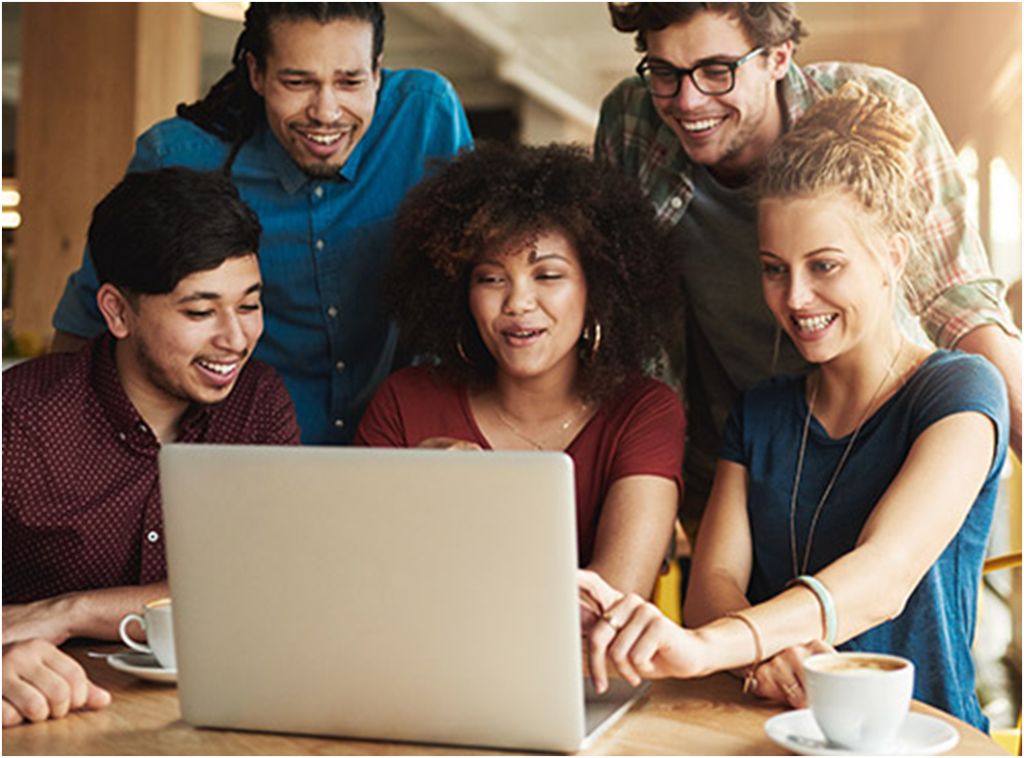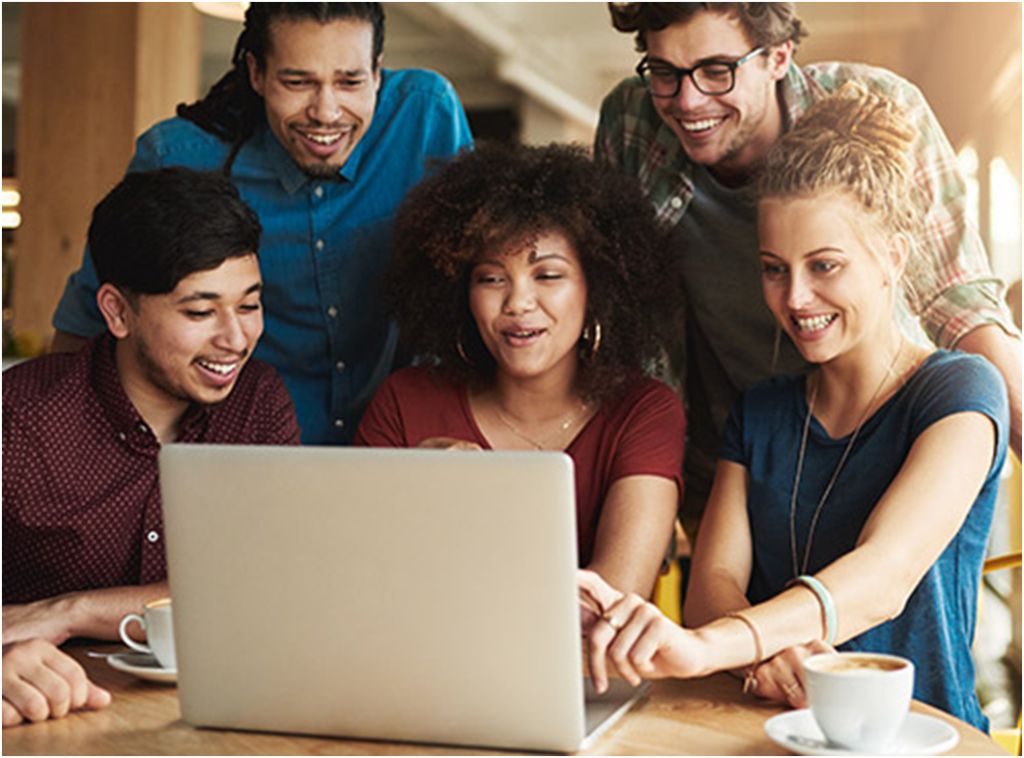 4. Add Google My Business Posts
Google Posts are similar to social media posts that can be seen in Google My Business listing. To start, you need to enter into your dashboard and add posts. You can even add images and call to action button by inserting a link to another website. If you are not sure, what posts you can add in your profile, here we have mentioned some great ideas worth pursuing:
The winter holidays and Thanksgiving is around the corner, so if your business is organizing some kind of sale or other event, you can create an event post, add registration link, invite the customers, etc.
You can even add the latest blog post description along with the link to garner the attention of the customers.
You can spread happiness by posting a holiday message post.
You can show your gratitude towards the customers if your sales have increased.
The list is not exhaustive. The posts highlight your business, so don't miss an opportunity to stand tall among the crowd.
If you want to have more fun and potentially improve the rankings of your business, add relevant emojis to the post. Google will index the results. In fact, the millennial generation is searching the web results typically by adding emojis in the search box.
For example, if the customer is searching for a café nearby and you own a cafeteria and you have added emoji somewhere in your Google My Business listing page, it can provide you an edge against the competitors.
5. You can even set reminders
If you forget things quickly, Google My Business page will set reminders for you to make a new post. This is a part of a series of settings updates rolled out by the search engine giant in 2016.
This setting helps you to configure when and how you want to receive the alerts about updates or addition to your GMB page.  Here is the official help document to get the configurations right.


6. Booking Button feature
This feature can help your business to stand tall from the crowd. If you are into any profession and you use scheduling software for booking an appointment, then people can directly book the appointment with you through GMB.
This can make the process easier for your customers. They don't have to go to different websites and can now book an appointment directly from the search engine.
7. Message your potential customers
Through GMB you can message to your potential customers and connect with them directly.  This is a great way to engage current and prospective customers.
To sign off
In the end, we would like to conclude that GMB has added immense value to business owners operating in the online space. Perhaps, this is why, it is no surprise that it is growing with a rapid momentum.
Nick Daniel is the author of this article. If you are looking for SEO Outsourcing Services in Canada please visit our website https://glaciermediadigital.ca/