Among the undeniably influential trends that have conquered the corporate world is social media use for business. If your business isn't on social media and precisely, any popular social platform, you can certainly turn heads around.
Social media use among marketers, entrepreneurs, and influencers has increased in the present century. Almost every business owner will certainly think of the best social sites that can provide room for business growth and tailored marketing efforts. In fact, 90% of modern marketers assert that social media is very important to their businesses and clients.
However, if you're a business owner or marketer that wants to achieve the best out of your business social media accounts, you must know how to leverage them. In this piece, we look at some of the best ways you can optimize your business social media accounts to grow sustainably.
The Top 7 Ways to Optimize your Social Media Accounts for your Business 
1. Set Goals
Ensure to have well-defined goals before setting up a social media account for your business. As much as it has become a must for businesses to be or sell on social media, this isn't enough. Have clear end goals or objectives for being on social media. Having clear goals in mind for social media use will help you design a social media strategy that will help you achieve them.
Whether you want to enhance brand awareness, engagement, lead generation or grow your audience social media is the answer. Additionally, social media can also help you drive more ROI.
Therefore, once you define your goals, then assess your social media account or open up one for your business. Create a plan, set metrics, and also use tools and calculators such as calculators for ROI to measure and monitor your marketing strategy on social media. All these parameters will provide a roadmap for your social media account optimization for sizeable results.
2. Upload an Attractive Profile Picture
Brands are defined by the way they look. Therefore, don't expect to attract social media users with a poor-quality profile picture. Whether you're using a company logo or a human photo, ensure that it perfectly represents your brand. However, that isn't all.
Before you upload an attractive profile picture, you must have a brand name. You must create a name for your brand that clearly resonates with your business. A brand name is what social media users will search for whenever they want to contact you or buy your products.
Additionally, ensure to use the same name across your social media accounts. Using different names may cultivate confusion in your target audience. Then, choose a high-quality profile picture to represent your brand. This is very essential when introducing your brand on social media or when promoting it.
3. Update your Bio  
Want people to know about your brand? Always update your bio with relevant information. Bio content can help you inform your audience and page visitors about the most crucial information about your brand. For example, it can be about the services you specialize in, and the products you sell. You can also provide your store's location, timings, and any other information that defines your brand. Consider a short bio because social media users don't prefer long content.
4. Consider Keyword Optimization
Seach and social media use are currently being influenced by content and keywords. If you want your content and social account to be found by more people, perform keyword research. Keyword research is a process of identifying the search terms or words that your audience uses on search engines or social platforms.
Keyword research also allows you to understand why your competitors rank better. During keyword research and most especially when using digital marketing tools and other considerations like social media analytics, you will be able to know which keywords you can best rank for.
This will help you create optimized content and improve engagement on your social media page. Some of the best keyword optimization tips to consider are;
Understanding your target audience
Assessing your competitors
Auditing your social media account
Therefore, regardless of the social media trends you choose to follow, ensure to optimize your content with the most relevant keywords.
5. Use Hashtags
Consider hashtags as traditional social media keywords. Apart from including major keywords like "quality blazers for women" in your social media content,  hashtags are vital for every post. When it comes to optimizing your social media account, leverage hashtags to drive engagement, views, likes, shares, and comments. Hashtags help to categorize your content and when people use specific search terms on social platforms, it pushes your page to pop up.
Precisely, they increase your post's visibility and help you attract the right audience. Hashtags can be used on several social media platforms like Instagram, Facebook, Pinterest, and Twitter. They generally push for your page's discoverability which allows your business to swim through the competition.
On the other hand, post user-generated content  for social media users to know what other people are saying about your brand. User-generated content is a form of earned content and works like reviews and testimonials. However, user-generated content clearly displays an individual using a brand's product or service.
If you want to improve customer engagement on your page and fetch more leads, consider posting user-generated content.
6. Provide a Link to your Website
If you have an official website or a third-party site where you want to direct your page's visitors, then provide a link on your social media page. Providing your official website's link will direct those interested in your products directly to your website. This also smoothens their interactions with your brand. You can add your website's link to the description.
Businesses can also choose to customize their profile URL. Customizing your page's URL will help your social media account to stand out. It also boosts credibility and can also help you use it in other ways for example marketing content. This is another way you can optimize your social media accounts for business growth and market penetration.
7. Follow a Content Calendar 
Another way to optimize your social media accounts is by following a content calendar. Whether you're a marketer or a business owner, it might be difficult for you to manage your social media account(s). Social media can be of great importance, but that will require you to follow a social media strategy and content calendar.
A content calendar can help you follow up on your posts. It can help you understand and monitor the type of posts you make and how to switch between them for greater visibility and goal achievement. Developing a content calendar will also help you plan posts in advance and obtain a balance with your strategy. Generally, following a social media content calendar will allow you to stay organized and focused.
Mistakes to Avoid While Handling your Business Social Media Accounts
Running a business on social media may seem an easy task, but indeed becoming tuff.That's generally because social media is increasingly becoming commercialized. Many businesses now sell on social media besides strengthening their customer relationships. So, in order to stay relevant and push through social media's competition, here are some of the common mistakes to avoid;
Being on all social media platforms- Truth be told, a business can not perform exceptionally on every social media platform it chooses to occupy. You will stand out on at least two platforms and crawl on the others. Therefore,  try to choose the platforms that are most used by your target audience. Currently, Instagram, Facebook, and LinkedIn are must-have social sites for businesses of all types across industries. Therefore, prioritize a few platforms that can fetch the best results.
Focusing on the Number of Posts Than Their Quality- As the term social media goes, it is an avenue for sharing content that cultivates relationships. Modern customers are not after content quantity, but content quality. Therefore, avoid prioritizing sharing content and focus on their quality as well. This will improve engagement and conversions.
Focusing on Text-based Content- Social media trends are ever-evolving and the best thing you would want to do for your business is to stay at par with them. Currently, social media use is influenced by video content. In fact, social media users globally spend more time watching video content. Therefore, invest more time in creating quality video content to reach your targets.
Ignoring Earned Content- Customer reviews, user-generated content, and opinions matter a lot. All these are a form of earned content that can highlight your brand and improve credibility. Earned content can create value for your brand and it's the cheapest form of content for any business. Therefore, encourage your audience to create this form of content.
Bottom Line
Social media has proven to be an ideal platform for a range of business goals. Whether it's to establish stable relationships, grow a business or improve sales, social media can surely help out. However, the first and immediate task is social media optimization. This piece presents a range of tips you can consider to optimize your business social media accounts. These will help you to create, share, and push your content to a wider audience.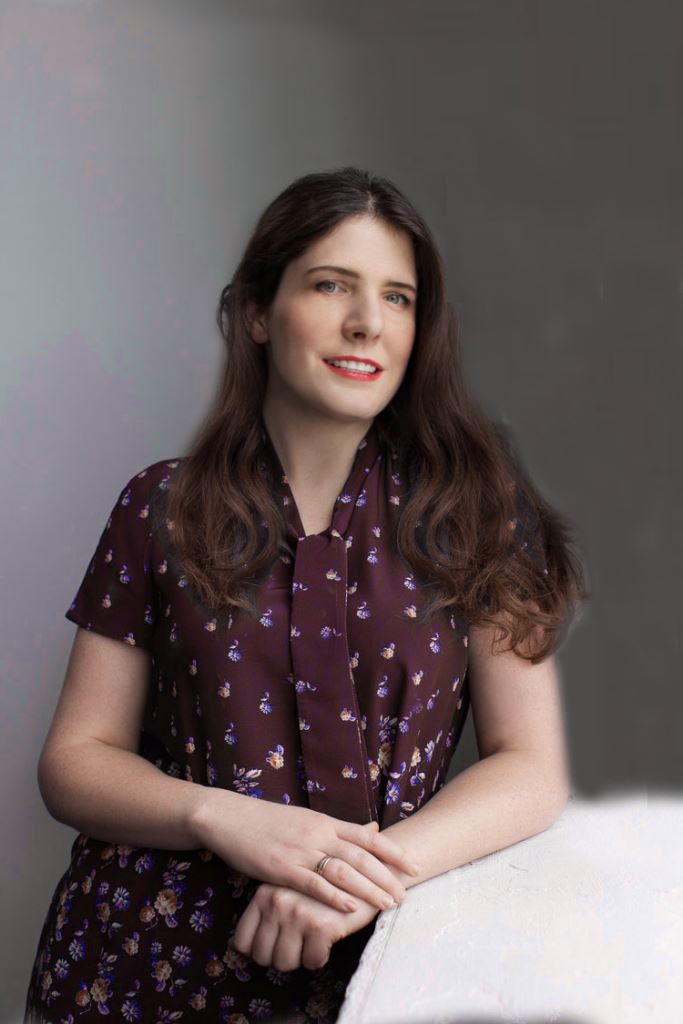 Jessica Robinson loves to write interesting and knowledgeable blogs regarding business management, education and life to satiate the curiosity of her lovely readers. Currently, she is serving as a content manager at the 'Speaking Polymath'. Every piece of content that she writes demonstrates her immense love and passion for her profession.