Introduction
Are you considering starting a blog, but you don't know how? Maybe you know how, but you aren't sure if it's the right thing for you to do? Keep on reading as you are at the right place. In today's blog post, I am going to cover all the essential questions about blogging. In the end, we'll give you a list of top 10 free blog sites to create a blog.
Blogs are websites or part of sites that focus on a particular topic or a wide range of issues. The tone of blogs ranges from personal, political, or business blogs.
There are a few rules or practices most blogs follow. Most blogs have their newest content at the top of the page. There is a section for comments under every blog post.
You can put blog posts into categories, and you can filter all of them based on those categories.
Blogging can benefit you personally, professionally, and financially.
With blogging, you can attract an audience, show your expertise, create opportunities, share your story, create connections, and even make money.
One of the easiest ways to make money with a blog is to start an online business backed by a blog where the blog drives traffic to your website.
For example, if I was to start a business directory website, this is how blogging could help the business model of a business directory.
You follow the following steps:
Find the right niche
focus on having a quality database
try to get some reviews in your directory website
Find the keywords
Write articles on the keywords
Post guest posts using blogging
Work on Search Engine Optimization
Convert free into paid listings!
How do you create a blog?
Top 10 Free Blog Sites to Create a Blog in Detail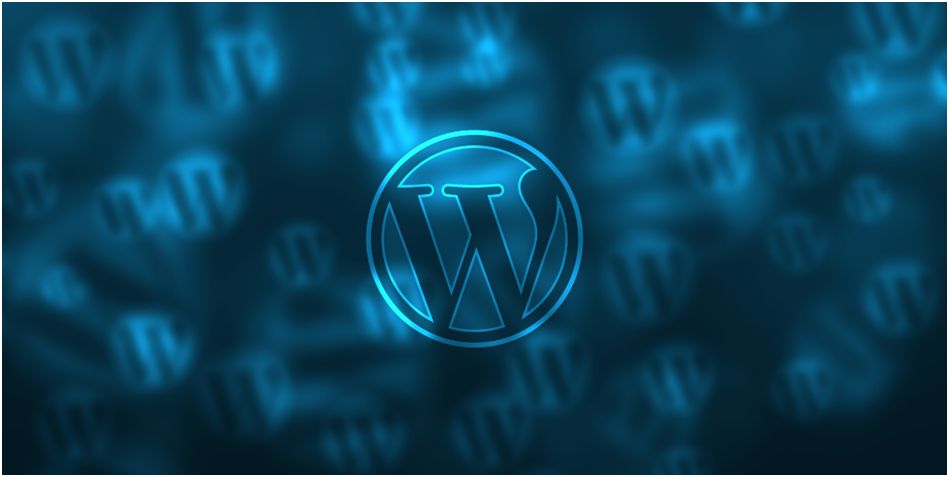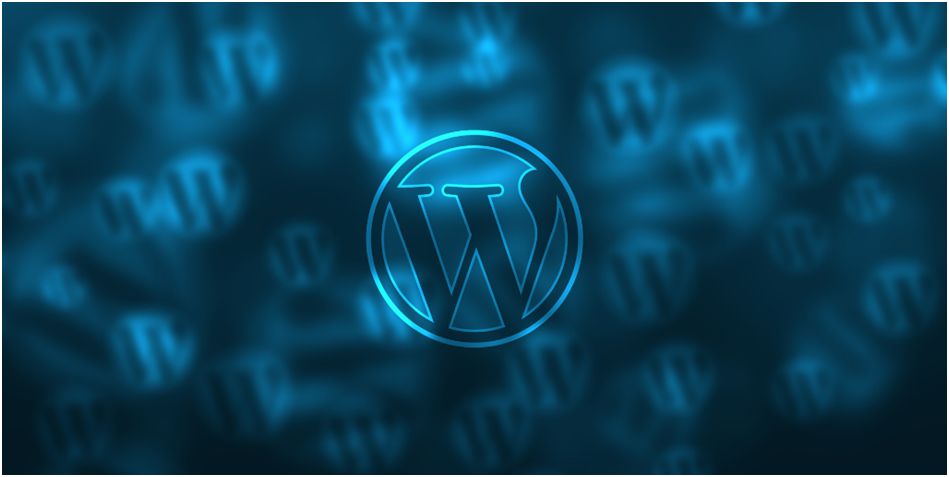 WordPress.org
WordPress.org is the most popular blogging platform in the world. Over 34% of the internet runs on WordPress.org, and it's completely free.
It has beautiful designs and over 50,000 plugins that will help you run your website the way you want it. You can do your search engine optimization on WordPress, create responsive mobile sites, do your media management while having high security.
Want to make an online store? Maybe a gallery? Or even a forum? You can do all that for free on WordPress.org
One feature I particularly like about WordPress is that everything is saved instantly. You can't lose a single word of progress even if your computer crashes or you lose electricity or something like that. WordPress also creates snapshots; it's like small backups of previous versions of your article, which you can always recover.
And you aren't limited to just one blog or website. With one profile, you can manage multiple-sites and switch between them with a click of a button.
Every site can look different and be made so it has nothing to do with the previous one. You have the freedom to do anything.
In my opinion, WordPress is the best free blog site to create a blog.
It features simplicity, flexibility, easy publishing, good user and media management, beautiful themes you can try out with one click of a button, plugins, comments, other languages, and most importantly of all; you own your data.
Wix.com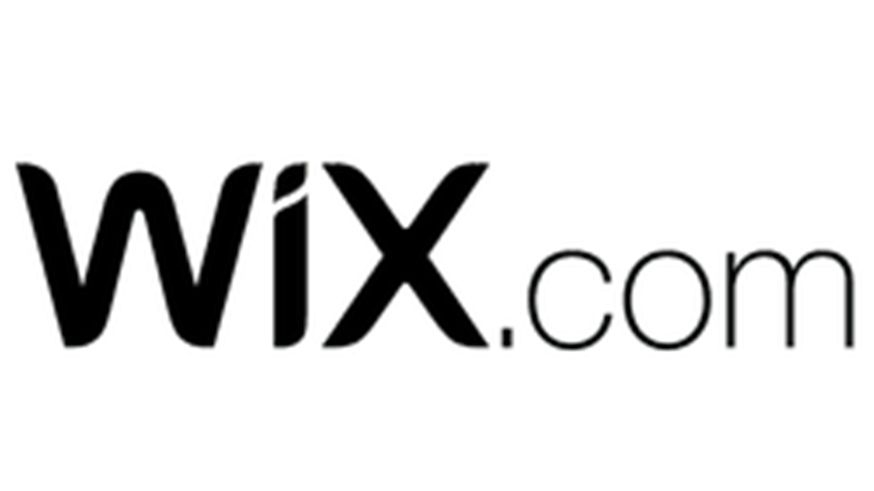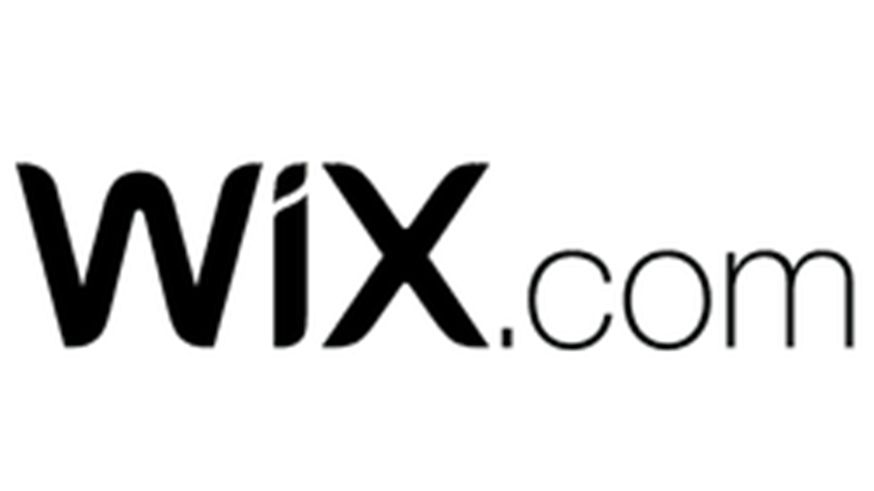 Wix is a free blog site to create a blog. It features the powerful Wix website builder. You can create a working website in just four steps.
Pick a template and customize anything you want on it
Add advanced features like online store or bookings
Edit the mobile-optimized version of your website for more traffic
Optimize your site for search engines
The earlier mentioned powerful Wix website builder allows you to create a website exactly how you imagine it in your mind. You don't need to be a pro to do that. It's highly intuitive and easy to use. It isn't the only drag-and-drop editor out there, but it's the best one!
There are templates for everything. All the templates look like professional designers make them, and they are all mobile responsive. That means they will adjust automatically to fit any device the website is opened on.
However, if you are in the arts field, you might be better off using some other alternatives like Squarespace.
When it comes to SEO, Wix is one of the best websites for it. You can customize your meta titles and descriptions, and even change header code.
About 150 million people in the world use Wix, and 88% of them would recommend it to a friend! You can try it out too.
Joomla.com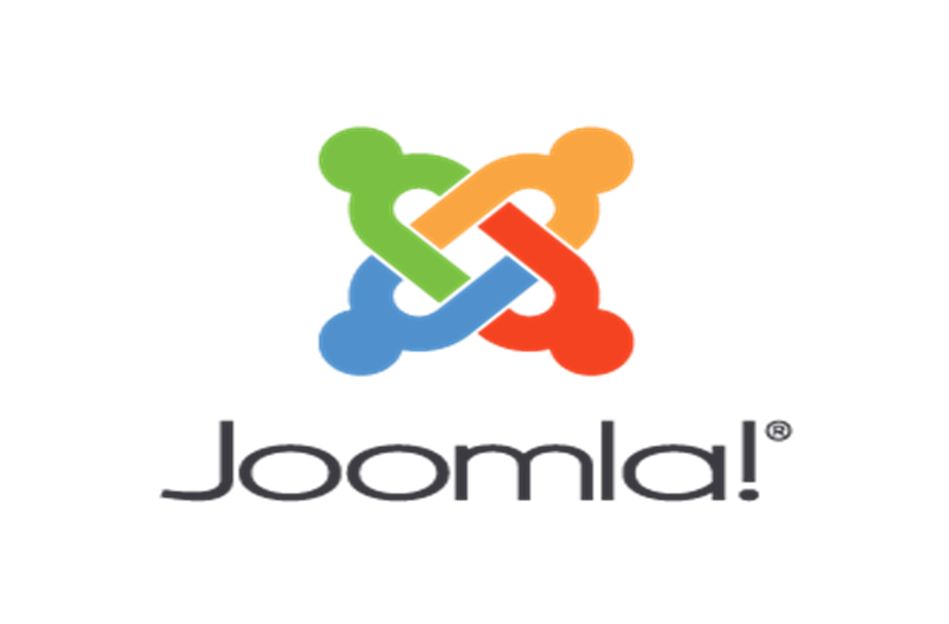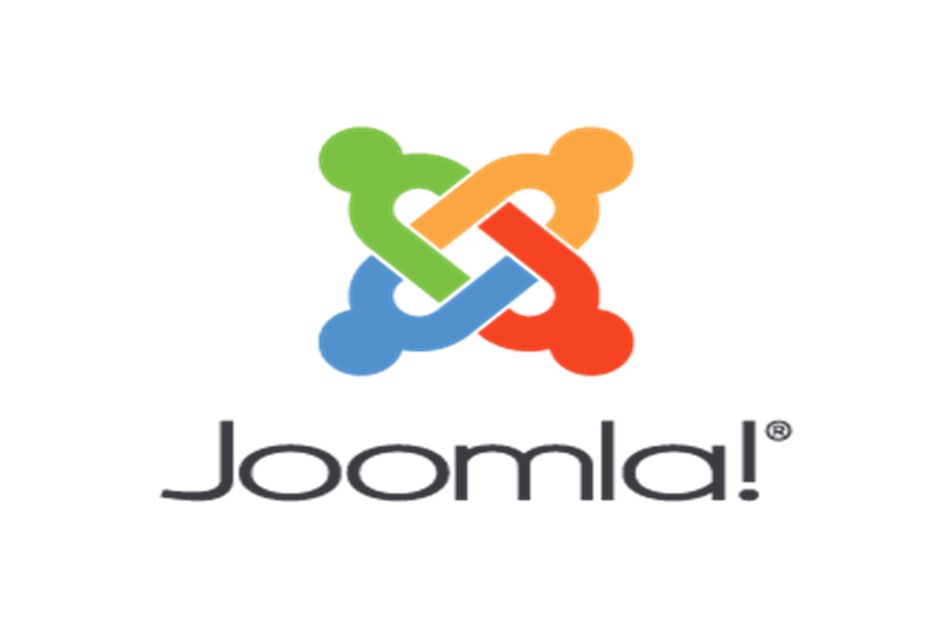 Joomla is a free website builder for publishing web content. People use Joomla to create corporate websites or portals, small business websites, online magazines, e-commerce websites, community websites, and most often personal or family homepages.
There are nearly 2 million active websites that use Joomla CMS. About 10% of known businesses use Joomla.
Joomla takes about 10 minutes to install and to start running on your computer. Plugins are preloaded, and you get access to a board where you can ask any question you might have. Best is to use the search option first because there are hundreds of tutorials and tools that probably answer all your questions.
Core features of Joomla:
Joomla can be used in over 70 languages
It has inbuilt Search Engine Optimization
It's very flexible
Free forever
One of the best things is you can create the look of the website you want without much knowledge of CSS.


Jimdo is a website that gets created based on a questionnaire about your site's purpose. After you answer some questions, a website is created.  That is called an ADI (artificial design intelligence) solution.
You, of course, don't have to do that, you can choose the option to create everything yourself from scratch, but you need to be an advanced user to do that. For beginners, I recommend using Jimdo ADI.
What differentiates Jimdo from the rest is that you can edit on the spot. You don't need to enter a blog's editor to change something on the site. You edit it right there and now while reading.
Some features include designs for every industry, automatic SEO, easy to track statistics, ability to create online stores with no fees, professional domains, and so on…
Jimdo empowers small businesses. Over 25 million people from 189 countries have tried Jimdo. You can be one more of them.
Medium.com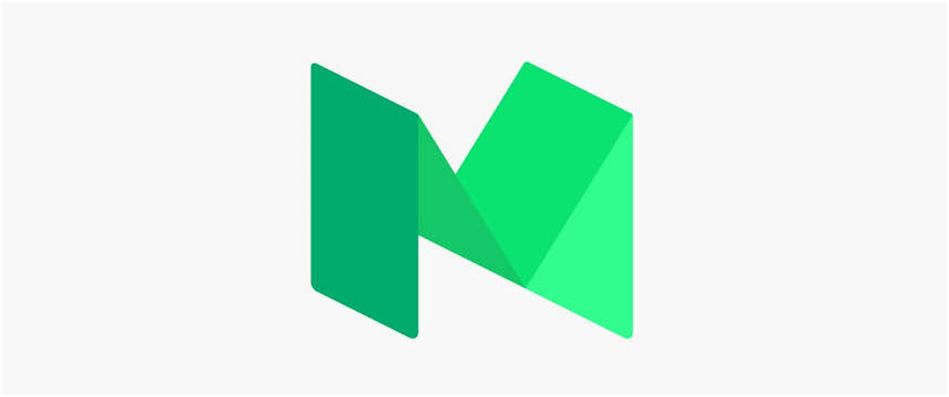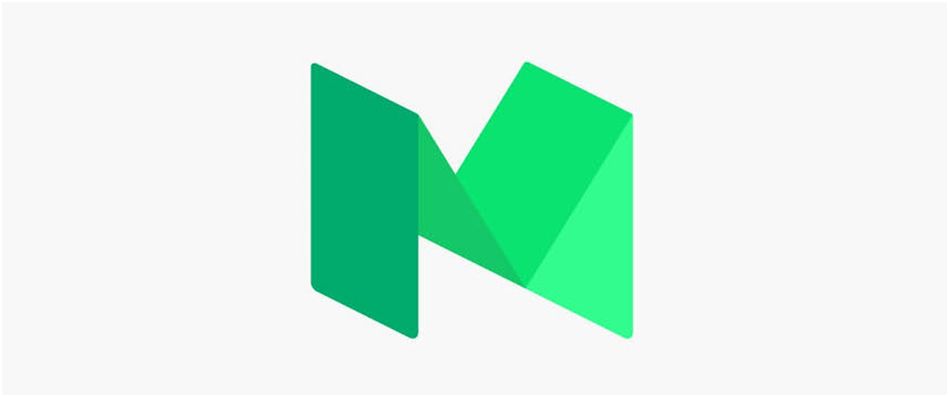 Medium is unique because you don't own your website. It's best for people who just want to write. There are about 60 million readers on Medium each month, and the numbers keep increasing.
Medium is a place to share your experiences, thoughts or your story. It's simple to use, fast, and clean. You can add a YouTube video, a graphics, or another article from Medium with one click. It's really effortless.
You can connect your Medium account to your Twitter or Facebook account. This means your Twitter and Facebook friends become your followers on Medium. It's an audience to start with if you don't want to start from zero.
As the people who work on Medium like to say, it's a platform for people, not advertisers. It's about quality and not quantity. Original ideas are on top, not sponsored ones. You won't see any pop-ups or banners. You will have a clean reading experience.
Medium is a place where people come to be better informed.
You can even earn money. If you publish quality work and subscribing members read or applaud your article, you will get paid.
Ghost.org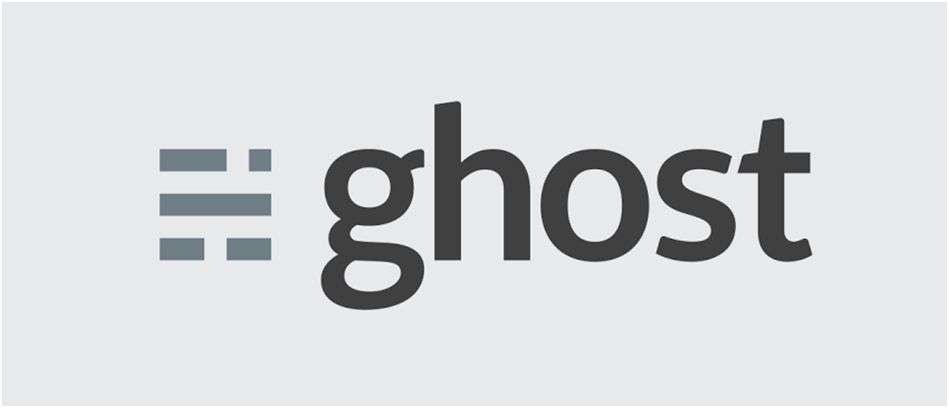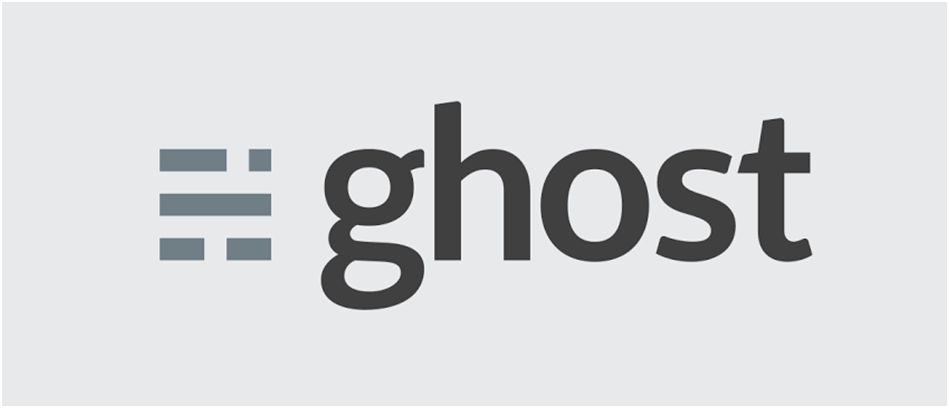 Ghost is one of the most straightforward but most powerful platforms for blogging or publication.
Its inbuilt editor has one of the cleanest designs we've seen on any website. It's open-source, which means people can do whatever they want with it.
You can add multiple roles for your team. For example, you can have authors, editors, or administrators. You can schedule your content in advance, and everything will work like clockwork.
Of course, like most free blog creation website, Ghost comes with proper SEO built in directly. Not only that, they focus a lot on mobile page optimization. That means your website will rank a lot higher on search engine results because it will load faster.
It also comes with social media sharing options for every social media website that exists. You don't need additional plugins to make that work.
Because Ghost works on more modern technologies like Node.js, it's faster than the first generations of blogging websites. In fact, it's 1900% faster than WordPress!
You also get free email subscription forms, RSS feeds, and Slack webhook integration.
You will need to pay for hosting services, though.
Squarespace.com


Squarespace is the all-in-one solution to having an online presence. When it comes to web design, you can choose from many professional designs that fit your personal preference.
You can get a premium look of your website without much hassle.
When it comes to security, you can create password-protected parts of websites to share with your clients.
When we said it was an all-in-one solution, we meant it. Squarespace has SEO, Analytics, Mobile Editing, Marketing Tools, Logo Maker, and Domains included.
It's free for 14 days, after which you have to choose a plan to continue using it. After 14 days, you can extend your trial for another seven days, and that is final. A purchase is needed after that. More than 2 million people decided to pay for the service after the trial ended. That's how good it is.
When it comes to spending money, it has a better value for money offer than other paid website builders such as Wix.
A fun fact about Squarespace – Keanu Reeves is using it for his motorcycle brand.
Weebly.com


Weebly is a website where you can not only blog but also showcase your portfolio and sell your products. It's similar to earlier mentioned Wix, but it has some drag-and-drop elements included, which make it easier to use.
It's perfect for small businesses. But there is no ADI option, where they'd create a website based on your preferences like on Jimdo. You have to make everything from scratch. But that isn't a problem as it's really intuitive and you don't need to have any programming experience like HTML. If you do have programming experience, you can use it as there is a built-in code-editor for advanced users.
It's effortless to blog about yourself or your company without any technical experience. Over 40 million people have used Weebly so far to create their perfect sites. All the websites are responsive and have advanced 3rd party integrations. Some additional features include custom domains, SEO, statistics, forms, and hosting.
You need to try out the powerful website builder, which is mostly a drag and drop tool.
The basic use is free forever, and you don't have to pay for anything, but you do unlock some premium options by paying.
Blogger.com

Blogger.com
Blogger might be the oldest website that allows you to create a free blog. It's not great for professional use, but for personal use, it might be the best one out there.
It has a straightforward interface that forces you to simply write. You can't focus on other things since there aren't many.
The editor looks like a Microsoft Word page.
Your website will have the blogspot.com domain, or you can buy a custom one.
One of the unique things that Blogger has is the ability for you to make money. It automatically leaves places on your website, which are then filled with Google Ads. You can simply earn money without having any technical knowledge about ads, creation, or their placement. Blogger does that for you. All you have to do is write about your passion.
Tumblr.com


Tumblr made it easy for people to blog and put whatever they want on the internet.
The latest information is that there were 400 million monthly visitors on Tumblr in August 2019. Just imagine the potential free traffic you can get with quality posts.
It's a lot more image-based than other free blogging sites mentioned earlier in this list. You can follow blogs; their content will appear on your newsfeed, and you can then reuse it. You can share it to have it as a part of your collection, or you can edit it and add your touch to it. Make it your own. That's how people meet here.
You can post text, photo, quotes, links, chats, audio, or video. Additional features include HTML editing, automatic posting to Facebook and Twitter, tagging, pos scheduling, and inbox and messaging.
Tumblr is a beautiful place to create your community around your passion, and it's completely free.