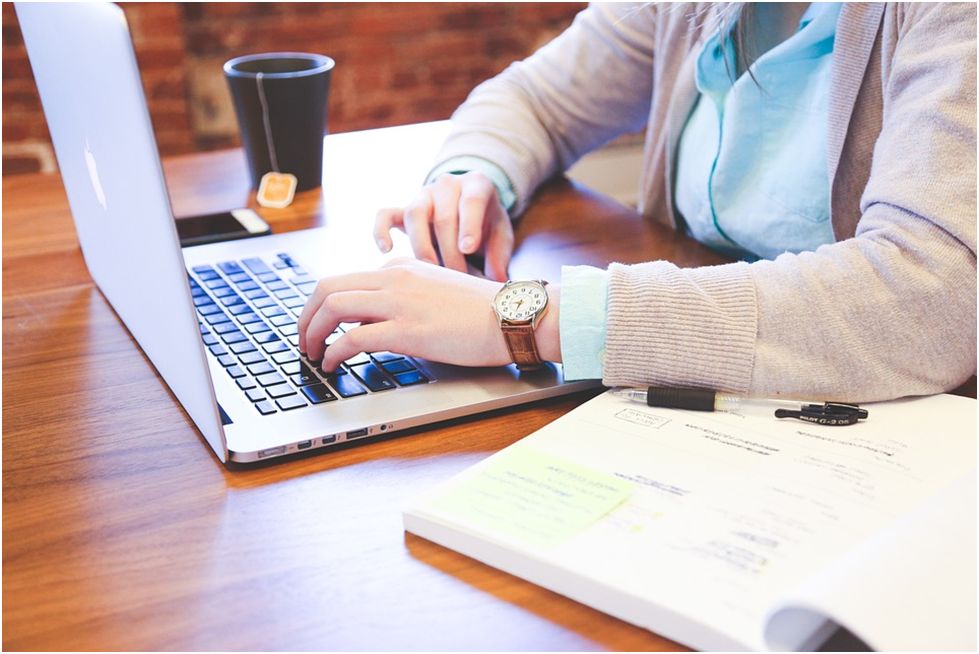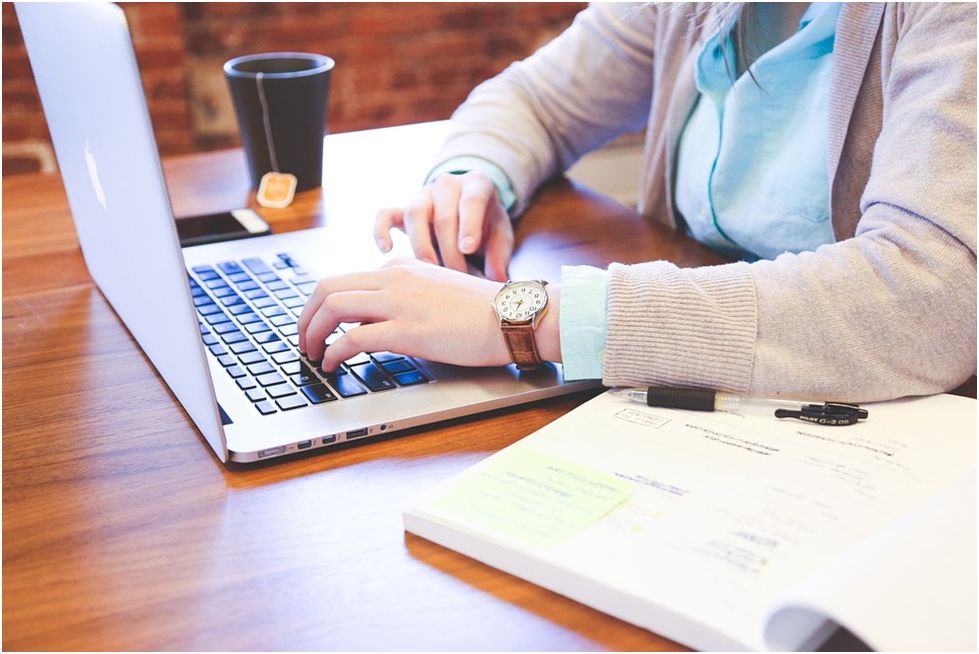 Hiring the right people to get the job done is no easy feat.
In today's online world, the rise of technology has given birth to many digital products.
Ask yourself! Where do you head off to when you wish to search something new? Whether you wish to get a software app or mobile app designed, developed or simply marketed, you always refer to Google.
Why? Because Google gives you better search engine visibility.
It can also lead to creating better brand awareness, earn higher sales and eventually reach great profits.
People who have the right skill set to rank your website are termed as SEO specialists. You may lack the time and technical expertise to improve your site ranking, but not these guys. They are highly skillful mage masters and shamans who can outshine your brand with keyword magic.
They have exceptional knowledge in the world of search engine ranking. They are learned individuals who are up to date with the latest trends. They know which factors are needed to be addressed.
In a market full of digital products and services weather its B2B, B2C & affiliate like amazon seller central Program these guys have the manuscripts and lore of website optimization secrets. They make sure that your product stays above the competition.
All that is wonderful to hear isn't it? But, is it also that easy to find the right guy for the job?
Simply ask these Six questions…
How Fast Can You Bring My Website Up on Google?
One of the dearest goal for every website owner is to see their website rank on top in Google.
Often clients ask this trick question in order to understand what service providers can or can't deliver. If somebody promises to rank your website on google in a month or two, then my advice is to stay away.
Such digital marketing teams use a mix of white and black hat strategies to rank your website on Google.
They may be able to give your website a temporary boost but not anything permanent. By performing some on-site adjustments, anybody can rank a website which already has a good DA/PA.
But, no one can actually say it for sure that they can get the website ranked on the first page.
Reason? Google is constantly changing.
A professional SEO specialist will do their research first and analyze the competition in the market. As a result, they are able to suggest you better strategies and hence, craft you the most perfect solution.
What Are Your Strategies to Improve Our Site's Ranking?
And here's something that you would definitely listen. These exact words will be heard from a range of SEO specialists in the market.
"We will make sure that you are ranked at the top in the specific niche of your respective industry"
Don't fall for that.
Have A discussion over a cup of coffee with any SEO specialist of your choice. They will tell you how easy it is to make you visible on the Google's first page. Apparently, the results will not be permanent.
In a matter of days, your website ranking will come down.
Why? It is because things are constantly changing in Google.
However, a much proper response to hear will be;
"We will perform a thorough and complete audit of your website. We will perform our keyword research. We will determine which keywords are best for your product. We will make considerable content marketing efforts and find our way around the competition."
How Will You Ensure Your Backlinks Will Be Worthy?
If you haven't learned it by now, backlinks are the gateway to your online success. They are the foundation on which the entire Google's algorithm is based upon.
Do you know that there are online indicators which help you understand the rank of your website? These indicators are Domain Authority and Page Authority of your website. These indicators help you understand where your website stands in the market. You can easily check your website's DA/PA by searching an online domain authority checking tool on Google.
The fastest way to increase your DA/PA rank on the Internet is through quality backlinks.
Which SEO Tools do You Associate Yourself With?
The point of asking this question from an SEO specialist is to learn whether they are using free tools or paid ones. Software agencies which work with free tools generate results which are not as precise as those which works with paid tools. Therefore, it is essential that you ask the agency beforehand.
An SEO company should have separate paid tools for SEO research, link building, technical analysis, and reporting. Make sure that they are all paid ones. It will help you understand which tools are robust.
How Often Will you Report and How Will you Report?
There are two kinds of firm… There are the ones which presents you something like a novel coming out of Stephen King's latest editorial and then there are those which craft a clean presentation and explain to you how they became successful. I am sure the latter one is definitely the right choice.
I am not saying that those SEO specialists who are quite knowledgeable and documenting everything aren't skilled. They are, but why burden the clients with so much of technicalities. To win them, all you have to do is apply all that documented information and produce some commendable results.
Because, by the end of the day, the client doesn't bother with your details. He or she wants results. And when they want results, they want to hear the good news often. The best way to keep the client in the loop is to conduct monthly short reports and then conduct quarterly meetings annually with results.
Do You Work with Penalized Websites?
Another interesting trick question which can work real wonders for you.
As an SEO specialist or agency, you might've have worked with a website which has been penalized in the past. This can happen because in just over a decade the manual and algorithmic penalties have significantly increased. All thanks to Google's algorithm updates and more vigilant webmasters.
Do you know that once a website gets penalized, the recovery for the website becomes incredibly difficult? But, certainly not for an SEO consultant who is skilled at delivering high success rate.
They are equipped with the proper tactics which can not only pull a website out of the drainage pipe but also fool-proof the website so it doesn't fall into the pit of penalization all over again.
Irfan Ak is a digital marketing manager at SEO Company in Toronto &
a guest blogger on various websites. He is a passionate digital strategist. He
has worked with various other brands and created value for them.