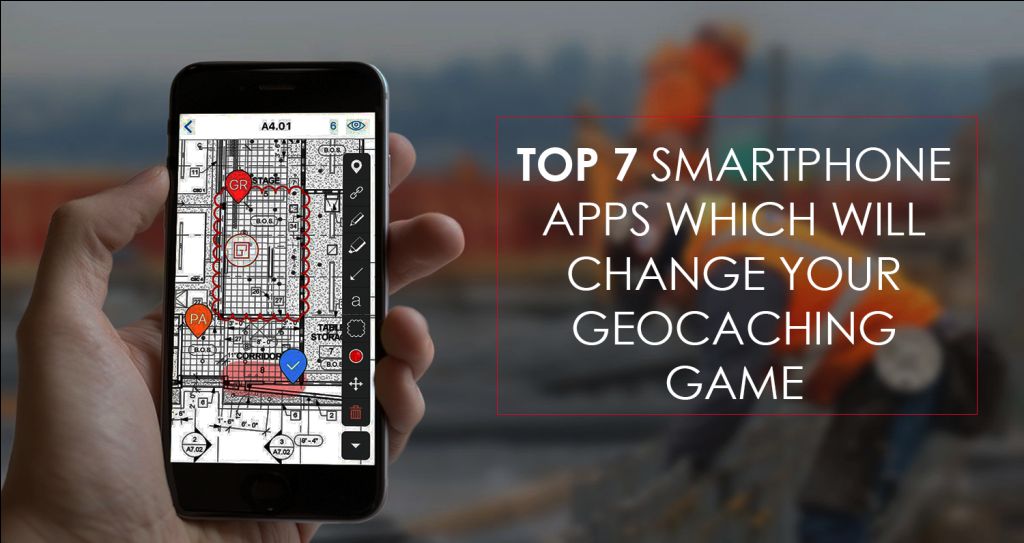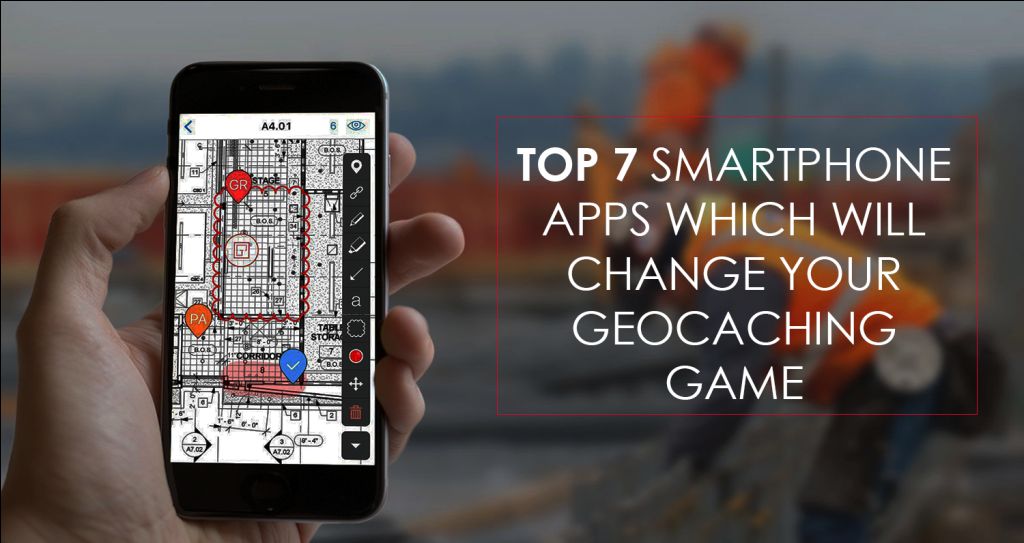 If you are looking for a mind-refreshing outdoor experience coupled with a sense-tingling exhilaration, then geocaching is the way to go. It is a real-world, high-tech treasure hunt played through GPS-enabled devices. The participants follow a set of map coordinates provided to them by the main 'geocaching.com' website and then work together to locate the geocache placed in predetermined nooks. This geocache can be anything from a film canister to a plastic Tupperware; the only condition is that it's a small object concealed from sight in a discreet place for the players to find.
Geocaching has a marked resemblance to'hide and seek'. This family-friendly game originated around 2000s and swept the world by storm due to its supra-regional tendency. You could search around for the cache in any area the site-directed you to while following the proper geocacher protocol. And, you still can, now that the game has taken the form of a smartphone app. Yes, as the word progresses, so do the geo-games.
In case you are planning to try this fun activity over the next weekend, and are wondering about the right apps to download on your mobile for this purpose, then, I'd say you've come to the right place. This post will list for you the best geocaching apps anyone could ask for. Read them below and select the ones which resound with you.
Geocaching
This is the official geocaching app, developed by Groundspeak Inc. and is available on both iTunes and Google Play Store for a free download. What are its best features? An engaging and user-friendly interface, geocache logging and adventure-sharing options, map varieties (street, satellite, hybrid), search by filters (geocache type, terrain type, and distance sorting etc.), community chat forum, GeoTours codes, easy navigation facilities by Live Search, trackable inventory and whatnot. These are all included in the free version of the app. If you want to enjoy extra amenities, you'd have to go for the Premium version, which boasts off-road Trails map, Member-Only geocaches and offline map maneuvering perks etcetera, all for $29.99/year.
Cachly
Made exclusively for iPhone users and their geocaching needs, this app is an all-rounder in its domain. Even though it has a remarkable similarity with the official app, it supersedes the predecessor by offering premium services at a one-time-only price ($4.99), instead of dragging the players through monthly payments. On top of this, it offers some pretty interesting features, such as easy syncing with geocaching.com, vector map downloading for offline usage, DNF listing, field note logging, GPX files importing, advanced searching + sorting, souvenir marking, cache-near-me locating, hint translating across languages etc.
GeoCaches
One of the things about a smartphone app which tends to overwhelm any new participant is the complexity of the settings and the confusing variety of toggling options. Some users value simplicity above anything else, and that's exactly what this geocaching app provides with its no-clutter approach. Only available to iOS users (Apple Watch compatibility included), GeoCaches majorly shows you the map variety, S-D-T (Size, Difficulty, Terrain) of a tapped cache, show/hide option for the logged/inactive cache finds, and alert notifications for geocaches in only a 300m radius etc. provided you have a strong internet connection.
C: Geo
Made only for Android users, C: Geo is an open-source app which comes packed with a number of useful features, and is free to use. For one, it supports multiple Geocaching platforms simultaneously and is not limited to just the main site. It has a built-in Live Map, which keeps on updating automatically for the most accurate finding. It enables you to lay out customized waypoints, manage signature templates, activate advanced search filters (longitude/latitude mapping included), and toggle through various navigation options (primary/secondary). More importantly, it supports GPX file exporting/importing, trackable logging, and map downloading for offline usage. Try it now.
Spyglass
If there is an app more focused on off-road navigation and GPS management than Spyglass, let me know about it. Because this app is an ultimate wayfinding toolkit, and has a beautiful set of features including, 3D + Augmented Reality GPS receiver, speedometer, binocular, star-based navigation, optical range finder, high-tech gyrocompass, coordinate converter, angular calculator, sextant, inclinometer, offline maps, customized waypoint marker, and camera etc. It is not strictly a geocaching app, yet totally worth experiencing for improved navigational accuracy. However, it's slightly pricey and comes for £5.99.
Geooh Live
Created by Mobiltal, LLC, this is an android-only geocaching app which can be downloaded for free from the Play Store. What makes it different from the rest is that it supports a unique Wherigo player, and exhibits the latest DNFs right as you launch it to get right to the point. The built-in Geocaching Live API enables you to perform real-time live searches, track trackables and download pocket queries etc. In addition, Geooh has multiple options in its settings that you can play around and customize to your personal advantage. Give it a go.
CacheBox
This is an advanced geocaching application with Live API integrated, which is open-source and ideal for on-the-go geocachers. It consists of a multi-database support system, track recording intelligence, waypoint management, field notes upload options, and mystery-cache module etc. It is free to download on Android.
In conclusion, if you wish to give geocaching a chance in the upcoming days, do consider the aforementioned apps to make your adventure experience one-of-a-kind.
An alumnus of Harvard, Trinity College, and Stanford Med School, Jenna holds multiple bachelor's degrees and an MBBS. A firm believer in "GPA-does-matter"!
Kidding, none of the note is true. A business graduate based
in Omaha and a hard core writer at heart, currently working for Windstream at Local Cable Deals
Jenna shares her expertise and writes for businesses to improve their rankings
on Google. Probably one of the most amazing things about her is her ability to
stay relevant. Her work has been posted on multiple blogs and e-zines across
the web. She believes in bringing Informative writing and SEO together but
never at the expense of a "Dayum-this-was-cool" kind of read.