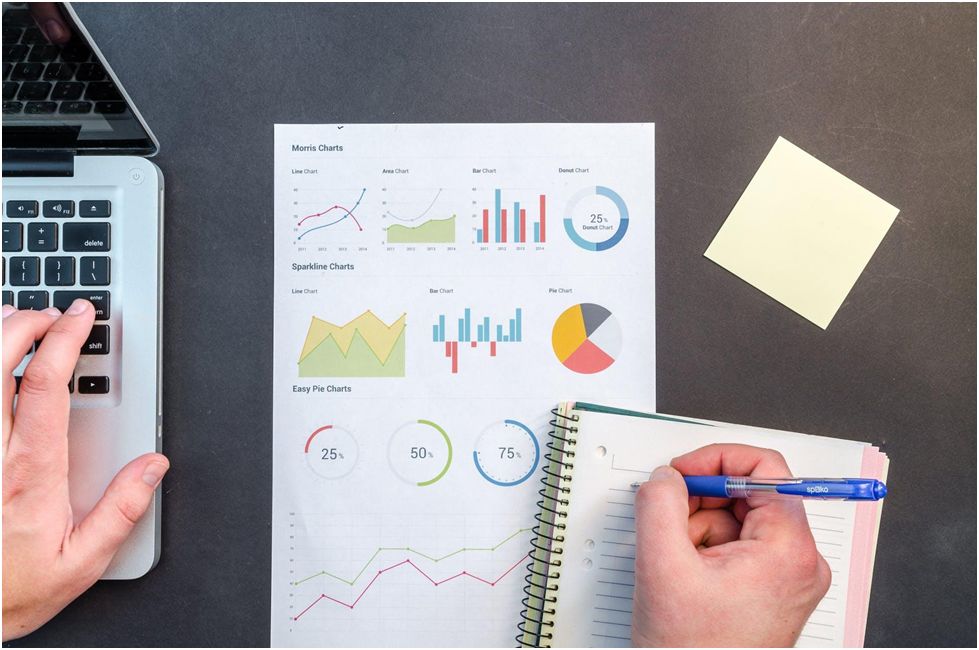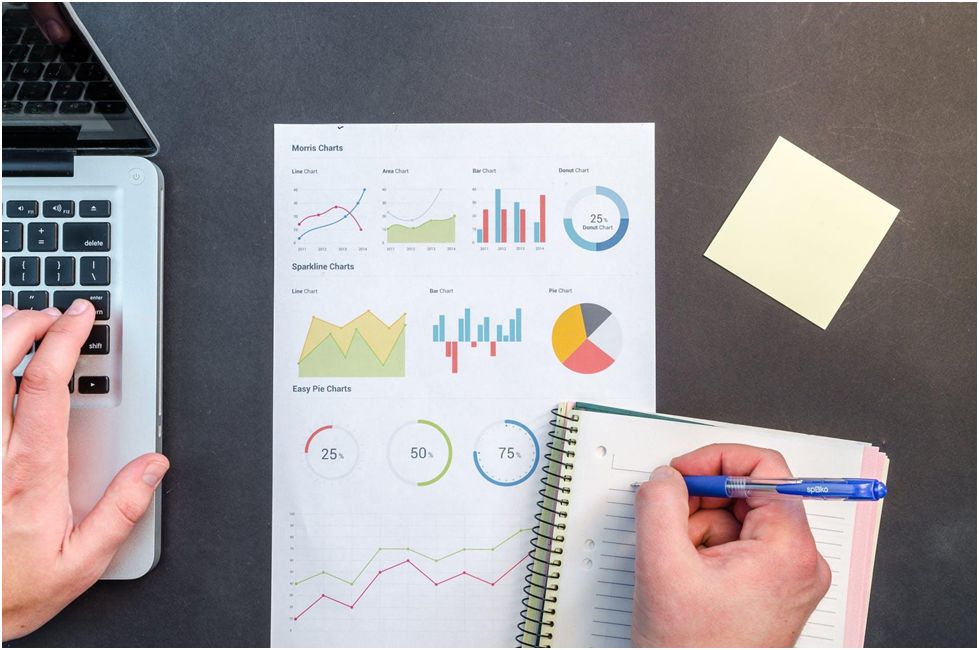 Source: Pexels
Finding new people interested in the product you sell is the entire goal of the sales process, no matter how big or small a business is. It not only requires hard work, but also precisely planned and laid out strategies that change over time, as your client list grows to get you to the end line. Many businesses owe their success to such strategies.
Many people believe that online sales are much easier due to the availability of the client on multiple forums and ease of targeting the audience. That is quite untrue because in the sales market you have the same advantages as your opponent and the competition is quite tough and challenging in many ways.
Luckily, there are a few ways that can be implemented to help you boost your sales. One thing you always have to keep in your mind is that the growth of your brand or company needs to be consistent. On a graph scale, the sales per year should have more peaks than valleys and if you have it the other way around, pay attention to the research data available.
Here are 5 tips that can help you boost your online sales;
Start with the Basics- Develop Trust
You may believe that trust comes secondary in the sales building process — you're wrong. Many companies lose millions of dollars each year due to security and data breaches.
Once the trust between you and your customer is broken, it can take many months or years to repair. The same principle is involved in the breach of trust. When you put up false information about your product or hype up its attributes with not much to back for, people lose their faith in you, and you lose money.
So how do you build trust?
Never make promises that you can't keep — Nothing is worse than not being able to keep your word
Use certifications or badges that can be the signs of trust
Reply to all customer queries and feedbacks
In case of a problem, be honest with the customer and explain to them how you plan on fixing the problem
Give the credit when it's due. Never use an artist's artwork, a photographer's pictures or a writer's work without giving them the due credit
Your Target Audience Should be Your Focus
Trying to figure out how to attract more customers and make more sales comes from understanding who your target audience is and what they need. Buyer's Persona is one such helping tool that identifies your target customers for you, based on the information provided, demographics, likes and dislikes. For example, selling clothing material for women above 30, then by including more information you can attract and target that particular audience very accurately.
After you know who your target audience is, in order to sell better you also need to know what their possible issues with a particular product could be. Once you have the pros and a solution for the cons, it is a win-win situation for all.
Include Videos of Products
Professional product videos are great. They not only make your product look presentable, but the professional touch of the photographer makes it look better than the products with quite normal to home based amateur photography. According to many customer feedback data, videos of products are just as much appreciated, and quite frankly, well needed.
A case study claims that when product videos are included that involve not only the product itself, but the interaction of it with people, can boost sales up to 144 percent.
It's not important to make a video of every single product because it can not only be time consuming but also expensive. Simply focus on your best sellers and new products you have a lot of hope for. A lot of tutorial/demo videos convince people purchase your product, which gives you an increase in your sales. You can even attach videos in the subscription emails that you send to your customers. Not only are they engaging but also drive a lot of traffic to the main website.
Making videos don't have to be 1080p quality. All you would need is a white sheet for a clear background, some good lighting and a camera. However if you are interested in processing a better quality video with precise directions, there are many studios or freelance videographers available that pick up gigs and produce videos for their clients.
Provide a Guarantee for your product
The term "satisfaction guaranteed" isn't there just to make you look good, it is a power move and there are many online shops that use this to improve their sales. This is how it works:
When a customer sees that a certain amount or type of guarantee is provided for a product, it indirectly and automatically eliminates the risk in purchasing the said item by a thousand folds. Online shopping for customers already seems like a huge gamble but with a guarantee provided, they don't have to worry about anything.
Providing a guarantee sends a strong message to your customer that you believe in your product enough and its efficacy. A customer even dissatisfied with a product most likely won't send a product back since it takes too much time and effort and even if someone does, you still have created a safe space for the customer to feel valued.
Improve the Website User Interface
This aspect requires a good developer on your team. Many potential customers navigate your website to know what you offer and many of them do it on their mobile phones. If your website is of no help to them — customers may be lost.
For example, Offer Factor, an online clothing store, has a website which is up running and many people search on it to buy clothes.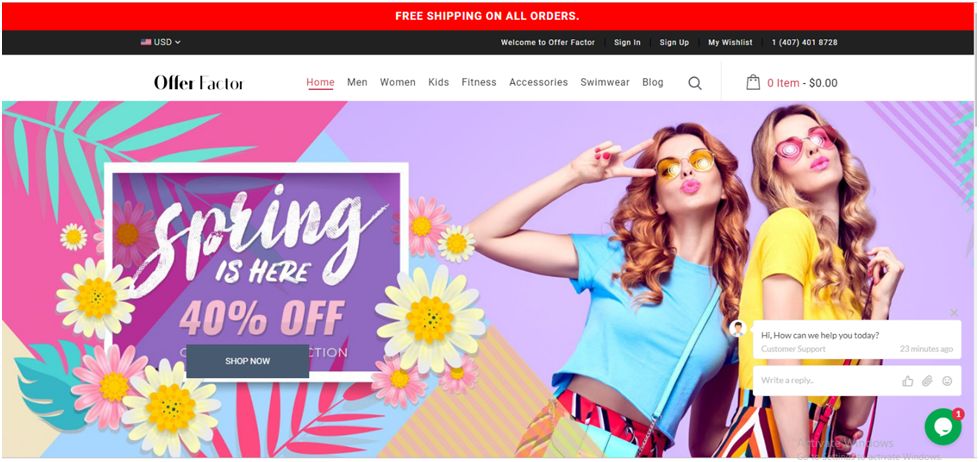 You can check which tabs are the most engaged ones and review tools that make the website easier to navigate. Best way to improve is to put yourself in your customer's shoes and go through the website. See which points need more improvement.
Boosting your online sales is all about your client's experience and how you can work towards making it better day by day. It may take time to boost sales, but be patient— success doesn't happen overnight!
Thanks for reading this article. You can subscribe for regular update about technology news and tips via RSS Feed.