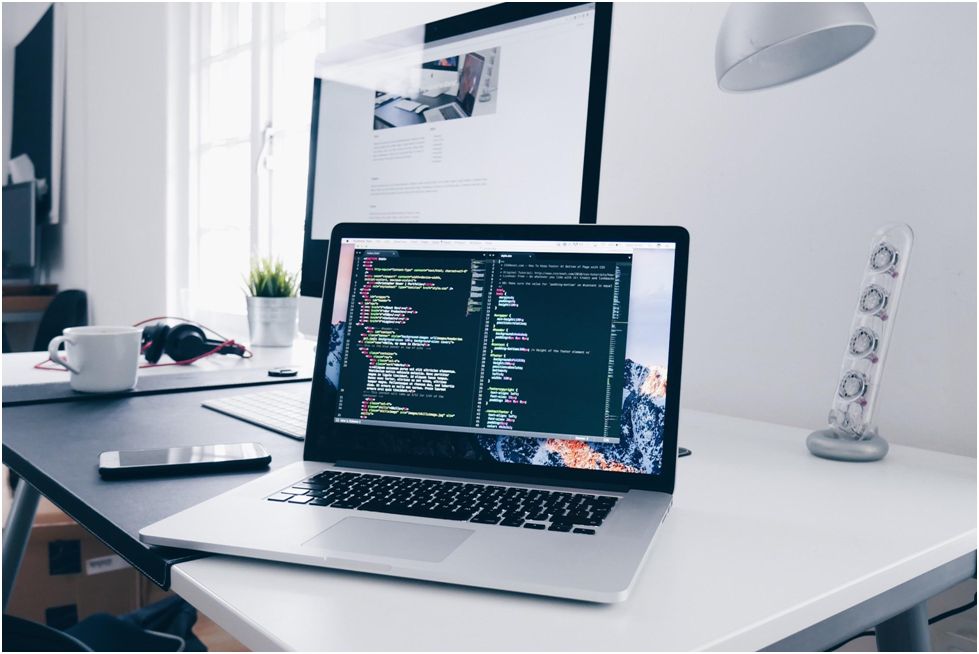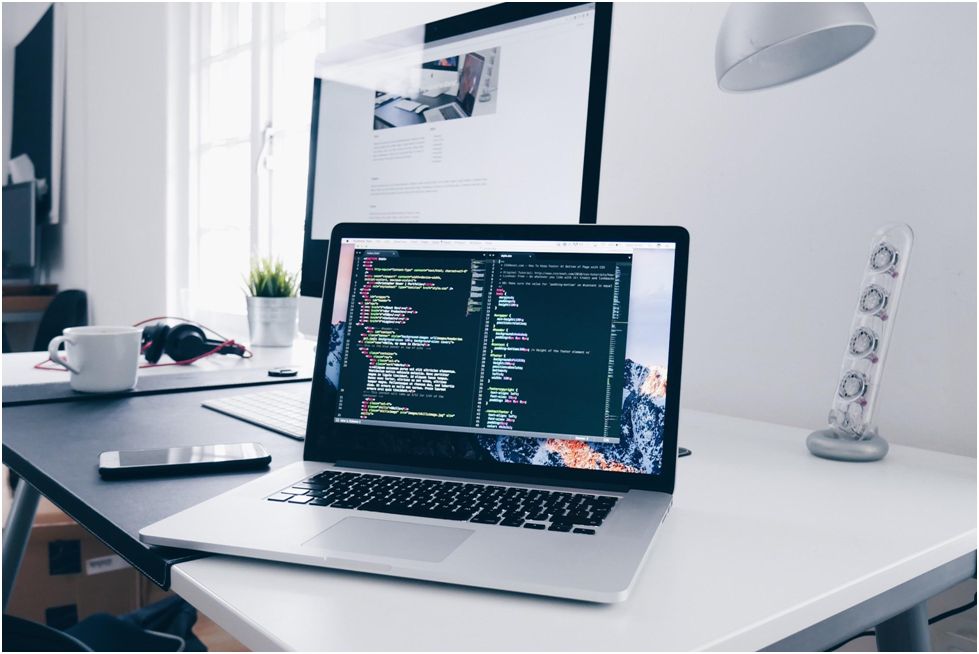 To have a fully functioning website, you will, for the most part, need three critical things. A developed site, web hosting, and domain name.
In essence, to make your website go live on the Internet, you will need to have a web hosting service. And most hosting providers will require you to own a domain to host with them. But if you don't have one, web hosting providers will aid you in buying one.
To successfully get your site up and running, you must understand how domain and web hosting works. In this post, we'll walk you through how web hosting works.
Web Hosting
What exactly is web hosting? In a nutshell, web hosting is like a giant computer (server) where individuals can keep their websites. And how does it work?
Consider web hosting as a house where you keep all of your things. However, rather than keeping your furniture and clothes, you save computer files such as videos, images, documents, and HTML in a web host.
The term web hosting, more often than not, refers to companies that rent out their servers or computers to provide an Internet connection and store your site so that other people can access these files on your site.
Are data center and web hosting the same? Well, they aren't relatively related. Data center refers to the organization that's utilized to store the servers. On the other hand, web hosting applies to the servers that host your site or hosting companies that rent out the server space.
Data centers could be a huge building, a house, or a room filled with backup power supplies, environmental controls, and backup data communications connections — for example, security devices, fire suppression, and air conditioning.
An example of a server is a DELL 463-6080 server. It's like a desktop, just slightly more powerful and more prominent. And a data center is a room equipped with large computers.
Types of Web Host
Now that we have explained what web host is, it is time to delineate the different types of a web host. So, basically, there are four types of web host. The cloud hosting, dedicated hosting, virtual private server (VPS), shared hosting.
Although all of these servers are storage centers for your site, they vary regarding the reliability, server speed, technical knowledge requirement, control, and storage capacity. To know more, let us look at the differences between the four types of servers.
Shared Hosting
In this type of web host, your website is situated on a server that is being shared with many other websites. It could range from a hundred sites or thousands.
For the most part, all domains share the same resources like the CPU and RAM. And because the cost if shared server is relatively low, a lot of sites with medium levels of traffic are hosted on this server.
Shared hosting is referred to as the entry-level web hosting option because it needs little to none technical knowledge. The drawbacks of this type of server are that it has no root access and it has limited ability to manage a high volume of traffic.
Therefore, the performance of your website can get negatively affected by other sites on the same web server. You need at least $10 to sign up on shared hosting.
VPS Hosting
A VPS hosting splits a server into multiple virtual servers. And each site is hosted on their own dedicated server. However, the truth is that they are sharing the same server with many other users.
The good thing is that users have root access to their own space. Plus, they get to have better hosting environment. The drawback of this type of web hosting is that you have limit control to manage a high volume of traffic. To sign up, you need at least $60 a month.
Dedicated Server Hosting
This type of web hosting offers the optimum control or authority over the server where your site is saved. Meaning, you get to rent the entire server exclusively, and your website is the only one being stored on the server.
And because you get to have the entire server, dedicated hosting can be costly. That is why it is ideal for those who want to have better server performance and maximum control. For this type of web host, you will need at least $80 a month to sign up.
Cloud Hosting
This type of server offers the maximum ability to manage high levels of traffic. But how does it correctly works? A cloud which is composed of multiple servers works as one to host a bunch of sites.
It enables different computers to work all together to manage high traffic spikes for any site. But the drawback is that most cloud hosting plan doesn't offer root access. Plus, it can be costly as well. You need at least $30 a month to sign up.
How Can You Tell If A Hosting Company is A Good One
There are plenty of factors to keep in mind when you're choosing or selecting a web host. Some of the critical elements are physical server locations, customer support, features, price, and server performance.
To know which hosting company is the best option to partner with, you need to scrutinize their claims or performance in the following factors:
Uptime
Mobile Access
Backup Services
Security Considerations
Related Products
Support
Testimonials and Online Reviews
Customers
Years in the Industry
Takeaway
In layman's terms, web hosting is the app on a server on the Internet or service of providing a website's storage space. When your site is available on the Internet, users from all over the world can access it.
Web hosting is like a house where you can keep all of your belongings. It can also be referred to the organization that rent out their servers to save your site and offer internet connection so that other people can access it.
Generally, there are four types of web host, namely, Cloud Hosting, VPS Hosting, Dedicated Hosting, and Shared Hosting. Also, you don't have to worry about finding the right web hosting provider because there are plenty of options to choose from, for instance, Host Namaste.
Thanks for reading this article. You can subscribe for regular update about technology news and tips via RSS Feed.