Introduction:
Every new year, there are lots of social media applications developed with various features. In 2021, the mobile app TikTok is the newest and well generated social app with a mixture of music, dancing, and lip-syncing video content.
TikTok is a great place that brings lovable moments, joy, and inspiration for all users. The app takes user attention quickly, and it contains huge competitors every day. TikTok is always a place for innovations, it has become an excellent source of creativity and entertainment, and it keeps millions of users every minute.
Like every social platform, there are so many unique features that resonate with the app's success. TikTok contains several features that especially impress teenagers and youngsters.
Are you ready to know the ten secret features and hacks on TikTok to create a trending hit in 2021?
Let us see.
History Of TikTok
In 2014, the app musical.ly became more popular among the age group of 13 to 18 years. The user-generated videos with effective music are the main purpose of this app and popularity with 200 million users.
In 2016, the Chinese company ByteDance developed an app Douyin, a foe to musical.ly. After a few years, the app was renamed TikTok for better reach with 100 million users. The lip-syncing videos are continuously popular on this platform.
In the year 2017, the Chinese company purchased the musical.ly app for a fee of 800 million dollars. Also, In 2018, the company was merging the two apps under the name of TikTok.
With the unique features and user base, the app gets started to increase popularity quickly. Now, TikTok is the fourth most downloaded app in our world, surpassing Facebook and Instagram.
According to the database of July 2019, the app has over 500 million monthly active users and 1.5 billion downloads on the App Store and Google play store.
10 Secret Features And Hacks To Build A Trending Hit On TikTok
In this section, we are going to cover amazing TikTok features and hacks that are going to take your account and content to new heights and stand out from the crowd very well.
Are you excited to use this feature for your account, now is the time.
Let's get started.
1. Make A TikTok Slideshow Without Using Templates
You can use TikTok templates to make your slideshow videos, but you wouldn't create the slideshow you want?. Here are some simple TikTok hacks to make custom slideshows.
It would help if you created an intro normally, you record any TikTok video. If you are done recording your intro, go to the effects page and click the green screen option.
If you want to use some background images from your videos, you can choose the image from your camera roll and slope your phone. Now you are not visible on the screen. Then, this will allow you to fill the picture on the entire screen as you chose.
Repeat this process to build more slideshows, and if you are done, you will have an exact slideshow of what you want.
2. Use Songs From Others Videos
Adding songs from any other creator videos to your videos is very simple. If you want to use the TikTok sound effect for your videos, click on the record icon in the bottom right corner of the screen.
On the screen, the list of videos that used these sounds. If you want to use this sound for your videos, click using this sound option at the TikTok screen center.
Then you will be taken to your TikTok recording screen. Once you start recording your video, the sound will play automatically so that you can create a lip-syncing video or any other videos.
3. Make Money On TikTok
Of course, TikTok is not just only about fun and entertaining, and it is also effective to make money for your business.
TikTok allows every individual user to share their Instagram and YouTube links in their TikTok profile. The ultimate goal of all social media brands is to increase engagement rate and attract a wider audience.
One of the trending social media is TikTok, it helps to promote your content and get more TikTok followers to your account. enhance your TikTok followers through viral contents. If your content gets more user attention they will follow your profile from different sources.
Brand promotion and social media advertising are a big part of digital marketing success, and it helps you make more money from social networks.
4. Overview Of Well-Known TikTok Features
Video Editing: TikTok offers many filters, stickers, and animations to edit your videos more authentic and attractive. TikTok's video editing feature is just like Snapchat filters. TikTok allows everyone to change the color of their eyes, hair, and add AR filters for their videos to look more beautiful.
TikTok Live Streaming: Using this TikTok feature, the video creators can make live videos and receive more viral attractions from their fans and followers.
Social Sharing: TikTok allows users to share edited TikTok videos on their Facebook, Instagram, and other social profiles.
5. Create Tik Tok Duet Videos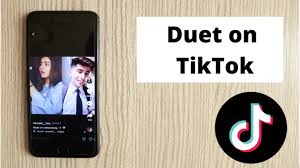 If you are entering the app at any amount of time, you can see the duet videos. It is one kind of split-screen format where the original video appears to the right, and the person creating the video appears to the left.
If you want to create a duet video for your profile, you need to find the video you want to duet with and click the share button on the right side of the screen. Then tap the duet option.
Now, you are able to create your own video by clicking the record button, and you can add some effects, filters, and more you want.
6. Make A GIF From Your TikTok Videos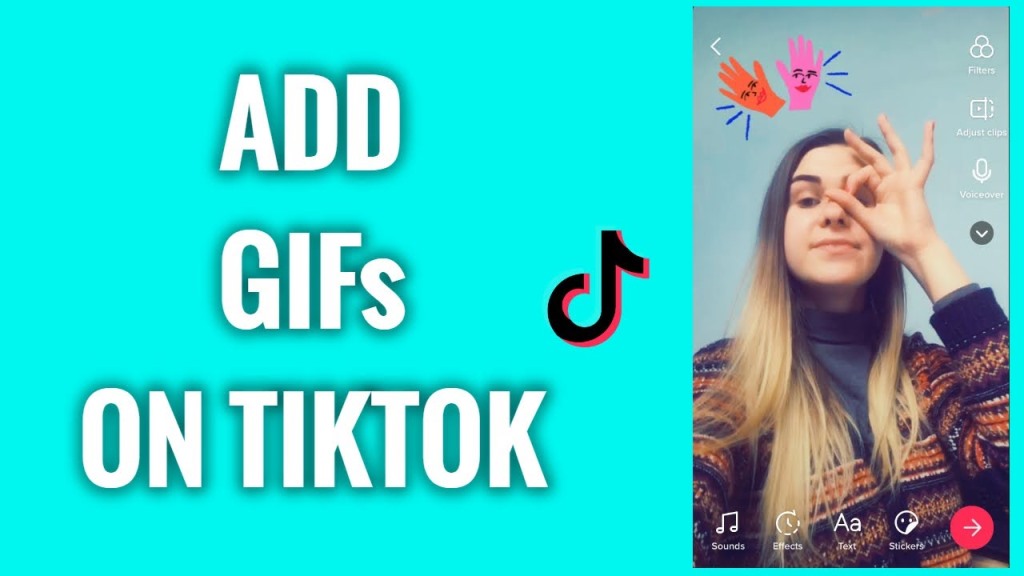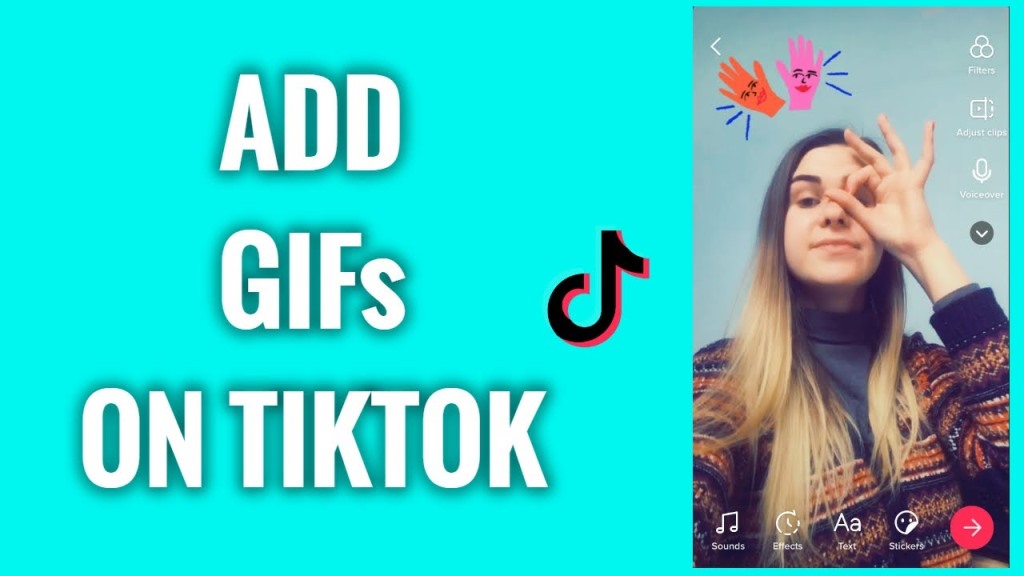 GIF is one of the best parts for your account's growth. So, you don't miss this because most people love a GIF. They are short and emotionally engaging with others.
If you want to convert your TikTok video into a shareable GIF, you need to find a video you want and tap the share button at the right. Then click the "share as a GIF" option to the right.
7. Utilize The TikTok Advertising Feature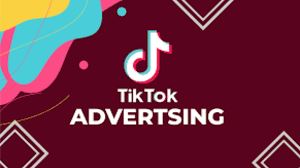 Take a while, but TikTok provides the best advertisements to the viewers on the platform. Also, the feature gives a big success to the company and the platform. In the year 2019, the app's revenue grew over 300% compared to the same period before the year.
Currently, there are three types of ads available on TikTok; they are:
It is similar to the Instagram story ads. It is a full-screen and auto-play advertisement that appears on the screen between the user-generated content videos. You can link like your landing page and an app store with these ads.
It is a five-second full-screen ad that appears on the screen when the user first opens the app. It is the purest advertising feature because TikTok allows only one brand takeover per day per category.
The brand takeover ads redirect the users to a webpage or TikTok account. The cost of the brand takeover is $50,000 per campaign.
The hottest part of TikTok is its challenges. Tons of challenges live and die on TikTok every day. According to the research, over 90% of users on the platform watch these ads several times a day.
Marketers actively participate in other's challenges, and also they create their own challenges on this platform. Hashtag challenges are a part of the brand takeover ads or in-feed native ads.
8. Create TikTok Reaction Videos
Reaction videos are similar to duets, but it shows a bit of a difference. Just tap the share button on the right side of the screen, click the react option.
You will then start to record your reaction video by clicking the record button, adding some effects and filters for your videos, and following the normal procedure of posting your reaction video.
9. Change Video Language On TikTok
If you want to change the language of the content you see, go to your screen and click the three dots in the upper right corner to find your settings page. Once you enter the page, click the content reference option.
Tap the bring language option, the list of languages will be displayed, then select the language you want. Then you will see videos on your For You page in the chosen language.
10. TikTok Pro Account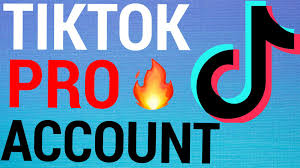 TikTok offers an analytics tool to gain a better understanding of your performance and engagement. You need a TikTok pro-account to track your analytics.
Just go to your profile page, open the privacy and settings tab.
Choose the manage my account option.
Tap switch to pro account option.
Once you switch your pro account on your TikTok, you will have a new analytics button under your accounts option.
Then you can see the three analytics tabs, such as overview, Followers Insights, and Profile Insights. This analytics helps to know all about your account's performance.
Some Important TikTok Statistics To Must Know In 2021
In 2019, TikTok reached 800 million active users, and the app's estimated goal is to reach over a billion users in 2021.
On average, the user spends 54 minutes per day on the TikTok app.
Moreover, 50% of the apps' global users are under 34, and 26% of users are aged between 18 to 24.
As per the report, the app has over 80 million monthly active users in the United States. Almost 60% are female, and 40% are male.
Now the app is available in 150+ countries in 75 languages.
Videos on this platform are more and more popular, and the app has gained over 1 million video views every day.
Bottom Line:
Thanks for reading this article. Whether you are a popular creator or a small business owner, the above features and hacks will help you do lots of content even better. The more you use the app, the more heights you will reach, and you can create a trending hit on TikTok with the right foot.
My great wishes for you to create such wonderful content that impresses your audience.
Alison Williams is a social media content writer who works at Flatfitty, she is an experienced social media analyst, and her passion is to contribute to engaging content for authority blogs and websites.