Business owners are often faced with conflicting information on the impact that new technologies can have on the growth and prosperity of their organisation. For many, the most pressing concern is identifying the technology they should be focusing on, considering there are new trends and innovations coming up every year.
Now since businesses and technology go hand-in-hand, it's imperative that you keep tabs on the trends. And if you notice carefully, you will find that many of these trending technologies are repeating themselves. That's primarily because technology keeps evolving, and it takes time to explore every technology and discover it's potential.
The point is, no matter which technology you think is aligned with your business processes, sooner or later, it will evolve. So, you must keep tabs of the technology trends that can influence your business in a profound way. Some of these trends have been discussed below in an elaborate manner.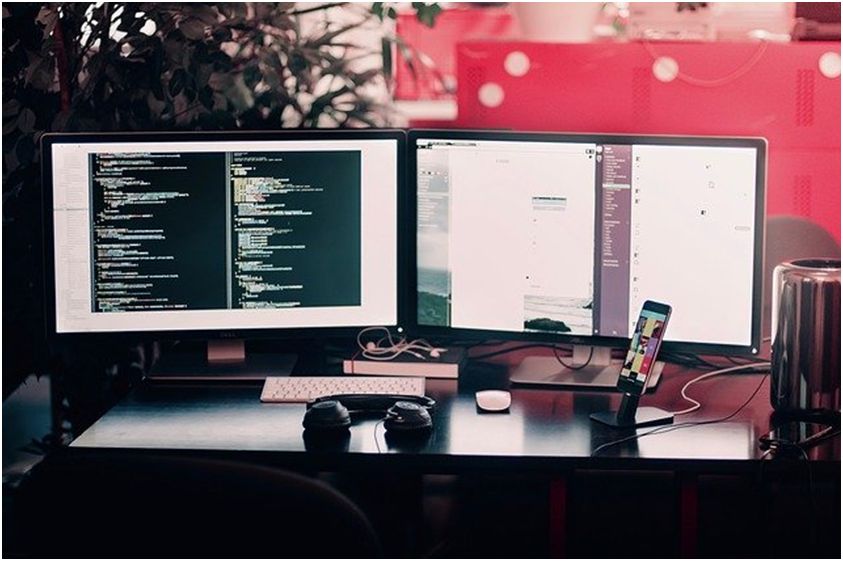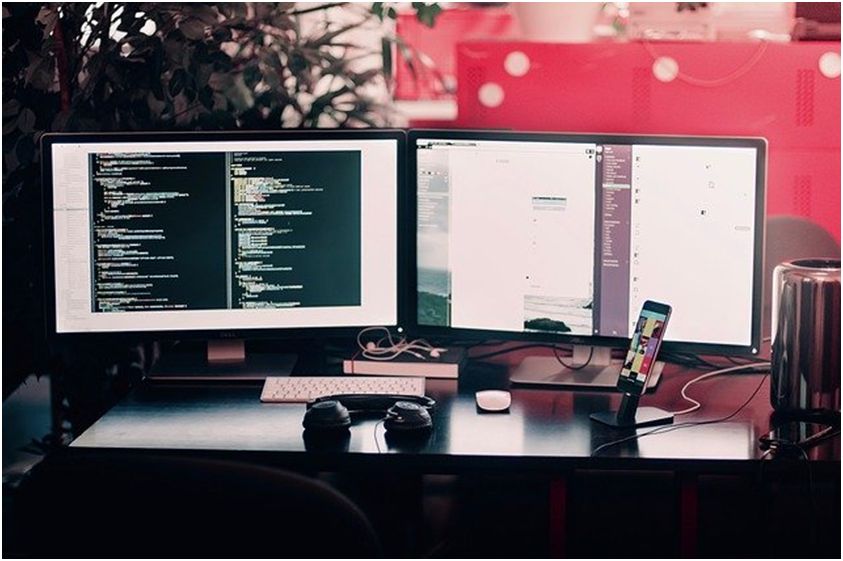 1. Data policing and protection
Businesses and consumers alike have grown to be more aware of the likelihood of data breach and cyber-attacks. This consciousness grew specifically after news like the European Union's General Data Protection Regulation (GDPR) implementing stricter privacy and data protection laws surfaced.
According to Gartner, by 2020, close to 70% of businesses will adopt personal data archiving.
In fact, trends like cryptocurrency will be one of those upcoming innovations that are yet to be compliant with privacy laws. Inclusion of personal data into the public blockchain can be a major cause of concern for 75% of public blockchains by 2020. As a result, an entire business ecosystem that's steadily growing is a key tech trend that businesses can benefit from.
Human augmentation is a technology that has definitely a few steps ahead of other technologies to support human activities.
2. Presence of Human Augmentation
Many businesses are already investing in this technology to make a difference and find contemporary solutions to various issues. For instance, Spotify has introduced a sensor which monitors the heart rate of an individual, and it chooses the music accordingly to calm the mind.
Even Google has patented contact lenses that come with multi-sensors which also helps determine the glucose level from tears. These are some of the finest specimens of human augmentation that indicate how well the technology is expanding the scope of innovations in business and also leading people to better possibilities and some jaw-dropping outcomes.
3. Glimpse into personal profiling 
Digital integration of information has become so normal that data analytics now has to deal with more information than they could ever assess with the current technology. "As consumer analytics has turned a priority for every business, personal profiling is the technology that they simply can't do without", states Craig Mason, an academic expert for thermal engineering assignment help service. The technology allows you to analyse the consumers by deciphering how they interact with the technology in hand.
Now, the trick for businesses is to integrate the technology and adapt to an individual's preference. But even after having a promising future, a phenomenon like this raises one glaring questions – does the personal profiling process take consumer's consent into account? And where should we draw the socially acceptable line? Or, how will this line vary from one consumer to another?
We need to wait and observe the manner in which personal profiling is integrated by the businesses in 2020.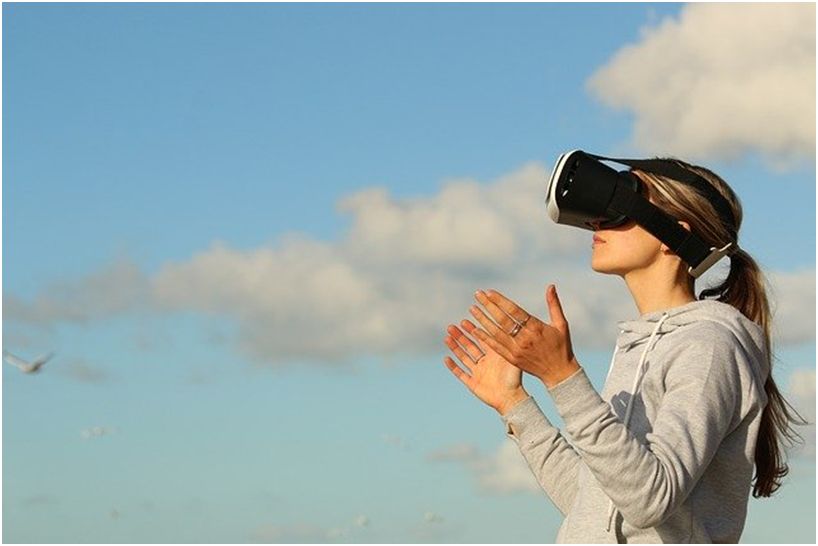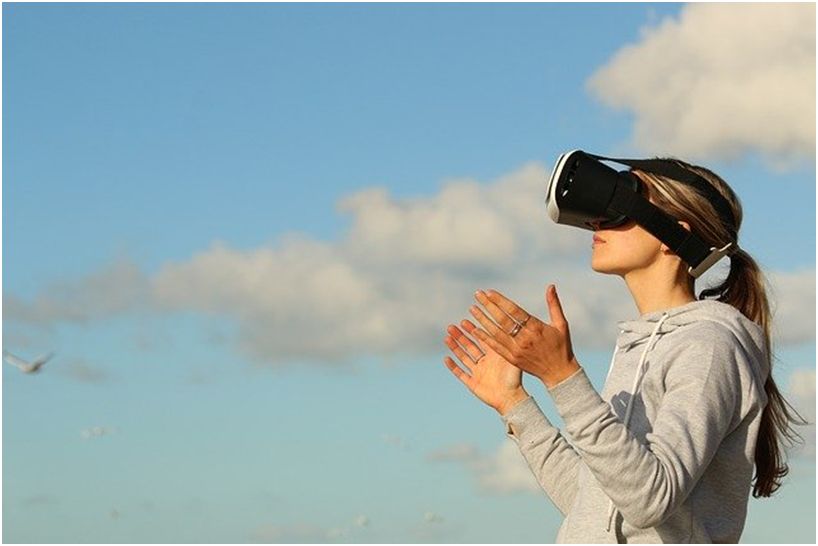 4. The future of business is DARQ
Distributed ledger technology (like blockchain), Artificial Intelligence, Extended Reality (including AR and VR), and Quantum computing, are together known as DARQ. This is one such technology that businesses must integrate on a priority basis. So, when you go through the processes of hiring, training, and employee retention this year, make sure to keep DARQ in mind.
For instance, Volkswagen is already leveraging on this technology trend. It's employed quantum computing to assess traffic flow optimisation and amp up battery development.
The company is also evaluating distributed ledgers to create tamper-proof odometers, automatic payments possible at gas stations, protect cars from hackers and so on. It's also using AR instructions to help service employees repair vehicles.
Taking all these developments into consideration, there isn't a shadow of a doubt that the existence of DARQ in 2020 is favourable for businesses.
5. Hyper-automation is the way forward
We have all witnessed how AI and ML have shifted most of the work processes to automation. But there is another technology known as hyper-automation that takes it even further.
Hyper-automation involves contemporary technologies like robotic process automation, natural language processing, and cognitive process automation to polish the existing technology. However, with hyper-automation, it becomes much convenient to offer your workforce a better work engagement and manage work with the help of various tools. It also supports frictionless working practices in every possible way.
Hyper-automation provides efficiency, quality and enhances productivity with better safety. So, a technology which interprets data takes decisions, and also makes predictions is going to be a well sought-after.
6. The transition to Momentary Markets
The real-time scope to capture "momentary markets" will transform the face of consumer analytics and advertising in unimaginable ways. As digital realities turn more sophisticated and focused, global technology trends will move towards more customised and on-demand experiences to meet customer requirements.
As per eminent thermal engineering assignment writers online, in order to deploy this technology, businesses will have to combine real-time analytics capacities with sophisticated back-end systems to cater to the ever-evolving customer needs. Pairing this technology with digital demographics will open new alleys for businesses to discover the customer requirements that are unfulfilled.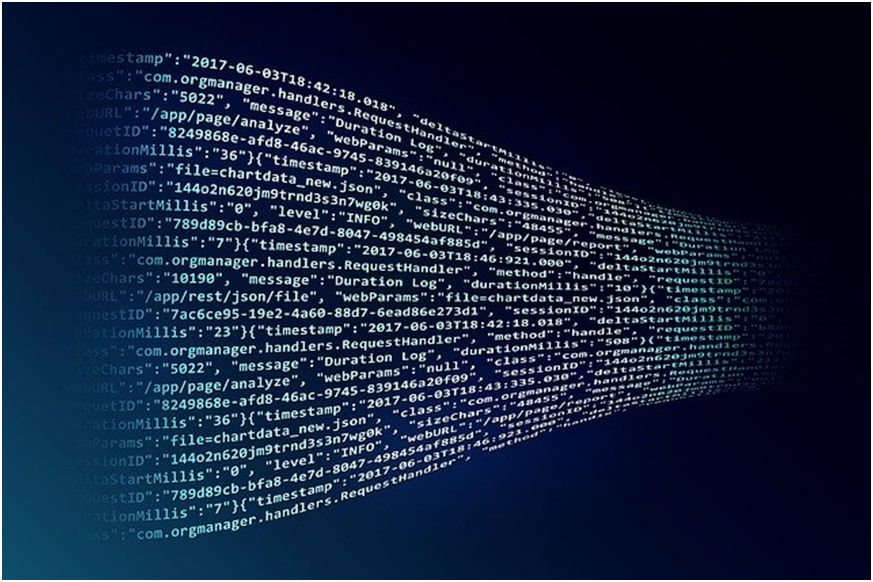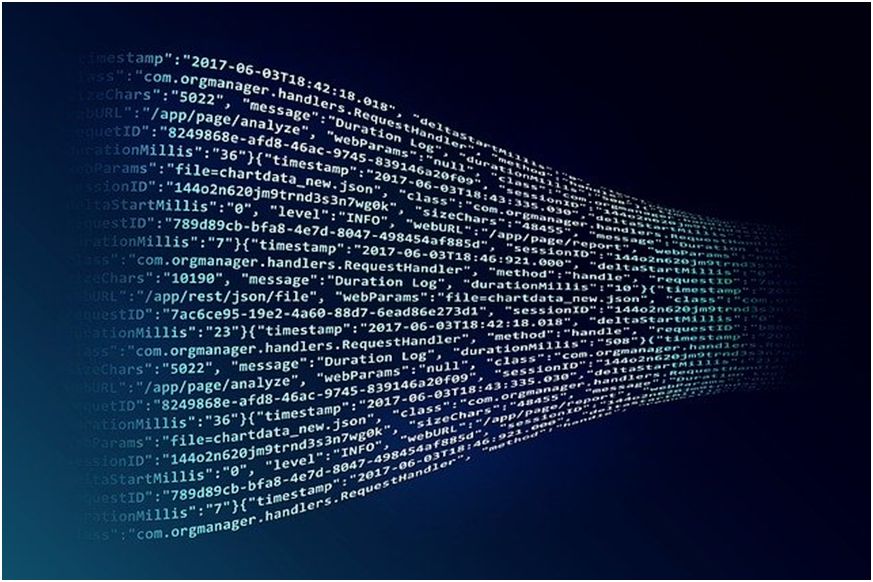 7. Embracing the distributed cloud
The trends of cloud storage and computing are already implemented in many of the companies, and the next big thing that's going to hit the tech ecosystem is the distributed cloud. This technology helps connect the public cloud distributed operation of cloud services to particular locations.
It's anticipated that by 2020, 75% of the enterprise-generated data will be processed irrespective of the centralised data centre. This new upcoming technology of 2020 will be a groundbreaking endeavour in the cloud infrastructure.
Distributed cloud is still in its nascent stage, and there is a lot explore, in this case. However, many companies are up with their service subsets to be used in a distributed way.
8. Innovations involving drones
You're most likely acquainted with the basic properties of a drone. It can fly, and it can be controlled through remote control. There are many companies all over the world which are leveraging this little device for different objectives. Amazon is (now famously) delivering packages to consumers through drones.
Now, this year we may get to see different ways of using drones. It all comes down to how you reintroduce an existing technology with some new ideas.
Any form of technology that has some entrepreneurial spirit is reinvented from time to time. For instance, drones can easily be used in agriculture and farming for checking the crops and livestock.
It may also help with marking boundaries or planning fencing. Drones are already being used to maintain an irrigation system.
9. Democratisation of technology
The word democratisation is derived from democracy. A democracy is where everyone has equal responsibility and rights. Now, the democratisation of technology means the easy access of technical domain to everyone, regardless of their place and profession.
Gartner suggests four crucial aspects of the democratisation of technology trend that's likely to make it a household name in 2020.
Design
Knowledge
Application development
Data and analytics
The best examples of democratisation can be credited to the developers, who will be able to derive data models without honing the skills of data science.
However, there are still some legitimate concerns about the future use of this technology in IT as it will also make it easy to exploit the easy-to-use tools. This may have a harmful impact on society.
10. The phenomenon of digital debit
As cryptocurrency develops stronger credibility and digital payment systems like Amazon Pay and Google Pay are used more frequently, traditional banking methods are going to be obsolete.
In 2020, even though traditional banks will have a greater value but businesses will need to shift o the growing digital transaction sources. Considering the growth of cryptocurrency and blockchain, it's no coincidence that banks like Bank of America are accumulating blockchain patents.
Wrapping it up,
All of the above technologies have tremendous potential to help your business meets its objectives and maintain the bottom-line. You just need to pay attention to these emerging or existing technologies and integrate them into your business, depending on your business' goals.
Robet Smith is a professional blogger and academic consultant. He has helped numerous clients over the past few years in academic projects. Currently, he is associated with MyAssignmenthelp.com and offers thermal engineering assignments through the writing service.