Image sensors are one of the most significant advances in technology that has significantly improved our home security. Smart home technologies like the Internet of Things and machine learning have made our homes safer than ever. We have many advanced devices for home security and one of them in the image sensor that is used in many home security systems.
An image sensor is a camera motion sensor that enhances home security in a number of ways. It keeps an eye on the entire home and also sends alerts about the activities in and around your home. Let us explore all the ways in which an image sensor can enhance home security.
What is an Image Sensor?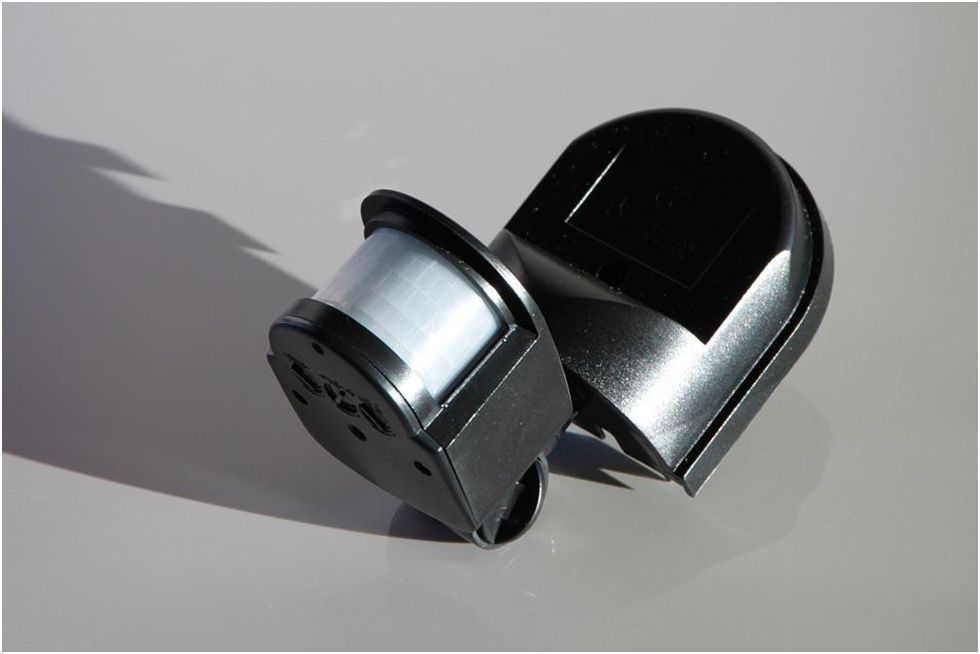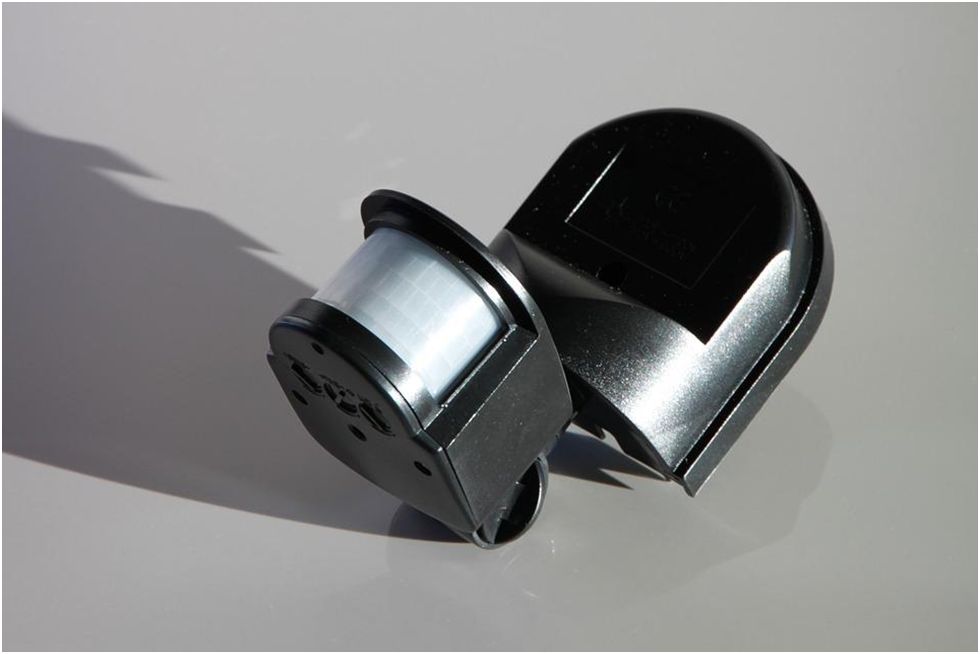 An image sensor is a device that combines a camera with motion detection. Many companies make image camera sensors and offer different models suitable for different security needs of people. The best image sensors consist of features like night vision, wireless communication, and high-resolution image capture.
Captures Action as they Happen
Image sensors in cameras capture the activities as soon as they happen. When they detect motion, they start taking pictures instantly and store them in a hard drive. It means they make the images available for you immediately. The best thing about motion sensor devices is that they work even if the power or internet goes out.
They are easy to install
You can install an image sensor anywhere in your home while setting up your smart home security system. You can put it on your back door, front door, in a kid's room, in your home office, or just about anywhere you want to track operation. Upon deployment, it can send activity snapshots caused by motion to your smartphone via an app, text, or email.
Those at your front door also let you know when someone visits the house and disarm the alarm system or someone like a housekeeper or a dog walker. You can also have any of them by liquor cabinets to see if your kids try to reach them while you're gone.
Sends Triggered Alerts
The images sensors send you the visual verification of all the triggered events that mean important for you, not only suspicious ones. If you are running a device in your smart security, e.g., when someone disarms your security panel, you can have your security alarm programmed to send you an image: a great way to confirm that the child has arrived home from school and even if you have someone to see.
Set the Alerts
Users can set the alerts to let the device capture the images and send them alerts at any time. Moreover, it can send you alerts anytime it is armed and detects an activity. Furthermore, you can even set up reminders to give you an action image on other apps. For example, if you open the front door or if somebody dis-arm the alarm, it may capture an image.
You can change settings
It is possible to set you system to capture or ignore the motion of your activities. It may be normal for your family to come in and out during the day, for example. Make sure that the sensors do not work every night until a certain time or until your alarm is switched on. In emergency situations such as fires or flooding, you may also have image sensors start uploading images. This will help you to obtain valuable images that you can make available to authorities.
Access the captured images
So how can you use these image sensors to access the home surveillance photos? There are a host of different ways to access the images. First, all images are stored in a cloud library, which can be accessed via the website of your security system. As soon as a new picture is taken, you can also opt to receive updates through a mobile device, text message, or email. Often this message will have the screenshot so you could see what happened.
Surveillance of your home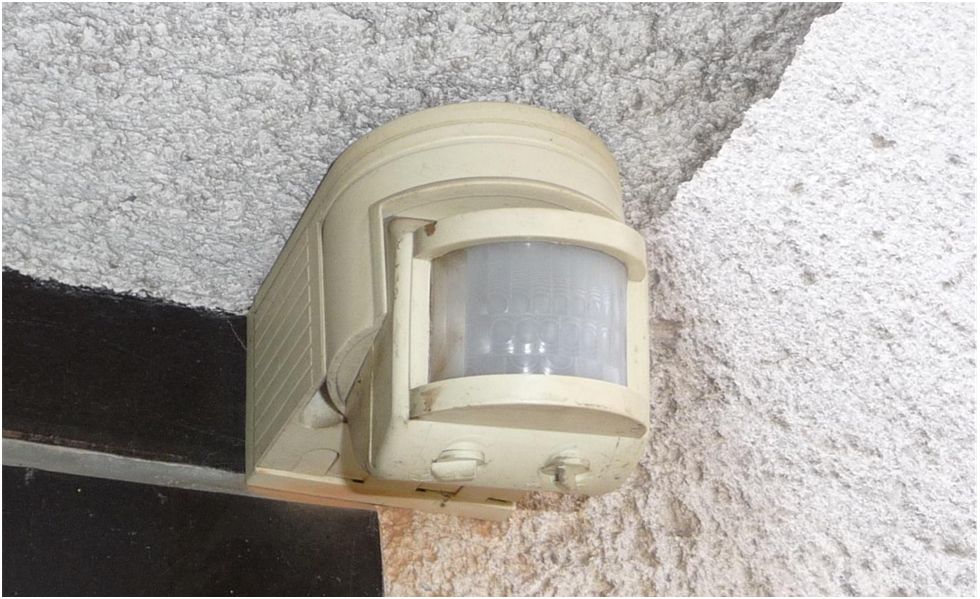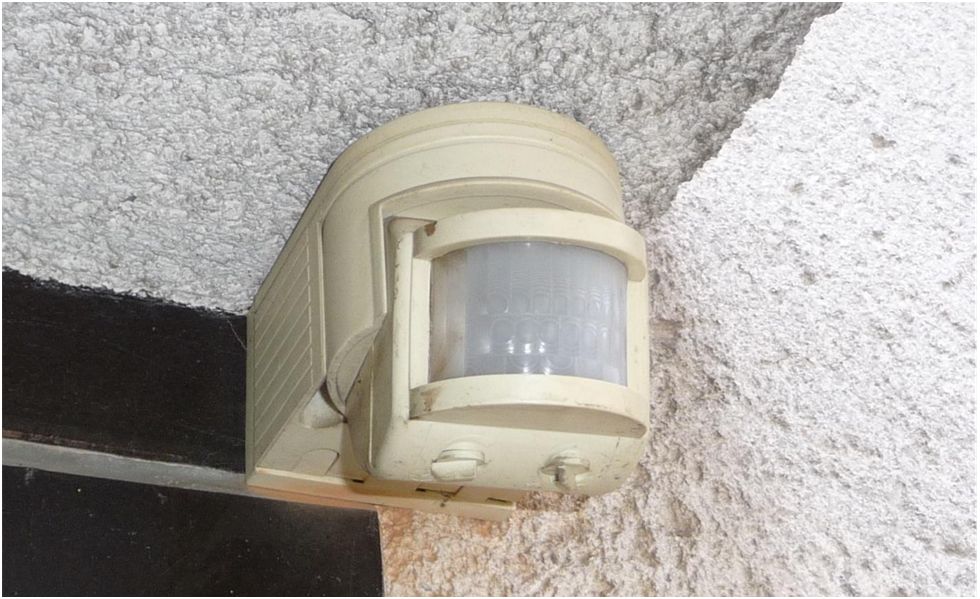 Another advantage of installing an alarm system on the image sensor is that you can see what is going on in your house at any time. If your linked alarm system has an image sensor attached, you can still access the unit and watch what is happening in your house.
Before the image sensors, video cameras were the only way to check the activities and that too, with constraints, such as internet speed, that do not impact the image sensor. The present-day image sensors will let you get a picture from your image sensor any time you want. You can see when your child comes home from school, make sure if some guests arrived, or see what your pet is up to!
Alarm activities
The motion sensors are also useful in the events of emergencies. If the device senses an attack or a fire, it will begin to take images and send them to you in real-time. Such photos can help alert you to the issue, and they can also be used as evidence in case of any criminal activities at your place.
The image sensors also work on batteries. They come with inbuilt batteries, so you don't need to worry about the power cuts and dysconnectivity of the internet. A wireless image sensor works on batteries, and the panel also needs to have a battery back up. Regardless of the availability of electricity, or a landline connection, the motion sensor can take pictures, and the panel continues to transmit information.
Smart Features
Digital sensors are useful for activity security and tracking, but they can do even more when they are connected into a smart home wireless network that supports features of home automation. An image and motion sensor could sense the things like locks, lights, and garage door openers to unlock a wide array of convenient features with a smart home device.
Configure them for lights 
When you wake up in the night, image sensors can turn on the lights for you. If you have smart lights and Smart Sensors that cover the corridor, you may be able to configure the device to switch the corridor light on when it senses night time activities.
You might program the device as another choice for smart lights to switch the porch light on when it senses night-time activity on the porch. It would not only give you better lighting when you come home late, but it could also serve as a deterrent for thieves.
Pet immune Motion Sensors
When it comes to movement sensors and pets, they may pose certain problems. Fortunately, there are pet immune sensors on the market that won't cause an alarm or warning for your animal. Such sensors are also weighted by weight, for example, for animals below 30 pounds or for animals below 60 pounds.
Inform your pets' protection company while looking to attach motion sensors to your home security system, and they can offer the best sitable solution for you.
Video Motion Sensors
Many surveillance cameras come with video motion detection capabilities. It allows you to use video as part of your surveillance system but does not require cameras to record 24/7 and bog down servers with hours of footage or cloud storage. Motion activates a surveillance camera to capture a video.
Typically, you can set the length of the captured clip depending on the camera, and how long it should wait before capturing more clips.
Since you don't really need or want cameras to record your personal activities in the privacy of your home, you can also use Bluetooth geofencing when you are inside the house.
Maintain your image sensor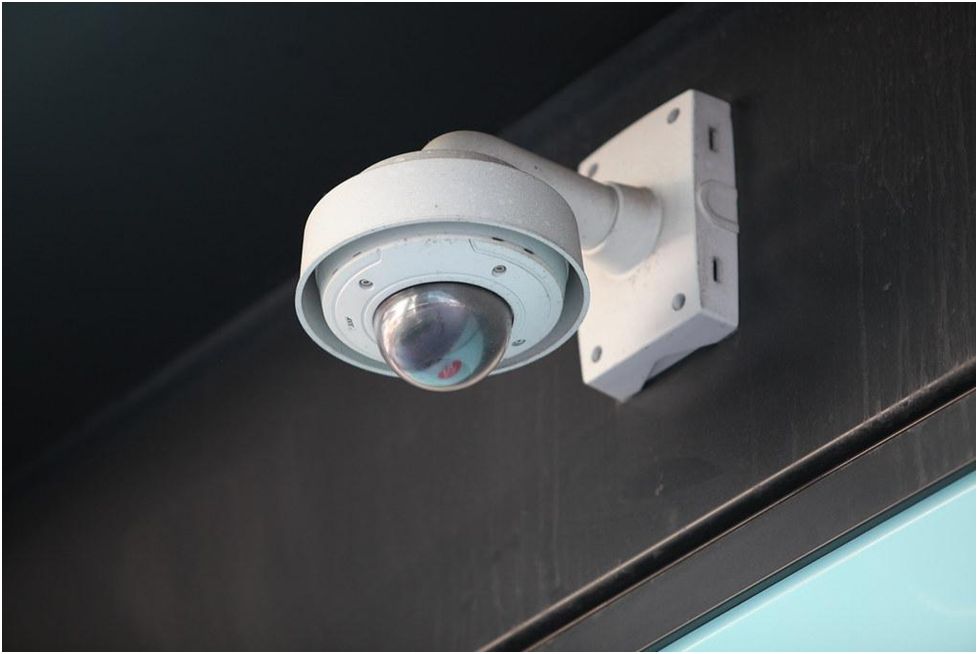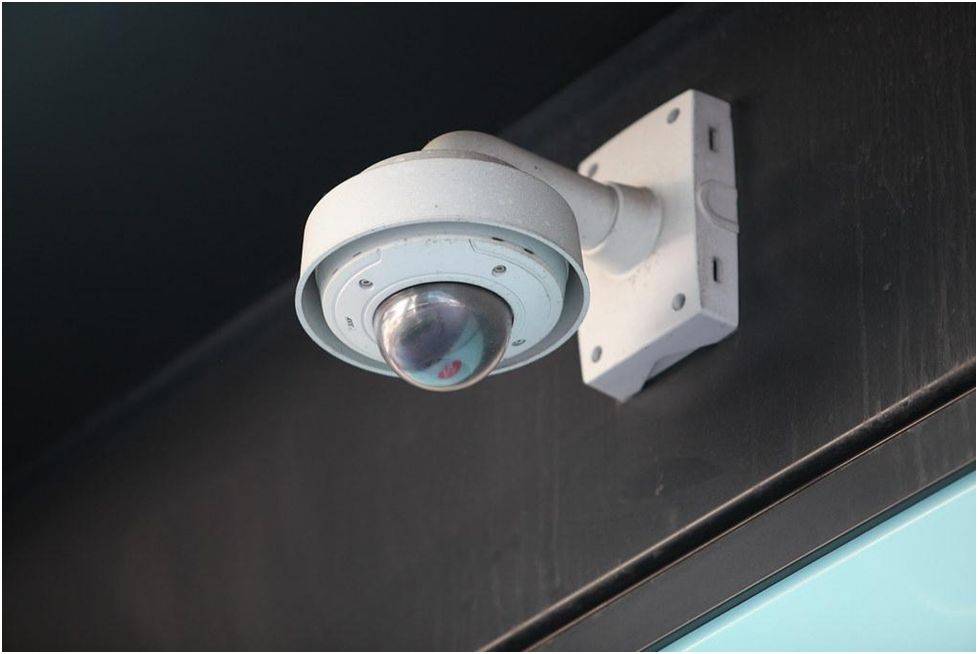 It is also essential to maintain the motion sensors to make them work properly and last longer. Dust and debris will collect on your motion sensor 's screen over time and interfere with the infrared light, making it less effective at motion detection. Clean it with a dry or slightly damp microfiber cloth, at least once every few months. If you want to paint a wall near the sensor, make to cover the sensor first. You will need to remove it if you spill some paint on the infrared motion sensor.
Call a professional for installation
It is best to call an expert for the installation of image sensors in your house. As the installers know how to set the sensors, you can be sure that the systems work precisely without errors. Another benefit of getting them installed by a professional is that you can call them in case of any problem. Also, you should read the instructions in the system manual to understand how to operate the motions sensing system.
Final Words
Images and motion sensors can be the best additions to your home security. However, homeowners should also upgrade their locks that are crucial for the security of any house. If you are using conventional locks, you can call a residential locksmith to replace them with smart keyless locks that are more secure. Now, as you understand the working and importance of image sensors, you can install them in your house and also recommend them to others. Installing the motion sensors can enhance the security of your home and also your valuables and family members.
Emily Bartels is a content writer at All Coast Locks. She enjoys writing on various topics mainly associated with Home Improvement, Gardening, Technology and Gadgets. Her famous articles are on the topic of Home Improvement , Technology and many more.