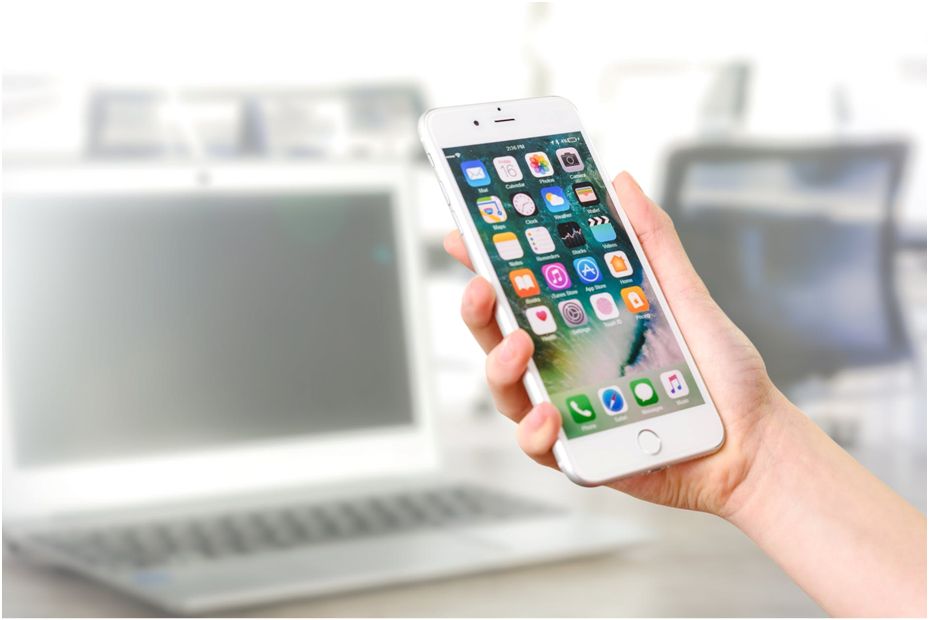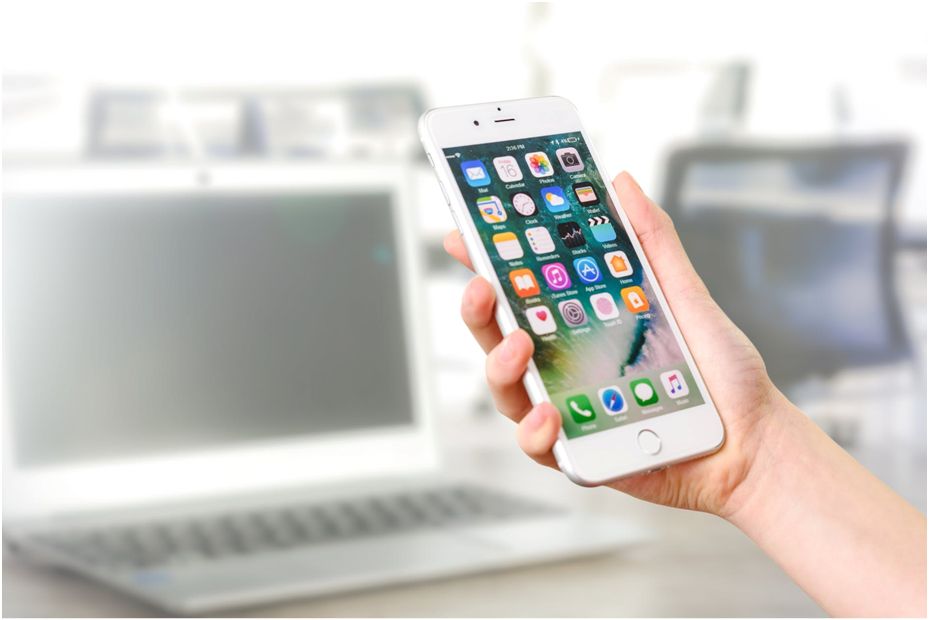 Remember those days when sales representatives used to knock on doors to deliver killer sales speeches with an aim to close the deal and return home with a turnover? You won't find many of them in the business these days. It doesn't imply that the game changers and genius minds of the industry haven't gone extinct. Instead, they have only elevated the standards of communication and advertising, thanks to the phenomenon called Digital Marketing.
Paying sudden visits to the not-so-interested residents, and annoying them to the core was not working fine for many business concerns. On the other hand, communicating through modes of digital marketing proved to be 200% more efficient for the marketers in terms of wider audience reach, fast communication, audience tracking, analyzing purchasing behavior and more. And this is where the role of mobile apps came into play. It's only a matter of few swipes and clicks and bam! You are immediately exposed to a plethora of marketing platforms across the globe.
Statistically, in the year 2017, 95.1 % of Facebook users accounts accessed social network via mobile devices. According to the Wall Street Journal, users spend 85% of the time on Twitter. You can only imagine the impact of mobile applications on the digital marketing industry. Here's how the latest innovation by the marketing big shots is changing the face of communication and advertising.
Read on.
1. Leverages the potential of push notifications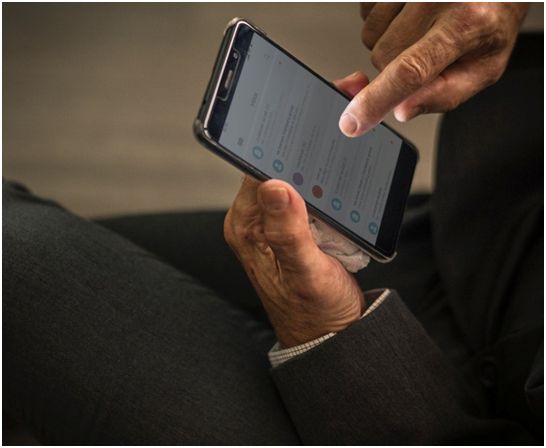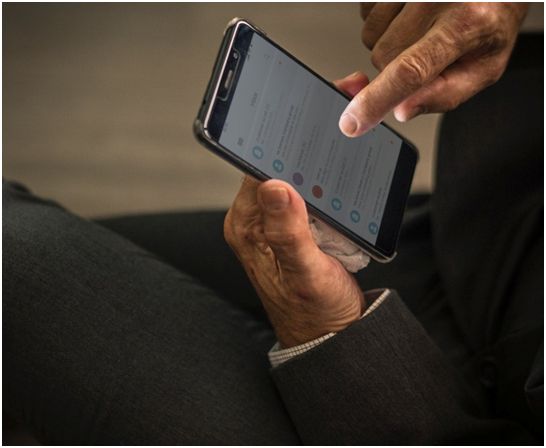 The functionality of push notification is an easy way to remind all potential users of newly added features, products and services of a particular company. For example, students using assignment help apps these days are kept updated with the latest notifications on newly added samples, referencing tools, blogs and more.
As a result, the users don't need to nudge the service provider for updates every now and then. Moreover, the entire concept of push notification is considered less obnoxious than those annoying bunch of desktop site pop-ups.
The best part of the story is the fact that the push notifications fostered by the mobile apps appear right on the home screen of your mobile device. In addition, the user gets the liberty to uninstall the app or turn off the notification as per his/her convenience.
2. Encourages brands to target new demographics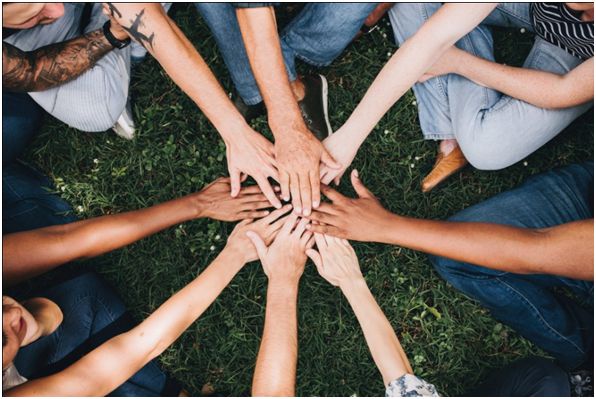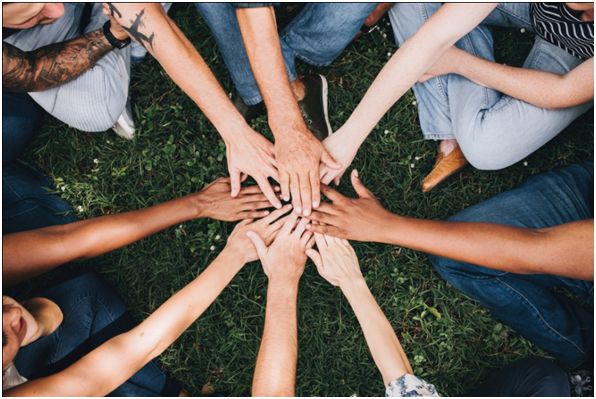 According to a recent mobile app download and usage statistics, it has been found that there were50 Billion Android app downloads in the year 2015. And the graph seems to hit a new high with 2 Million available apps for the Apple users, and 2.1 million apps for Android users.
Now, this is undeniably a clear indication that the digital marketers are in for amazing surprises with millions of users to target in accordance with their individual niche, age-group and purchase behavior. Having a mobile app allows your brand to make its presence felt on a worldwide scale.
Earlier, it was a tad difficult for the market analysts to keep track of the latest trend and audience via tedious paperwork. Cut to the chase, in 2019, there are so many mobile app analytics platforms available. Thousands of enthusiastic new age marketers are constantly looking for innovative ways to take their brand to the next level of success and exposure. And of course, the role of mobile apps in this particular context of the discussion is commendable from all aspects.
3. Mobile apps keep the brands visible all the time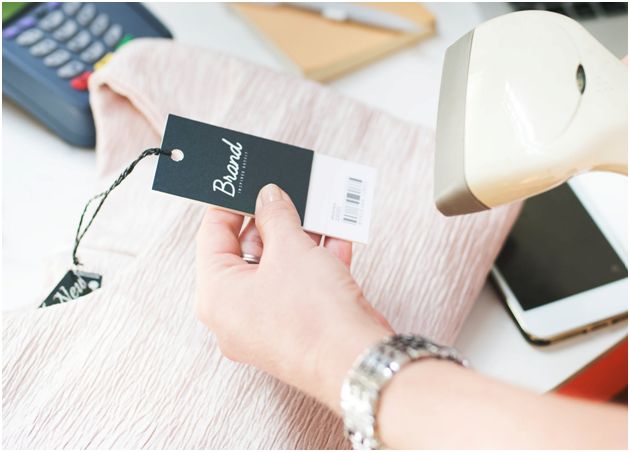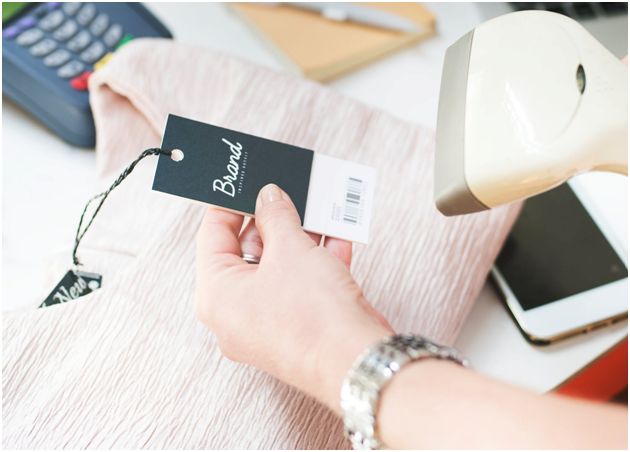 Mobile app is a platform that allows your brand to stay at the forefront of visibility three sixty-five days a year. According to the reports, Americans spend more than two hours a day on their mobile devices. This makes it pretty evident that a creative brand or a creatively put advertising slogan via mobile applications will never be out of fashion.
This can make a huge difference in the quality of communication, brand recall value, brand recognition and the likes. The saying "Out of sight, out of mind" holds true in this case, with brand visibility playing the biggest role. You don't need to pass by a particular billboard every single day to remember the brand. Neither are you required to drop by the retail store at regular intervals to ensure brand engagement.
It will only take a click or two, and you will be redirected to the mobile app of the brand in a snap. How cool is that!
4. Helps in building customer loyalty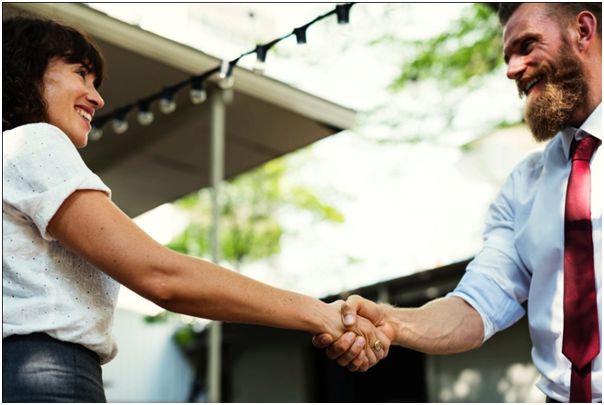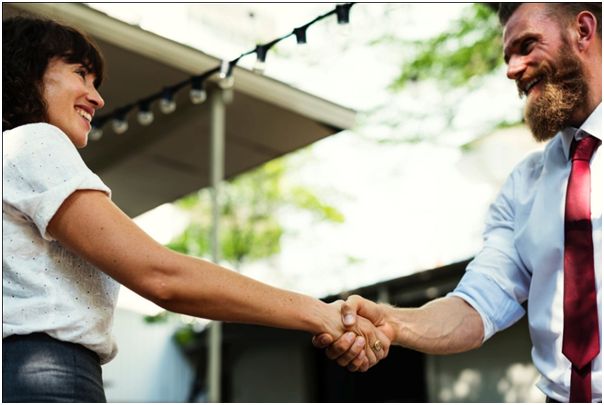 With mobile apps projected to hit the mark of $188.9 billion revenue by the year 2020, the future of mobile apps and its significance in fostering the growth of the digital marketing industry seems promising. And when it comes to ensuring higher customer loyalty value, one cannot overlook the contributions of mobile applications in today's world.
Prof. Eric Stevenson from the digital brand Essayassignmenthelp.ae says, "In our constant endeavor to come up with an interactive platform for the users, we are currently working on mobile app development for the brand. We are in talks with the developer and have already proposed to optimize an advanced feedback section in the app, one-click interface for the users to redeem referral bonus and credit points."
This clearly indicates how things around us are changing. Of course, the importance of mobile apps is no way an exception when it comes to fostering qualitative E-learning experience for clients online.
In fact, most of the mobile apps come with other interactive features like easy retail store location tracking, and virtual chat portals for the clients to interact and engage on the move. As a result, digital brands are able to find more return customers by instilling a sense of loyalty and trust.
To conclude,
Now that you know everything about the contribution of mobile apps in the digital marketing industry, you would surely like to put your best foot forward. Before you venture out to up your game, here are a few mobile app marketing tactics that will come into play.
Your Takeaway:
Consider app store optimization and prioritize periodical developments based on a variety of ranking factors.
Never miss out on attaching a direct link to your brand's official Facebook page with a developed mobile app.
Harness the potential of viral mechanics in your mobile app content according to the latest market trends and most shared posts.
Rope in mobile-specific ad networks like Google AdMob and Mojiva.
Run a Reddit ad campaign for maximum exposure at the minimum cost; a 600 clicks campaign would cost you less than £50.
Pull up your socks, be a part of the ongoing digital marketing trend and build highly interactive mobile apps for your brand. Here's wishing you all the luck.
Suhana is a passionate blogger and digital marketing enthusiast. Suhana Williams is one of the most talented assignment experts who also provide student assignment help through Myassignmenthelp. She enjoys the ever-evolving world of digital marketing and loves to share her opinion on every possible update with her audience. When not creating magic with her words, you can find her sky-diving or trekking in the most bizarre locations.