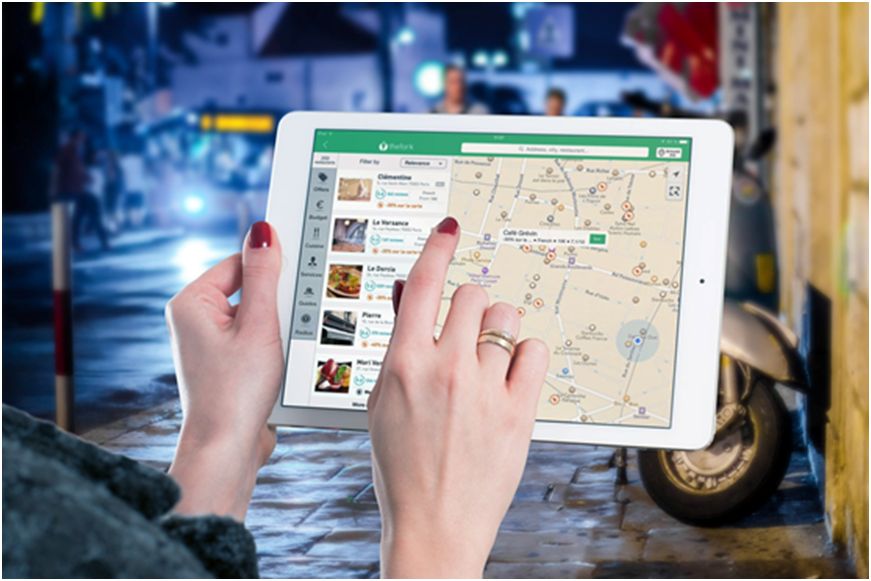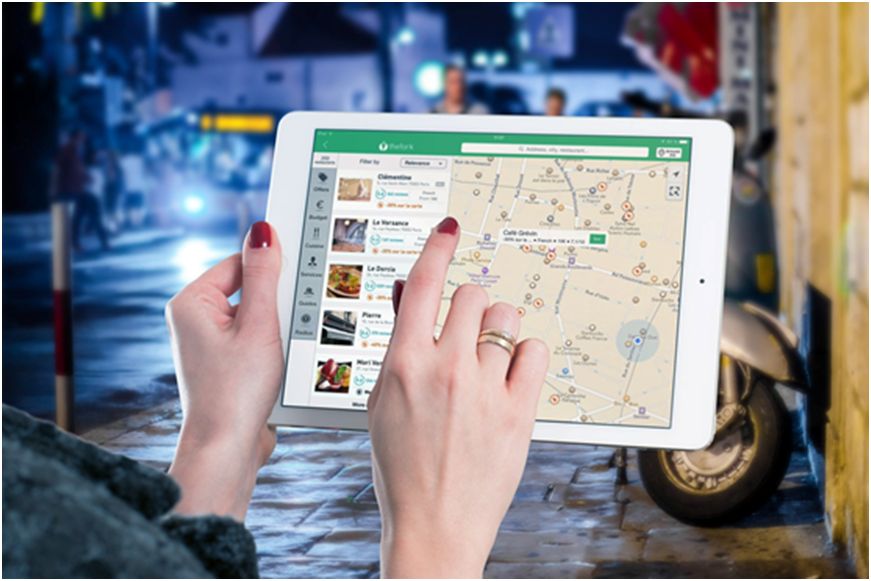 Source: https://www.pexels.com
The origin of maps is indeed interesting. It takes us back to the eras of Viking explorations, voyages by Columbus, Aerial photography, satellite images and more. Cut to the chase, in 2019 things tend to remain equally intriguing, perhaps more advanced and rewarding from all aspects. Thanks to Google Maps for fuelling the very idea of web mapping with features like 360-degree panoramic views, real-time traffic conditions, root planning for travelling and attracting customers via killer marketing strategies.
Yes, you've read that right. Google map is changing the face of marketing and how. 88% of customers search for businesses on a mobile device, 46% of all searches on Google are said to seek local information. Wondering how? The web mapping technology introduced by Google is backing up all marketing endeavours around the world.
In case you are feeling left out or haven't utilised the potential of Google mapping in your business, here're the best six ways that can help you to leverage the potential of Google mapping. Read to attract new customers and retain the old ones.
1. Modify the Introduction of Your "Google my Business"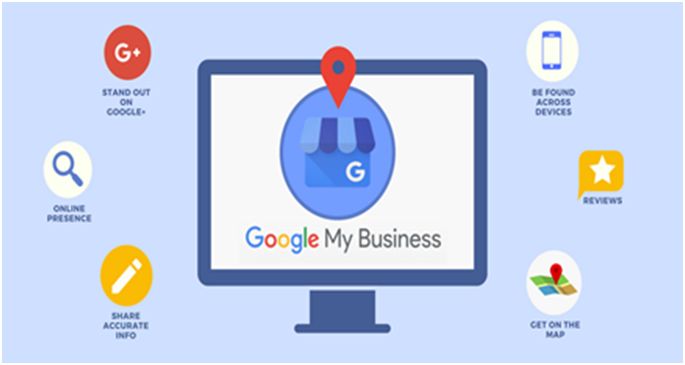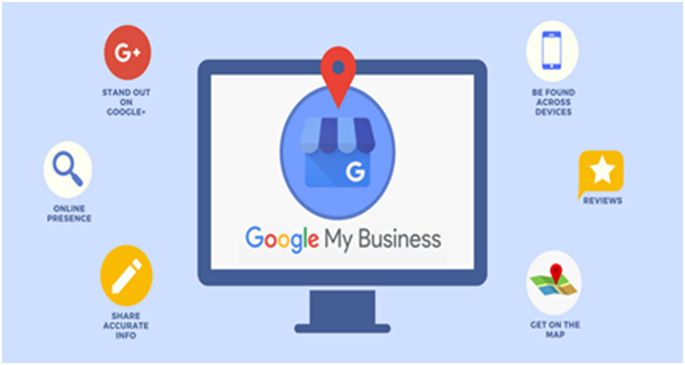 Source: www.corporateconversions.com
The introductory section of your "Google my Business" helps the search engines understand whether the business is related to the particular search query. Optimising the GBM will allow the application to narrow down all search results and assist your target customers with filtered results.
Here's how to do it.
Write the introduction by mentioning what inspired you to start the business and how is the trade different from your contemporaries?
Refrain from stuffing the introduction with keywords.
Include every possible answer to the questions your prospective clients may come up with.
Write the introduction of your GMB listing in a language your target audience would understand.
Make sure the introduction doesn't appear to be generic, lengthy or monotonous. It should serve the purpose of making a striking impression on your target audience. After all, this section is your chance to educate the consumers about the services or the products your business offers.
2. Update the address box with accurate details
Accuracy matters when it comes to shaping your marketing strategies for the coveted ROI. Filling in an accurate address and updating the Google Maps accordingly for business is undeniably crucial.
You must consider providing precise and verified address details while optimising the "Google my Listing" section. Make sure the address you use must specify the physical location of your business. The search engine does not accept PO Box details located at inaccessible territories.
Here's how to enter business addresses while optimising Google maps.
Use precise office address instead of using broader street addresses, cross street names, complicated landmarks and the likes.
Never use any irrelevant detail in your business address.
In case the system fails to find your address, pin your business location directly on the map.
Add service area after filling in complete address.
Clarify in the address book whether you serve at a particular location or the business is basically a phone-only company?
Lastly, make sure you are providing accurate information about your business website, hours of operation, phone numbers, email address and every other minute detail associated with the trade.
3. Verify GMB Listing with precision
Once you are done filing in the address details and optimising the introduction, it is time to verify GMB listing. Unless you are verifying the GMB listing properly, your business will not stand a chance to rank high in the search engine results.
Follow these methods offered by Google to verify business listing.
Bulk verification method.
Instant verification method.
Email verification method.
Postcard verification method.
Phone verification method.
You can opt for the postcard verification method like most of the businesses do, or check and confirm whether the trade qualifies for other modes of verification.
4. Prioritize local citation of businesses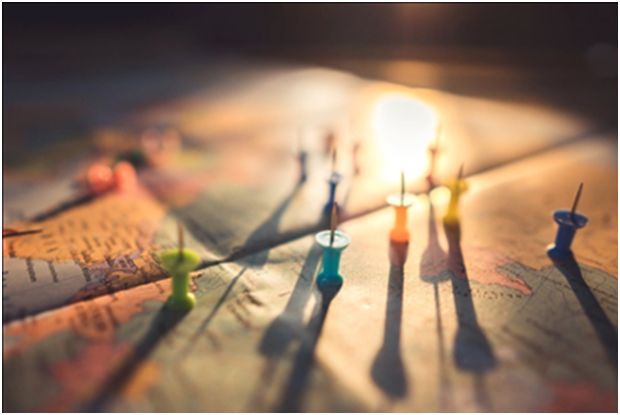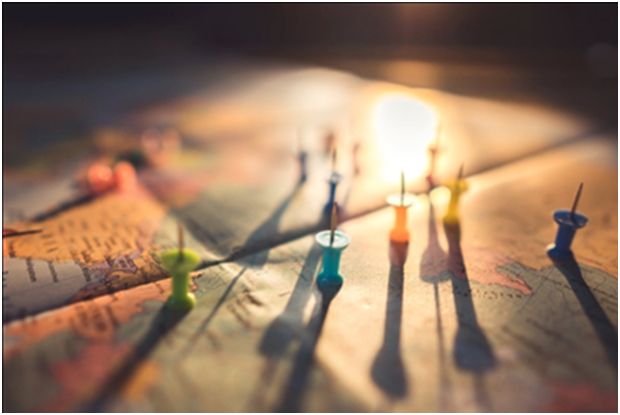 Source: https://www.pexels.com/
Local citation mentions your business across all local media. So, make sure you are citing your business locally with the addition of prominent and relevant details in support of the trade. In order to add the perfect citation for local businesses, you need to look for platforms for reference.
I have listed a few of them below. Take a look.
Local blogs.
Industry-oriented directories.
Local directories.
Mentioning your business in Yahoo Local, Yelp and other similar platforms is a nice way to cite trades locally.
5. Ask for supportive business reviews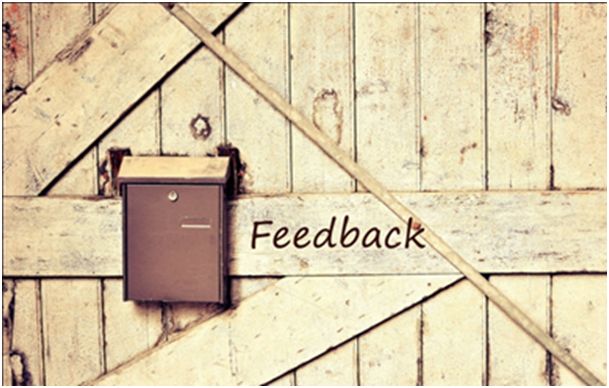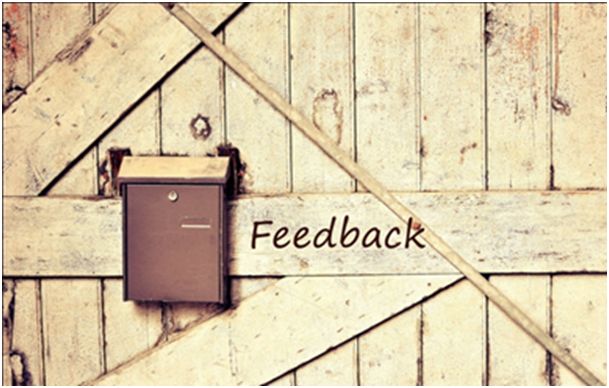 Source: https://www.pexels.com/
It is said that the quality and quantity of reviews on Google is one of the most crucial factors for local SEO ranking. When an individual scans the search result for a local service or product in Google, the business listing that includes customer reviews stands a better chance to represent greater credibility. This, as a result, paves ways for the business to receive more clicks.
For example, if your business offers homework help to students around a particular locality, look for prospective customers seeking assignment help. Ask them to try out your service and leave a review. The idea is to target real time users, rope them in to use your product or service, and convince them to leave genuine reviews.
That doesn't necessarily mean you will always earn positive reviews. There will be negative feedback as well. Instead of leaving the negative reviews unaddressed, consider replying to them by acknowledging the concerns pointed out. This will only help your business grow in a way you want it to grow.
Parting Words…
Google Maps have become affordable. It is apparently one of the most effective marketing strategies to drive maximum conversions in the minimum time. Ambitious marketers looking for ways to utilise such technological advancements in businesses must take a close look at the competitive market and follow the best marketing practices mentioned above.
As of now, I am restating the key factors behind a successful Google Map marketing campaign:
Your location.
Links and local citations.
Google my Business listings.
On-page address optimisation.
Customer Reviews.
Sit back, relax, and opt for a quick recap of this blog before venturing out.
Good luck!
Henry Howkins is an experienced digital
marketer associated with a leading firm in Australia. He works on behalf of the
brand MyAssignmenthelp.com and offers marketing assignment help. You may find this 32
year workaholic in a completely different mood during weekends, spending
quality time with friends and visiting nearby hill stations on his new-found
love, a Ducati Panigale.