Who does not want to save money from the business?
Indeed everyone does! If you are a small business owner, it could always be top of your mind as anything that helps to put more money in your pocket is a big help.
Hiring a phone answering service offer benefits like more effective workflow or more interactions with the customer. So, when you consider these benefits, it is actually a good investment for your company to grow your business.
Let's have a look at six ways that answering services can return your money:
1. Cutting down on employee expenses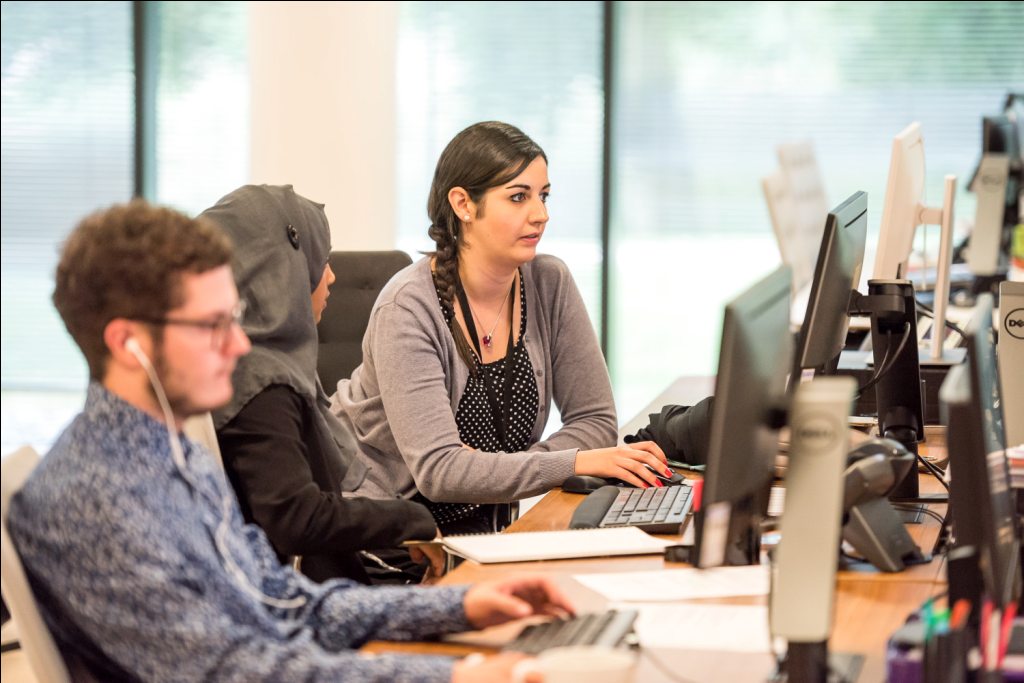 When you hire a virtual receptionist for your business to handle a bulk amount of incoming calls, a significant amount of training necessary which takes considerable time out of your day and cost. Let us not forget about the process of hiring an employee like recruiting,  interviewing and hiring and others for which you require more time and expenditures. While hiring a phone answering service, you are getting a team of receptionists 24/7 hours which means you can cut down the employee expenses.
2. Improving employees' productivity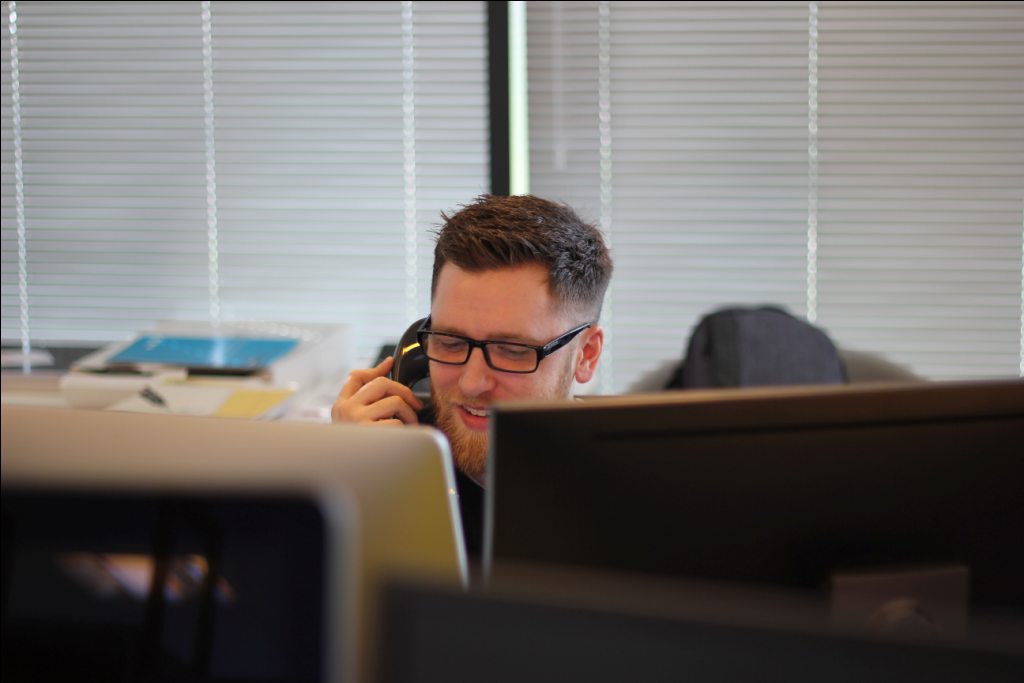 No matter how important phone calls are for your business as each call is a potential business opportunity, they become a distraction to the staff member for answering, and it is not a simple thing to ignore. It has found by the researchers at the University of California, Irvine it takes on an average of every 3 minutes and five seconds up to 23 minutes for a typical worker to make back to where he left off when there is any interruption or switches tasks.
A phone answering service can handle all of your calls without interrupting, allowing your employees to concentrate fully on their work which in turn leads to a spike of productivity.
3. Improving customer service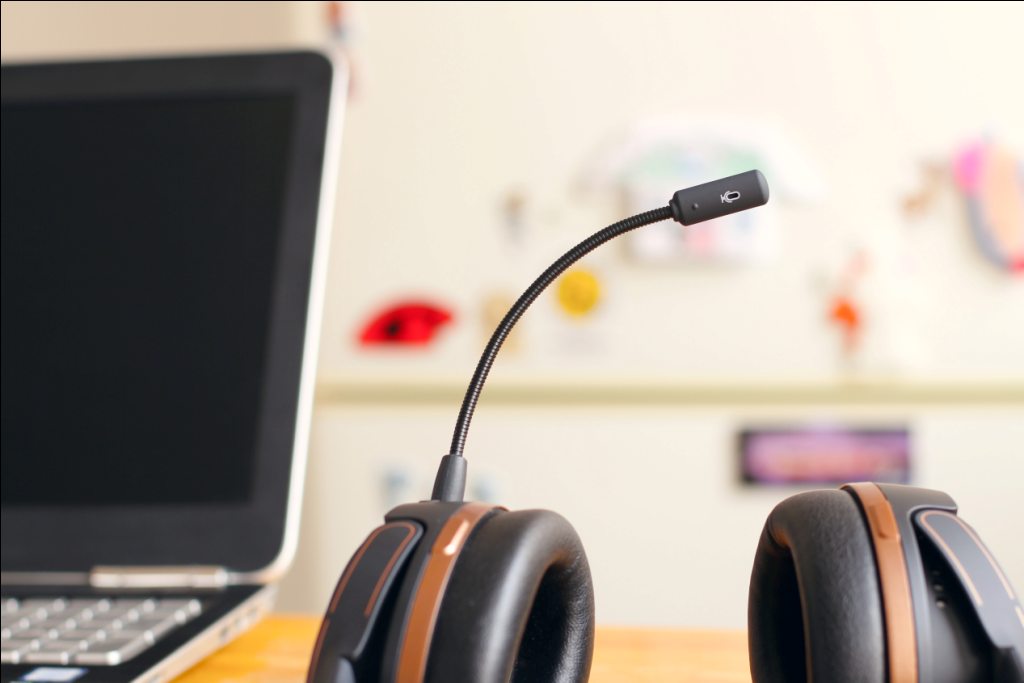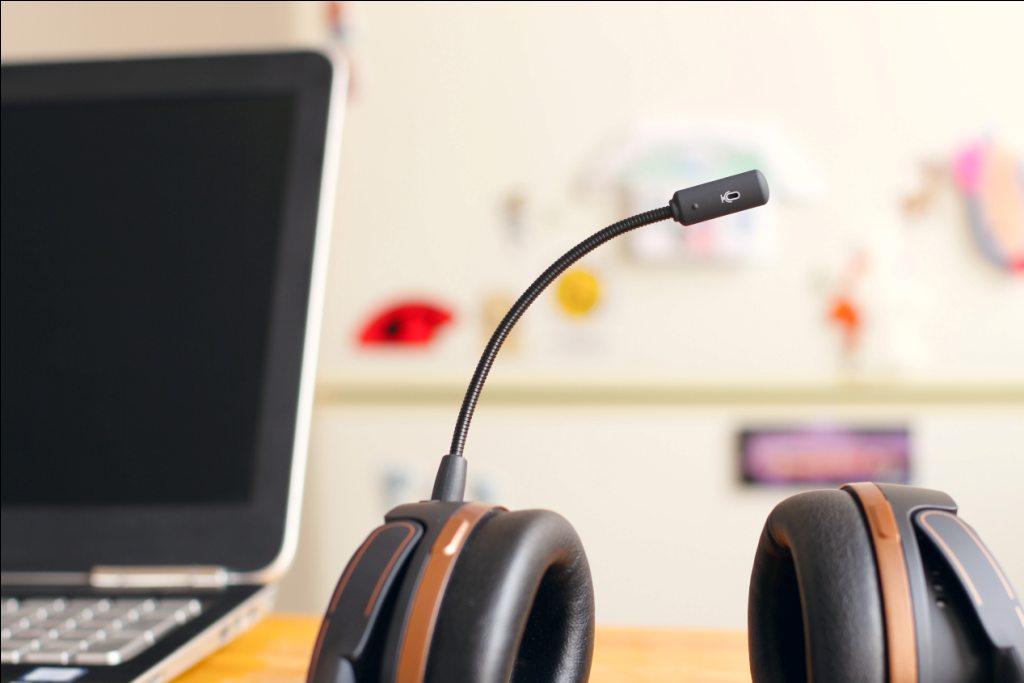 With the phone answering service, a customer can reach to a live agent quickly without waiting on hold or dealing with an automated system or get the information and assistance they need without having transferred to other departments. That way, it improves the overall customer's experience and satisfaction and builds the customer's loyalty. Moreover, it increases the repeat business and also encourages referrals.
4. Minimising technology and equipment expenses
The answering service has the advance technology that is capable of integrating the software for the use of scheduling or data management. Also, it has systems in place which means the phone lines never go down even in a disaster. As the phone answering service manages your phone calls, you are not required to pay for the new phone systems or equipment to distribute or store messages to your teams, and in doing so, you could significantly reduce the equipment and technology costs.
5. Increasing sales leads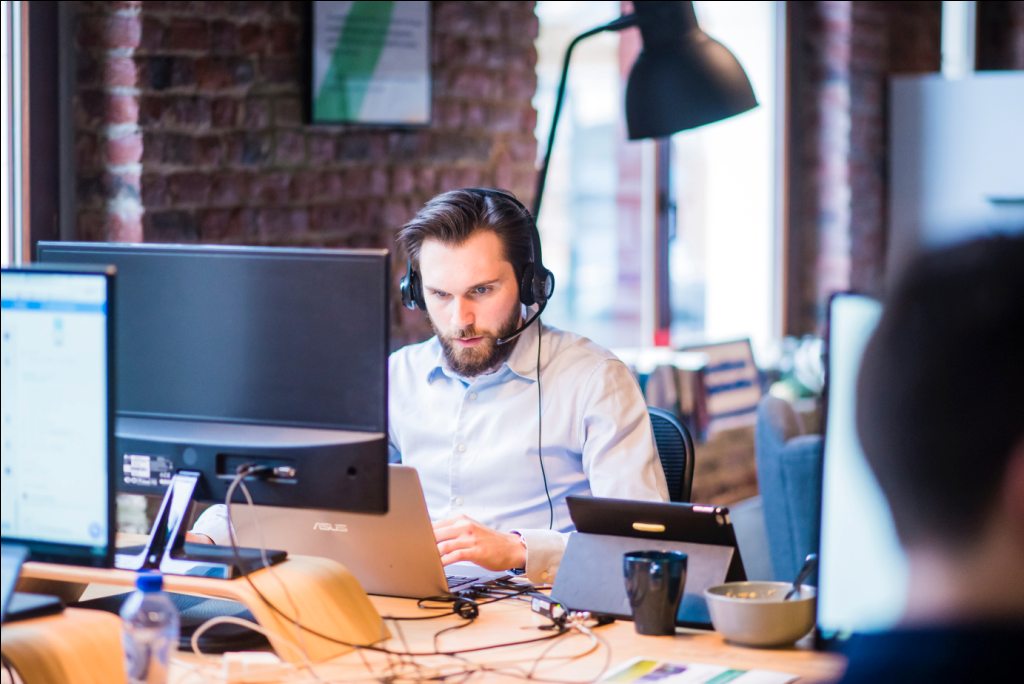 A phone answering service can take calls around the clock that means there are more opportunities to pick up new customers and increase the sales leads for your business. With better staff efficiency, those leads can be followed up sooner and more thoroughly. Moreover, reliable customer service experience and improved operations may also generate a greater prospect interest as well as the likelihood of converting the leads into the clients.
6. Less routine customer service tasks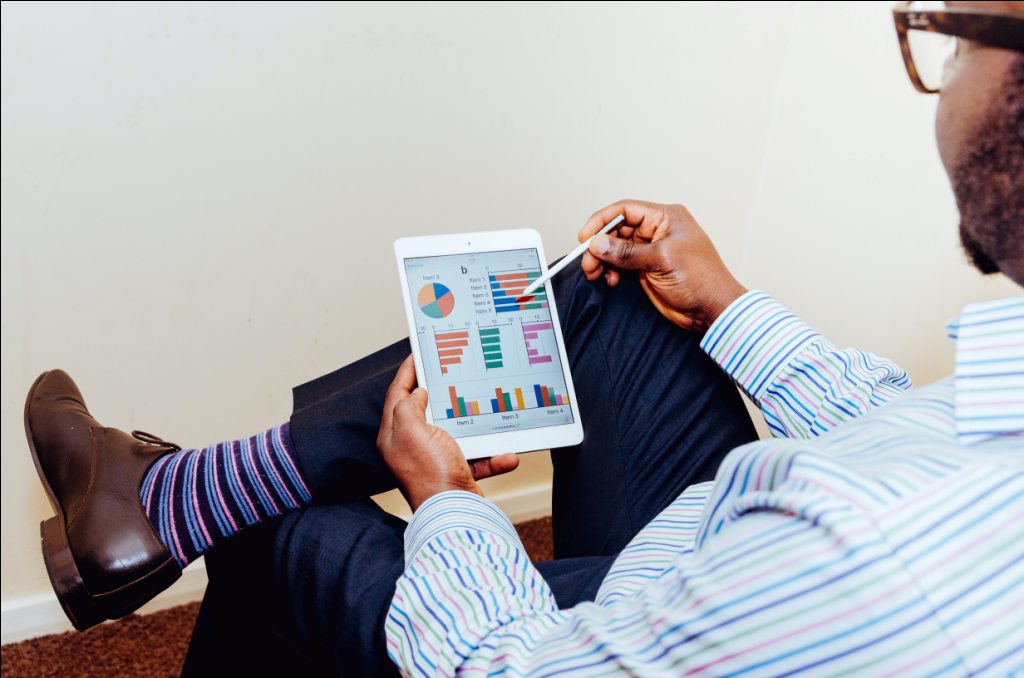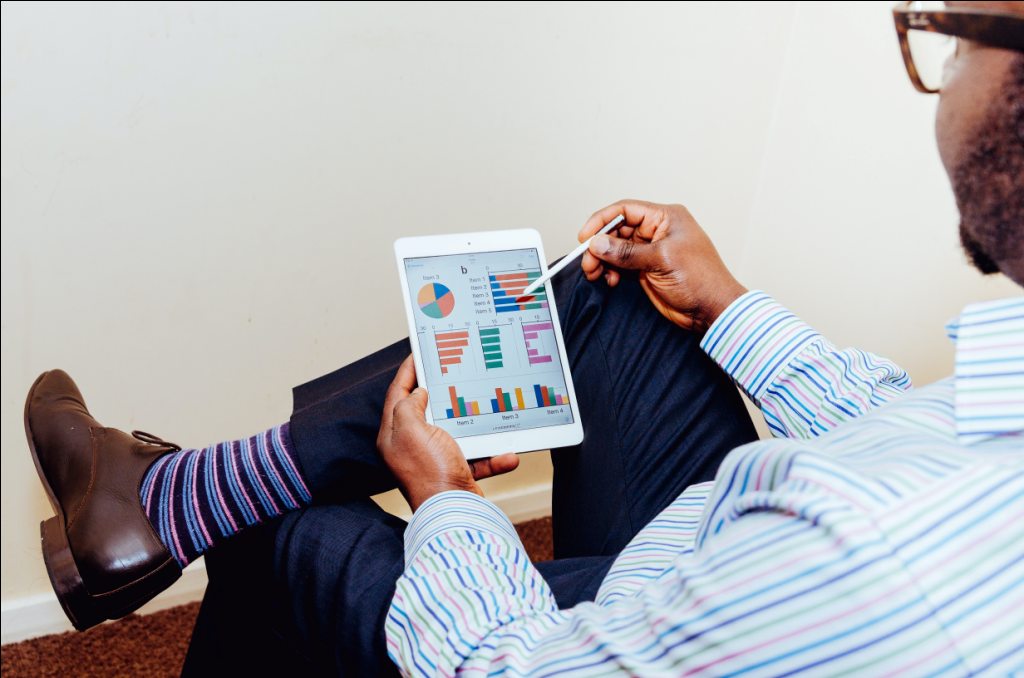 When you hire a phone answering service, you could cut back the in-house customer service department as it can handle most of the primary customer care needs. For instance, answering frequently asked questions, providing help desk support, scheduling appointments and reservations, taking orders and even assisting with your CRM management could be done by the phone answering service receptionists. Using the custom scripts based on your guidelines, a phone answering agent represents your business and brand.
What should you do to find the right answering service for your business?
Here are the best features of the quality answering services you should take into account before you invest in an answering service:
A good quality answering service offers custom scripts which means the agent could represent your business and brand effortlessly.
Find out whether the answering service is offering wide-ranging services or not. That said the more facilities and features (e.g. transferring calls to your employees, relaying messages, scheduling an appointment, processing order, capturing load or caller information etc.) an answering service offer, the better it will be for your business.
Integration with the software of your choice is another important consideration you have to make while hiring the right answering service. When hiring an answering service, look for the one that can integrate the tools and software you are already using. In doing so, you don't require to learn anything new as well as you can save your money.
Quality answering services are incredibly responsive in term of their fast answering times so that your business never misses a call or a potential customer. Look for the answering time policies of the service company you are hiring.
The best answering service has a script consultant on hand who can help you in creating your perfect call script that is highly needed if you are looking for elevating your business to its optimum potential.
Moreover, a phone answering service is always ready to answer all your business calls with their 24-hour phone answering solutions and to assure you of getting your messages and calls accurately and reliably. Get a phone answering service for your business and take up to the business to the next level.
Liam Barnard is a freelance writer, social media marketer, and an independent blogger who writes about small business, sustainability, technology, globalization, and home improvement. He aspires to become a professional writer and make a difference in society and the world we live in. He is always enthusiastic about promoting brands like Call Service. They are a phone answering company designed to assist businesses of all sizes in managing incoming calls and looking out for workers in emergencies.