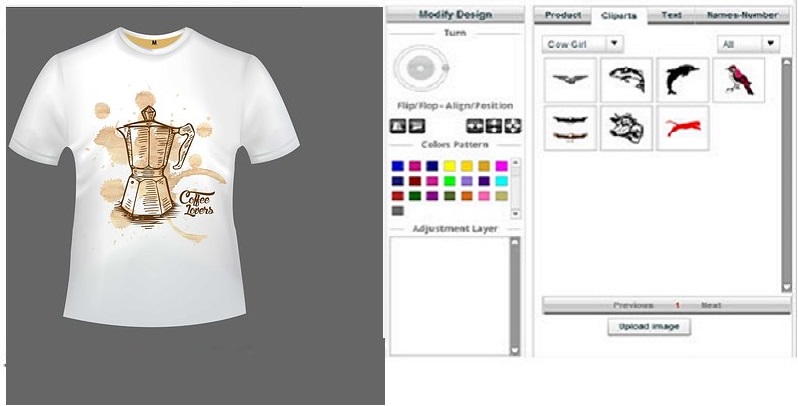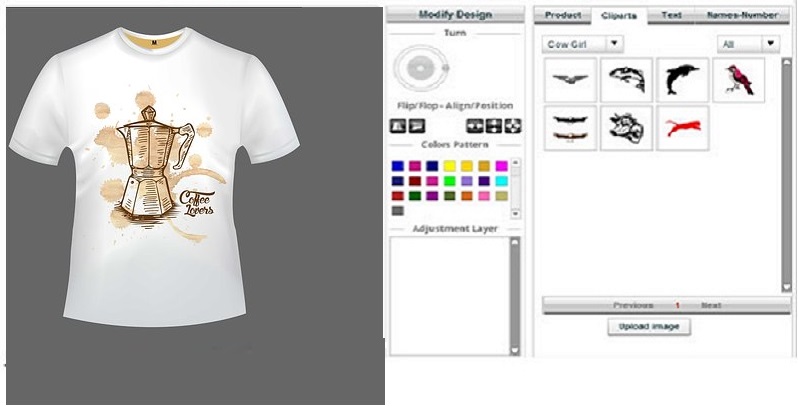 Want to increase your online sales and that too, quickly? Well, the task is not going to easy if you don't have a big purse to splurge on marketing. You however can leverage the power of technology and social media advancement in a subtle manner and achieve the intended goal faster than you would imagine. Even if you have got integrated t shirt design software, this does not mean you stop putting in extra effort and using other standard marketing techniques that help a lot in growing the reach and presence of your online stores.
You can follow these steps to quickly increase your online sales –
1. Always Post Quality Content
The content you publish on your store can make or break the sales numbers. So, it's important to publish only quality content and add value to the store even without spending big. From webpages to social media platforms, all the content from your side should be laced with quality so that customers perceive your store or brand in a positive manner. The focus should on sharing more useful content and information across platforms to help customers make informed choices about products on your store. Avoid too much use of the adverts and publish content only to deliver value not to impress.
2. Upsell & Cross-Sell
If you want to quickly increase sales of your online stores, you must start using up-selling and cross-selling strategies sooner rather than later. They can help a lot in terms of driving the sales of your online stores and bringing in more conversions without spending big. With upselling, the focus should on offering customers a higher-grade alternative to the product they are looking on your store. On the other hand, your cross-selling strategy must be focus on offering complementary items matching with the product searched by customers. You can choose products and create either upsell or cross-sell offers to boost your sales easily.
3. Personalized Product Recommendation
You can offer personalized product recommendation to draw customers' attention towards certain products and drive the sales up. While offering such recommendations, you must consider shoppers' interests, tastes, preferences and buying behaviour. If you're able to present right product choices in front of customers, that can make the sales go up. This strategy is best suited for situations where you can target confused customers and present them with choices to boost the sales. With right product recommendations, you can prevent customers from leaving the store empty handed. The more specific you are the better this strategy will work for you.
4. Use Testimonials and Trust of Buyers
You can sell anything if you have won the trust of your customers. To win the trust, nothing works as much as testimonials or proofs that you have already delivered value to people in the past. So, start using all your customer testimonials and recommendations unabashedly as they can make the sales zoom up in quick time. You can post customer reviews on your store and this will work like magic on the minds of prospective buyers. You can put on display anything that customers may have said about your services, products, and it will do good to the sales for sure.
5. Use Only Quality Product Images
Forget about sales if you can't use good product images on your store. Customers today are quite choosey, and they won't compromise with anything when it comes to quality. Your focus should always be on presenting the products in the best manner possible, visually, so that the best possible impression could be hand on the customers mind. Poor product images or pictures may dilute the quality in the product thereby having an adverse effect on the sales. By using clear and high-resolution pictures, you can make your products look even more beautiful than they are. This is how sales can go up without any big investment.
6. Use the Power of Social Media
Social media has become so pervasive that as a brand you just can't ignore it. Millions of potential customers are using social platforms which you can leverage to own advantage. You can reach out to customers, existing and potential both, on social sites, cater to their queries, present them offers and influence their behaviours. You can create dedicated pages of your store across different social platforms to reach out to more buyers easily. This will do help your sales go up even without requiring big investment for sure. Most brands now make the most of social networks to drive their sales up.
7. Integrate Product Designing Feature
A growing number of online stores today look to benefit from product design software to give customers the option and freedom of product designing. Your store too can benefit from this by integrating the software and letting customers witness a new dimension to the way they shop. This does not require much investment and your store now keep pace with the time and tide of the market easily. Once your e-commerce website gets the software integrated, it can draw in more customers and there will be a boost to the conversion for sure.
Nitesh Ranjan is a tech-nerd and a keen
blogger who shares info about the latest technical developments like the Shoe Design
Tool through his blogs to spread the knowledge and benefit the readers.