Racing games bring you a pure adrenaline rush while you needn't worry about poor connectivity. Playing your favorite racing game in offline mode could be the best thing you can do while travelling or even sitting at home when you have no good network reception. While most racing games allow you to enjoy playing it in offline mode only few are there that offer all features combined. Furthermore, Google Play Store offers abundant of these offline racing games options and selecting best for you isn't an easy task. Here, we did some research and listed top 8 offline racing games for Android you should try.
Street Racing 3D: This free street car racing game is loved by millions of racers around the world. It offers real racing experience with drift on the asphalt roads. Here, you get a chance to improve your driving skills in racing car mode and even take part in competitions with your friends & family. It offers street themed asphalt racing where you get chance to drive in more than 10 extreme cars. While playing this powerful game, you get chance to race on extreme asphalt tracks with unbelievable turns and highest possible velocity. While racing in arcade style, you can perform some deadly stunts.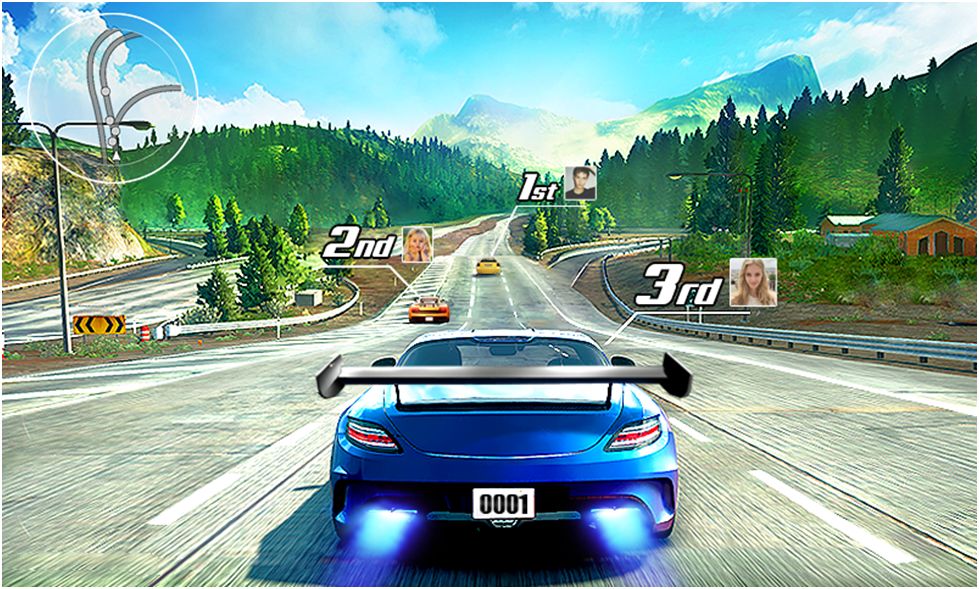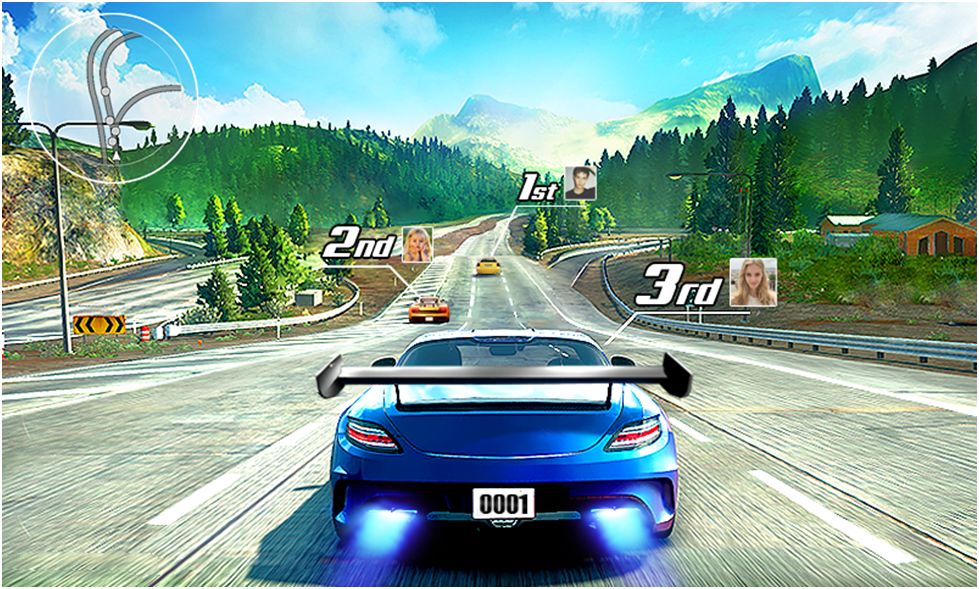 Grand Highway Racing: As the name suggests, Grand Highway Racing gives you chance to race on best highways in the world. It offers some extreme power cars with an option to race in full arcade style. It offers supercharged car racing motion simulator to burn some rubber while racing to become the king of the speed. It gives you chance to earn points and money which you can use to buy better cars and for upgrades. It offers sharp controls and impressive graphics to offer the best gaming experience. This best highway racing game offers perfect optimization even on weak devices. It comes loaded with multiple challenging game modes where get multiple trial options. While racing through realistic 3D environment & graphics, you need to avoid traffic. It offers a bunch of vehicle options including trucks, buses, Hummer, pickups, Jeep, SUVs, and more. Additionally, it offers nitrous feature to experience extreme racing on highways.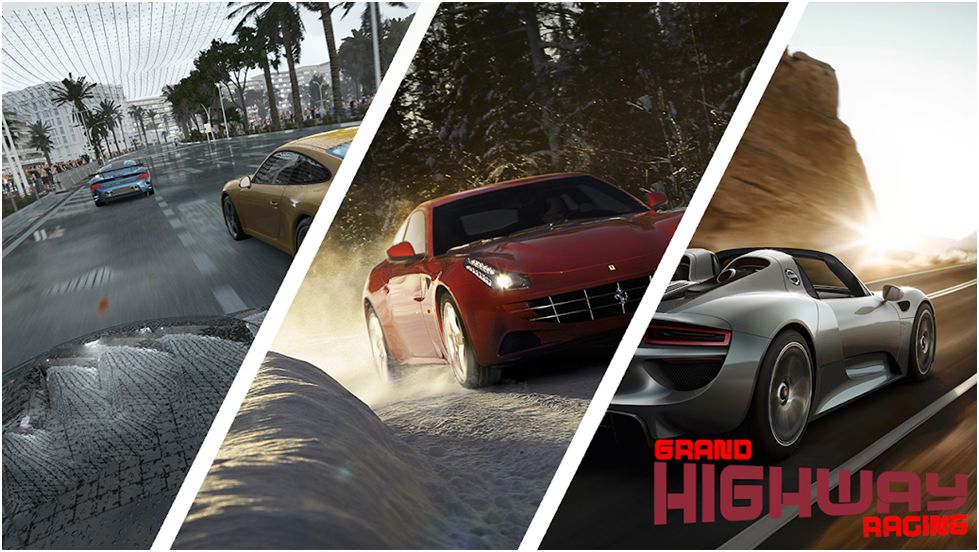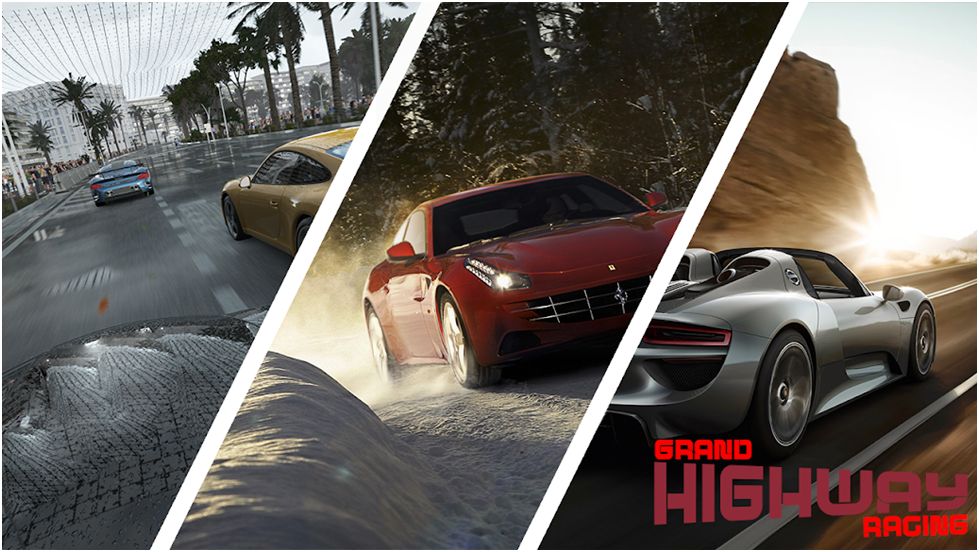 Drag Battle: Drag Battle offers real racing experience to car racing lovers. This high-quality car racing game offers great graphics and gameplay. Its custom builder option allows you to build custom parts for cars and apply it to them. Its styling car feature helps you change the look & feel of your car. It includes a wide variety of body kits, multiple color options & coloring types, real mechanics, body extensions, and more. It gives you an opportunity to learn new driver's skills with more than dozen new abilities options. Its career mode offers 10 tournaments, 30 bosses and a championship. Here, you get chance to tune your car with more than 100 spare parts or even get customized one by creating your own or winning it during the race. In other features, it offers online cross-platform racing, splendid scenery, free races, warming up tire options, daily quests, leaderboards, special effects, realistic physics, rear & view from the car's interior, and more.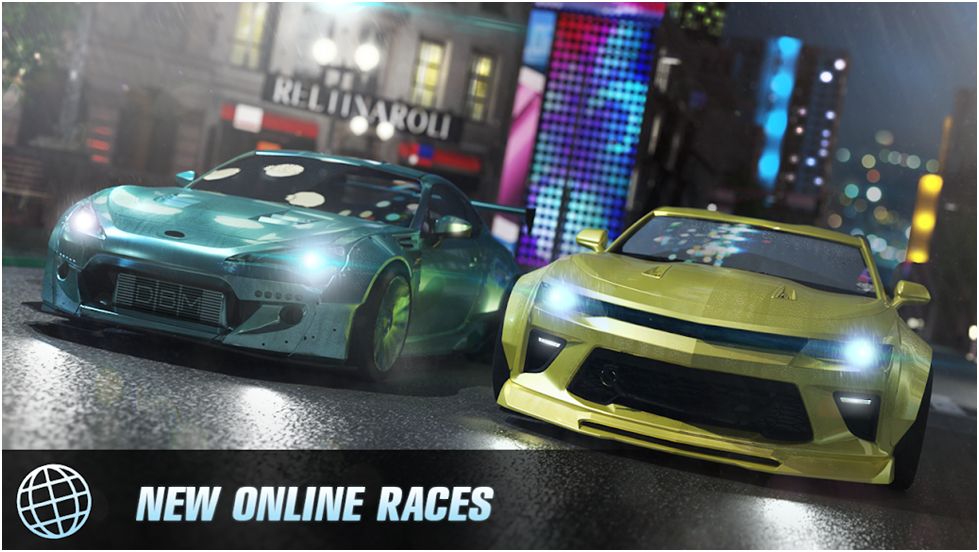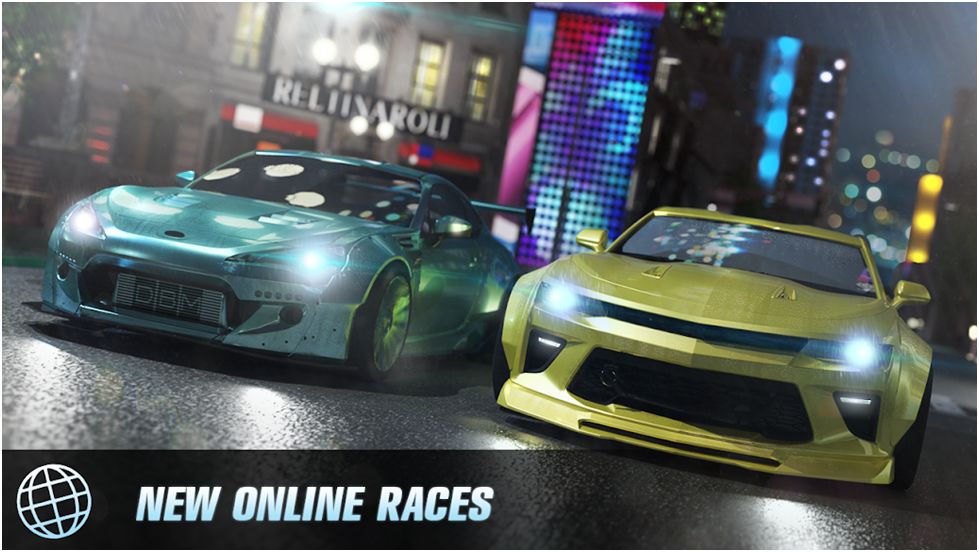 Nitro Nation: Nitro Nation offers amazing drag racing experience with ultimate race modes and dozens of real licensed cars. Here, you can build your own team, invite your family & friends, and win tournaments. It allows you to trade parts with other drag racers from online community to build your own powerful dream car. It offers over 100 supercar options to choose from including classic & modern muscle cars. These cars include models from all major car manufacturers around the world. For fair play, there is no premium cars option thus you get a chance to drive all powerful cars right in the beginning. Furthermore, there is no "fuel" that you have to wait for with free of "delivery time" for cars or upgrades. It offers a multiplayer racing option where lots of online rivals are waiting for you online. You can even join the live multiplayer race and play in real time. In other features, it offers epic upgrades and customization options.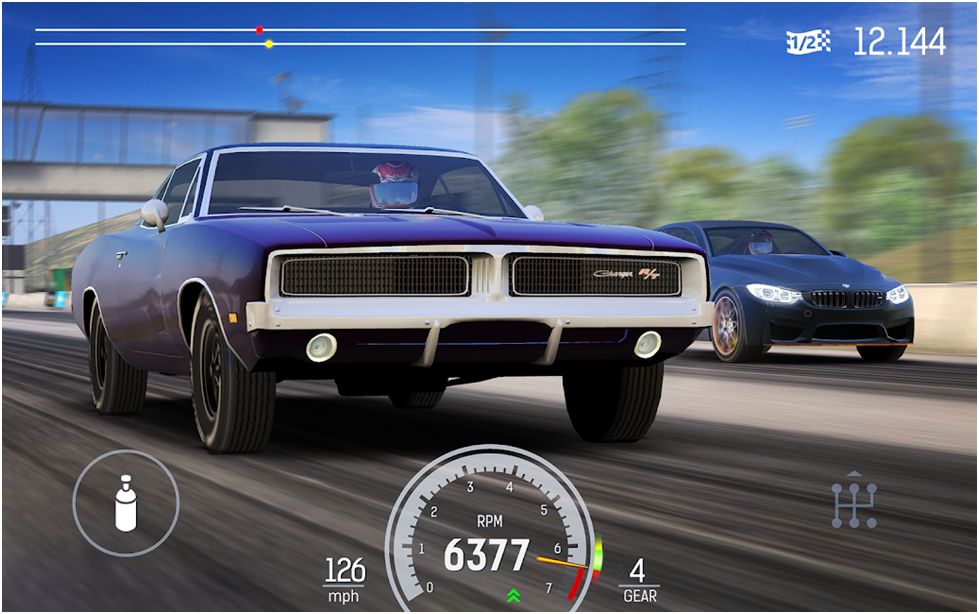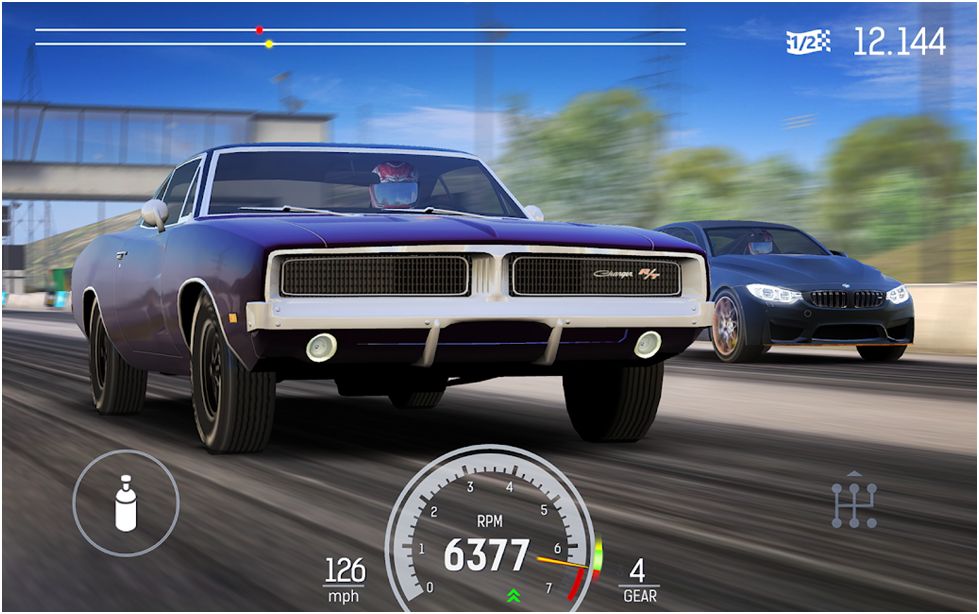 Traffic Tour: Play Traffic Tour to experience endless arcade racing game to another level. It offers high graphics quality and smooth driving simulations that is designed for car racing games. It gives you option to choose from powerful cars with ability to customize colors and wheels. Playing this unlimited car racing game, you need not wait for fuel or time limits. Here, you get different camera modes including first person, driver camera, third person, and more. It offers multiple control modes including tilt, steering wheel and buttons to choose from. In other features, it offers 5 gameplay modes, 5 realistic environments, 40 different cars, 100 missions in career mode, upgrade cars feature, a variety of traffic vehicles, nitrous feature, and more.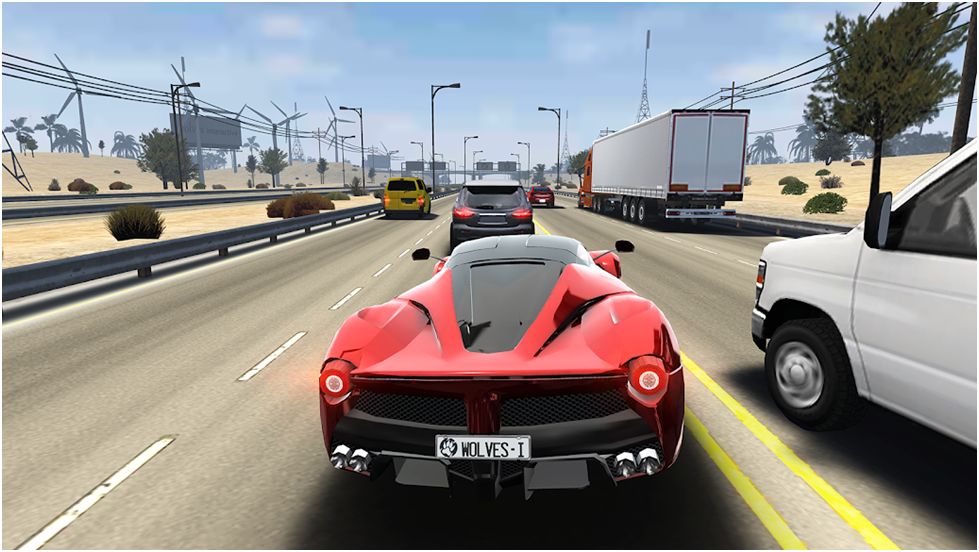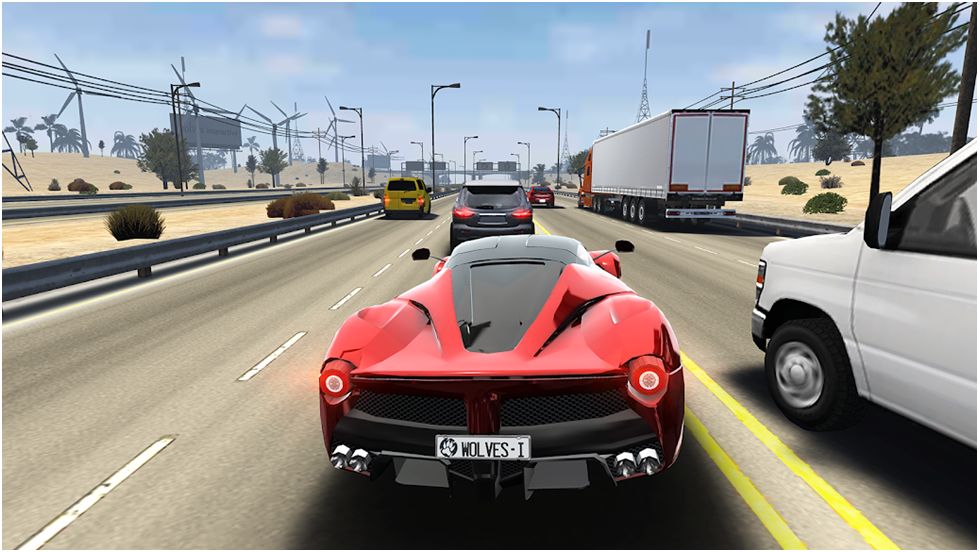 Asphalt Street Storm Racing: This amazing game offers powerful drag racing experience across the world's top cities. Here, you get a chance to drive in your favorite turbo-charged supercar on most beautiful city roads. It gives you chance to raise the stakes and show your muscle and racing skills in the most dreaded way. In other features, it offers huge car collection to choose from, 4-player drag races, numerous weather conditions, 3D HD environment, outstanding graphics, customization options, and more.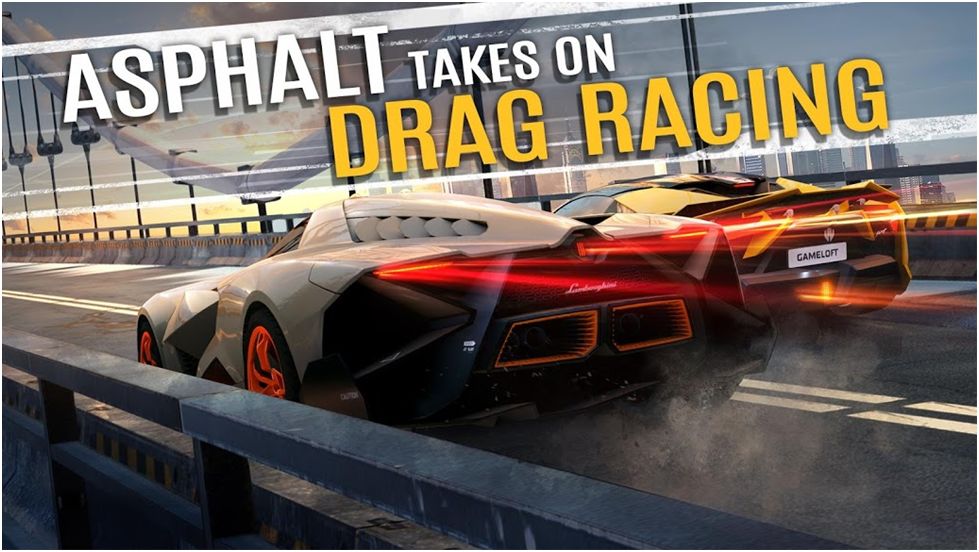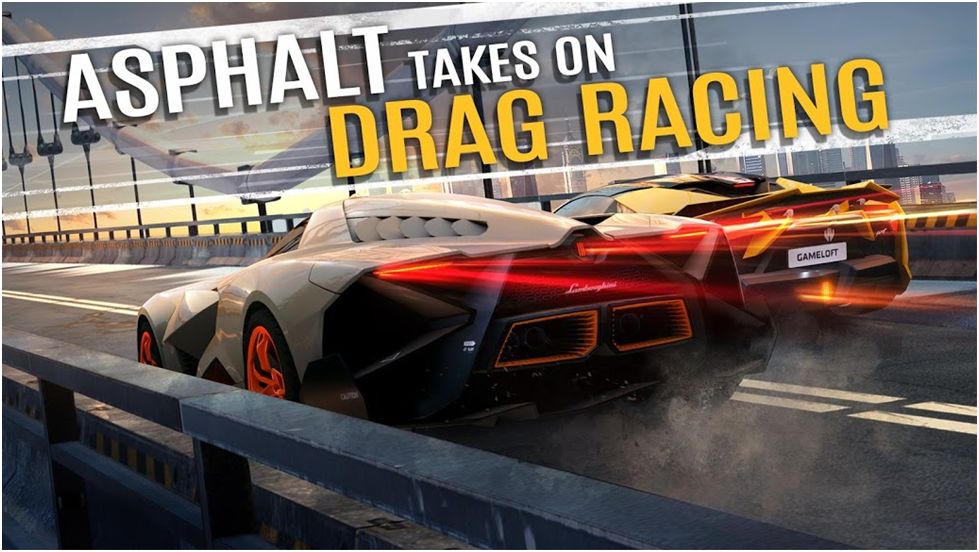 Moto Traffic Race 2: Play this one of the best multiplayer car racing games to have fun to dodge cars and trucks. It gives you chance to race in outstanding face-offs and earns respect from fellow bikers. It offers 5 different game modes to experience bike racing during day and night environments. Here, you get the chance to enjoy the race and share the results on social networks. In other features, it offers multiple bike options, realistic music, multi-driver play, 5 game modes, 2 multi-player modes, and more.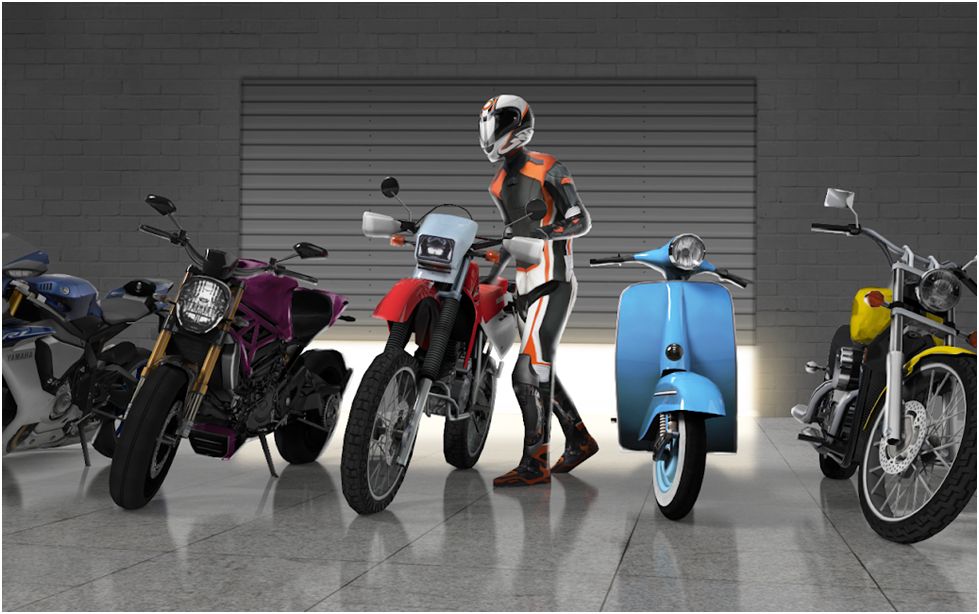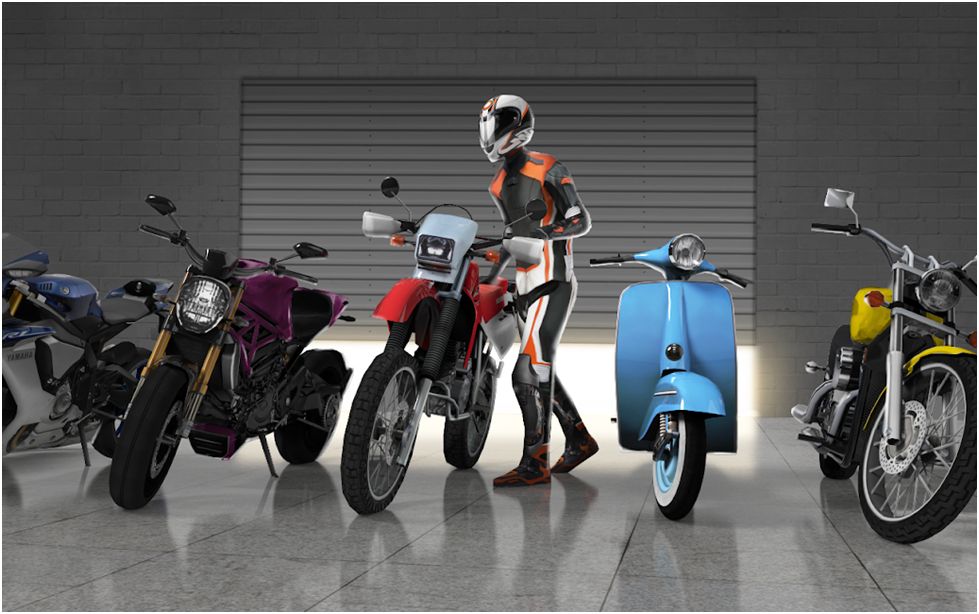 Vehicle Simulator: Vehicle Simulator offers beast car driving simulator games experience with 10 super-fast GT racing machines. Here, you get options to choose from sports bikes, motor-cross bikes, police motorbikes, and more. In other features, it offers real graphics, different camera views, huge open world map, car customization features, offline mode, online leaderboard, mission mode, city tour, and more.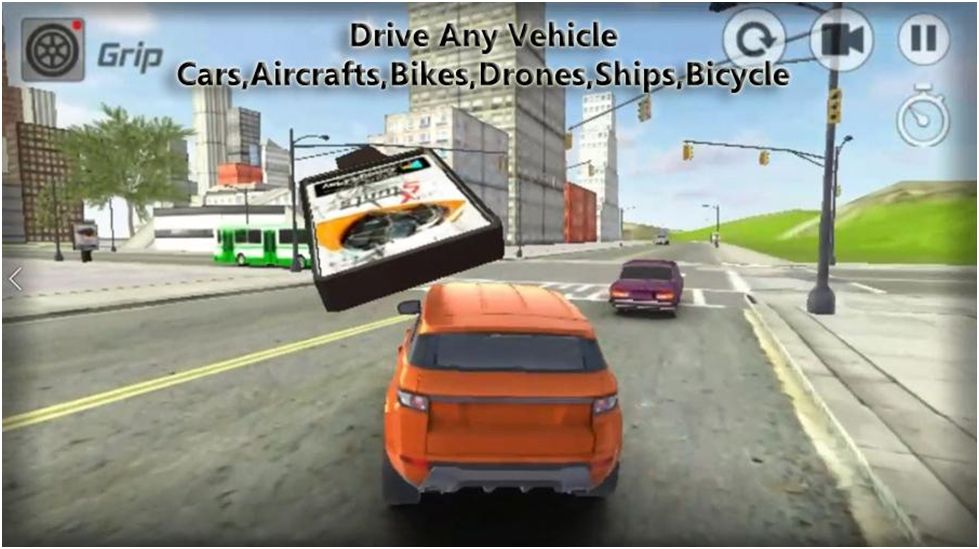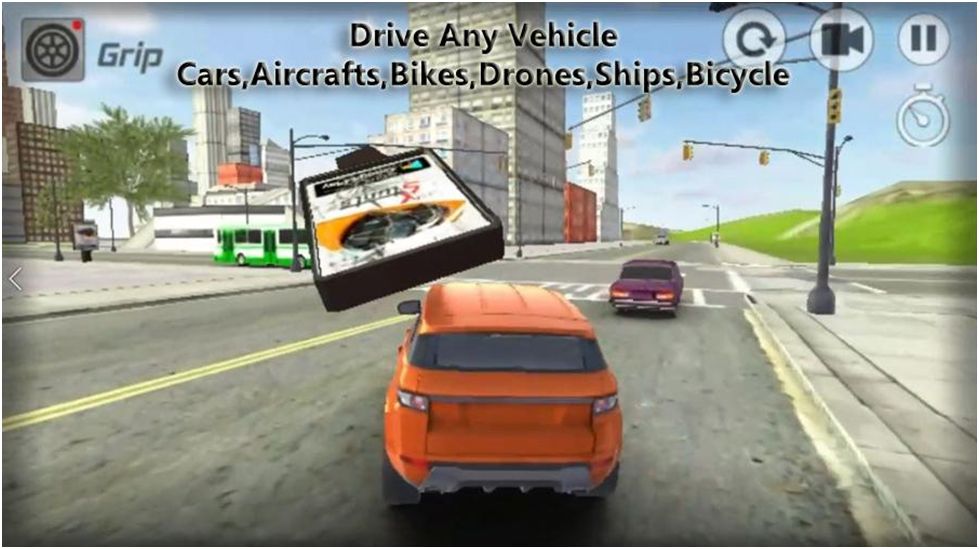 So, these are the best offline racing games for Android you can play to experience best racing games fun. While we have shortlisted some best games for you here, if you have your personal favorite offline racing games, then feel free to comment below. 

Thanks for reading this article. You can subscribe for regular update about technology news and tips via RSS Feed.