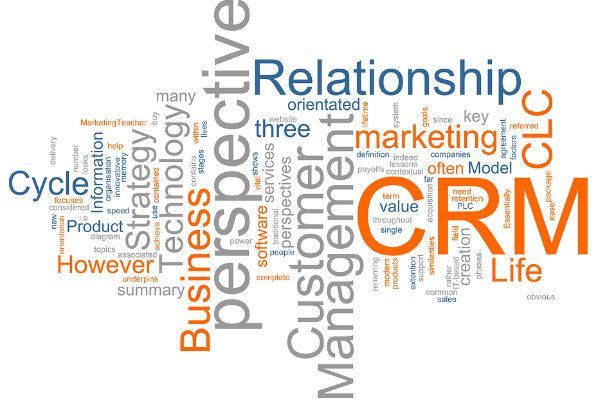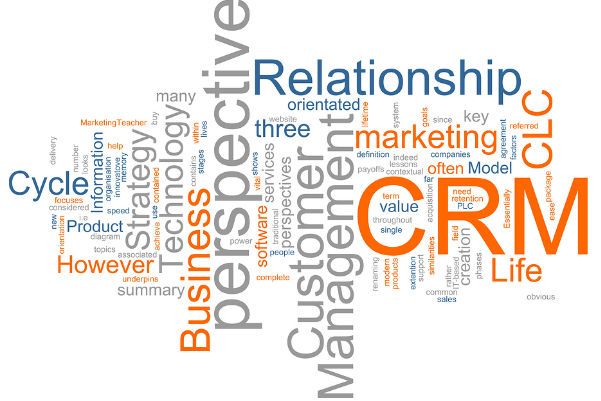 A salesperson needs to conduct repetitive tasks such as following up with leads, sending emails, sending quotes, and more. But these tasks can be monotonous and thus errors may occur. With an intelligent workflow, you can relax and let the CRM solution do most of your work. Following are some effective ways for how you can improve sales by automating your CRM workflows.
a) Immediate Contact with Prospective Leads
The CRM needs to track when a detail form is being filled and submitted on the web by a lead. As soon as it is done, the CRM software needs to contact some related sales executives on their digital devices. The automation should be such that if a particular executive is unreachable, the call gets forwarded to the next person. Once a person is contacted, he will immediately get the required details of the lead and be able to reach out to him regarding the product he is interested in. This executive call in a short time can impress the lead and the latter in turn can become a prospective customer for the business.
b) Automate Drips for Email Campaigns
When a business is campaigning for a new product launch, say with a demo guide via email, it is very necessary that the leads after checking these emails do turn up to make this campaign successful. Salespeople should check campaign details on their CRM software, select all lead contacts that have gone through the emails and connect them to tele callers through an automated dialer system. These calls can play a major role in persuading the leads to pursue interest and participate in the campaign event.
c) Alert Message for New Leads
Some calls get missed if they come in after office hours, on holidays or if lines are already engaged. But if these calls are from some new leads and they are not attended to, then we stand a chance to lose a prospective customer. Our telephone system can be automated to validate the missed call number with the data existing in the CRM software solution. If these are found as belonging to new leads, then the call details like the voice message can be saved and an alert message is triggered towards the sales department. Proper prompt action taken can thus result in a saleopportunity for the business.
d) Automated Data Entry Process
Manually entering various details of leads such as basic information, contact details, products interested in, into the CRM software can be tedious and time-consuming. Moreover, it is very error-prone. To eliminate these drawbacks and make the process more productive, data entry into the CRM system can be automated.
e) Automated Notification for All Contacts
An automated Interactive Voice Response (IVR) notification process can be configured to send reminders related to bill payment, renewal of subscriptions, and other related scenarios to all the contacts under the qualified leads group of the CRM software, all with a single click.
f) Automate Mobile Device Connection with the CRM
Salespeople are often out doing field work. But they need to be available for all business and customer related calls. So, the automated configuration should connect their mobile phones with the CRM software to be contacted whenever required.
g) Tracking Sales Activity
Various sales related activities such as regular sales deals, revenues, post sales follow up, billing and payments should be monitored on a regular basis using an automated tracking system of the CRM software solution. This is beneficial for examining the business sales workflow and taking appropriate measures to increase sales productivity.
h) Prompt Customer Service
An impressive customer support system can add value towards the business sales growth. Automated support system such as prompt response, quick executive call back, live chat to resolve various customer issues and enquiries will result in a satisfactory experience leading to customer retention.
The Bottom Line
The sales workflow of the business is one of the most important focus points of a CRM software solution. And if this section of the CRM can be made more productive than it will eventually result in increased business growth. Automation of the CRM sales can thus be a key solution.
Emma James is a freelance content writer at SutiCRM, who frequently blogs on Business,
Marketing, Sales, ERP and SaaS trends.