Welcome, dear readers! Have any of you thought about which is better: your own YouTube channel or an author's blog? Better in terms of creation, promotion, profit and effort. What will you have to work on until grey hair and get a small income, and what can bring quick money in the shortest possible time? Let's figure it out together.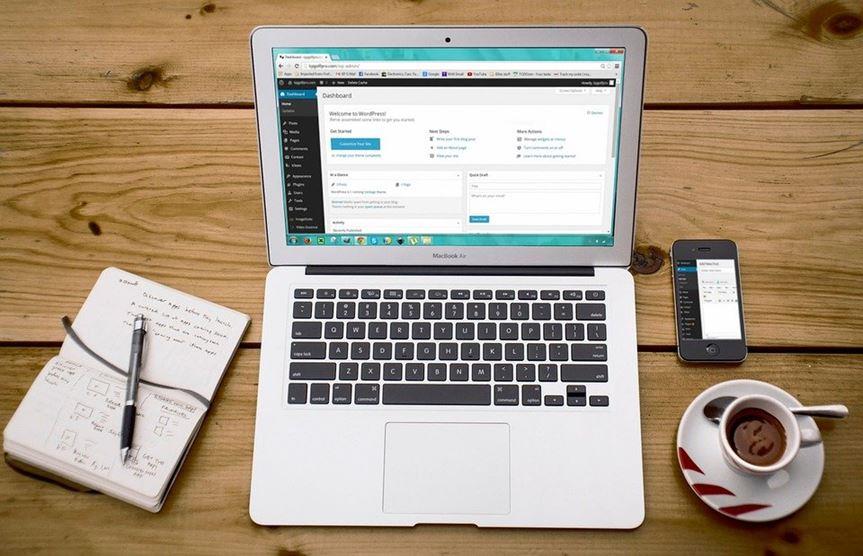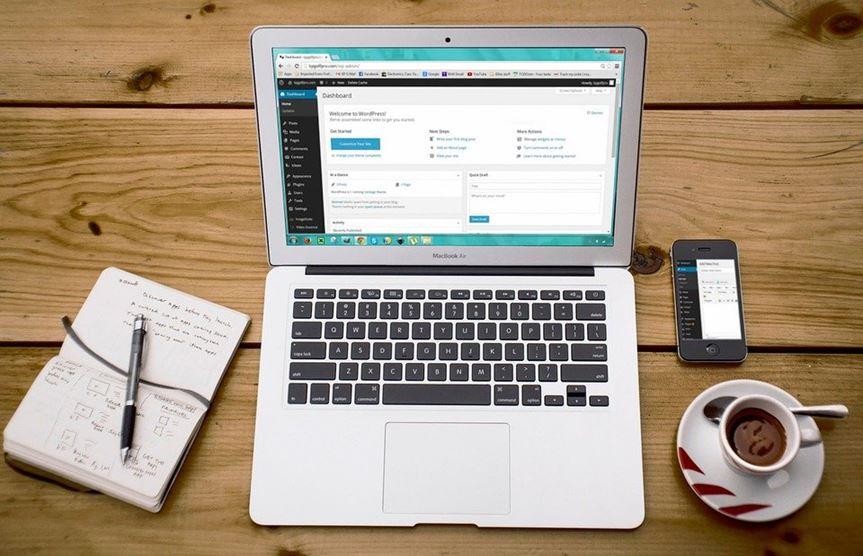 Creation complexity
Creating your channel is many times easier and faster than creating a blog. The YouTube service has such clear instructions that even a person not familiar with computers and the Internet can easily become a vlogger in 5 minutes. The only thing that can be difficult is the choice of topics and the selection of videos.
If you do not understand anything at all in programming and have no idea what a server, domain, database, HTML code is, it will take a long time for you to deal with the organization of your project. Even though the developers have done a lot of cool tools for creating websites, it's stupid to blindly act. You will have to at least read other resources, go through video tutorials, or ask for advise knowledgeable people. Or, learn by trial and error, which can take a long time.
On the other hand,  it is safer to have a blog as you cannot get banned easily. If you do not engage in illegal activities on your site, do not sell prohibited goods, then no one will block it. As for the YouTube channel, some rules may change, some of your viewers may complain and your channel may be blocked without your knowledge and warning at any time, and all your efforts put into the channel will be in vain.
Investment necessity
If we are talking about investments at the stage of creating projects, then the YouTube channel will cost you nothing, it's completely free. For opening your own blog, you will have to pay at least for hosting and purchase a domain name. Also, bloggers can expect to spend on the development of a unique design, ordering the services of professional programmers, buying plugins, etc.
If investments are related to promotion, then the expenses are approximately equal. With one exception, it is strictly forbidden to synthetically increase traffic to the blog!
Content production
As for the creation of content, for some people, it is much easier to write a high-quality article than to shoot a high-quality video. Because to create a high-quality video, you need good equipment, you also need to spend time to shoot it, and it also takes time and knowledge to do good editing. At the same time, writing an article is easy to delegate, and shooting a video is much more complicated. However, for some people, it may be the other way round. And to write a really good article is not always a piece of cake. You need to strive for the quality of the blog and the channel equally.
Promotion speed
If we talk about real promotion, then the channel on YouTube will outstrip the blog. Despite the fact that high competition prevails in both directions, people are more likely to be interested in videos than in articles. The watching videos audience significantly exceed the audience of readers. In just a couple of hours, a cool video can gain thousands or even millions of views, thereby bringing subscribers and popularity to the channel owner. But it's like playing the lottery … either it goes off or not.
To promote a blog is quite difficult and it is a long-term project. Of course, the promotion depends, first of all, on the owner: on how often articles will be published, whether they will be interesting and unique, how competently he will optimize. But do not forget about search bots, which are reluctant to enter young projects and are even more reluctant to upload articles to search engines. They say that in order for an article to appear in search results closer to page 1, at least six months must pass, so to speak, the blog must be mature. Therefore, it is practically impossible to attract visitors from search engines in the first months.
Money is not needed to create a YouTube channel, but it is quite difficult to promote a channel without advertising, and advertising is expensive. So that is why you can check the best site for YouTube promotion and save your money and time.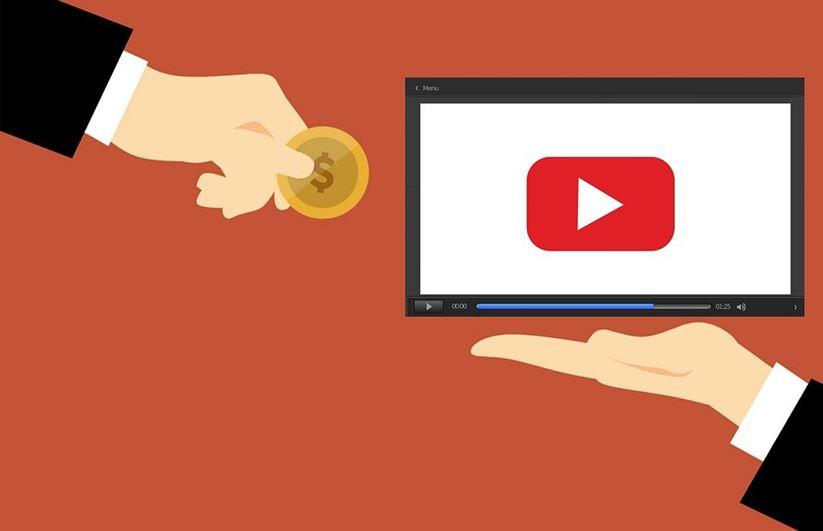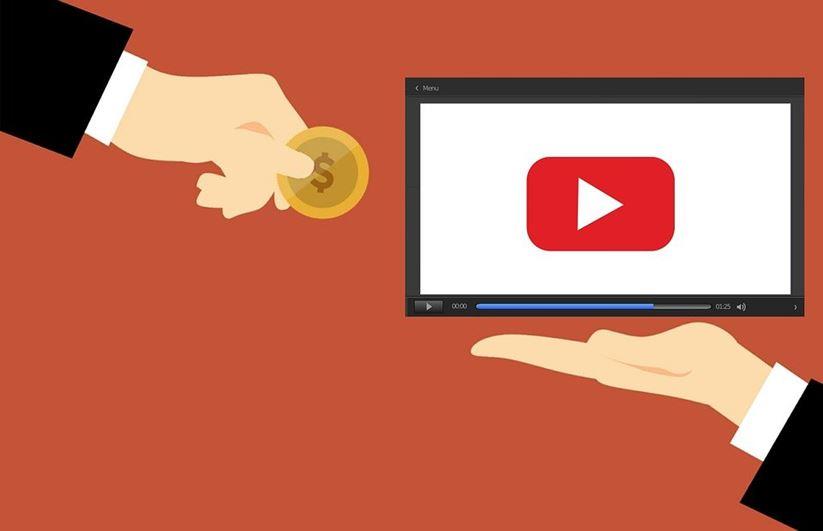 Income possibilities
What to say, but popular bloggers and vloggers earn very good money on their projects, the point is in the correct monetization (advertising, affiliate programs, services) and a serious attitude to business. The difference is as follows:
– You can start monetizing your YouTube channel almost immediately. Put up an ad from Google Adsense and let the money drip. And in the case of a blog at least 6 months after creation will pass.
– Due to the quick and easy attraction of people to youtube, the level of income per click on advertising is lower here than on blogs. For example, the owner of a channel with a traffic of 1000 people will receive much less than the owner of his own website with the same traffic. So, in terms of income, it's more profitable to have your own blog.
– Blog has more ways to monetize. Unlike a YouTube channel, you can post on your website any number of links to affiliate programs and to your own products, no one limits you in this.
Doing both
Many people make a preference in one direction, they say that it is better to do one thing and not meddle in what you do not know and cannot do. But the present time dictates other conditions. And now it's best to have a blog and a YouTube channel at the same time. So, in combination, these two resources can bring good results, both in site promotion and in terms of income. Moreover, the blog will help to promote the channel on YouTube, and the channel will provide an opportunity to get new readers. And in such interchangeability, there is all the beauty. A person who comes to your blog can read the article, or maybe watch a video in which there will be the same information as in the article, but only recorded with a video camera. Thus, you can win the attention of the viewer and the reader, everyone can find for themselves what they want.
For further reading, we suggest How to make money on YouTube.
Thanks for reading this article. You can subscribe for regular update about technology news and tips via RSS Feed.