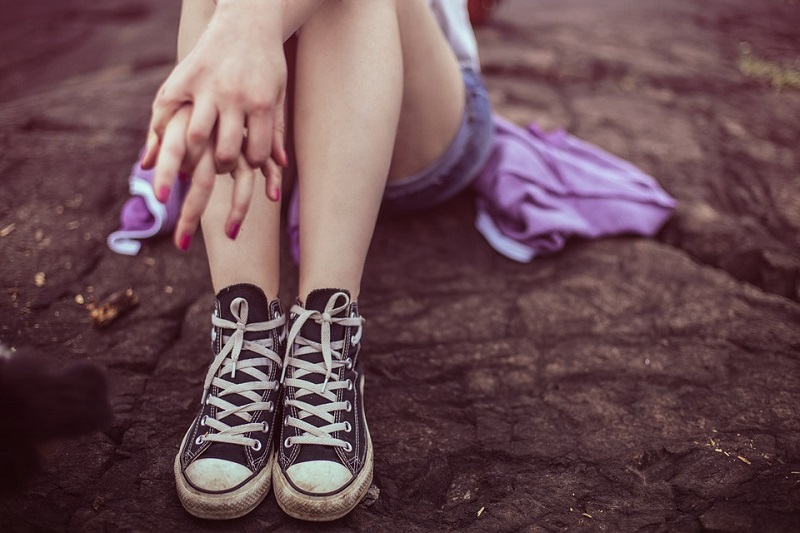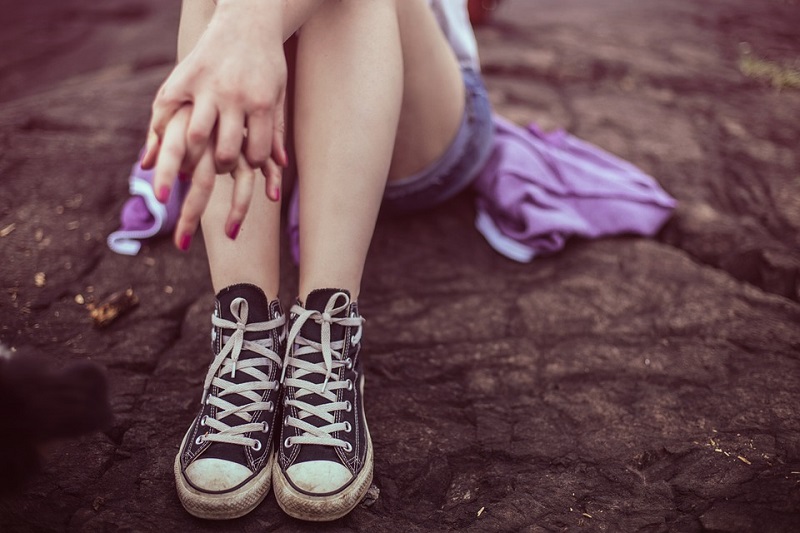 As Christian Louboutin has quoted, "Shoes transform your body language and attitude. They lift you physically and emotionally."
Hence, it can be said that the shoes are much more than what you think. They contribute towards defining the personality of the wearer and therefore consumers are quite choosy about shoes.
If you have mind-boggling ideas about shoe designs and an incisive business sense, then you should try your hand and go forward with a shoe business start-up. Though it can be daunting to go ahead with such a project, you can break it into smaller pieces to stay organised and get started.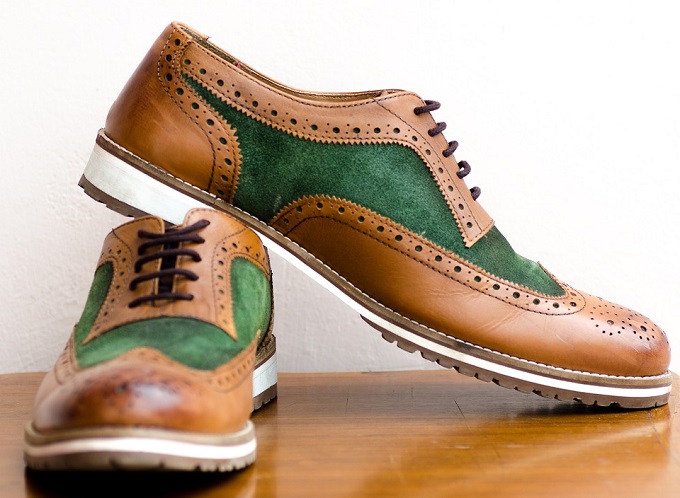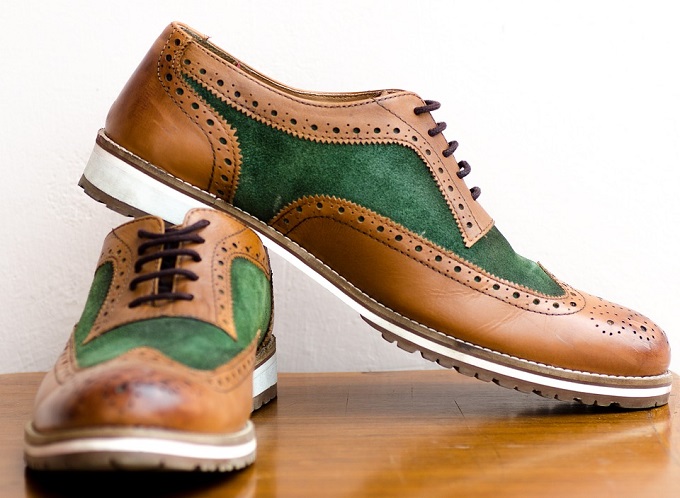 You should start the business by hiring the right team and creating your own brand by offering your business a strong USP like the facility of customisation with the help of the best shoe design tool, and slowly but steadily you will be able to achieve your entrepreneurial goals.
The successful shoe store businesses never underestimate the marketing of the business. Therefore, you should also not ignore this crucial field. Again, you must network well and acquire the wholesale shoes at competitive rates. The business should also pay the bills on time and follow the industry regulations in the best way possible.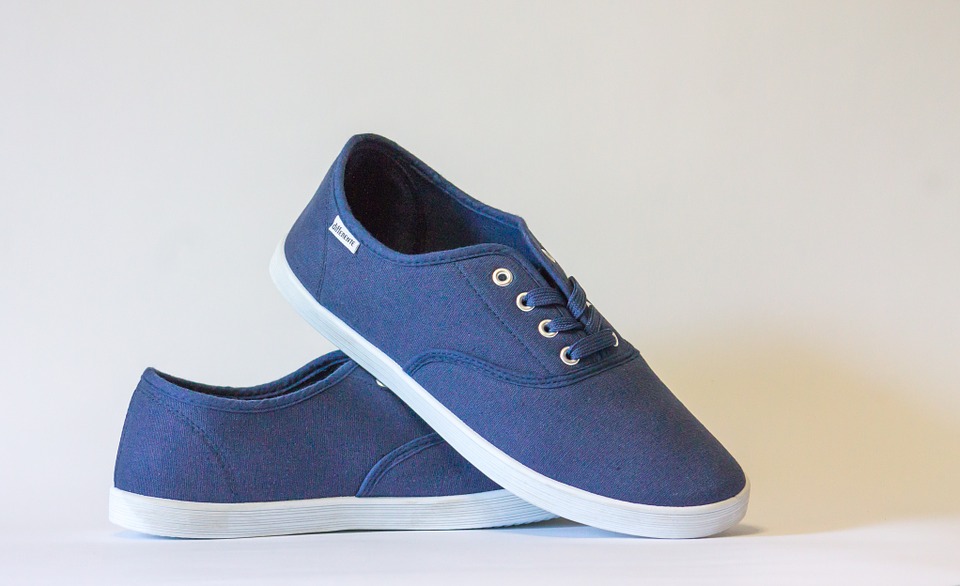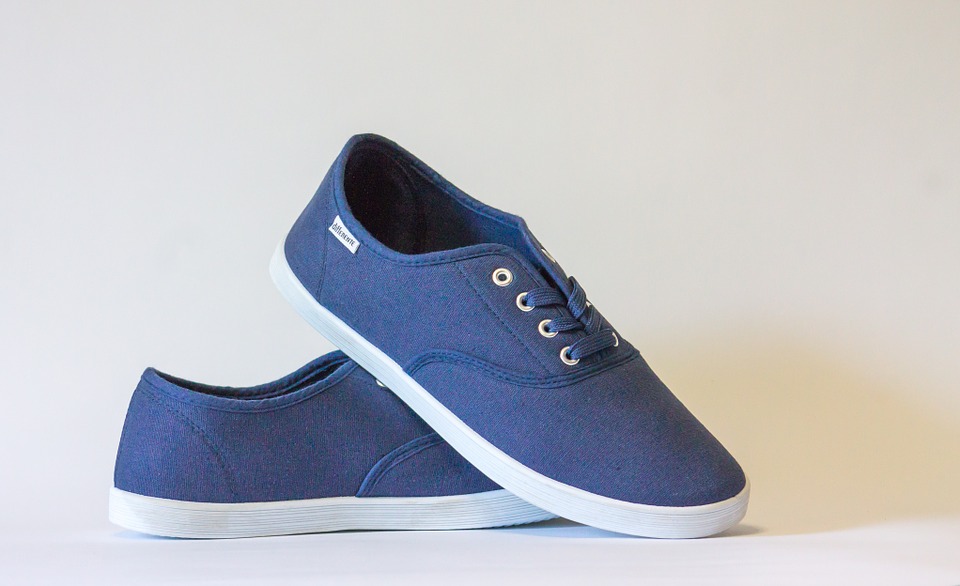 Here are some of the ways to start a shoe business. Just take a look.
Have a Strategic Plan – The business plan can help you to form a concrete strategy to go about your shoe business. By delving into the business strategy and the financial projections you will be able to arrange the capital funding more effectively for your shoe line. Foer example, Nike and Adidas decided to over-proportionally invest in talent, marketing expenditure and tax purposes after doing market research.
Create a Legal Entity – You should always be prepared for the anomalies that can crop up at any time in regard to your business. That is why establishing a legal entity for the business is essential. This way if the shoe line is sued it will be able to prevent you from being personally liable.
License the Shoe Store – Ensure that you choose a name for your shoe start-up that actually identifies with your business idea. Anything other than your own name will require you to register the name of the business with the governmental office of your county or state. Not only that, you also need to register for the Federal Business Tax ID for the purpose of tax. If yours is a bricks-and-mortar shop, then you should also check with the local city to ensure that you followed the proper local ordinance in order to obtain the business license. Finally, added to the business licence and additional store front that are already mentioned, if you are thinking of selling the licensed shoes like Adidas and Nike you must submit the appropriate applications on their website. If they accept that then you can also try and sell the shoes of this brand.
Open a Business Bank Account – If you have a dedicated checking account for your shoe business, it assists in making your business look quite trustworthy, professional and serious to the customers apart from keeping the finances organised.
Decide Whether You Should Go for a Franchise or an Exclusive Shoe Business – You must determine if you are going to start the shoe business from scratch or not. Though it is true that there is hardly any certainty in this case, if you go for a franchise you can tap into their popularity and utilise the network that is already established. On the other hand, if you are more inclined towards starting your own footwear business you should try to make it exclusive, put in a lot of effort for spreading brand awareness and also focus on a particular niche like the basketball or the soccer shoes.
Determine the Target Customers – You should figure the end-users are for the shoes. That can be Punk Rockers or Business Executives or High School students! If you know your customers that will help you to decide the look, price and materials for the shoes. You also get to know the kinds of shoes that you want to make like performance, casual or fashion shoes or something entirely new.
Secure the Supply of Shoes – You will have to work with the distributors and wholesalers in order to get the shoe inventory for the store. If you are not a franchise you have to compete against very big brands. You have to implement a thorough market research for global sources who can supply you with your inventory. Under ideal circumstances, instead of the wholesalers you should actually try to purchase from the manufacturers directly. This implies that you can get the shoes at a much more affordable rate. However, you may have to order in a larger quantity.
Establish an Online Presence – In order to survive in the contemporary times, it is essential that you have a sturdy web presence and for that a business website is mandatory. It gives the customers more opportunity to learn about your company and the products and services that you offer. You should go for this even when yours is not an ecommerce and you have a brick-and-mortar shop. Not only that, you should also attract new customers and clients through the social media which has proven to be highly beneficial for many businesses for their marketing purposes.
Make Your Business Stand Out – In today's world, there is cut-throat competition prevailing in every industry and the shoe industry is not an exception to that. In order to survive and succeed in the long-run, under such circumstances, it is essential that you offer something unique to your customers like the innovative Shoe Design Tool. With the help of this tool, your customers can design the entire anatomy of a shoe just the way they like with the help of a plethora of options like materials, themes, shades, clipart and much more effortlessly with a user-friendly interface. Since such a facility is quite rare and the customers get to portray their creative bent of mind through such a tool, it will help your business to stand out, spread brand awareness and attract more conversions within a limited time. This exclusive feature offers a unique identity to your brand that makes your potential customers to stop and take note of your business. This is essential for surviving in the long run for any business.
The above are some of the ways to go ahead with your shoe business endeavour and lay the foundation for a potentially successful business venture.
Nitesh Ranjan is a tech-nerd and a keen
blogger who shares info about the latest technical developments like the Shoe Design
Tool through his blogs to spread the knowledge and benefit the readers.