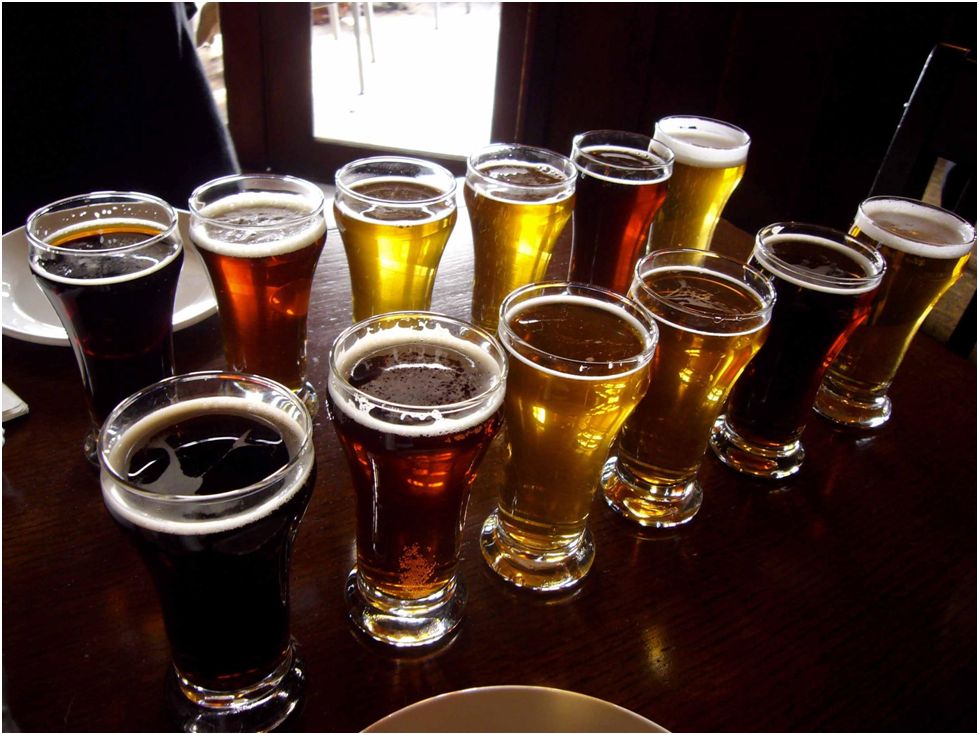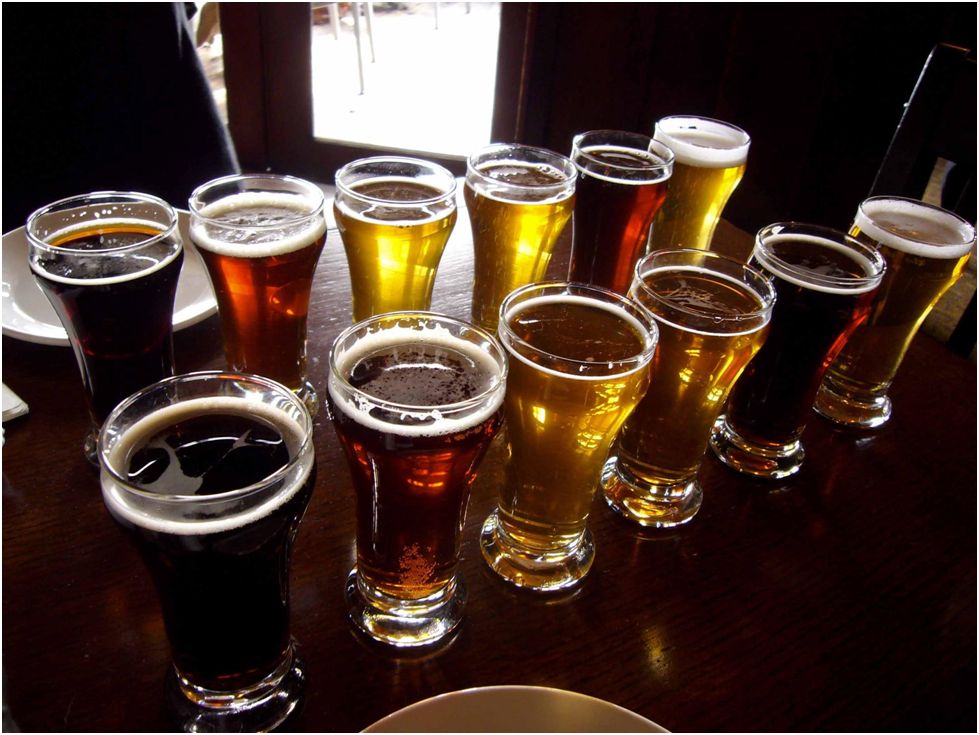 Trying to find a brewery near you? There's an app for that. There are apps where different breweries unite to offer club-like discounts. Some include links to menus, beer offerings, and special events. There is much more to it than that though. Mobile app companies understand how trendy micro- and even nanobreweries are, and that helping them thrive is beneficial to a much wider business community.
Breweries are a unique business model and need a different approach to their customers, to their business models, and to networking with other brewers. App developers understand these needs and are developing software to make breweries better for us all.
Getting Brew Reviews
Breweries are unique in that they have a wide variety of customers — from millennials to baby boomers and everyone in between. A hundred years ago, all breweries were microbreweries, and it wasn't until further into the Industrial Revolution that beer making went commercial. Before Prohibition there were around 1,100 breweries in the U.S. After, there were only 300. While a few hundred came back, the number of active breweries dropped from 300 to around 50 from 1933 to 1982.
The late 1970s saw the start of a new age of homebrewing, and slowly microbreweries started to open — the first since the onset of prohibition in the 1920s. But these small breweries faced the challenge of marketing themselves to consumers while operating in the shadow of the giants.
The change happened slowly. Word of mouth, craft beer festivals, and a new beer culture emerged, forcing even the larger companies to adapt. With the rise of the internet, this meant a digital presence, a website, and now apps and social media.
Now, there are apps a brewery can buy into. Platforms like PintPass and Secret Hopper are both apps that pay drinkers to share their opinions, and give breweries unique and honest feedback. Between these and social media, there is a revolution in reputation management for breweries much like that for other businesses. The difference is that it is harder to gather reviews for a brewery than, say, a medical practice.
While microbrewing has a varied audience, the future of craft brewing involves a focus on millennials and the next generation of beer drinkers. This is why mobile and social media marketing efforts are so important. App companies are helping breweries appeal to this primary and all-important audience.
Managing a Brewery
Not only is marketing different for breweries, but this type of business faces unique business challenges as well. In addition to legal requirements from both local and state governments, there are supply chain and other challenges that must be met as well.
While a brewery can use things like Intuit Quickbooks for small business and other similar applications, there are now apps designed specifically with them in mind. OrchestratedBeer, also known as OBeer, and BeerRun are both apps that are specifically designed for brewery inventory and operations management. While OBeer stands alone, BeerRun is designed to integrate with your Quickbooks or current accounting system. It is designed to fill the shortcomings of those programs without replacing them altogether. There is also a BeerRun Light version of the app available for breweries that are really small or do not need the full-featured app.
An app for either iOS or Android that helps you keep track of keg inventory specifically is called KegShoe. These are just a few examples, and more are being developed all the time. With thousands of small breweries nationwide and even more internationally, helping breweries with management and organizational tasks is big business, and a competitive one. This is good for breweries, and good for you if you are a software developer.
Recipes and Advice
Lastly, just like any other business, a brewery can benefit from business networking. One of the biggest advantages of a small brewery over a large one is the ability to be flexible and adapt. Shifting menus and trying something new is a pretty simple exercise.
However, much like other businesses, learning from the mistakes of others is vital. Why try something someone else has already tried that did not work? Or why do something the same as someone else near you? Collaborating with other breweries, and learning from their experience, can ensure that you don't needlessly repeat the same mistakes they did. There are plenty of beer drinkers roaming around, so there is no reason for breweries not to embark on joint marketing, share ideas and recipes and even embark on cooperative brewing projects.
The good news? There is an app for that too. Several in fact. BeerSmith is used by everyone from home brewers to experts to take an existing recipe and tweak it with various ingredients as you go, and it has a great yeast calculator. Brewtarget is a free app that is similar, and Brewtoad encourages users to share the recipes they have come up with and share how they turned out. Brewer's Friend is another similar app that has a social sharing function.
In many ways, this type of "instant feedback" and a sharing ecology has even more appeal to millennial drinkers and those who wish to go into the brewing industry themselves.
Breweries are thriving, but not without the help of technology. App companies play a huge role in their success. It's a win-win for a growing industry.
Beau Peters is a creative professional with a lifetime of experience in service and care. As a manager, he's learned a slew of tricks of the trade that he enjoys sharing with others who have the same passion and dedication that he brings to his work.