Financial institutions are continually reducing the formalities to avail a credit card, ensuring customer convenience and accessibility. You can now apply for a credit card online in minutes without going through lengthy procedures.
Card issuing companies made the application procedure simplistic where you have to provide only a few data. Also, you don't need to produce a heap of documents or fulfil several eligibility criteria.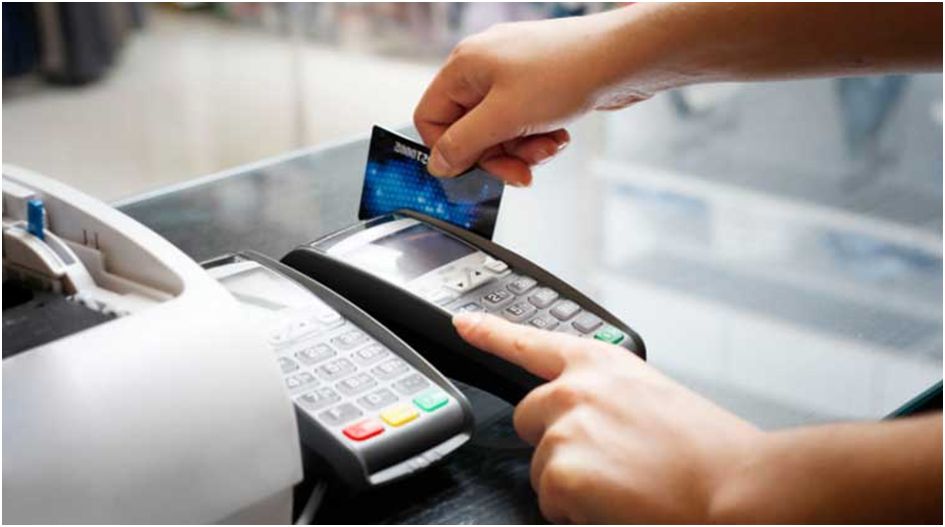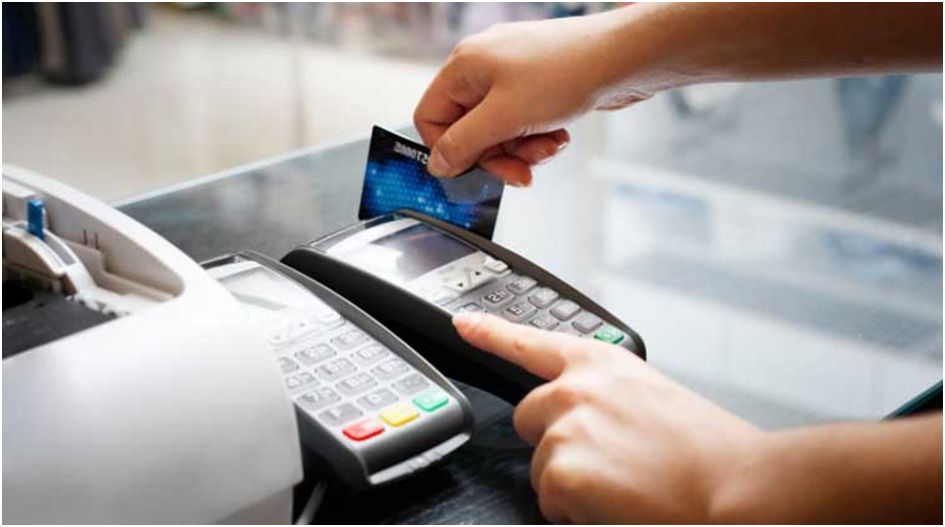 Thus, you can get your credit card approved within one working day. Simply wait for the card to arrive at your doorstep.
However, you must fulfil all mandatory requirements even though they are minimal to get your application approved successfully.
Following are some tips to make sure your application is approved:
Ensure you have a high credit score
A CIBIL or credit score of at least 750 is essential to apply for a credit card. Such a CIBIL score ensures your creditworthiness to avail an unsecured card.
Financial companies may reject your application if your score is low. In that case, you can opt for a secured credit card against a fixed deposit. The credit limit you receive on the card is usually a percentage of your FD value. Ironically, one of the ideal ways to increase CIBIL score is through a credit card.
Make sure to check your score through CIBIL's official website before you apply for a credit card online. The organisation lets you check your score for free once every year.
A high CIBIL score makes you eligible for credit cards like the Bajaj Finserv RBL Bank SuperCard. It comes with industry-first features like ATM cash withdrawal and interest-free repayment for up to 50 days and zero interest emergency personal loans for up to 90 days.
Financial companies conduct a credit enquiry to check not only your CIBIL score but also your credit report.
The credit report is a summarisation of all the credits you availed in the past. Often, it may contain errors, and a simple mistake can cause a credit card provider to reject your application.
Hence, check your credit report thoroughly. Also, you must raise a complaint with your lender or CIBIL in case there are discrepancies in the report.
Clear your outstanding debts
Some credit card companies might also check your Fixed Obligation to Income Ratio (FOIR) or debt-to-income before they approve your application. FOIR is the ratio between your fixed monthly debts and income.
Monthly obligations can include loan EMIs, other credit card debts, etc. Companies prefer customers whose combined obligations is not more than 50% of their income.
Hence, lowering your FOIR is crucial before you apply for a credit card online. To do that, you can close your existing loans and clear any existing credit card dues.
Provide all the required documents
The documents required are minimal, but you need to provide all of these:
Proof of identity – Aadhaar, PAN, Voter ID, Passport, Driving License, etc.
Proof of address – Latest utility bill (electricity, telephone, post-paid mobile, etc.), house rent agreement, any KYC document with your permanent address.
The Bajaj Finserv RBL Bank SuperCard is one such credit card which you can avail against these two documents.
Bajaj Finserv also brings pre-approved offers which not only make the entire procedure less-complex but also more time-saving. These pre-approved offers can be availed on credit cards, personal loans, home loans, business loans, and numerous other financial products. Provide only your name and phone number to check your pre-approved offer now.
Fulfill all the eligibility criteria
One of the eligibility criteria you need to fulfil is age – between 25 and 65 years. You must also reside in an area where the credit card company operates.
Keeping the above tips in mind will improve your chances of getting a credit card. Remember that your CIBIL score decreases if your request gets rejected. Hence, you must make sure to meet all requirements before you finally apply for a credit card online.
Also, keep the number of applications to a minimum. Multiple such requests lower your CIBIL score owing to hard credit enquiries.
How to apply online?
The process is quite simple.
Step 1: Complete the online application form with correct personal details like name, phone number, email, etc.
Step 2: Provide your documents – address proof, KYC papers and a passport photo.
And you're done.
Refrain from using more than 30% of its credit limit to increase your credit score after you have availed your credit card. Lastly, always pay the total amount due; paying the minimum payment lowers your CIBIL rating.
Dial the respective credit card customer care number to clear any queries of the product you are opting for.
Gaurav
khanna is an experienced financial advisor, digital marketer and writer who is
well known for his ability to predict market trends. You can find Gaurav on Linkedin.