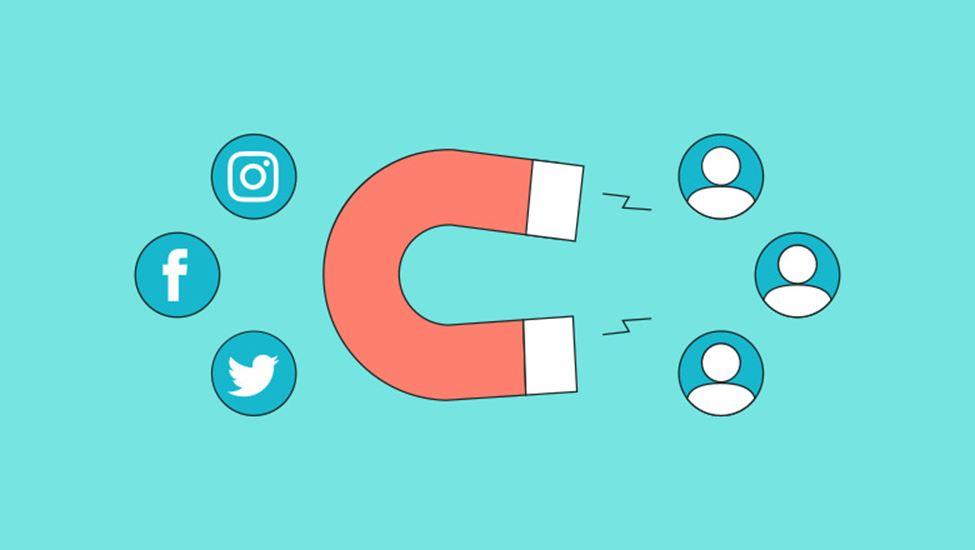 Social media platforms have become a staple for B2B marketing. For example, Facebook, Twitter, and LinkedIn are great platforms for B2B traffic generation and lead generation. In fact, 97% of B2B marketers use LinkedIn to market their products.
But it is difficult for small B2B businesses to reach their target audience online. According to Forbes, 14% of small businesses fail due to poor marketing. Fortunately, social media has come up as a way for B2B businesses to connect with potential customers.
Promoting on social media is cost-effective and reaches a wide audience without spending much money. Hence, we can use social media platforms to reach B2B industries too.
This article will discuss how you can increase your exposure to many potential customers on social media by following these simple steps.
Give your campaign an exciting angle
It is the notion that B2B companies are boring. However, if you want to increase your website traffic and generate leads through social media, you must make your campaign exciting. Instead of opting for traditional ways of marketing campaigns, you can work with influencers, create a story with your message and surprise your customers.
For example, let's understand this by talking about a B2B company that supplies industrial materials to steel manufacturers.
It may seem dull and uninteresting to you. Why would anyone be interested in a company that supplies steel companies with industrial materials? As a B2B marketer, you need to be creative.
The industrial suppliers of the steel businesses help these companies to produce steel at a large scale in India. This leads to jobs and an increase in GDP and economic growth in the long run.
Now, not many people are interested in steel companies manufacturing, but many people are interested in country growth, increase in the country's economy, and so on.
Do you see an exciting angle emerging for B2B marketing?. You can connect your brand with values like employment, country growth, and the welfare of society. Such powerful messaging helps you gain trust, credibility, and goodwill in the market.
Following this simple process and being creative about the marketing, you can increase the traffic and generate quality leads for B2B marketing through social media.
Create targeted content for the B2B audience segmented for your services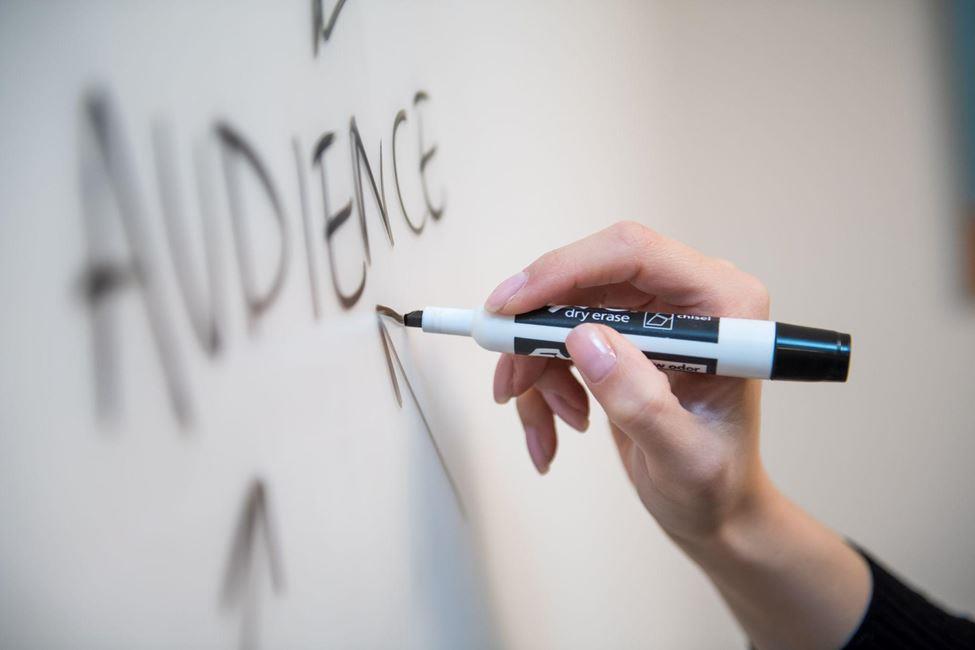 With the increasing level of content on the internet, people consume more content. So how can you increase your brand awareness amidst this scenario?
Making effective content for your B2B marketing through social media needs two essential things- measure interest and choose the right type of content for your target audience.
You need to provide content that is valuable to potential customers. Your readers and viewers must get insightful and valuable knowledge by following your brand on social media.
So how can you do it?
It all starts from knowing your audience and what they want. 80% of consumers will choose to do business with a company that offers personalized experiences.
To create impactful content for B2B marketing in social media, you must reach your audience, interest, and demographic. Here is a small checklist for the same-
Ensure deep research about the audience interested in your B2B brand—their interest in the subject, taste, and demographics.
Explain how your product could help them using creative content and stories.
Know what kind of content works for them and on particular social media. Some platforms are raved about with social media videos, and some through text-based content.
Show the Humane Nature of your Company
When you talk about a B2B company or mention their name, you could imagine a big industrial plant or machinery, right?
This is where many B2B companies lack. They don't humanize their brand. As a result, people cannot see the real face behind the company and cannot attach to people's emotions. Due to this reason, many companies seem unreal and robotic.
To overcome the problem, B2B needs to make an intensive effort to humanize its brand on social media. Here are some of our pro tips-
Use first-person voice when you communicate with your audience via blogs and articles.
Use the man behind the brand to tweet and post updates on social media.
Use real people for customer services
Initiating engagement and outreach from the actual person
Ensure B2B content visibility through paid advertising
While marketing the B2B brands, paying to advertise is a wise decision. Paid advertisements help the ad appear in front of the right audience, at the right place and time. Therefore, you can reach many targets and the right audience by using paid advertisements for your B2B brand.
A B2B marketer may ask himself these questions-
What actions do we want the reader or viewer to take?
What do we want your audience to do with this content?
What is the value proposition of this content?
Would the audience share this content?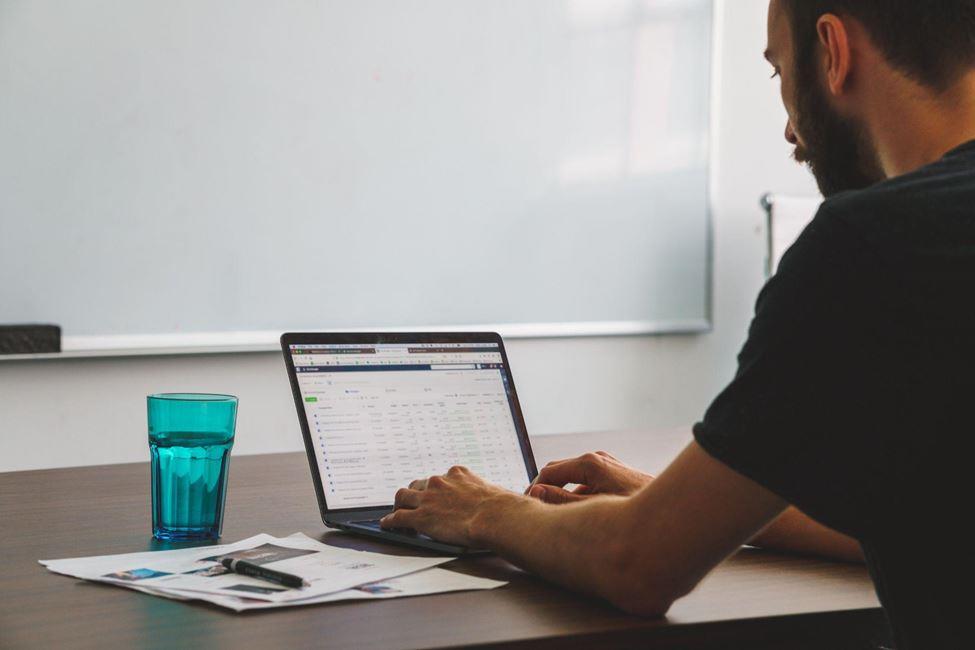 Although, the prerequisite of successfully paid advertisement is a well-defined audience profile. They consider their user data, patterns, geographic location, interest, and much more. Advertising in front of users who are not interested in your brand will yield no results.
Once you have defined your target audience, determine your ideal cost per lead, cost per view, and cost per click. Then, by publishing good, informative content, you will attract readers, viewers, or leads to your funnel.
Boost B2B content by partnering with influencers in the industry
Influencer marketing is no longer using mainstream celebrities for marketing purposes. Instead, influencer marketing is when one person influences the masses and uses social media platforms to create brand awareness for you.
Influencer marketing consists of:
Connecting with difficult-to-reach customers
Compared to other forms of marketing, this is less expensive
Maintaining an authentic focus on your target audience is an excellent way to do so.
A great example for B2B marketing with influencers is SAP using social media video marketing.
SAP is the perfect example of a company using B2B influencer video marketing to promote its Sapphire Conference. They shared Live video content created by a variety of industry influencers directly to the Facebook profile of the event, which attracted over 20,000 attendees.
The key to success here is the choice of influencer for your marketing. Once you have chosen the influencer expert in your industry and influenced people, you need to outline the content for marketing. Then, you can set expectations and guidelines for your partnership accordingly.
Promoting a Lead Generator organically and through paid advertising
One of the effective ways to create a community for your B2B brand is to create a lead magnet. You can post them on Facebook, Instagram, Twitter, or Linkedin; they help you generate interest among your audience and compel them to sign up.
When users click on the lead magnet, they are directed to the landing page or form. They are converted into leads when they sign up for your lead magnet.
You can create any form of lead magnets. It may be ebooks or animated explainer videos. Then, as your audiences are interested in your content, they can be called a high-quality lead for your business when they sign up with you.
For making an effective lead magnet, you have to be creative and clear about the message and content you want to share. Here are some pointers to make explainer videos as a lead magnet.
Don't make explainer videos long. They should be concise.
You can explain your deliverables once your users sign up with you.
Explainer videos use stories to explain your brand.
If you are offering an ebook through a lead magnet, add the benefits of the ebook in the explainer videos.
Once you have decided what kind of lead magnet you want from your users, you can determine what information you want from your audience. It's advisable not to ask for too much information. Keep the contact short and limited.
Perhaps you have asked your audience to sign up with their name and email. As soon as someone is added to your business contacts, you want to nurture them with valuable content to move into more profitable activities eventually.
Be sure that people know what they are signing up for. Here are some ways to promote your lead magnet on social media-
Use the text and image post on Facebook, Instagram, and LinkedIn. In addition, you can link a landing page to the post.
Use newsletter circulation for the announcement of the lead magnet material.
Use paid advertising platforms for circulation.
Add them to your social media bio and email signature.
Boost your social media with content marketing
There's no more effective promotion to a social media campaign than a successful content marketing campaign. They're like two links for an unbreakable chain.
Many B2B marketers use LinkedIn as the best platform for advertising their business with content marketing. Use high-quality and compelling content for promoting your business on social media.
With the educative and knowledgeable content, you can attract more traffic to your website and generate leads for the business. As per the survey by Content Marketing Institute, 93% of the B2B companies and brands are using social media platforms for reaching out and generating leads for their business.
Discussing the intricacies of B2B content marketing in this piece is not appropriate. So instead, I'll simply note that the company should be sure to seek out the most compelling kind of content and share the content on social media.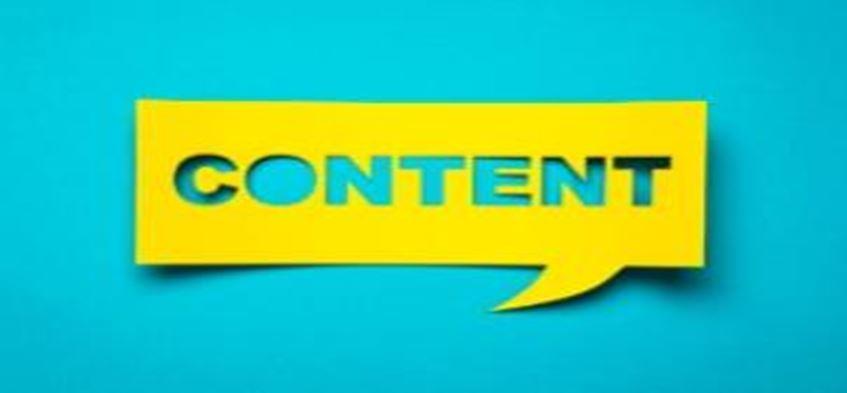 Wrapping up!
Using a successful multi-platform social media strategy is indispensable to maximize your B2B content. With the many techniques used today, selecting the right approach to produce engaging content can prove challenging. So, pick a focused strategy for providing value in exchange for user engagement.
We are in the era of social media. For lead generation, these platforms are changing to make business possible. These platforms are not just social media but are becoming marketplaces. That's why, it's crucial to focus on them with the right content strategy.
Do you agree with my recommendation that your marketing team enhances their B2B content promotions? What ideas from this article are you likely to put into practice?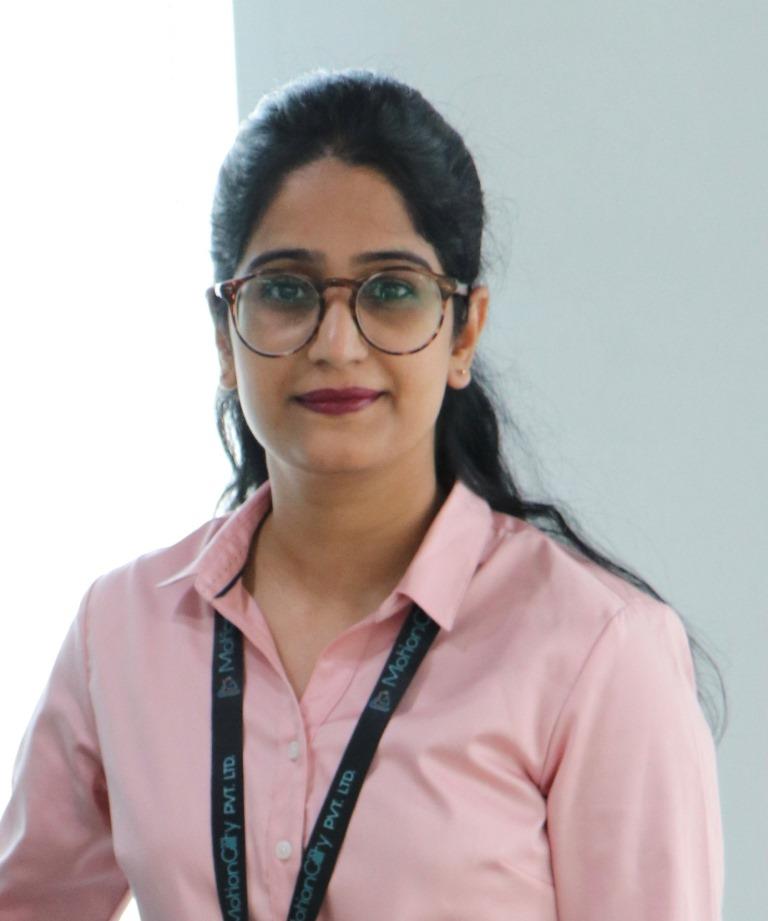 Komal Kokate is the Co-Founder and CEO of MotionGility, an Explainer Video Company. With a keen eye for creativity, she is an expert in video marketing. While delivering high results to clients, she loves exploring the market and the latest marketing trends in the B2B industry. Connect with her on Facebook and LinkedIn.