In this technology-driven era, digital marketing has become an important tool for every business to market its products and services to potential customers. If you want to take your business on heights, then you should be updated about the activities of other businesses running around you. You must also know that the reason for business failure is sometimes the "competitors". so, it's important to understand the strategies of your competitors that they are using to promote their products and services to the customers.
Nowadays, customers don't only get attracted towards the products or services that come with a nominal amount but they are also concerned with brand values, branding and most importantly customer support services that they are getting. Competition exists in every market but smart companies always know a way to stay one step ahead of their competitors. Let's learn a few tricks that can help you improve your digital marketing efforts so that you have an edge over your competitors.
Identify and Fulfil the Pain Points of Customers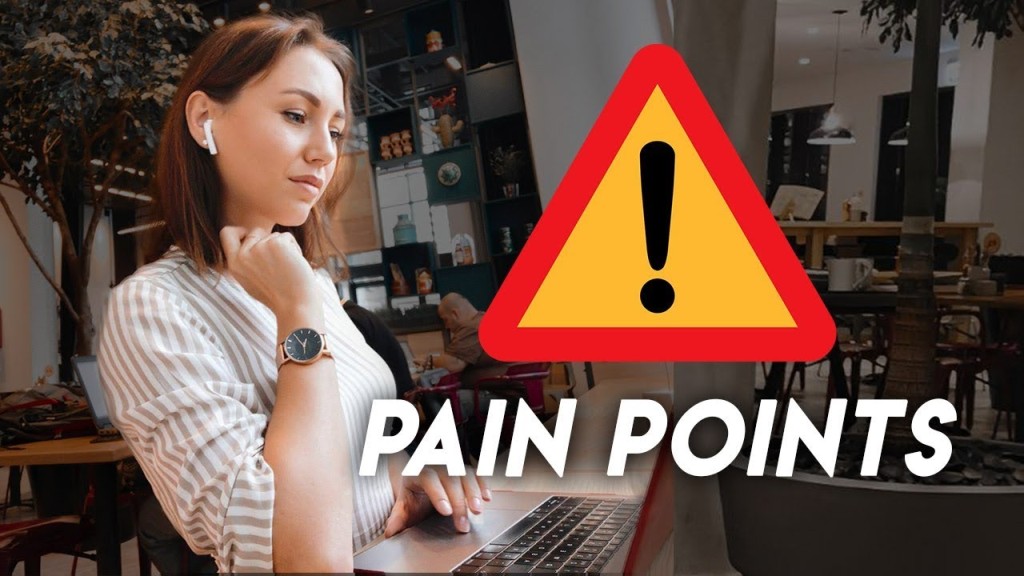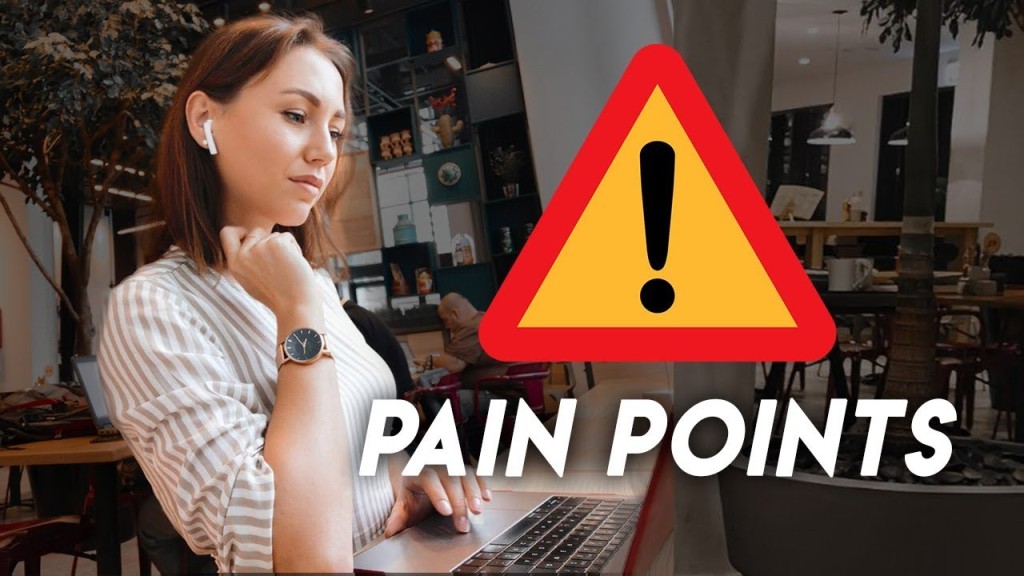 The best way to be successful at your business is to understand what your customers are seeking and what they are demanding for. One of the most important thing for them is customer service. They demand on-time delivery and after-sale services as well. You should align the team of best customer service for 24/7. So, if you want to take your business to another level, then you should provide the best quality products as well as perfect customer services to your clients.
Analyze the Competitor's Online Presence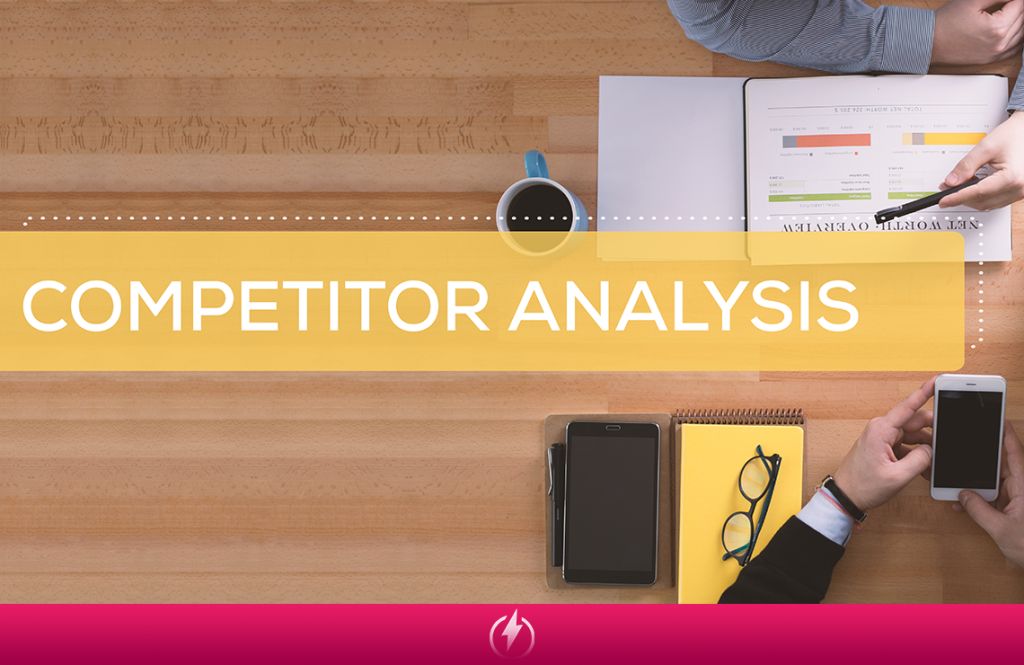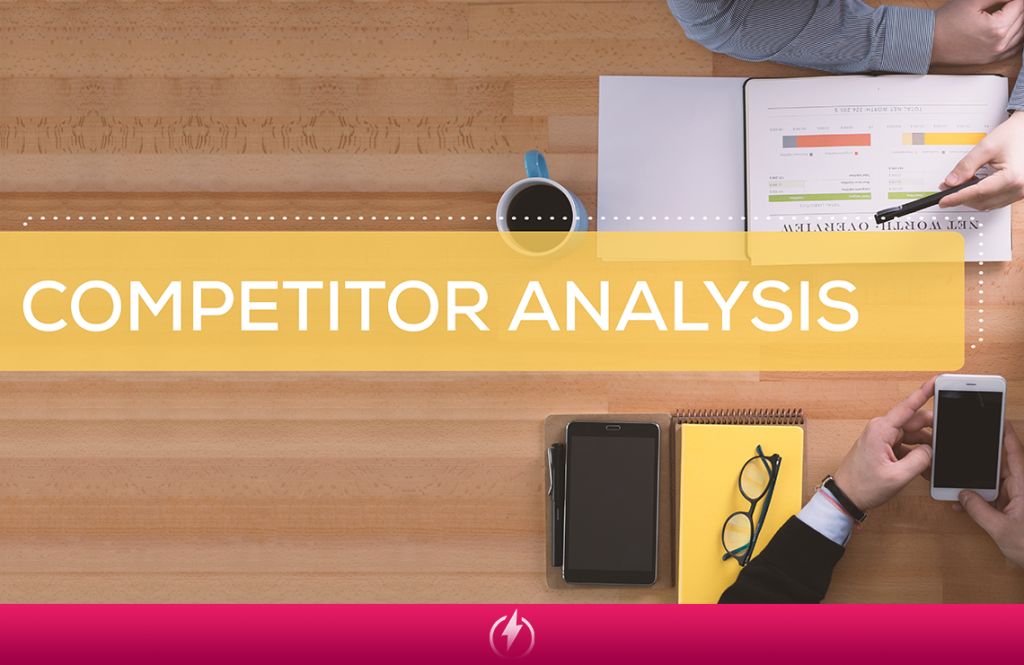 After making your customers happy, the second but most important thing is to know the strength and weakness of your competitors. The online research and analysis of your competitor help you know the marketing tactics and strategies that they are using to stay on top. By doing that, you can find a loop in their marketing and make unique changes in your business. You can check their social media channels to know who are their target customers and their methodologies. All this can help you build a stronger online presence than your competitors.
Check Your Listing on Google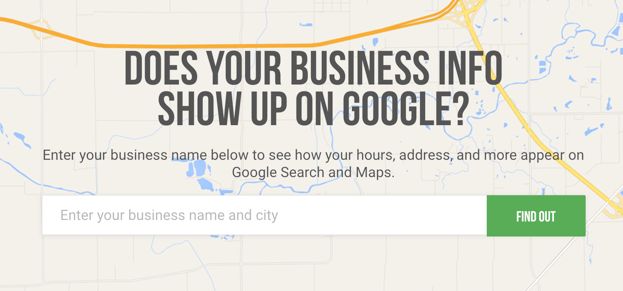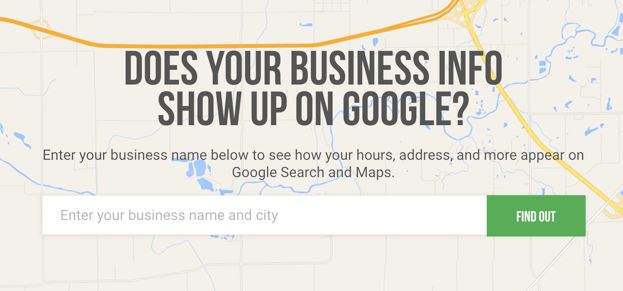 Nowadays, everyone relies on Google to get answers to their every question. For every business, it is quite important to look more attractive and genuine to the customers so that they would find them interesting. Thus, Google My Business is the right way to track your business. GMB is free for sign up and the major profit of GMB is that your business will be visible on Google search and Google map. After signing up, GMB reflects every information of your business as store location, store images, call now button, business description, etc. You should be careful of duplicate listing on Google. If you change some information about your business like location or contact number, then update it as it will help your customers reach to you easily.
Monitor and Measure Your Competitors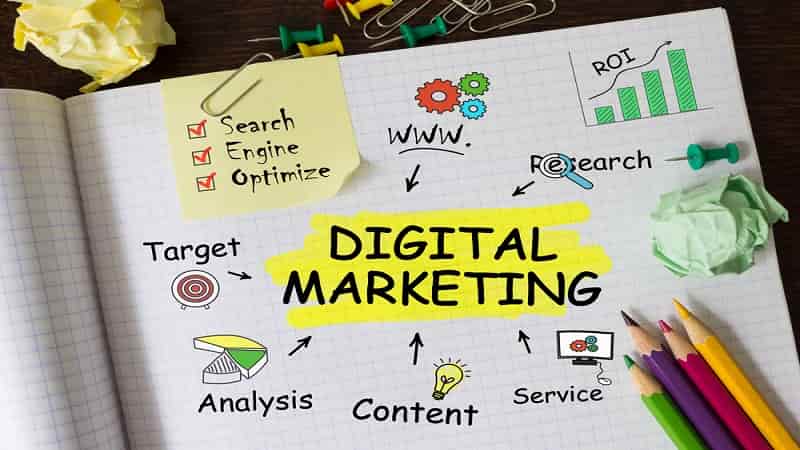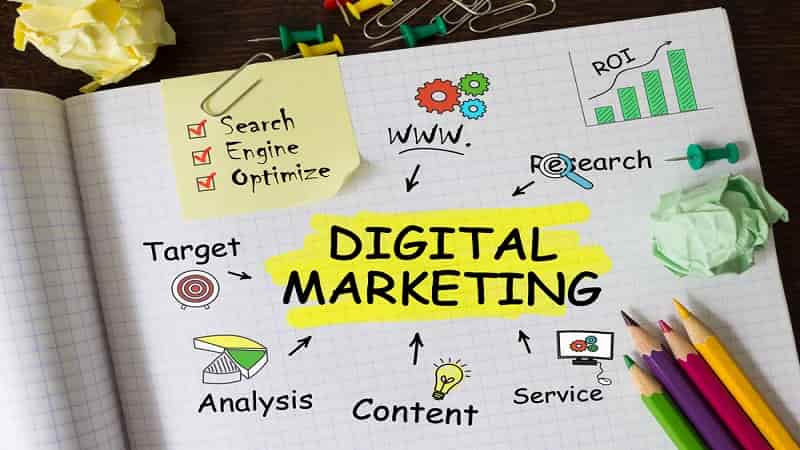 You should be ready to monitor your competitors all the time. By doing that, you will get to know about their business updates and the new marketing methods that they are using. You need to measure your marketing method by emails and social marketing to get better results especially on seasonal products and seasonal customers. You can use various tools like Google Analytics for doing data analysis. Apart from that, you can get different social media tools to track the visitors on your business sites.
Send Mobile-Friendly Emails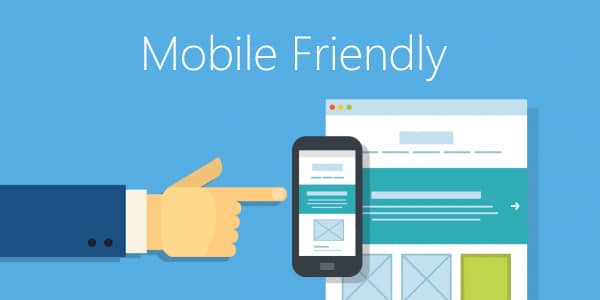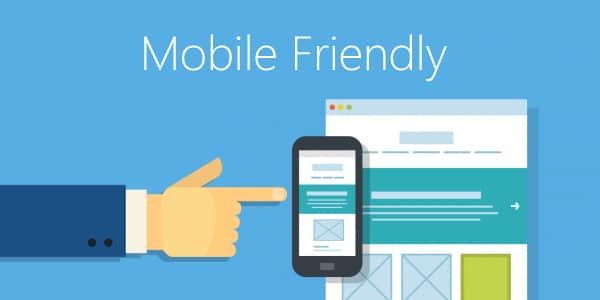 Emailing is the strongest way to do digital marketing. You can promote your product and service directly to the customers by different email channels. The sent emails should be mobile friendly that means they can be opened in cellphones so that customers will easily see what is displayed to them. Try to make your emails more personalized. Your email should be written in a manner where the customer will think that it is relevant for him and would definitely want to see what is written. The email must be written in a strategic manner where it would foster the engagement of the customer, minimize subscribers, and increase the return of investment.
Segment Your Subscribers
After getting subscribed by your customers, you need to notify them about the new arrivals and offers every day so that they will take an interest in your products or services. Customers are not bounded with any promises. If they won't find anything better for them, then they will switch to someone else. You can send interesting emails or pop-up texts in your subscribers' inbox to grab their attention towards your product. The main principle of a business is to keep subscribers updated with new things every day.
Hire Paid Advertisers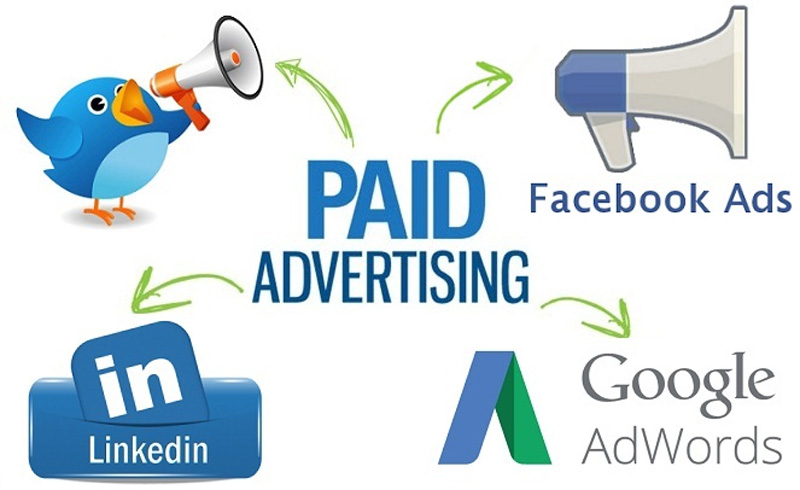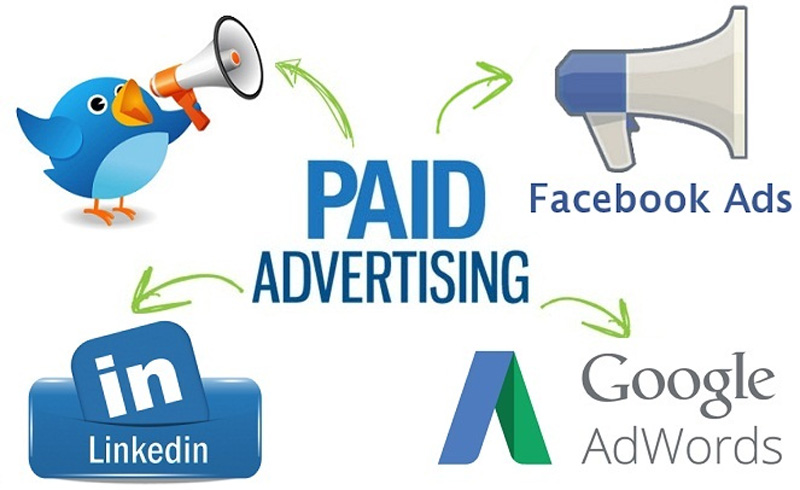 Advertising plays the most important role in making an online presence. It is very important to market your product on different platforms to get the attention of your potential customers. Most of the time business owners think that paid advertisement will not help them at the beginning of the business. But, ads are crucial for a startup and a flourishing business as well. There are many types of paid advertising, such as pay per link, per install, per view, per download, display ads, video ads, etc.
Use Chatbots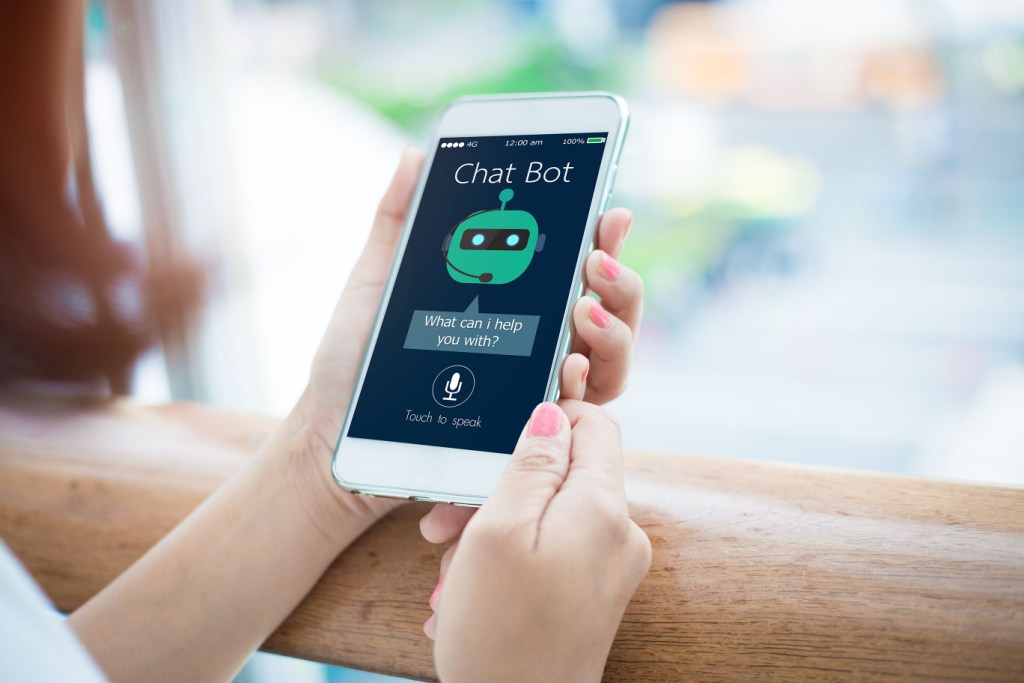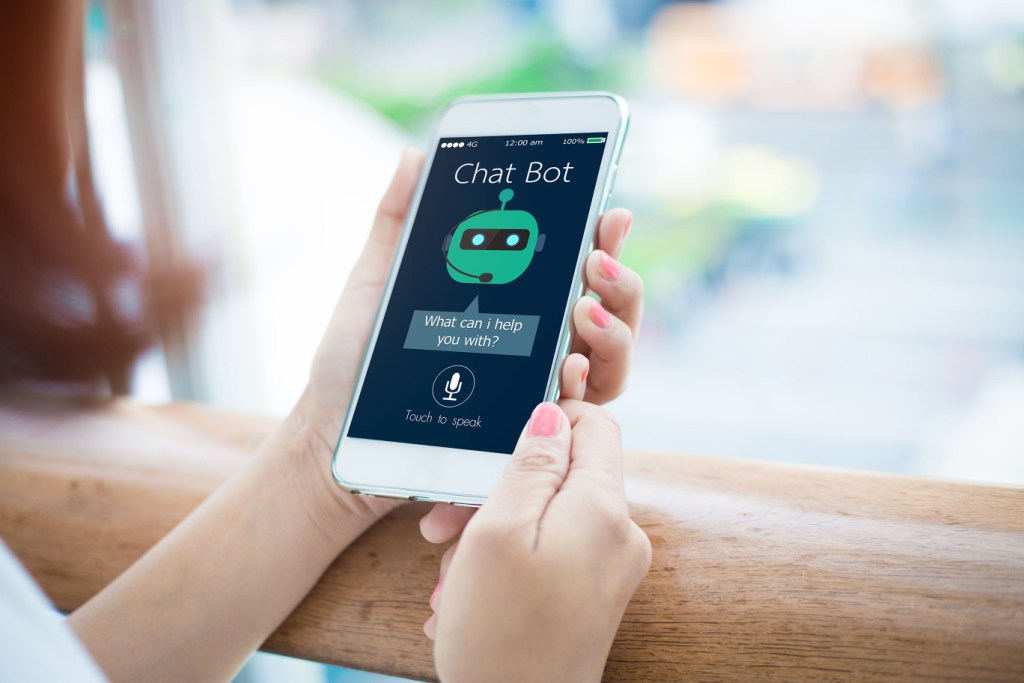 Chatbots are the conversational agents and digital assistants that hold your customers during the engaged conversation. They are very essential for your business because they make you available all the time for your customers. As technology has played an essential role in improving the marketing, implementation of Chatbots is compulsory for every business. They can send images, links, messages, emails, and texts as demanded by the customers in their queries. You can install Chatbots in different social messengers, such as Hangout, Telegram, Facebook Messenger, etc.
Use Different Tools
By the help of technology, monitoring your competitors has become easier. There are many monitoring and competitive analysis tools by which you can monitor the performance of your competitors and know what strategies they are using to improve their online presence. Some of the best tools are as follows:
Unmetric: This tool automates the data analysis from all the social media platforms.
Ahrefs: It analyzes the links, content, and social media campaigns of your competitors.
Fanpage Karma: By using this tool, you can find out the strategy behind any public social media profile.
Hootsuite: This tool monitors different activities through social media.
SocialInsider: It will provide you analytics on your and social media competitors.
Every business wants to improve their digital marketing efforts so that they can lure customers towards their products and services and beat their competitors. These tips will help you generate leads, attract the target audience, and sell your product or service in a better way.
John Noels is the academic writer associated with Instant
Assignment Help from last three year. He has done specialization in Information
Technology and assists engineering students in completing their assignment writing tasks on
this subject. In his leisure time, he likes to do
calligraphy.