With 11x ROI than other marketing methods, influencer marketing is delivering exceptional results due to highly engaged audiences. Because of this, many brands and marketing agencies are looking forward to ramping up their influencer marketing efforts exponentially.
But scaling influencer marketing efforts can be a real pain, especially when you are dealing with an army of micro-influencers.
Business Insider Intelligence estimates that by 2022, influencer marketing ad spend will reach $15 billion. This projection will push marketing agencies to closely monitor the performance of their influencer marketing campaigns in a bid to ascertain if the money spent was worth the effort.
In this article, we will look at two complex issues:
How to scale your influencer marketing efforts.
How to monitor performance to better predict the outcome
How to Scale Your Influencer Marketing Efforts
Scaling influencer marketing efforts to work with a large number of influencers all at the same time is not easy. To reach a few million followers, a brand will need to work with a few hundred micro-influencers.
Here are a few steps you can consider to scale your influencer marketing efforts:
1. Use Appropriate Tools
A successful influencer marketing strategy takes more than time and resources.
You need to:
Research and contact influencers
Design and develop content with the influencer
Approve content
Issue payment
Track campaign results
Maintain relationships
And a laundry list of other important things
Programmatic influencer marketing tools powered with AI and machine learning can automate the entire process. Using simple filters of budget, location, and niche on these tools, you can explore influencer databases from around the world algorithmically.
Using these tools, brands and agencies can scale their entire campaigns to include a few hundreds or thousands of influencers from multiple cities or countries.
2. Match Your Audience and Influencers
Understanding your audience becomes more important when you are working with multiple influencers. Ideally, your influencers should be able to influence your target audience.
When you find an influencer according to your industry or category, you can easily predict the success of your campaign.
Klean Plate's managed to improve their site traffic by 204 % when they collaborated with niche micro-influencer, Rachael (@biteutofboston).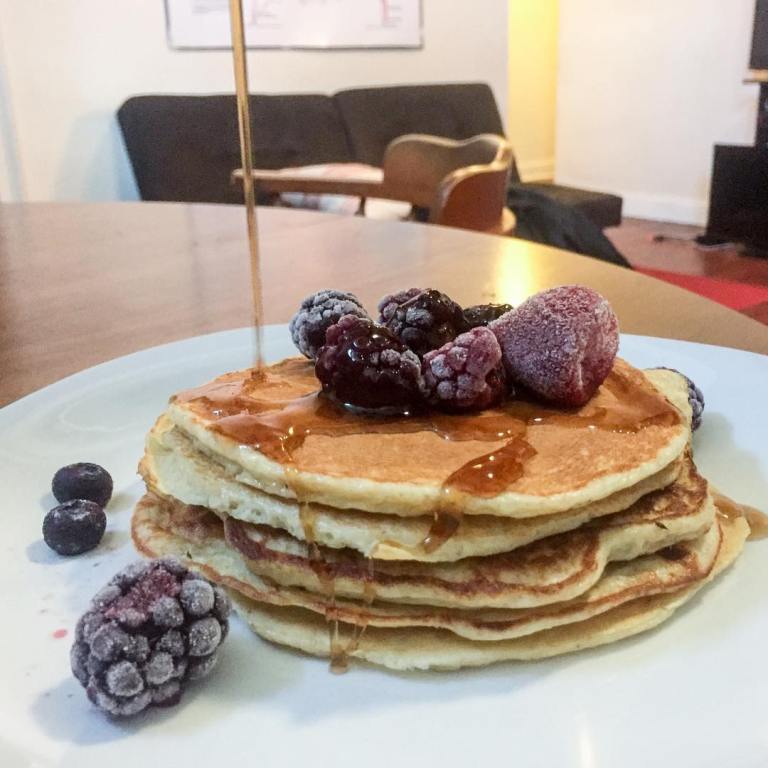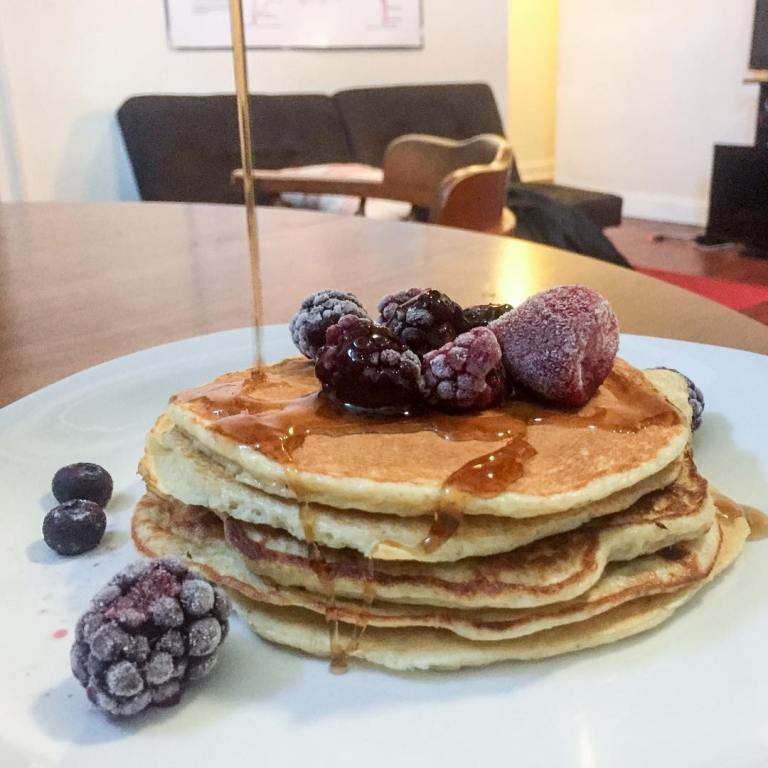 Image via Instagram
Using the discovery tools, you can sort and restrict your list only to those who fit your branding goals and audience personas.
Once you find a perfect influencers with high engagement rates and a strong presence on multiple platforms, your next step is to generate high-quality content with them.
Throughout this process, it is critical to involve influencers as part of your in-house marketing team.
3. Campaign Workflow
Working with a large number of influencers means, creating content at scale that follows a certain level of standardization and simplicity. At a minimum, it should be interesting to the audience and involve an element of the influencer's creativity.
For sustainable scalability, it is critical to have a structured workflow where all the departments (including influencers) work in harmony toward one common goal. At the same time, they should do this without affecting creativity.
A marketing manager can build separate business units to handle separate groups of influencers and run campaigns with set KPIs.
Monitoring Performance to Better Predict Outcome
Monitoring and evaluating the campaign is critical to scale the effort.
Measuring the ROI of an influencer campaign is challenging because there are multiple factors involved. To start with, pick a SMART goal for your campaign. The goal should be time-bound, realistic, and measurable
Stastista found 10 common influencer marketing goals for which marketers collaborate with influencers. Improving brand advocacy and expanding brand awareness are the top two goals.
For every marketing goal, deep dive into more granularity to decide on Key Performance Indicators (KPIs), timelines, and milestones
Choosing the right metrics is also important because you will observe during the campaign that there are trade-offs between reach, engagement, and conversions. They become important KPIs, even when you use paid media to further promote the influencers' posts.
Linqia surveyed 180 marketers and agencies to list KPIs for the success of influencer marketing campaigns. Engagement, clicks, and impressions are the most common metrics marketers use.
Depending on your campaign goals, you can pick relevant metrics to measure the success of your campaign.
Here are three commonly used metrics to gain meaningful insights as to how the campaign is faring:
Reach and awareness
Engagement
Conversions
1. Reach and Awareness
Brands use influencer marketing because it can increase brand awareness through multiple social media platforms.
Therefore reach is a significant indicator to assess campaign success. This metric measures the actual reach of branded content regardless of the number of followers an influencer has.
Social media platforms have many fake or inactive accounts. But thankfully, impressions data accurately tells you the number of times real users saw the influencer's post.
You can calculate cost per thousand impressions to effectively find the ROI of your paid influencer campaign.
2. Engagement
Engagement can give you a meaningful idea about campaign performance involving user interactions. As post engagement increases, social media algorithms prioritize your post because it's a sign that the post appeals to people. This results in a lower cost per engagement.
There are multiple metrics to measure engagement such as likes, shares, comments, and brand mentions.
3. Conversion
Depending on your campaign goals, leads generated and conversions may also be part of your metrics and success determining factors.
You can also divide influencers into groups based on their performance. In such cases, referral traffic will let you know which influencer's content was most successful at driving traffic to your website.
Google Analytics is a great tool to measure referral traffic to your website.
Takeaway
Working with a large number of influencers and coordinating with all of them at the same time can be a logistical nightmare.
If you want to aggressively grow your brand reach, then you need to scale your influencer marketing efforts with sustainability.
Starting with a very specific goal is always key to a successful marketing campaign. And monitoring the whole journey over set milestones minimizes the uncertainty of success or failure.
If you are facing any specific issues scaling your influencer marketing efforts, feel free to share your challenges in the comments.
Renu Sharma is Inbound Marketing Manager at Attrock. She is very passionate about work and has been working with lot of reputed brands to increase their online visibility. Apart from her marketing passion, she loves to explore her knowledge and watch web series.