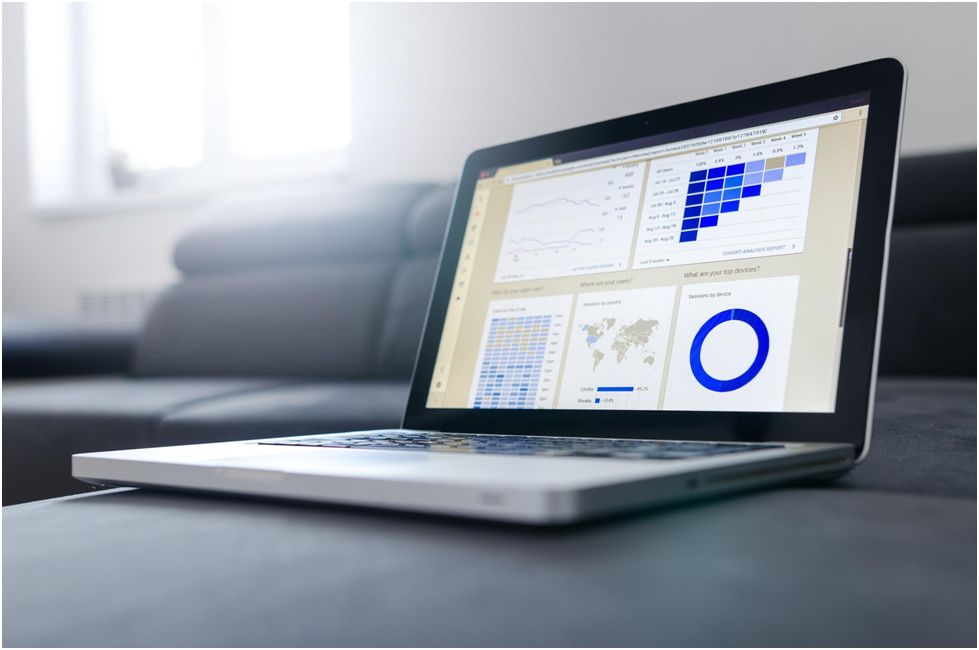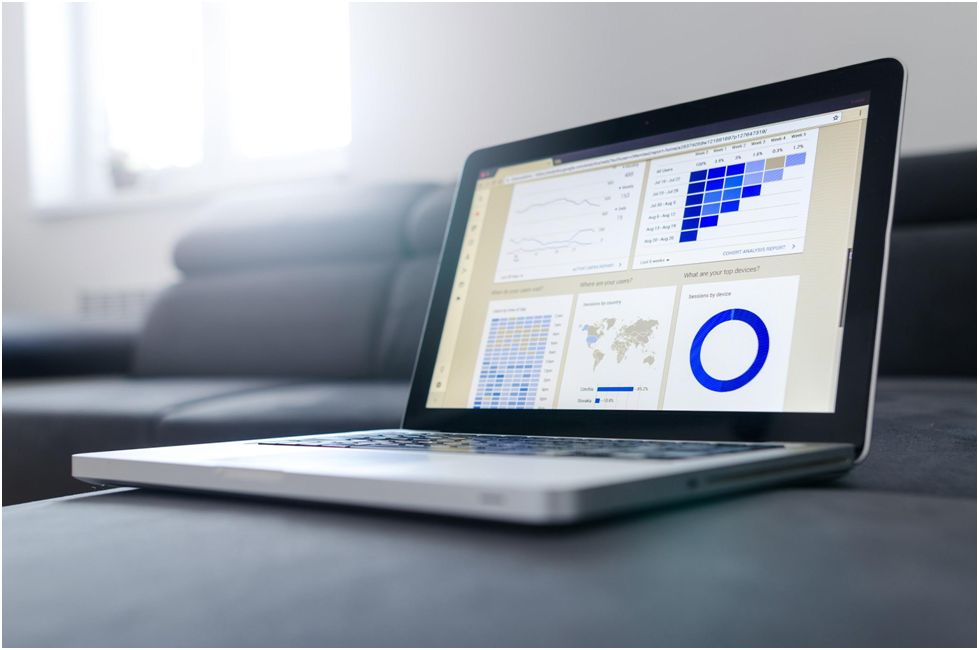 Photo by Lukas Blazek on Unsplash
When it comes to choosing a web hosting provider for your online business, what are the features that you should be looking for in a hosting provider? For the most part, an excellent web hosting comes down to the three S's, which are security, support, and speed.
As an online business owner, you'll need the capability to quickly scale your site as your audience increases and the capacity to recover quickly from unexpected bursts of high traffic. Although it is quite tempting and appealing just to get a free web host, there are several factors that you need to take into consideration, and perhaps you will, eventually, find out that a paid web host is better in the long run.
With all of that in mind, how can we discern if a particular web host is a good fit for your business? For a little help, here's a comprehensive guide on how to choose a web hosting provider for your business.
Determine Your Needs
The first thing that you need to do is to determine or assess both you and your business's needs. Take the time to gauge your website. What does your site here for? Is it a website that you've established to share with your colleagues or for fun? Is it your personal website or blog? Or is it a company website? Is it an e-commerce website?
Well, the answers to these questions will, for the most part, aid you in determining what you need to find the right web host. So, if you are only creating a website to share with your colleagues, then maybe you can go with free hosting. However, since it's free, it may be slower than the paid one. Also, there might be advertisements associated with it. But the good thing is that you can practice and explore working with web hosting servers.
Once you've answered all of these questions, it's time to think about the possibility of your business to grow. Is your brand proliferating? Do you gain more new customers on a daily basis? Do you see a dramatic increase in your audience?
If that's the case, then there is a high likelihood that what works for you today will need to get scaled up in the long run. To put it simply, when it comes to selecting a web host, consider the future so that you can plan appropriately. Free hosting websites may not be ideal when we're talking about the future because it, for the most part, make it hard to take your website to another host, if you decide to switch.
Furthermore, be sure to know and learn the three primary types of web hosting. Basically, web hosting companies usually have three main types of servers offered: dedicated servers, virtual servers, and shared servers.
When your website is on a, for example, a shared server, it'll share resources with other sites that are on the server. Often, shared servers are the most inexpensive solution. However, it could make your website to underperform if other websites are using your server resources. Shared servers are, for the most part, not advisable if you're running an e-commerce website.
On the other hand, virtual servers can offer more resources and stability. Virtual servers are, believe it or not, highly recommended for small-scale businesses that deal with an e-commerce store or have a high volume of traffic every month.
Moreover, dedicated servers are servers exclusive for your website only. This type of server is, more often than not,  used for small businesses or corporate sites that have high traffic or deals with any business. Although dedicated servers might be the most costly among the three, it has more resources and has the least downtime.
Test Customer Service
Once you've determined your needs, it's time to know the support options. Keep in mind that one of the most essential and crucial factors in selecting a web host is customer service. You know why? It's because technical issues and downtime may arise anytime, which could affect your users.
With that said, do check the support options or customer service of each hosting provider to know what kind of support section they provide. Excellent customer service is when you can talk to someone 24/7, whether via email or call. However, if the only option is a support forum, then keep searching. With support forums, you're likely to get no response for days to your request.
When you know what kind of support option a web host offers, test them. You can ask questions, inquire about a product, or know the procedure of getting your website onto their server. Then, assess the response time.
Lastly, try reading reviews about the services and products of a web hosting provider. There are many platforms online where you can read reviews on the web hosting services. See if there are recent issues with support and customer service. However, be wary because there are reviews, believe it or not, operated by the company itself.
Make a Comparison of Features Among Hosting Companies
Determine the amount of storage the hosting company provides. Remember that storage is the space where your site stores all of its content, including, databases, web pages, videos, images, and so on. But if your site isn't content-heavy, you won't need that much of space.
There are plenty of hosting providers claiming that you can have unlimited storage. However, unlimited space is, for the most part, considered as a technical impossibility. Meaning, they're servers might be, believe it or not, overcrowded, resulting to worst server performance.
Next, know the amount of bandwidth allowed to be, more often than not, transferred to your visitor. The amount of data you use will be, for the most part, determined by the traffic you get and the content size of your host. Be sure to understand the consequences if you go over your allotment. You might pay for extra fees or worst they might take your site down.
Furthermore, be sure to test the speed of the connection and see how long it takes to load a page. Use the websites that they've hosted and be sure to check the connection speed. However, take note that it's just a part of the process of testing the connection speed. You can take advantage of a few ping test tool to know how long it takes for a website to load and see if it is accessible across the internet.
Moreover, be sure to keep a keen eye on uptime claims. Uptime is crucial for all types of website, especially those related to business. Also, ensure that the host offers the services you need such as analytics, cPanel, FTP access, WordPress, etc.
Know if the host provides the best security tools, which is essential to protect your customers information. Lastly, determine what OS (operating system) the host is using, whether Linux or a Windows server.
The Cost
It's essential that you know the limitations of free hosting. Sure, there are a lot of hosting companies that provide free hosting. However, the services can sometimes be limiting. Websites on free hosts often have advertisements that you cannot remove, and you cannot set up advertisements for yourself.
With that said, it'd be much better to balance features against cost. That said, keep a keen eye to the cost of a few additional features that you might not use. At all times, ensure that you are compensation for customer service and reliability, and not on worthless add-ons.
Also, avoid purchasing a domain name from your hosting provider. There are a lot of affordable ways that you can get a domain name for your website.
Takeaway
Without a doubt, selecting a web host can be a challenging and complicated process. That is because there are tons of hosting companies, such as Host Namaste, available that provides affordable hosting services. When it comes to choosing a web host for your business, there are plenty of factors that you should take into consideration. Read the steps above to learn how to select the best hosting provider for you.
Thanks for reading this article. You can subscribe for regular update about technology news and tips via RSS Feed.