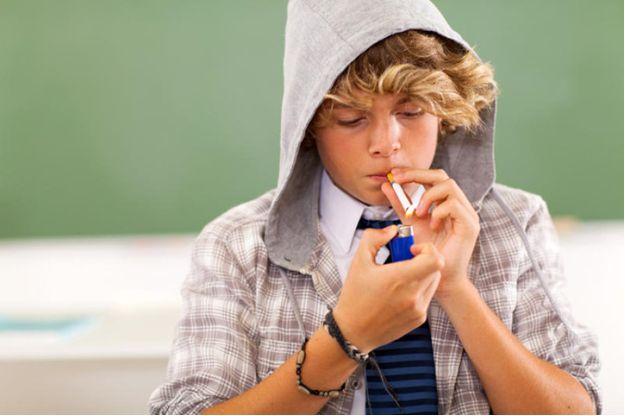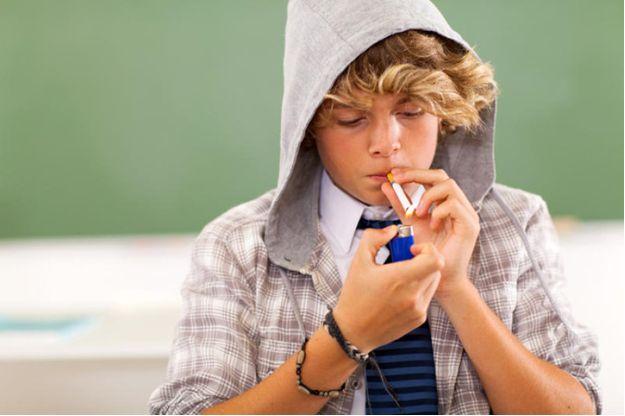 Do you know more than 3 thousand teenagers light up their first cigarette every single day? The underage smoking has become the biggest concern in several regions of the world. From heart and lung diseases to skin diseases and cancer, there are numerous health concerns associated with cigarette smoking. The smokers usually have plenty of skin problems which include wrinkles and uneven skin tone. On the darker side, the cigarette has taken the lives of the masses. Almost 30 percent of cigarette smokers die at a young age due to the smoking-related ailment. More than 480,000 deaths have been happened due to smoking specifically in the United States.
What FDA Says!
The Food and Drug Administration FDA highlights the rising trend of underage smoking by providing statistical reports. According to the recent stats provided by FDA, around 3200 teenagers start smoking every day. Almost 1.5 million packs of cigarette have been purchased by teenagers on annual basis. One in 5 high school students use tobacco in form of the cigarette and other stuff. One in 5 deaths in the United States is caused by smoking. One cigarette takes 13 minutes of your life and a smoker dies 13 years earlier than non-smokers.
These statistics are enough to expose the horrible consequences of smoking. We cannot afford to allow our kids to put their health and life at risk due to a stupid thing like smoking. Parents are needed to supervise their kids' activities inside and outside the home to protect them from smoking and substance abuse. Read on to know how you can stop underage smoking with the use of technology.
How to Stop Underage Smoking?
The first and foremost thing you should do is to educate your kids about the menaces of cigarette smoking. Make them aware of the risks attached with underage smoking so their fellow could not lure them. When they would know how harmful a cigarette is they would be able to make the right decision for them. Though it sounds simple, sometimes it is not as easy as some think. The chances are very rare when you can expect your children from taking a rational decision.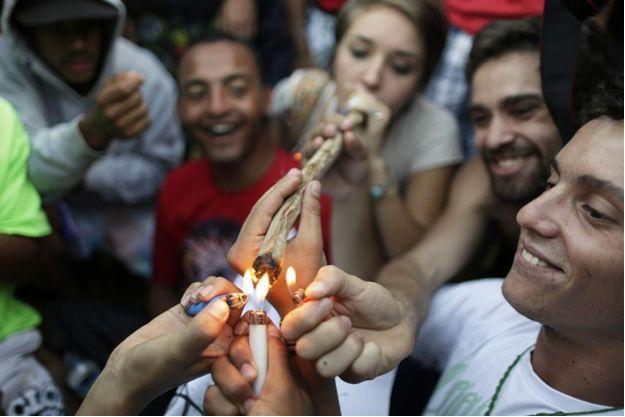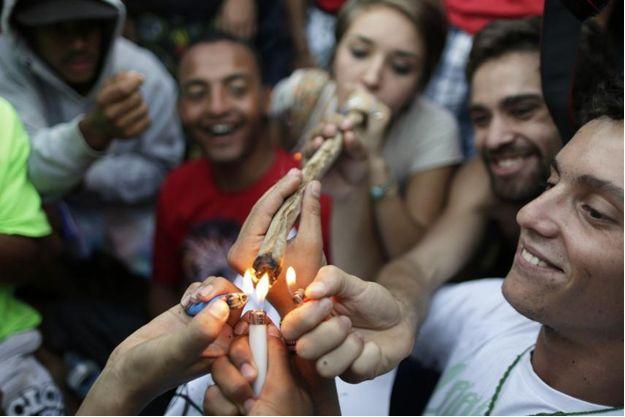 The problem arises when your kid hides his smoking secret from parents. There are many high school and college goers who use tobacco and drugs but their parents are not aware of it. This is where technology can help. There are certain mobile phone apps that let you know your teen is a secret smoker – TheOneSpyis one of them.
How to Use Technology to Stop Underage Smoking
Technology can let you know what your kids do. You can monitor your kids' real and digital lives to make sure they do not become the victim of underage smoking. The mobile phone apps like TheOneSpyhelp you stop underage smoking trend by revealing the secret of your teen smoker. Once you install the app on the mobile phone of your kids, you can monitor their all activities anytime and from anywhere around the world.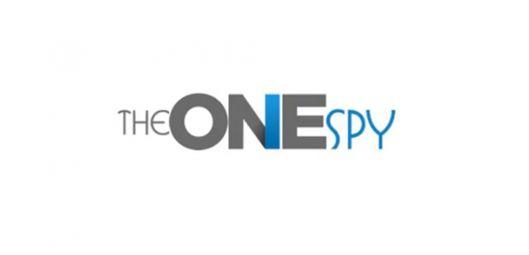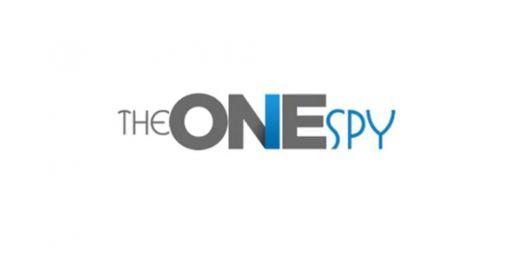 It is absolutely not feasible to go along with your child all the time. You have to leave him alone to attend school, college or friends get together. The mobile phone spy app enables you to be virtually present around your children when you cannot be with them in real. For example, you can listen to their conversations and see what they are doing. This can be done by remotely controlling the mobile phone devices of children. With the spy app, you can turn on the camera and microphone of the targeted cell phone device to detect what is happening in the vicinity of the cell phone.
The spy app can take photos and record videos to let you know if your kid smokes. If you are busy somewhere and your kid has headed towards a private teen party, you can send the command to your kid's monitored mobile phone to record the surrounding scenes to let you know about every activity performed in that gathering. The cell phone tracking app secretly captures the event and makes it available for you to see in your free time.
That is not all. There are many other ways you can make use of cell phone spy app to prevent your teens from smoking. To know more about the application you can visittheOneSpy.com.
Aline Carrara is a blogger at TrendingTechO which is a no #1 technology blog. She mostly writes the latest social media, digital parenting tips, Phone Spy App reviews and social media privacies for children. To know more about her follow her on Twitter @AlineCarrara7