Have confusion all around?
Pick the game of darts, and what you all need is to aim it on the board.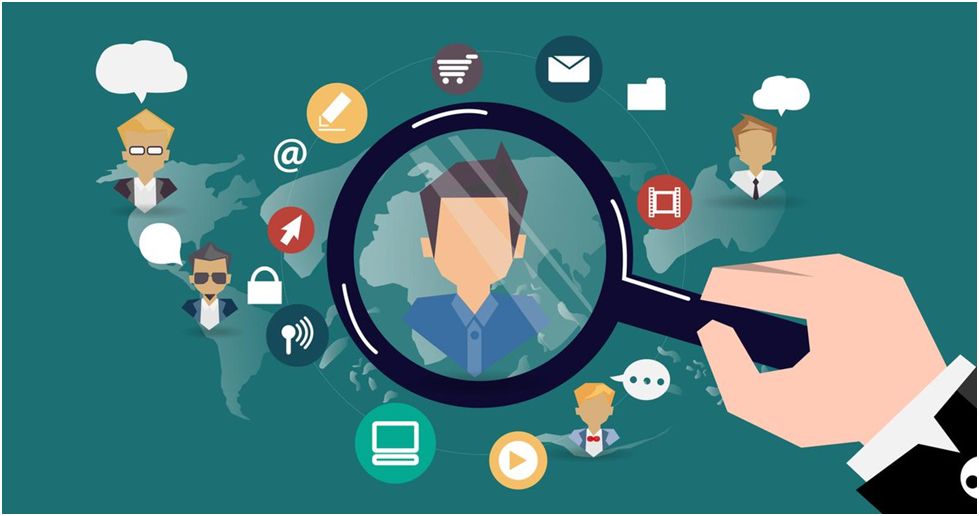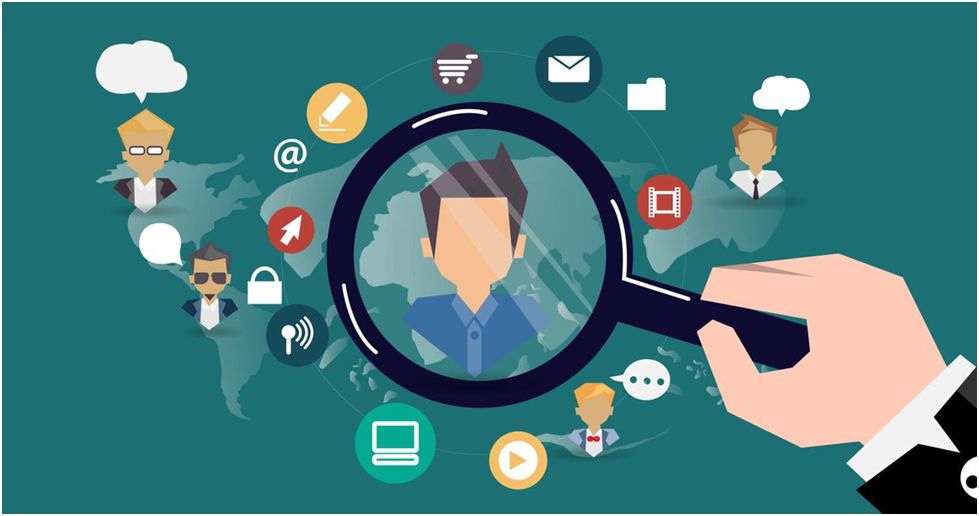 So, the question here is why to appeal to everyone? You don't just hit the board, but you hit to score it. Furthermore, if your hit is really good, you can get the bull's eye, which sounds super to any ordinary person.
I would say that defining the target audience is the best business practice that can be done at its earliest to make the business successful. Infact, if we talk about picking up the perfect audience, then you might be fully aware of this process at an early age. Let us go back to the time when we were a kid when you want to give a treat to your friends, and you have to go through the target audience process.
It is in the case when you know that your dad won't be the one to accept this request of yours and then, you silently approach mom for the same, especially when she is in the right mood. It is the perfect example of defining your target audience and in businesses; people need to go through the process to attain success. It would be valuable later if you invest your time, energy, and money on a targeted audience. It would also benefit your brand. So, better you grasp your target market and it is possible to target them with the related context, messaging, and apps. With the time if the insights of your depth of audience grow, then you can see high conversion rates as well as better ROI, which is a key metric that concerns the marketing leaders.
If you are working for the clients' project, then there may be a chance that they haven't had any particular marketing plan or resources for their marketing purpose and have trouble defining their target audience.
In this guide, let me tell you how to use digital tools to define your target audience.
Generally, the businesses owners have an image of their customers in their mind that typically includes:
Geographical Location
Age
Income Level
Probably, they don't have a set of parameters that define their target audience. Fortunately, you would see some digital tools that help you to define your targeted audience. Let us start with it.
Google Analytics:
With the help of Google Analytics, you can easily discover the valuable data about your audience and find out which social media channels make out most of the traffic.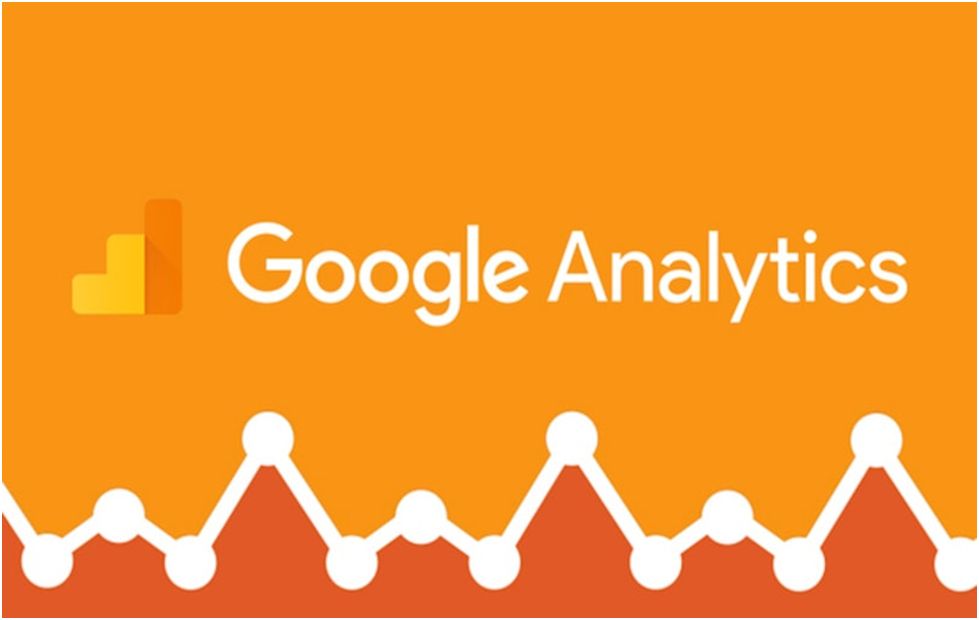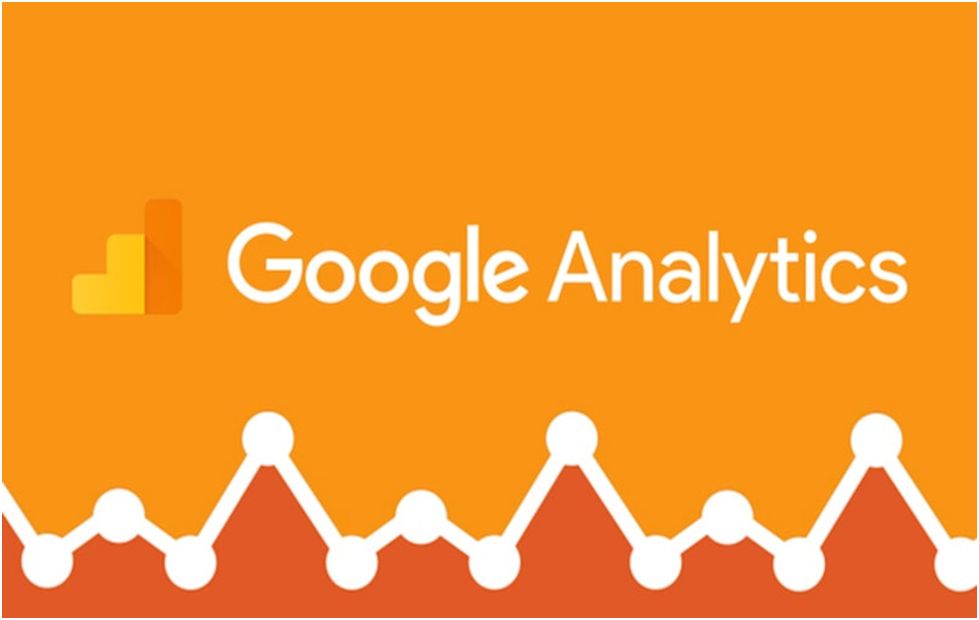 You need to pay attention to the audience and acquisition sections of Google Analytics. What would happen if you are capable of focusing on these areas, particularly? You would be able to evaluate a total of 3 critical aspects of recognizing audience and social media marketing as below:
Whether you are devoting time over the right social media channel, your messaging effectiveness, and the tone of the content over the social media. How much your social media targeting fits perfect with the website visitors?
#Understanding your audience:
It tells us a lot of information about the people who generally visit your website such as Age, gender, location, interests, using browsers as well as mobile devices. It also provides the data of how people are actually visiting to your website. So, this way you can check your social media referral traffic.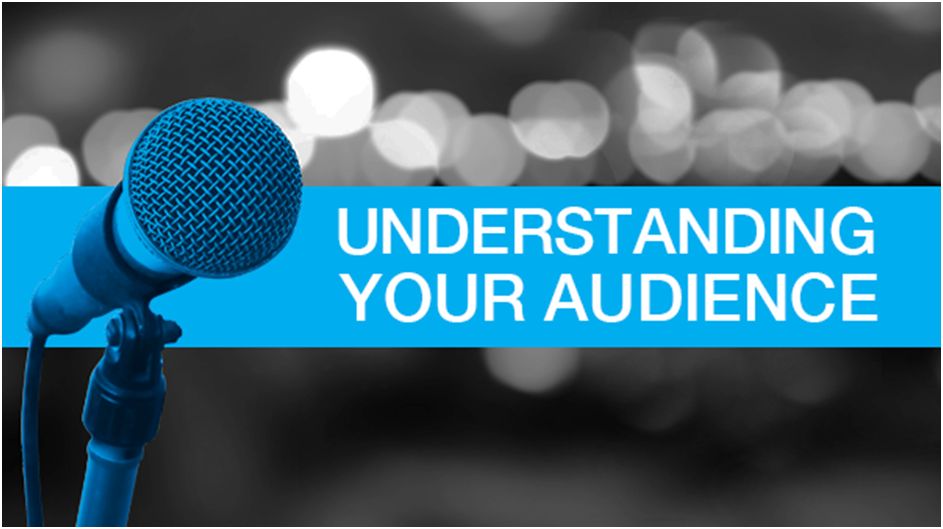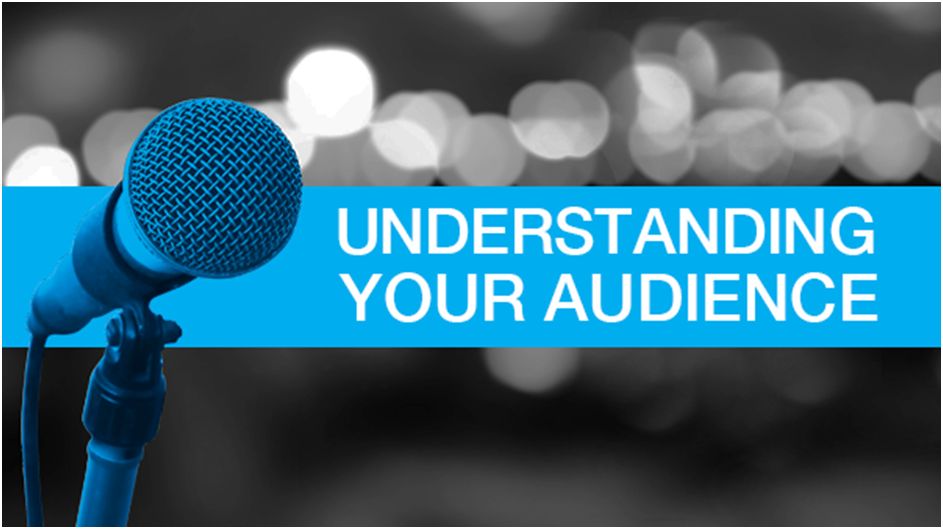 Getting deep, you can explore the specific areas to have focus over in the audience section are Demographics and Geo. To discover the insights of your online audience, you can check Age and gender under demographics as well as Location under Geo. So, by observing and analyzing this, you can easily create the content for the platforms so you can increase your audience engagement.
You can also give priority to the social media channels by knowing the average Age of your audience. You can consider Age as one of the best indicators like Snapchat is known as the famous social media channel for the users those ages around 18-24.
To attain the data of the ages of your website viewers, you need to click the drop-down arrow of the Demographics and then click on Age. Furthermore, you can select the time frame that you want to take a look upon and analyze.
Now, you need to select the gender section under Demographics, and of course, the gender of your audience plays a vital role in their communication and their online engagement. So, in this way, you can get the gender percentages of the visitors to your website. While determining the website visitors based on who they are, whether male or female, that will help you to pick your relevant messaging tone.
If you find the countries, states, and cities that tell you about your viewers. So, determining the data in the location section can help you save time and money on the paid ad campaigns. What you need to do is to click over the location under Geo and set the time frame at viewing panels' top. So, you can scroll down to check the results of the respective countries. Likewise, you can click over the particular country to check which states make the most of the traffic. You can also particularly check within every state that which cities can make extreme traffic if you want to be lucky enough to confine your aim to reach the audience that is closest to you geographically.
#Checking out which social media channels drive most of the traffic
If we go with the acquisition section in Google Analytics, it can tell you how people arrived at your website. If you aim to check which social site makes the most of the traffic, you would be concentrating on social referral traffic. Go by clicking on all traffic and channels to interpret the capability of your social media traffic sites. Furthermore, you need to set the period you want to interpret, and after that, you can check out the results.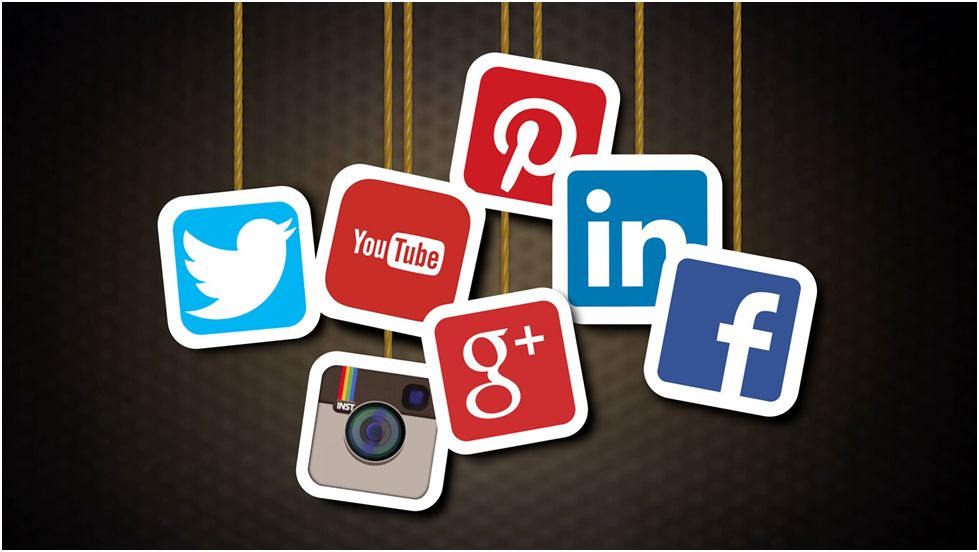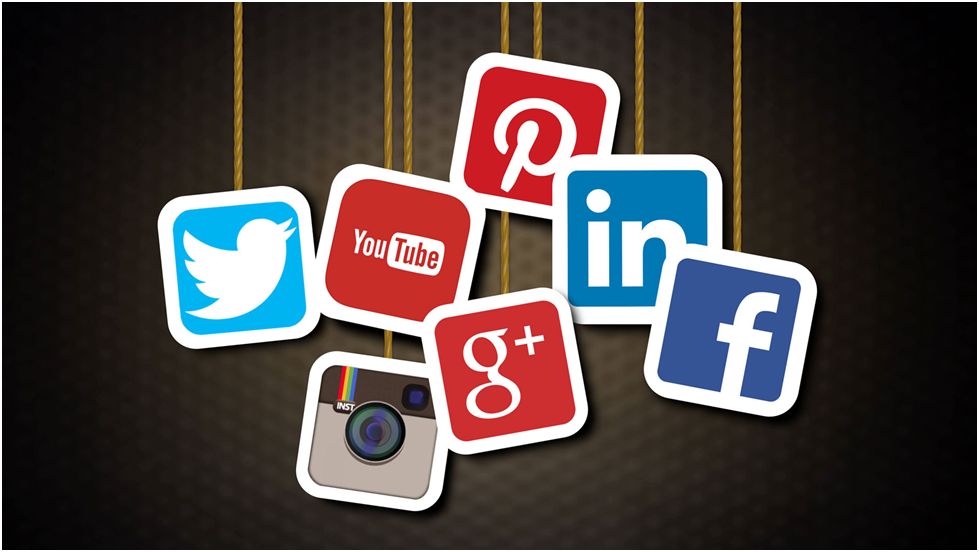 So, if you want to see the channel listed at the top, it is considered the one that engages most of the traffic. When you have a deep look at this, it would be helpful to determine the potency of the current social media tactics. Its data is beneficial to convey to you which platform has a big role in engaging the mass to your website.
#Facebook Insights:
The Facebook insights are known as the research and filtering platform that permits you to understand the audience engagement and the potential audiences of a Facebook page.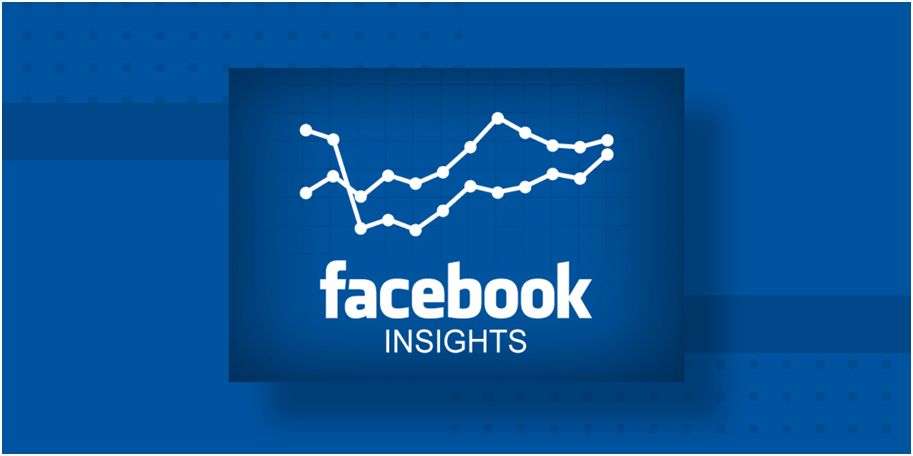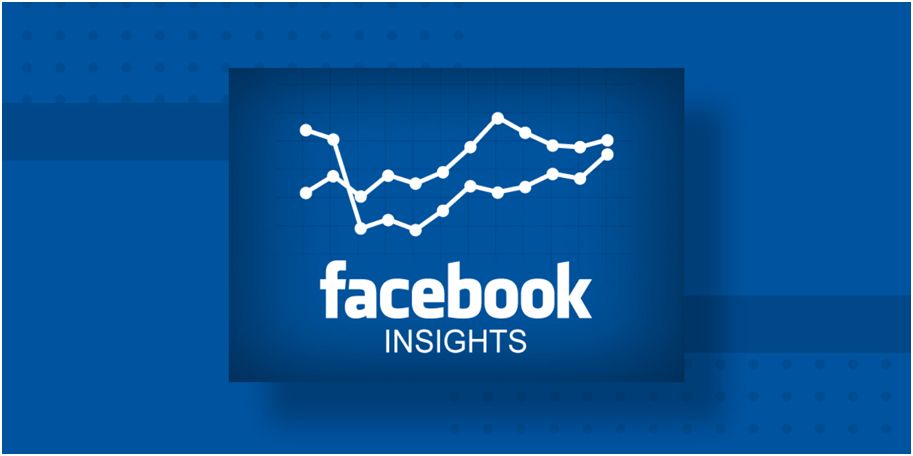 You can get to explore a lot of things in the informative metrics with the help of the page likes as well as self-reported information. You can also check upon the data over things such as demographics, interests, page likes as well as affinities. It will certainly create a whole picture describing your audiences.
So, you can have an overview of your Facebook audience or set up the filters to section your data to have a look through the trends and the aspects within your audience.
#Instagram Insights:
The regular Instagram profiles, of course, don't have access to the analytics over and above tracking likes with the views for every piece of content. Do you know what you can know about the insights that you can access while switching to the Instagram business account?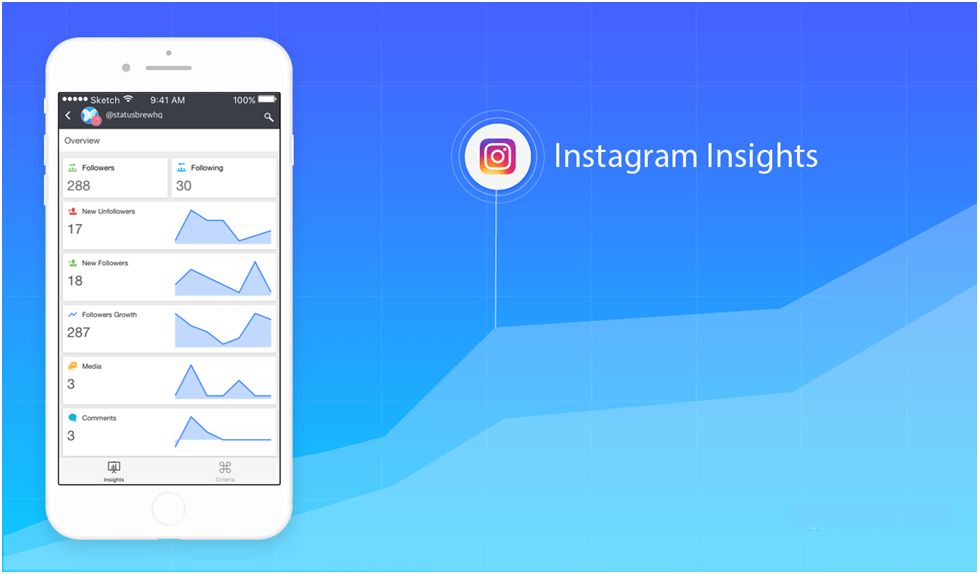 It indulges usual metrics on likes, follows as well as impressions with the full-fledged data of the profile visits, actions taken on the respective profile and the reach of the account. So, what you gain from the things when it comes to audiences is engagement and the influencers.
#Adapting tactics for particular platforms:
When you have gone through the audience demographics and gathered better insights, you can check upon which platforms you need to pay attention to and, likewise, manage your marketing strategy as required. It would be best if you rely on giving a try over fresh tactics and having a particular focus on the new platforms.
It would be best if you took note that you need not change your entire social media strategy. To gain the power of every platform, it would be best to focus on a single platform over a certain time. Once you better get along with the new strategy for a single month, you can have an eye upon the traffic in the breakdown of the social channel and observe whether your tactics for the specific channel has lifted till the list of referrers.
So, what you can take away from here that by simply having little adjustments to your efforts over social media on a single channel at a time, then you can see which platforms as well as strategies are best to work and simultaneously, effective at the referrals. You need to remember that if something doesn't work out, you can ditch it and have a concentration over other tactics as well as platforms that can make many more clicks.
These days, social media is a single astounding tool to engage the audience. It can lift your business while generating brand awareness and can connect with customers and the following prospects. You have to make efforts to make your business goals successful in attaining a good ROI.
Liza Kosh is known for her tremendous contribution as a senior writer who loves to share her views on topics covering upcoming technology and the market trends. She is currently associated with Seasia Infotech the digital marketing company in US.