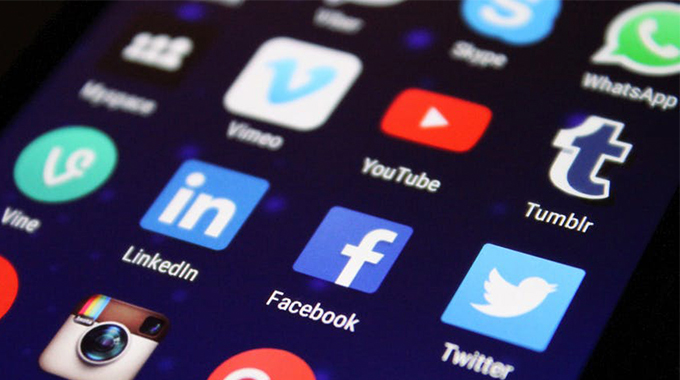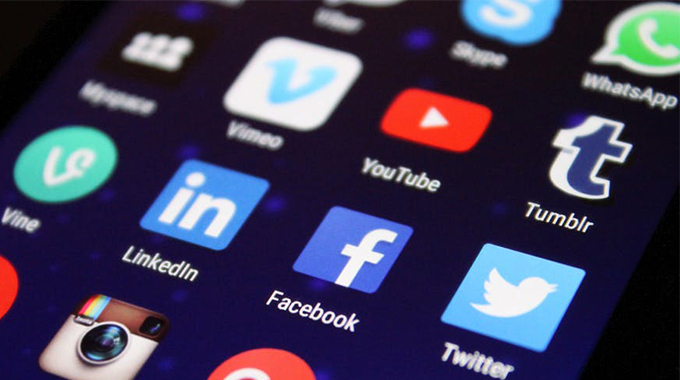 Today a child not only loves to read books but also he or she likes to learn about computer programming and algorithms from different android applications. In fact today many of the students, instead of reading books to understand more about maths and photosynthesis prefer to learn about it by watching videos over reading books and notes of their friends and teachers or professors who have given it for 42 minutes in classroom.
Today there are many educational apps which are must for students to install if they really love to see how the process of whole photosynthesis takes place in a plant.
Some of them are:
1. Khan Academy:
It is must install one app!
Khan Academy has more than 4000 videos about different topics of different subject which not only give information what your teacher has given you but also provide you more information than it. Moreover, it also guides you how to prepare for competitive exams and also have lectures regarding the guidance at the time of career planning. Most importantly, it is also free of cost.
2. You Tube:
You Tube is the best way to learn anything!
If you want to learn how a chocolate factory works in order to write a descriptive essay on chocolate then go for You Tube. In the same way if you want to learn anything in few minutes then always click on this red icon and get required information in minimum time for free.
3. Udemy:
Many students love to know entirely about their favourite topic. These kinds of students and children should download Udemy.
Udemy provides courses regarding different topics and subjects which are taught by recognized universities.
No doubt, the application charge money but provide great information whatever the course you select. It is the best way to learn drawing and sketching.
4. PhotoMath:
If you are not good at Maths, then you should install PhotoMath!
PhotoMath provides answers all of your questions of your math book, you just need to take pic and upload on it. And within minutes there will be an answer.
5. Star Walk:
To know more and more about, astronomy, stars and galaxies, then you really need to install Star Walk.
Star Walk has information of all most more than 200, 000 stars and constellations that an app provide you whenever you want.
It also contain the whole list of celestial events that would take place in the current going on year. Moreover, it given you chance to watch sky at night according to different time intervals.
6. My Student Life:
Some students are good in studies but they are not good in managing. Such students should install My Student Life in their phones.
My Student Life helps them to organize their home-works and school tasks. It basically helps them to plan the whole week. And on the basis of it, the application reminds them when the deadline is arriving and so on.
By using this app, a student won't need to look for any best assignment writer in nearby locality or on internet to write for him or her in few hours.
7. Edx:
There are many students who loves to learn more than what their teachers and professors teach.
Such students should search about Edx!
Edx is the store house of thousands of courses of different subjects and topics ranging from HTML to Quantum Physics to Rock or Pop Music.
It's up to you what you select!
There are many courses of worldly recognized universities such as Harvard and Yale for free of cost.
An app charges money for certificate,importantly.
8. Math Motion:
If a student finds addition and subtraction boring to do, then he or she should install Math Motion in their phones.
Math Motion teaches DMAS (division, multiplication, addition, subtraction) in the form of cupcake stalls.
In other words, a child learns to do basic operations of maths by playing cupcake stall game!
9. Duolingo:
Many times students are required to learn a second language in their classrooms but they won't find it interesting to learn the boring environment. Such students should give try to Duolingo.
At Duolingo, you can learn any language from any level ranging from beginner to expert. Moreover, you can translate any of your documents to any desired language of yours.
10. TED:
If you are not only a student but also an idiotic learner who craves to learn something new each and every moment, then you should install TED.
TED has the store house of around more than 1,700 videos which are not only about education, sciences and teaching methods but also covers the topics of entrepreneurship, revolution in the digital age and so on. It is also the canopy of motivational lectures of different world famous personalities like SundarPichai.
The world is changing and ultimately modes of learning and grooming are changing. But in every decade there are some material which has some unique qualities which other lack. So why don't we pick up those material and take benefit from them?
Andrew Lewis is an education writer. They work for the best assignment writerplatform to provide college students informative and helpful content.