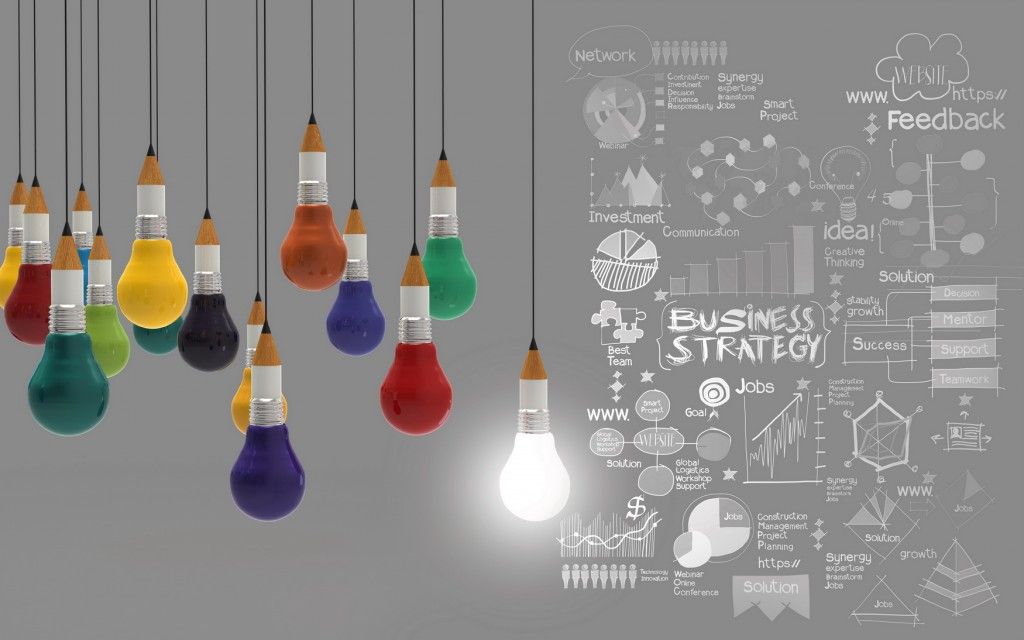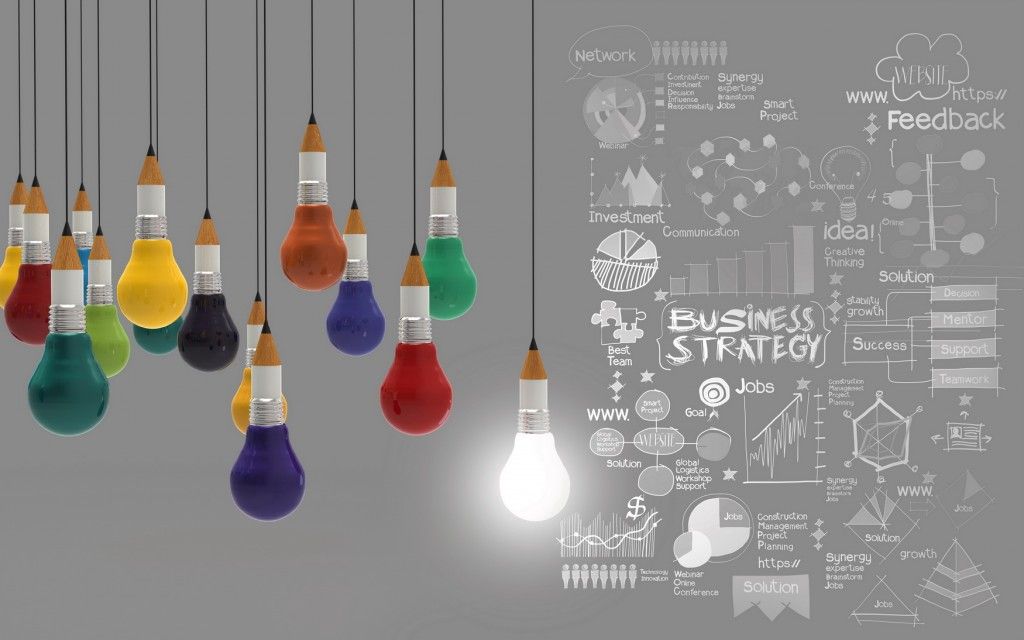 Your brand is actually the most important asset of the organization. The brand value and worth are important in convincing people towards your brand. However, sometimes it is really difficult to predict the value of your brand. Also, it is important to build your brand for occupational as well as exclusive growth.  Through brand building, you are not only giving life to your brand but also increasing its worth in the market.
The vast use of the internet, digital media, and conversational platforms has given a great opportunity to the brands to increase brand value and awareness among the audience. However, building a brand is not as easy as it may sound you need to devote your time and work hard in order to build a value for your brand.
This article is going to focus on brand development strategies that can prove to be a game changer for your brand and help in running a successful brand. Before beginning let's know about what is brand development?
What is brand development?
Brand development is a step by step process that creates and strengthens the integrity of a brand. You might think that brand development is all about exposure and communicating the brand message, however, there is more to it. But you can say that brand development is all about creating an audience that can be converted into loyal customers.
Create a clear definition of your brand
This must be the first step in your brand building strategy. It is actually the most crucial part of building a brand as it defines the heart and soul of your brand. So, in order to define the brand, you need to find the vital points of your brand that basically makes it different. Consequently, if you want to define personal brand you will have to look abilities and know-how that makes it unique from the contemporary brands.
In addition, you need to be aware of what your brand defines and crucial important factors for your brand.  Basically, the brand value must be able to contribute towards economic and general welfare of the customers.
Know your target audience
Everybody cannot be your target audience if you think they are you are certainly on the wrong track. Every high-end and successful brand has their target audience for example for Johnson's baby target audience will be expecting parents and babies. Clearly, having a defined audience ensures targeted focus and better revenue generation. The better you define your audience the better you can expect growth. This is because the wider audience you have the more diluted your brand strategies will get.
Create a position for your brand
Well, a great brand development strategy has to position the brand. Before starting to build your brand you need to understand how positioning your brand can make a whole lot of difference in reaching out to the audience and creating a market value. You need to have clear answers about what makes your brand different from the competition. Why would the target audience be driven towards your brand? By positioning your brand you are basically highlighting the key assets of your brand and telling your audience the USP (Unique Selling Point) which is something that gives your brand a competitive edge. After you are done with know the USPs of your brand your brand strategies can help you in reaching out to the global audience and help you compete with the contemporaries.
Make a messaging strategy
Once you are done with knowing your target audience and creating a position for your brand the next step should definitely be creating an effective messaging strategy. A message strategy is something that is going to translate the brand position you have created for the brand into relevant words that your audience can read and relate to. Your target audiences may vary however the basic brand position need not be different though every audience might have varied characteristics. So, the messaging strategy to different audiences must be clear and should highlight some of the specific features, while also addressing the particular interests of every audience.
All in all messaging strategy you create must be able to keep in mind every possible requirement.
Create a content marketing strategy
Well, a good brand strategy is just incomplete without content marketing. Moreover, content marketing is something that you just can't ignore in the world of internet. Content marketing creates awareness, positioning, and value for your brand; it basically speaks for your brand.
Always keep in mind that the strength of any brand depends on its visibility and position. So you need to find a perfect balance that can give you both and what better way than creating relevant content for your brand that is able to influence the audience, it is surely a win-win situation.
Final words
It is important to create a brand strategy as it will not only help your audience know about your brand but will also have a positive impact on brands reputation and visibility which are an important aspect when considering building effective brand strategies. For a fact, all successful brands have brand strategies that they swear by.
However, make it a point to be consistent and also review your strategies from time to time. The key is to be thorough with all the brand strategies and also the way you are going to accomplish them with respect to your brand. Moreover, always make sure to implement strategies that are targeted towards your audience and leaves a persuasive impact on them.
Mandeep runs small SEO agency. Before Strivers Edge, he has led products teams in developing state of the art web and handling various marketing projects of different companies. He has done his engineering in IT and loves to explore new business ideas. He loves reading and building his book collection & visiting new places.