Digital marketing is ever-changing. And the field is constantly exploring new marketing ideas. And we are sure that your job as a digital marketer is never dull. However, you need to understand that digital marketing needs regular up-gradation and exploration of ideas. It is often hard to distinguish between actual trends and hype. Multiple digital marketing trends which were popular in the beginning have vanished over time. But, there have been various trends that have been in the market to stay for good. So, what are these trends that have stayed on? And what are the new trends of 2022? Read on to learn more.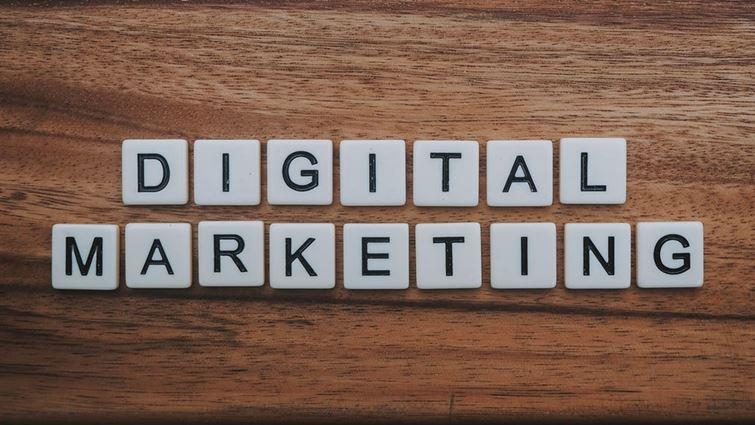 Top 5 digital marketing trends of 2022
1. Video Marketing is here to stay
We all know that video marketing has been here for quite some time now. And it has been here due to the popularity of mobile phones. The popularity of mobile phones has been there for the past two decades. And it is not here to fade. And due to its popularity, mobile companies have imposed better data plans and many other facilities on mobile users. Therefore, the popularity of video content and marketing is more likely to grow in 2022.
Several companies rely on video marketing solely. And they have mentioned that Tik Tok and Instagram videos have done more marketing for their products than any other marketing trends. We all know that consumers like video content more than anything else. That is why the popularity of video marketing has sustained over time. Brands such as BMW and other luxury brands now rely on digital marketing.
2. Social media statements need analysis
Social media marketing was a huge thing in 2020. But, the last year has brought a distinctive decline in social media marketing. People do not trust influencers anymore. Multiple scandals landed in 2021, and influencers have lost numerous endorsement contracts. However, it does not mean influencer marketing has died down. According to a recent survey, social media marketing will change the game in 2022. Influencer marketing needs some changes; otherwise, it will come back in the market stronger. The changes include background checking. Before, the influencers never did background checking while endorsing a brand.
Hence, when the brands failed to suffice enough popularity, they took the influencer's reputation away. But now, influencers research the brands before working with them. Therefore, influencer marketing has a strong chance of coming back in 2022. Furthermore, with AI learning and human communication, users can differentiate between negative and positive comments on social media. So, people can now understand the emotion of social marketing and judge for themselves.
3. Voice search is the new call
Voice search has been trying to catch up with the marketing trend for the past three years. Multiple marketing gurus predicted that voice search marketing would be trending by 2019. But, it seems that voice search is ultimately catching up. And it appears that 2022 will be the year of voice search marketing. For multiple years, digital marketers have focused on content marketing through SEO and tweaking. And it has garnered enough response from the consumer market. But now, voice search is paving its way.
Through a recent survey, it has been found out that 71% of consumers would rely on voice searches than typing their needs. This factor is because; these consumers have multiple things and tasks to perform throughout their day. Therefore, typing their needs on the internet might seem time-consuming for these individuals. The researchers further claim that not just the young users, but the older users too, would adapt to voice searches. Therefore, voice search marketing could be popular in 2022.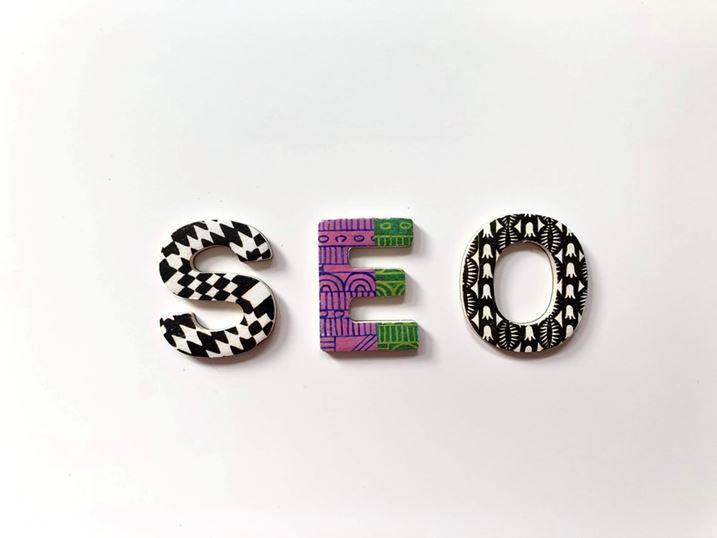 4. You can personalise your messages
When you type for something on the internet, there are high chances of leaving a considerable amount of personal information on the internet. Therefore, you often look for hyper-targeted personalisation. When it comes to digital marketing, you cannot erase these factors. We all want to see contents that we like. Therefore, you have to personalise your digital marketing message and deliver them at the right moment. 2022, in the year about digital marvels. Accordingly, now you can prepare your tailor-made statements and deliver them online.
Multiple tools have been invented now. And they let you deliver messages that you want to provide. So, when markets now work on their e-mail marketing strategy, you can create various subscription pop-ups. And they divide those pop-ups based on your search demands and purchase demands. The marketers now would not target every social media follower to advertise the products. They now can target specific targets and promote their products.
5. Micro-moments needs to be used
Smartphones have shortened our attention paying spans. Now, we want instant results for our searches. We want to know about the latest place to eat and the latest store to buy our clothes. In addition, multiple students now use GPA Calculator to count their GPAs. They do not want to waste their precious time on anything. Therefore, digital markets can directly market their products with micro-moment searching tools. There are primarily four types of micro-moment searching tools. These tools are:
I want to go moments
I want to do moments
I want to know moments
I want to see moments
These tools are brand new, and it lets you make your decisions quickly, and the brands draw your attention towards them. Micro-moments are similar to personalised messages in many forms. And the marketers have to present on the forums actively and invest in short advertisement videos to draw customer attention.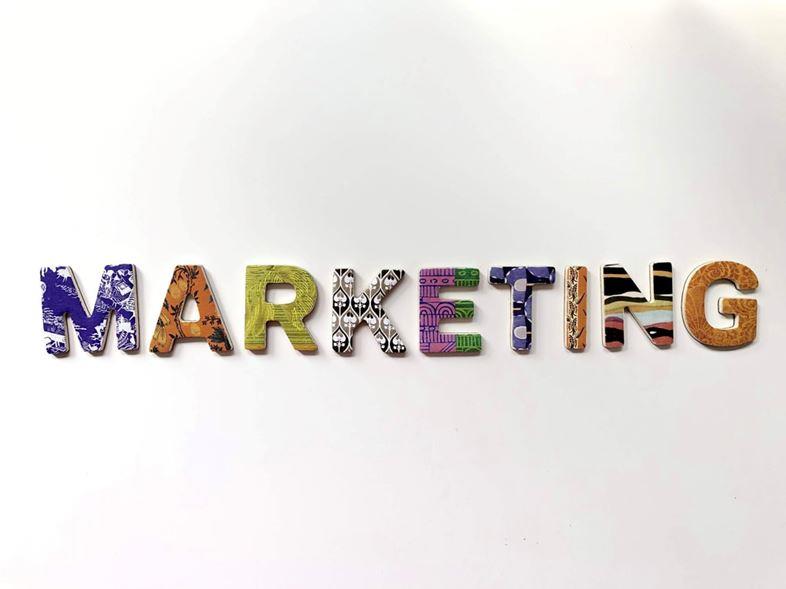 Parting words
Digital marketing will take over the advertising world thin the next decade. Therefore, you need to understand the niche of digital marketing to make full use of it. If you are a digital marketer, you can use these five trends to stay ahead in the market and gather more consumers. Influencers are here to stay, so you can collaborate with them and use them for your products. Influencers are well-aware of the market. And if you are a consumer, you need to know about these trends for a better search. That said, go through these tips and learn deeply about digital marketing and become a pro at it.
Suhana is a passionate blogger and digital marketing enthusiast. Suhana Williams is one of the most talented assignment experts who also provide student assignment help through Myassignmenthelp. She enjoys the ever-evolving world of digital marketing and loves to share her opinion on every possible update with her audience. When not creating magic with her words, you can find her sky-diving or trekking in the most bizarre locations.