Printers work as apparatus in every small and big office. This is the most frequently used device by multiple users to print a large number of documents. Therefore, with the recurring use of printers, ink and toner cartridge replacement is a common issue.
Inkjet printers use ink cartridge in liquid form whereas laser printers use the powdery substance called toner. Both serve the same purpose of printing and show similar signs when ink cartridges run over. So, if you are looking for a solution when you need to replace printer cartridges, here we have a complete guide for your help.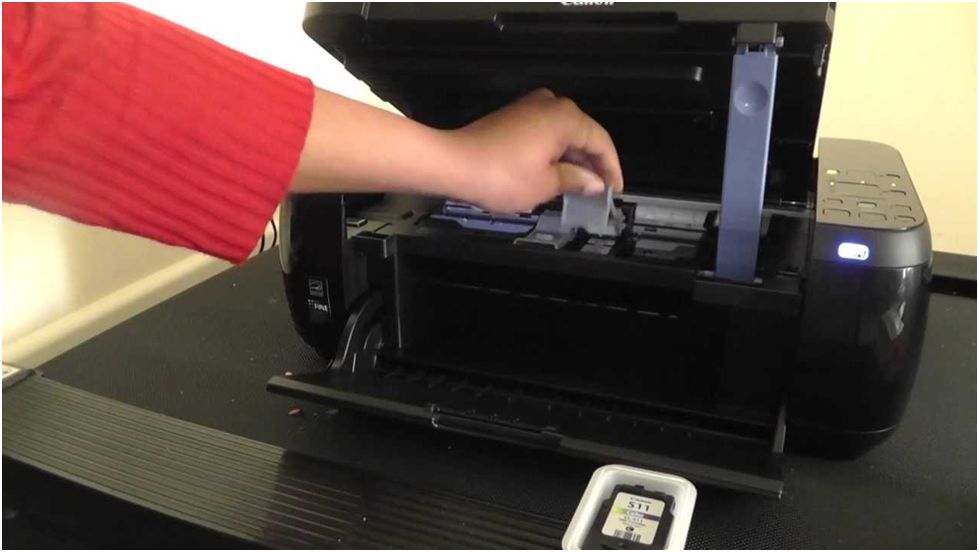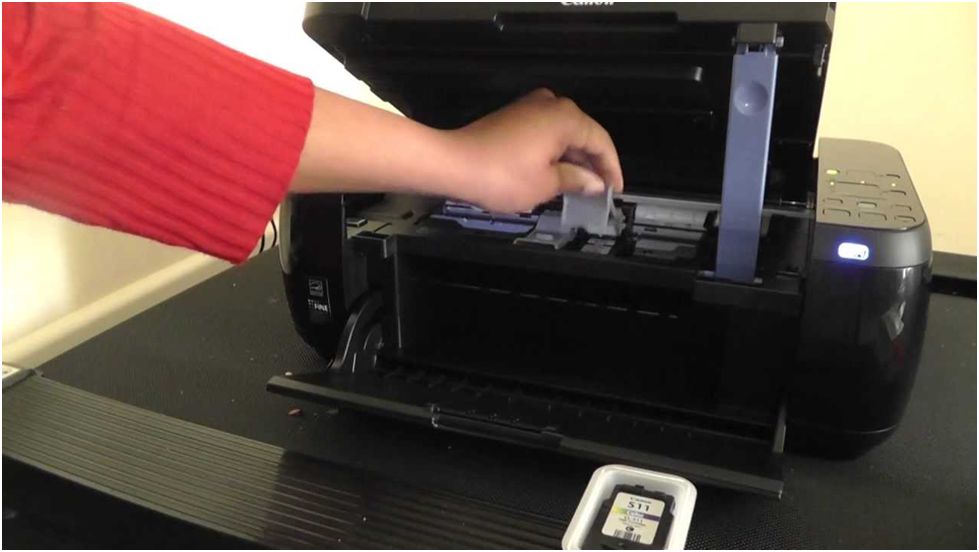 Alarming Signals To Replace Printer Ink Cartridge
Printer Starts Low Ink Warnings
Most printers start indicating low ink warning on the display screens when the ink reaches a minimum level. You have also observed "low ink" and "low toner" status on the screen flashing. This is due to software in printers that guide and detect ink levels at every stage. Once it reached the reorder level. It will start displaying a pop-up message, which means it's time to arrange replacements for the printer cartridge.
Ink Streaking Issue
If the ink runs low, the print head cannot spread the ink evenly on the page as per the original picture. It starts printing horizontal and vertical lines on the paper. This is the case when the printer is not getting enough ink, which means you have to order for a cartridge.
Faded Printed Colours
Another symptom of the low ink cartridge is faded prints. The brightness of colors starts fading more than the original picture. Even sometimes you can clearly see the effect of the missing ink cartridge.
Loss of command over other functions
In multi functional printers, if ink cartridges run out, you will also lose command over other functions. This problem arises because printing functions and machines are connected with hard-wired that cannot run without each other.
How to check printer cartridge Ink?
If you are struggling with the above-mentioned issues and still not sure whether ink or toner runs completely. You can try these tips too to ensure printer cartridge replacement.
Check Ink Level On Display Screen
As mentioned above when ink reaches a minimum or reorders level, it will start displaying notifications on screen. You can do it. You can even consult with printer manuals to find useful steps to check the ink cartridges level manual. Because even ink reaches a reorder level, it can still print some pages. But, the number of pages varies from 20 to 100 based on ink cartridge size.
Run A Print Quality Test
In some printer cartridge models, it is not easy to find how much ink is left or which is completely over. Mainly this problem arises in printers that have an invisible drum. In those cases, you can check ink by running a print quality test. The missing print shade shows which cartridge is running out.
Run A Printhead Cleaning Process
If you are sure your printer cartridge still has some ink but not printing standard quality results. It will be better to run the print head cleaning test. You can run this test manually or from the system command. But if you have a shortage of ink, it will be better to go with manual cleaning. This process takes a couple of minutes, but once everything settled down. Run a printing test. If the issue lies to print head only due to the accumulation of ink, it will start printing as normal. Otherwise, go with changing the cartridge. Even there too cleaning will benefit you.
Replace Another Cartridge
If the printhead cleaning does not work, it means it's time to replace the ink cartridge. Normally, printer cartridges have 2 years shelf life, only when they are sealed. Removing the seal also reduces its cost. Because there are high chances of dying it. Therefore, if you are frequently using a cartridge or using occasionally, you need to look at the time to replace the ink cartridge.
How Frequently Ink Cartridge Need to Be Replaced?
This is one of the most asked questions by printer users. They always look like an ideal time to replace ink or toner cartridges. Let's know it in detail:
Life and Coverage
The calculation regarding the life of printer cartridge varies from user to user. Some look at how many pages they get from single ink cartridges and others check that from tenure like home printer users. The best way to count s set of pages printed by cartridges as per OEM instruction. There can be a chance of 5% variation, due to bold, chunky or another type of document. But if you are using a black or colored background of a text document, get ready with the early death of your printer cartridge than naturally.
Pages vs. Time
The printer manufacturer does not know how many pages you will print from a certain cartridge. They quote a figure on packing cover based on standard page yield capacity. But if you use the printer occasionally and the date for cartridge expires and cartridge still in the printer. You cannot claim for complete page yield capacity. There are many other certain factors also that affect printer cartridge page yield performance like the environment of working and time.
Premature Replacement Issues
If your printer cartridges frequently run out and still you are not achieving actual output. This means there can be another issue in your printer. There can be dust accumulated on the sensors that hinder cartridge performance. Cleaning them sometimes helps you to solve the purpose. Another issue can be an outdated printer. As modern cartridges are produced based on sensors and electronic chips to give printer commands. The absence of this feature in your printer will printer cartridge performance.
Extending Cartridge Life
If you have no ink cartridge in hand and struggling with low ink warning and faded results. There is a quick solution that gives you enough time to buy new cartridges for inkjet or laser printers. Just remove the cartridge from the machine and shake it well gently. Reinstall it, the ink will spread all over and help you to take printouts. Based on your requirements you can take the print for one or two days also. This means you will get enough time to buy a new cartridge.
Do You Need To Replace All Cartridges At The Same Time?
This is the most asked question regarding ink cartridge replacement. Keep in mind, there is no need to replace all cartridges at one time unless you are using all in one cartridge. But keep in installing all cartridges in the printer even the empty one!! Because in some printer models, if you replace one cartridge, it's print function will automatically stop.
I hope you get the right guidance regarding ink and toner cartridge to replace. So, check out the conditions and life-improving tips before next time replacement.
Jack William is a marketing specialist from Wellington, New Zealand. He works as a Digital Marketer for Printzone, which is the biggest warehouse of Cheap Printer Cartridges, Hp Toner & Brother Ink. He also writes articles on technology and business for several online magazines and websites.