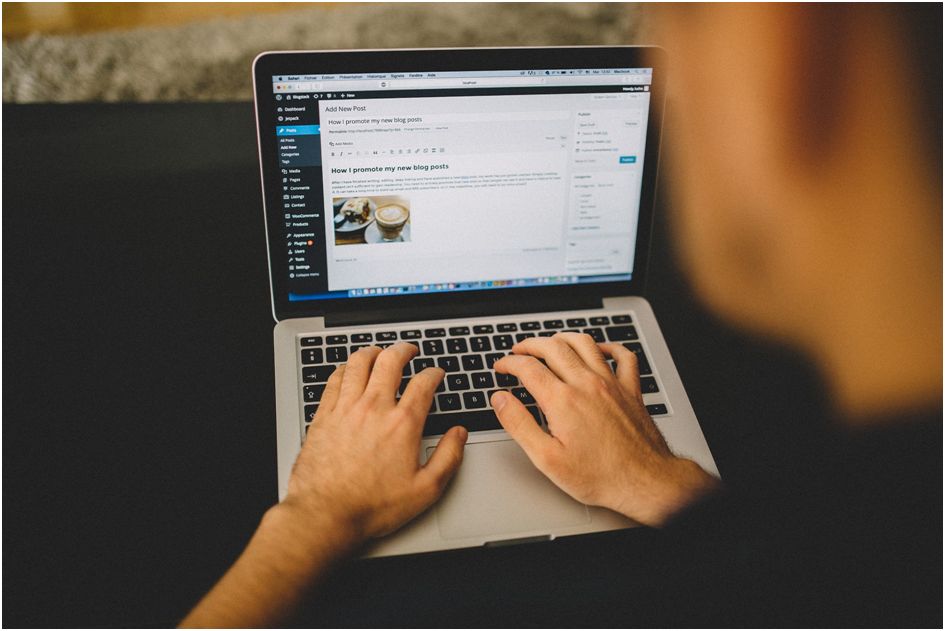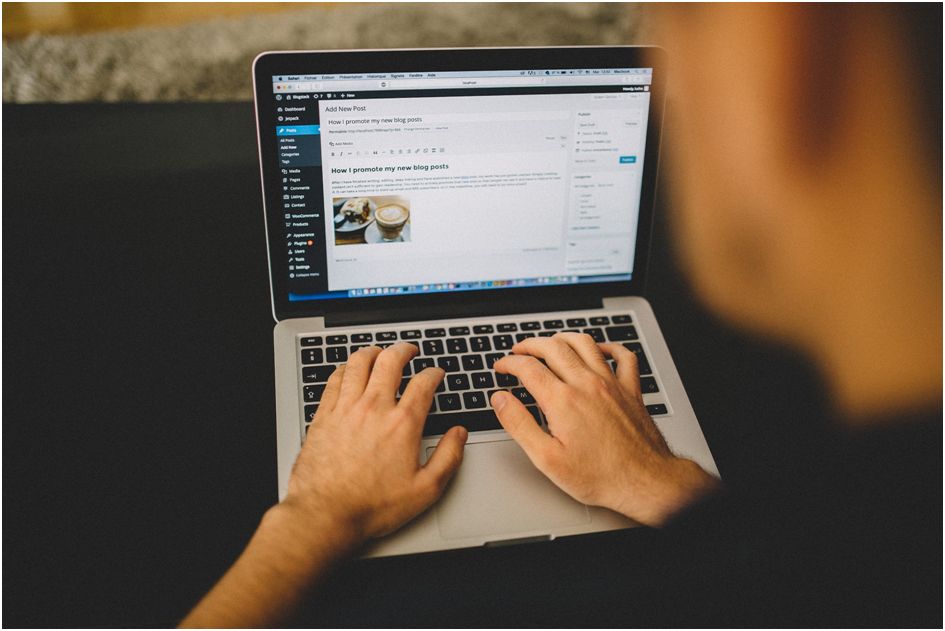 While dreaming of establishing an online corporate website is easy, executing those ideas seems a bit tedious, unless you are backed by adequate tools for proper support. If you're building a business website for the first time, experts recommend choosing WordPress over other platforms.
Accordingly, going with self-hosted WordPress can put you at a profitable side, both in terms of administration and management. The latter offers you complete control on generating sub-domains, managing FTPs, and create customized email accounts for business. On the other hand, the former gives you the authority to install innumerable plugins and themes, both WordPress premium Plugin and free.
Talking about plugins, despite having the freedom to install as many of them as you want, there is only a handful of them that you'd need for your business website. Having said that, here is a list of top 10 must have WordPress plugins for every business website.
When you showcase your business online, there are several terms and conditions that you are responsible for describing. These terms & policies not just delineate the ethics of your business but also tell your visitors and customers how to maintain discipline.
While you may consider creating such pages a taxing job, it's quite an important one. Thus, this plugin will help you in every aspect of creating legal pages. It comes with more than 25 inbuilt templates that are even GDPR compliant.
These templates are not just easy to install but can even be edited according to the requirements. If you collect cookies, this plugin comes with a responsive pop-up option that you can use to inform your visitors regarding the same.
Search Engine Optimization is quite a necessity when it comes to redirecting organic traffic to your website. To make that happen, SEOPressor is the all-in-one plugin that you should be using. With this tool, your on page and off page optimization becomes a breeze.
Furthermore, by adding twitter metadata and Facebook open graph tags, this tool helps to make the website extremely social. It even comprises a significant interlinking feature that lets you link the internal pages with ease.
With this plugin, you can even search up to 10 Latent Semantic Indexing (LSI) keywords. And then, you can drag these keywords to your post to add them automatically. It even offers a page analysis feature that lets you optimize the content accordingly.
For a business website, contact forms are undoubtedly an essential element. They simplify the process of connecting with visitors, receiving their feedback, messages, queries, doubts, and more. And WPForms is one of the most considerable plugins that lets you create contact forms seamlessly.
With its drag and drop form builder function, this plugin turns out to be a perfect one even for a newbie. Be it a survey form, email subscription form, donation form, order form, or any other type, WPForms offers several options to fulfill diverse requirements.
Even if you wouldn't want to put in the effort to develop a new form from scratch, this plugin offers pre-designed templates that you can customize, edit, and use according to your requirements and objectives.
For a WordPress website, MonsterInsights is one of the recommended Google Analytics plugins. It lets you connect your site with Google Analytics so as to gain insightful data. Right from the source of traffic to the activities, your visitors are doing on your site; this plugin tells you almost everything you'd want.
According to the data it provides, you can optimize your website to offer an amazing user experience to your visitors. This plugin comes in two different versions, such as free and premium. While the free one would come with certain limitations, the premium one is going to be fully-featured one.
The importance of backing up the website cannot be denied, especially when the techniques of hackers are on the rise and there is a constant threat on websites. And then, there are several advantages that you can gain by keeping the backup update.
Out of all the ways and tricks to take the backup, Backup Buddy is the plugin that is going to ensure secure and easy backup process. Whether you want to back up your entire website or certain files and documents, it helps you with everything.
Backup Buddy even allows you to schedule your backups beforehand. Database repairs, database mass replacement, interactive sitemap, free malware scans, inbuilt server tools, individual files restore, email notifications are some of its effective features.
Email marketing has proven out to be one of the effective ways to market your brand and products or services. Looking at the stats, one can surely conclude that this method hasn't lost its charm. However, when it comes to building an email list, there would be nothing more difficult than this.
Hence, Mail Subscribe List is the plugin that is here to be your savior. Being a simple plugin, it lets visitors add their information to your website. And then, this plugin automatically adds that data into the subscriber list.
Although this plugin doesn't come with a myriad of fancy features, however, being free of cost, it can surely help to build the mailing list.
Unless your website doesn't load faster and quicker, you are going to lose upon a number of visitors and probably the highest rank on the search engine as well. And, to ensure that the website performance is good enough, caching is one of the substantial ways.
Caching is all about temporarily storing the data of web pages in cache, so the pages would load quicker whenever users open them. This WP Fastest Cache plugin is here to save you from the mess. Supported in many languages, it optimizes the performance of your website greatly.
It offers a variety of features, such as deleting cached files, blocking cache for specific posts or pages, cache timeout, enabling of disabling cache option for mobile devices, SSL support, CDN support, and much more.
A website without pictures is of no interest to visitors. With alluring and relevant images, you get a golden chance to gain more traffic and higher conversions. It would be easier for you to express stories of your brands with images, right?
While it's important to leave a long-lasting impression on visitors, most of the times, images take a lot of space on the site. And, if your website mainly runs on visual media, you would surely feel the need to optimize images and free up some space.
WP Smush is the plugin that can help you with this task. You can easily optimize images without compromising with the quality of them. This plugin can optimize different formats, such as PNG, GIF, and JPEG.
Keeping in mind the advantages one can gain from email marketing, executing this technique perfectly matters a lot. Constant Contact is one of the superior email marketing plugins that you can consider using on your WordPress website.
It lets you create and send effective emails to your customers and generate a higher conversion rate. This plugin comes with a beautifully-designed bundle of email templates. You can even customize these templates to make them more attractive.
Sucuri is a plugin that comes from the basket of a globally-recognized company. This plugin is meant to provide security services to your website. With this plugin, you can simply safeguard your site from DDoS and hacking attacks.
Not just it monitors your site all the time, but even eradicates malware and sends notifications to make you alert. Hence, to ensure proper safety, this one is the best plugin to have.
Conclusion:
Considering how WordPress has an array of plugins in its inventory, it is a bit difficult to narrow down just a few of them. However, the ones listed above are surely worth having on your WordPress website. So, check them out, install on your site, and experiment with them however you'd like.
Thanks for reading this article. You can subscribe for regular update about technology news and tips via RSS Feed.