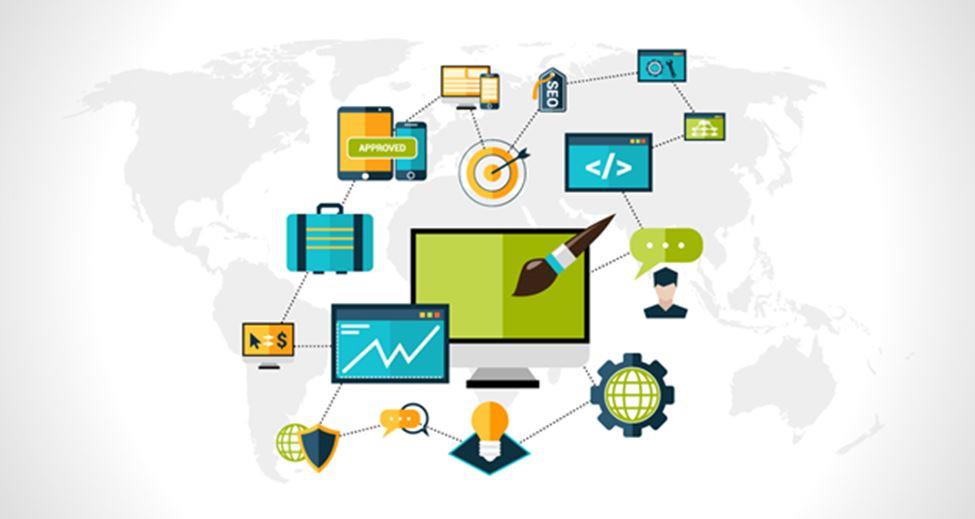 Going for a readymade solution of your website may be tempting due to its rapid development and lesser cost. But give it a thought. Is it a good idea to invest in something developed for the masses! Will it give you the edge in the market for which you are building your website?
Its probability of fulfilling your needs and demands are little. Although it may assist you in running the business, it will fail to appeal to 48% of visitors who judge your business's credibility based on the website designs.
Minute details play a crucial role in leveraging the benefits of a website to optimum levels. A custom-made logo going with your website's colour scheme, intuitive content layout based on your target audience, and many more such factors are imperative to leave a mark on the visitors.
Here are the top 10 reasons for Investing in Custom Web Designs
Distinct your Brand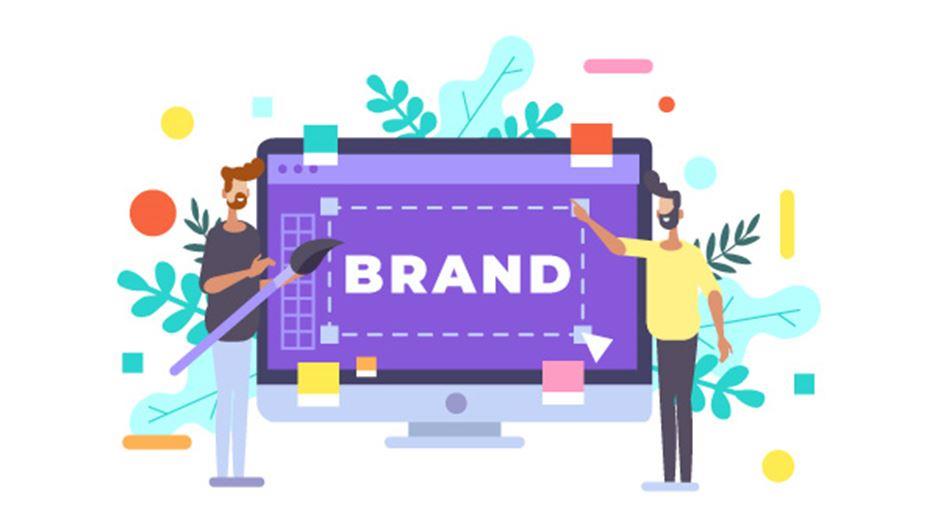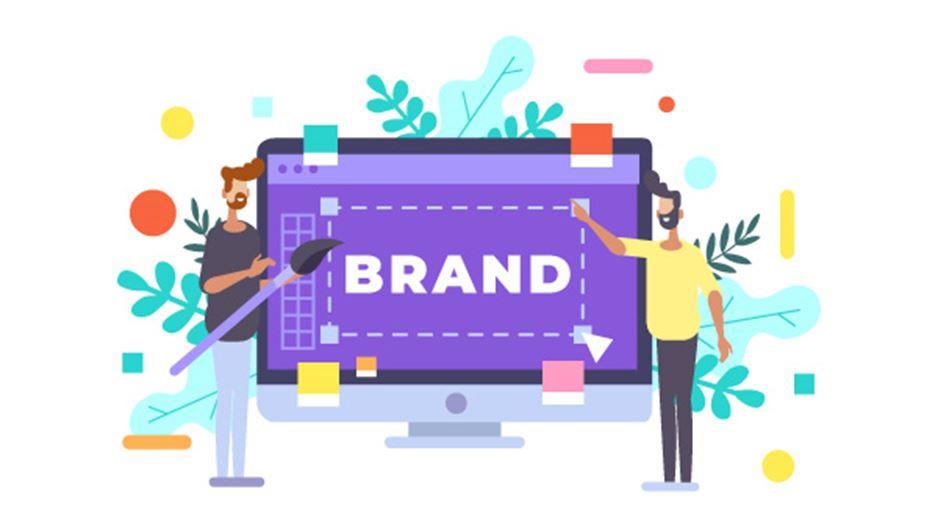 The chances are high that you are dealing with a product or service having stiff competition in the market. Building a brand image is essential for your business survival. It ensures that users don't see you as one of the multiple options available in the market.
Although fulfilling the services are significant concerns of brand building, your website designs act as its first impression. So, you don't want your website to appear like a copy of someone else, which is a significant drawback associated with readymade templates.
By consulting Indian web designers, you can opt for a customized logo, colour scheme, vision of your business, etc. that differentiates your firm from the others.
Quality Content & Design
Elegant content attracts visitors, and as much as 59% of website visitors look for alternatives when they find the content dull and boring. With custom web designs, you can opt for high-quality images and intuitive flow for the visitors.
Well researched designs coordinated with your website content, layout, and graphic help develop a platform that looks professional and leaves a long-lasting impression on the visitors.
Quality content engages with the target audience and aids in getting the desired action from the visitors. Moreover, users tend to share quality content with colleagues and friends, ensuring a broader reach for your platform.
Can be Tailored for the Target Audience
Website designs get highly influenced by the target audience and the business model, whether B2B (business to business) or B2C (business to consumer). A readymade template developed for the masses lacks these considerations and fails to engage with the visitors.
On the other hand, custom web designers ensure integrating them to offer a wholesome experience to the visitors. Furthermore, it becomes significant when your website offers a product or service that needs a great deal of personalization.
For example, A website meant for selling printed mugs needs multiple information from buyers like size, numerous photographs, the mug's colour, any quotes, etc. A generic template lacks such levels of personalization for products.
Search Engine Optimization (SEO)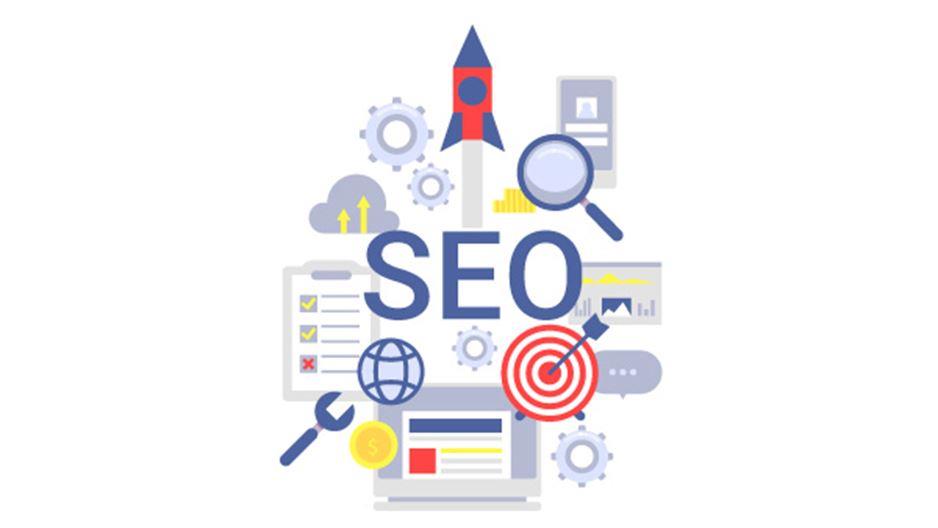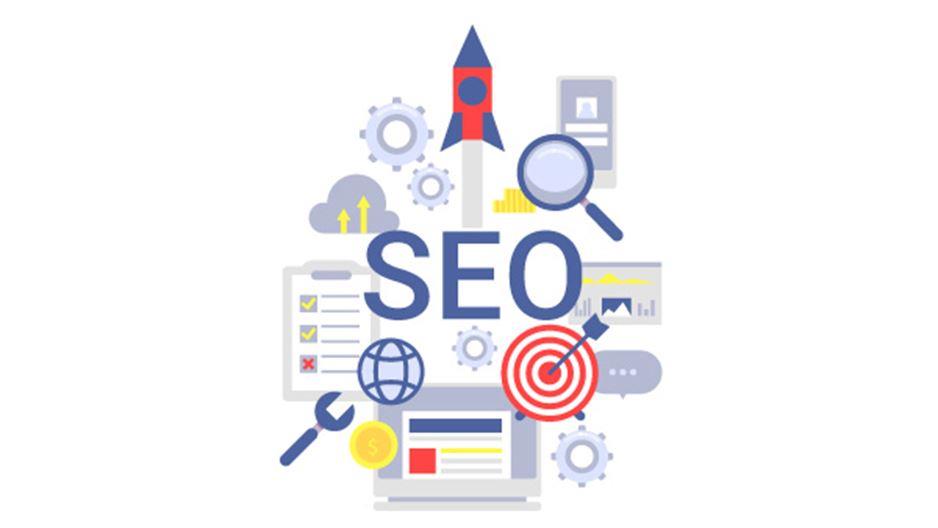 Users tend to look for results on the search engine before visiting any website. Popular search engines like Google and Bing can be optimized to rank your website on the first page of search results. This process is called search engine optimization.
With custom web designs, you can have your web content optimized for specific keywords to gain a high number of visitors. SEO practice is pretty standard, owing to its less cost and efficient results.
A dedicated team of Indian web designers can optimize multiple design elements like images, videos, etc. to gain a high number of visitors for your website.
Responsive Web Design
Users nowadays access websites via smartphones, Desktops, PCs, tablets, etc. Each of them has multiple screen sizes available out there. You cannot afford your website to look distorted or blurred on any screen.
Responsive web design ensures that a user can easily read and navigate a page without resizing it much on any screen size. It also covers the compatibility of the website with multiple operating systems and browsers.
Getting a custom-designed responsive website reduces the bounce rate and enhances the conversion rate, vital for your digital platform's success.
High Speed for your Website
Massive images and animation can slow your website's speed performance, which affects the user experience. An experienced team of Indian web designers can ensure the optimum balance between the website's image quality and speed performance.
The content can also be compressed to reach a good speed performance without sacrificing the image's quality. The conversion rate can be boosted anywhere between 10% to 20% for every second reduction in the page loading time.
Saves Personal Time
Investing in a readymade template means putting in multiple hours of hard work to adjust it according to your business portal. Lack of technical knowledge makes it even more complex to reach desired results.
In contrast, when you opt for a custom-designed website, you can consult the designing team for any last moment modifications deemed fit for your website. Thus, opting for a custom-designed portal relieves you with personal time and hard work.
Moreover, when designed and developed by experts, a simple website only takes two to three weeks based on the number of features. A medium-size website takes 3 to 5 weeks, and a complex website may take 4 to 7 weeks.
Can be customized according to the Budget
There is a familiar idea that customized designing comes very dear and can only be afforded by well-established businesses. While the truth is, it can be customized to suit the Budget of the investors.
In-fact owing to the benefits associated with customized designs, many startups are already investing in it. Although the cost is comparatively high, the benefits that come with customized development pays off in the long run.
While customizing the website, it is best not to compromise with the key features of it. You can neglect the non-essential features that will reduce the cost and the size of your website simultaneously.
Readily available Support Team
The web development company that designs and develops your website is also responsible for maintaining your website. The maintenance period is usually anywhere between one to three months to facilitate resolving of technical glitches.
Thus, any issues faced by the users can be quickly resolved by connecting with the designing or development team of the website.
SSL certifications for High Security
Consumers nowadays check for HTTPS certifications while visiting any website. Google even sends warning notifications for websites that lack SSL certifications and even avoids placing them in high ranks.
Due to growth in the number of thefts and online fraudulence activities, it is now imperative for a website to offer strict security to its users. A single mischievous activity can lead to a bad name and significant loss of visitors.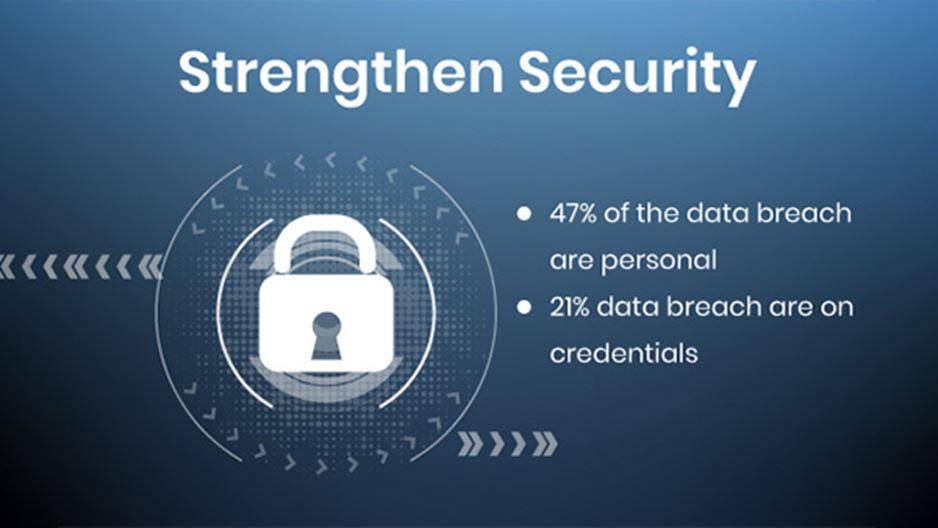 With custom web designs, you can prioritize a high level of protection for your digital platform. Thus, such mishaps get controlled for your website.
That was all about the significant benefits that come with customized web designs for your website. You must be thinking about how much it costs to get a customized website. Well, to understand it, you need to learn a little about the website development team.
Cost of Customized Web Designs & Development
A dedicated team of experts coordinates to customize and develop a website. The total cost depends on several factors. Have a look at the roles and rates of the development team:
Project Manager: The project manager is the head of the project and is responsible for your websites' crucial decisions. Deciding your website's essential features, the manager visualizes the final product and ensures completion of the project within the planned schedule.
Usual Charges: It varies anywhere between $20 to $30 per hour.
UI/UX Designers: Based on your project model and the target audience, the UI/UX designer comes up with a unique design that is intuitive and user-friendly. The colour schemes, fonts, and icons are all developed by the UI/UX designers.
Usual Charges: It varies anywhere between $15 to $25 per hour.
Web Developers: The framework developed by the designers are made functional by the web developers. They are the programmers that make your website functioning for the users.
Usual Charges: It varies anywhere between $35 to $40 per hour.
Quality Assurance: The quality assurance engineer mainly ensures that the developed website is free of bugs and any other technical glitches.
Usual Charges: It varies anywhere between $15 to $20 per hour.
Maintenance Team: Once the website is released, it may suffer from unidentified glitches. The maintenance team is responsible for ensuring the smooth functioning of the website after its release.
Usual Charges: It varies anywhere between $20 to $25 per hour.
Final Thoughts
The design of your website is responsible for the first impression of the visitors. Multiple users judge the credibility of your website based on its design. Customer-centric innovations reduce the bounce rate.
You should rely on the best website design companies in India that offer intuitive designs at an affordable cost. Shying away from customized designs isn't much of an option for profitable business growth.
Thanks for reading this article. You can subscribe for regular update about technology news and tips via RSS Feed.