While optimizing your e-commerce website to increase the conversion rates, what establishes your way to access your methods' effectiveness is just as important as using the right optimization strategies. In this competitive marketplace, it is easy to find whether your marketing strategies are working for your business or not. This is because you can physically count your customers and observe their interactions with your eCommerce website.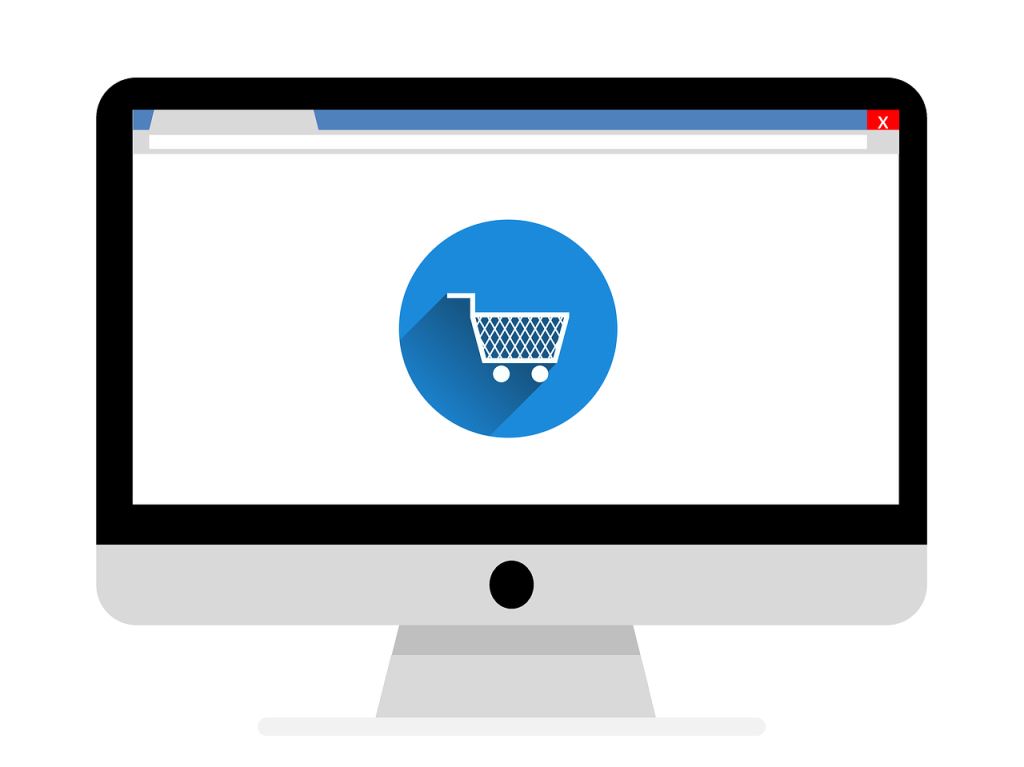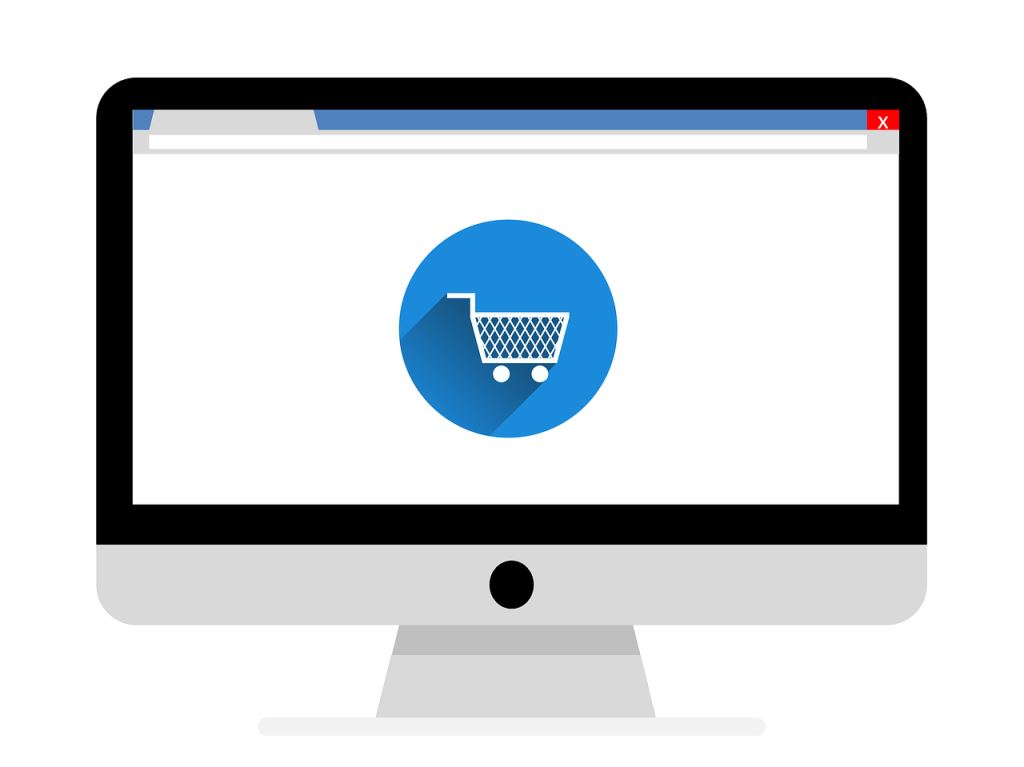 To develop effective planning for E-Commerce optimization, you need both forward and reverse thinking to keep your efforts manageable and worthwhile. There is no guaranteed optimization strategy, so not having a clear understanding and idea of what to look for or which metrics to consider while browsing your site's success could waste your time and result in a revenue loss. To keep your efforts potent and efficient, consider keeping your eye on the following metrics while measuring your eCommerce website's success.
In general, people usually think an increase in sales and revenue is the ultimate way to measure a business's success but is it so? As these numbers do not always give accurate details if one doesn't consider the whole picture and falls to look at the complete aspects clearly. Therefore, instead of relying completely on your revenue count, it is always important to look at the profit margins so as to ensure the chances of higher success rate.
Sometimes, an increase in The E-Commerce efforts means there is an increase in payroll expenses, outside contracting, cost of goods, and tools for managing conversion volume in higher traffic. To achieve your bottom line, you need to make sure that you subtract your expenses from the overall revenue to get an exact picture of your e-commerce profit.
Conversion rate of visitors
The E-Commerce websites are created with the intention of either sales, communication, or lead generation. However, if your website is poorly constructed and does not encourage or allows visitors to complete their desired actions, you won't benefit from it. It wouldn't deliver the result which was expected of and hence will be a waste of time and resources.
To calculate your visitors' conversion rate, follow the simple calculation of dividing the number of visitors who performed the desired actions by the total number of visitors on your website. If the end result is below 4%, then there are strategies you can opt to convert your visitors into customers. They are quite effective and will increase the chance of lead conversions.
Engagement of email subscribers
Undoubtedly email campaigns are the most effective way to bring back your former customers and target and the new ones with special sales and promotions. It is easy to think you have a successful email marketing strategy with a list of more than a thousand email addresses. But you might be wasting your time with email marketing as the majority of the leads are now stale. Use simple email tracking tools to check how many of your leads have actually open your email and how many actually have converted from email click-throughs.
The result you will receive will clearly show how effective your marketing strategy and outreach have been lately, which is an important aspect to consider. You can also consider accessing your lead list growth to know how well you are reaching your audience and opt-in participates.
A study shows trillions of dollars worth merchandise are abundant in online shopping carts every year. You might be getting a good number of customers on your website and have convinced them to buy, but if they opt-out at the last moment and do not complete the transactions? You need to work a little more to convince them to check out the products in the cart. Make your checkout process simple with a few clicks while keeping all the relevant information like shipping, pricing, and delivery estimates clear and highly visible.
Abandoned shopping carts offer a great way to target visitors to convince them to check out. You can use good marketing campaigns like emails or friendly notifications to remind them about the cart's existing products.
This might seem like boring statistics to measure the success of your e-commerce website. But understanding the visitor's traffic and the reason behind those numbers can really help you make better business decisions to maintain your eCommerce site. Ask yourself the question where is the traffic coming from? If you find your PPC ads are not bringing in visitors, you need to revisit your strategies and do some more research.
If social media pages are trending and bringing in traffic to your site, then work on them to improve it. See for how long the visitors are staying on the website. If you see you have a high bounce rate, it's because either your site is not appealing or the visitors are not Finding the product or services they are looking for. If you see the bounce rate is highest on a particular page, something about the page needs to be fixed.
Give special attention to unique visitor numbers as this will tell you who is a returning visitor and who is the new visitor with lead potential. This metric also considers the shoppers prefer to Google about a product and the market before making a purchase.  In case you find there is stagnant traffic over some time, take this opportunity to begin a new marketing campaign or revamp your SEO strategies. There are several digital marketing agencies in Melbourne, like WEBOMAZE, you can take help from. They can develop a good marketing strategy and rebuild your website to increase the traffic rate and conversions.
The larger the number of your transactions on your E-Commerce site, the better your revenue number and conversion rates will be. But what if these transactions are from low-value products that can make your net profits suffer? Pay extra attention to both the numbers of items on your average customer purchase and their cart's average value. If you find your customers are one and done type of buyers, try to build in some cross-selling strategies like giving them product suggestions based on the selected items.
While if you have the best selling product with a lower margin of profit, consider testing the prices to see if you can achieve the goal by increasing the product price; you know you sell well. Another simple and efficient way to boost the average transaction value per sale is to offer your customers free shipping at a certain price. This will incentivize your customers to add more products to the cards.
With the increase in mobile phones' popularity, more and more users prefer to access the web through mobile devices and tablets. This, the importance of a mobile-friendly website, cannot be known. Take a look at your mobile user data to develop new or enhance the design and navigation for your mobile site. In case the majority of your customers make their purchases through a mobile device, you should consider coming up with a mobile application for your business to make the transactions quicker and convenient for the customers. Consider hiring a digital marketing agency like WEBOMAZE to help you come up with a mobile app for your business.
With access to the target audience based on geographical regions, it is important to see which product sells where and then take action on that knowledge. Depending on your business type, it's likely that much of this information will be intuitive. But there will be subtleties that can help you bring more sales and help you know which part of the country you need to store your products for shorter delivery times.
Determining Website Metrics
Check these stats to know how many of the visitors are repeat buyers. Everyone knows obtaining new customers can cost you more in comparison to retaining the old ones. By checking your retention metric, you will get an idea about the visitors' experience on your website. Moreover, you can utilize data to target people with the right coupons and offers. As they continue to purchase from you, you can get to know them and their habits, which can further be used to offer them the right products every time they are about to make a purchase.
Check your social media metrics. No doubt, social media have become a practical way for brands to display their products and engage with an audience who are actively using the products or have potentially advocated for your business. Social media metrics are a bit different than investing in influencer marketing. Your audience measurement can go beyond social media to reviews and word of mouth recommendations. No doubt, keeping track of an entire community will be difficult but finding a way to measure its growth and impact is essential.
Key Takeaways
In today's marketplace, E-Commerce sites have become the center of the digital landscape. Not only do they offer a good digital experience, but they are also a highly competitive marketplace where one needs to keep themselves updated to stay ahead of the competition. So, you need to be sure that your marketing strategies are doing good for your eCommerce site.
The metrics mentioned earlier are the icebergs when it comes to measuring e-commerce websites' success and identifying the areas that could be impactful. Evaluating these statistics will help you to figure out which strategy will work best for our business and which measures should be avoided. They will surely help you form a strategy to succeed in this marketplace.
Rio is the founder and CEO of Webomaze Pty Ltd. He believes in serving the IT industry by offering the best possible solutions such as – eCommerce design and development. He works with the best Magento developer with lots of knowledge and skills