The COVID-19 pandemic has disrupted the functioning of manufacturing companies globally. They have been facing numerous issues — such as risk management, workforce protection, contingency planning, and other challenges — simultaneously. Companies are building quick-response teams to solve problems that require immediate attention and understand the changing needs of their employees, customers, and laborers. Organizations also need to monitor the changing business landscape and modify their processes, technologies, and strategies accordingly.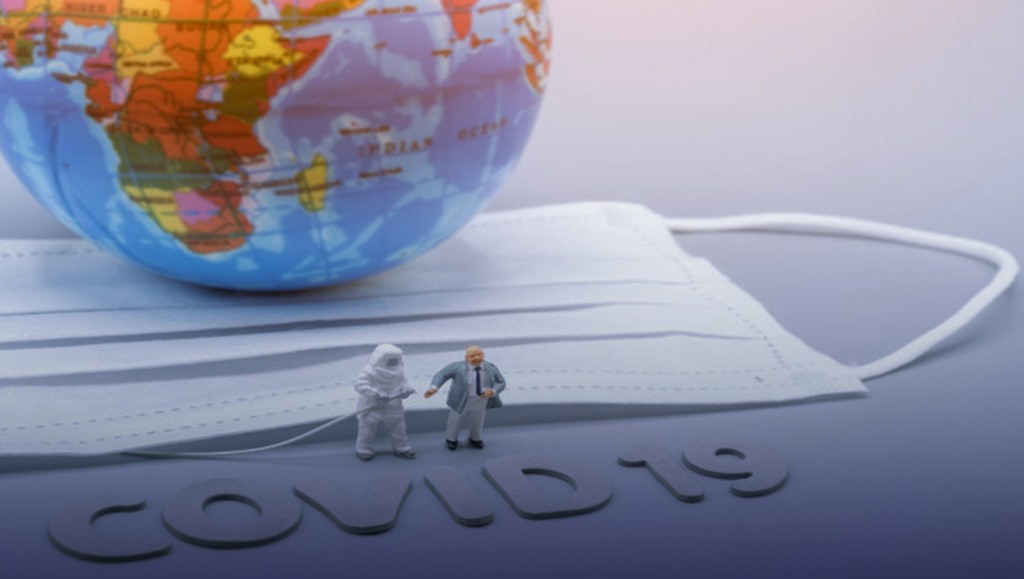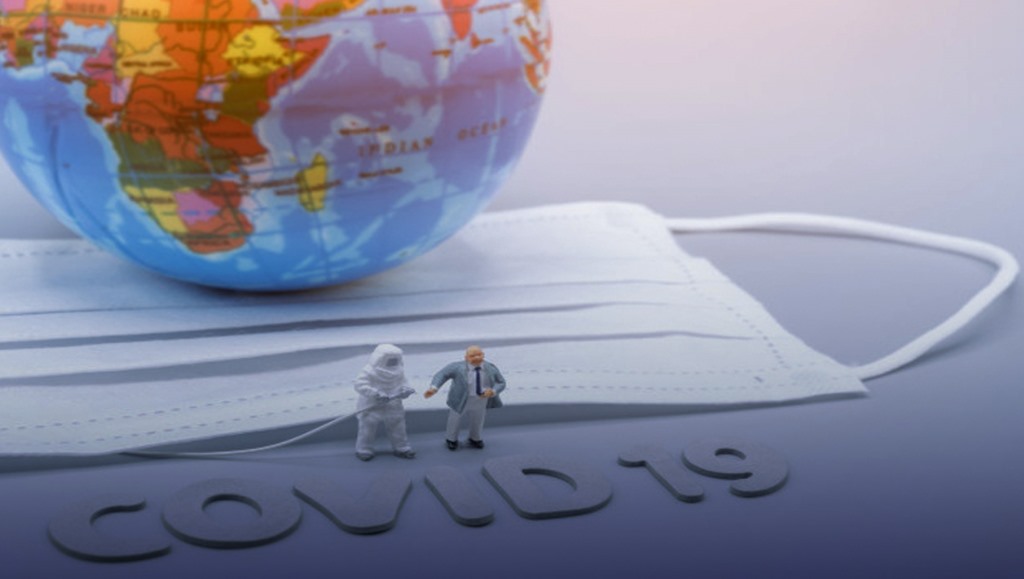 The following article describes in detail 5 smart strategies that will allow manufacturing companies to tackle challenges in the post-pandemic world quickly and easily.
1. Manufacturers need to adapt themselves to the new normal.
The pandemic is transforming the world at a lightning-fast speed. Customers have new-found needs and the government is bringing new regulations that companies need to adhere to. COVID-19 has exposed the loopholes in traditional supply chains and has forced manufacturers to redesign them according to the new normal.
The following points explain how manufacturers should rethink and redesign their current processes and get ready for the post-pandemic world:
a) There is a rising demand for soaps, liquid handwashes, sanitizers, and other germ-protection products. Manufacturers must invest in machines and train their employees to produce the products mentioned above quickly and easily.
b) The pandemic has made numerous products redundant, for example, luxury products. Manufacturers should appoint a team to research what customers prefer to buy and build a strategy accordingly.
c) Do you operate in the hospitality, construction, or aviation sector? These industries have taken a massive toll because of the pandemic. Reports suggest that the sectors mentioned above will not recuperate for another year or two. You must repurpose your factories and try filling the new-found customer needs.
d) The pandemic has broken the supply chain fabric and has exposed uncountable loopholes. It's high time for manufacturers to build new supply chain networks, develop offshore capabilities, and establish robust relationships with vendors, suppliers, and distributors.
e) Manufacturers should care for their employees as they can contract the virus while working. They should consult doctors and healthcare professionals and chart out a workforce protection protocol to safeguard their lives.
f) The whole world is going digital. It's high time that manufacturing companies invest in Web Application and ERP systems, such as Sage 300Cloud, to automate every process, thereby increasing efficiency and reducing human errors.
2. Manufacturers should be ready to safeguard their employees
COVID-19 is a highly contagious virus that spreads quickly. As mentioned in the point above, manufacturers should consult with healthcare professionals and chart out a workforce protection protocol to safeguard their employees.
The following points tell what steps manufacturers can take to safeguard their employees:
a) Companies should brainstorm remote working strategies so that the majority of employees can work from their homes.
b) Companies should adhere to social distancing norms. They should specifically focus on the following:
i. Seating arrangement inside the office
ii. Seating arrangement in the canteen
iii. Seating arrangement inside transport vehicles
c) Regular sanitization of every location is a must.
d) Companies must invest in building an agile workforce that is well qualified and equipped to operate technology.
e) Manufacturing companies should re-engage underutilized employees in business units requiring additional capacity.
3. Companies should monitor the manufacturing ecosystem viability.
Ecosystem relationships badly suffer due to massive market disruptions. Manufacturing companies should decipher the actual condition of the market and build strategies accordingly.
The following points explain how manufacturing companies can do that:
a) They should find out whether their current logistics partners are functioning at their optimum capacity.
b) If not, manufacturing companies should prepare a list of new vendors, suppliers, and distributors to come back on track. ERP systems such as Sage 300Cloud can perform this task without any hassle.
c) Manufacturing companies should mark priority delivery routes and build robust relationships with logistics providers that serve on those routes.
4) Manufacturing companies should repurpose their physical production network assets.
The changing customers' needs, remote working culture, and the ecosystem challenges disrupt the physical production network assets of manufacturing companies.
The following are the ways how manufacturing companies can come out of this mess:
a) They should identify crucial equipment, processes, and systems critical for functioning in today's environment.
b) They should repurpose and rightsize their physical production network assets.
c) They should keep future flexibility in mind and allocate assets for longer-term needs.
d) They should create a clear distinction between critical and non-critical assets and brainstorm strategies accordingly.
5. Manufacturing companies should leverage digital capabilities
The pandemic has accelerated the use of digital technologies globally. Companies operating in different sectors are leveraging digital capabilities to safeguard their employees, monitor ecosystem visibility, repurpose physical production network assets, etc.
The following points explain how manufacturing companies can leverage digital capabilities and sustain in these odd times:
a) CRM systems such as Sage CRM provides a 360-degree perspective on employees' skills, demand and supply analysis, competitor performance, and relationship with other business stakeholders — such as vendors, suppliers, and distributors.
b) Sage CRM has a chatbot facility that collects customer-centric information quickly.
c) Sage CRM also creates reports rich with data, analytics, figures, and facts that allow managers to keep abreast of market conditions and brainstorm efficiency strategies.
d) Sage 300Cloud, Enterprise Management Software, handles business-critical functions such as finance, supply chain, managing adequate inventory levels, customer service, logistics, etc.
Conclusion
The pandemic is here to stay for a long time. Businesses face many difficulties and are finding ways to build responsiveness, agility, and resilience to counter them. They are striving to achieve success amidst a sea of challenges. Companies will have to reshape their business strategies, find new talent, and install ERP and CRM systems that will automate tasks and allow employees to focus on issues that require human ingenuity.
Nishant likes to read and write on technologies that form the bedrock of modern-day and age like Web Apps, machine learning, data science, AI, and robotics. His expertise in content marketing has helped grow countless business opportunities. Nishant works for Sage Software Solutions Pvt. Ltd., a leading provider of CRM and ERP System to small and mid-sized businesses in India.