We tend to share so much information on our chats, some of which you might not be able to share with everyone. Have you ever felt someone trying to pry into your private chats when your phone is not in your hands? Sounds like a very common scenario. But, with several apps being dedicated to safeguard privacy, your chats will remain yours. Below are some of the best chat lockers for Android using which you will not just be able to lock your chats on major chat applications.
AppLock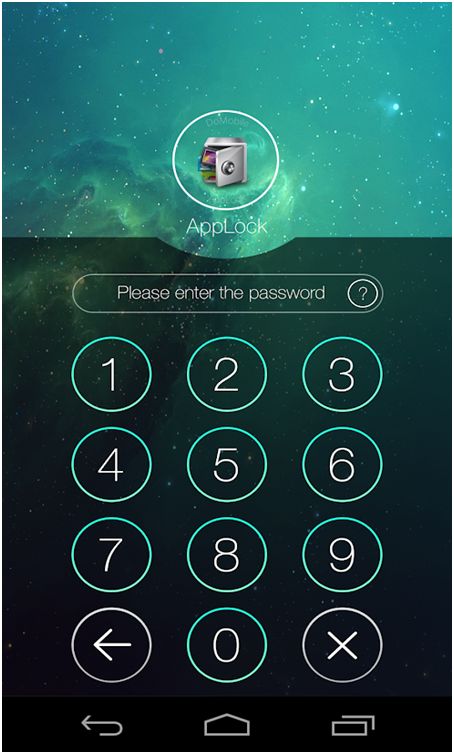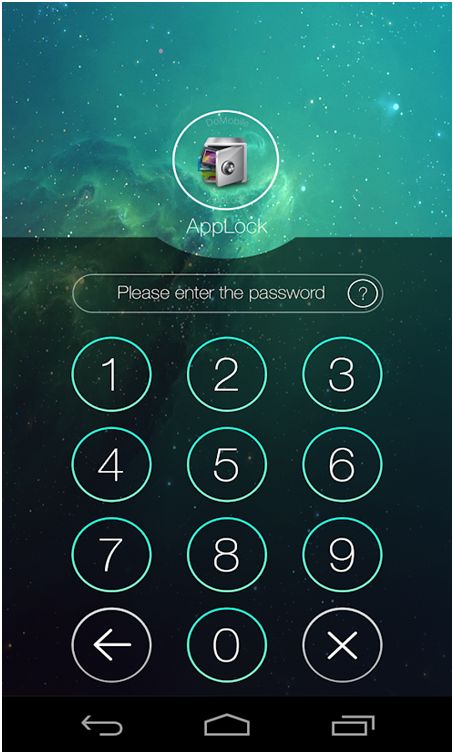 AppLock has over 100 million installs and though it might not exactly be chat lock but is way more than that. You name any chat app – WhatsApp, Facebook, Instagram, Telegram, Gmail or any other app for that matter, it easily secures it with a lock. Plus, it even has a random keyboard and an invisible pattern lock too.
After you have installed AppLock you can open AppLock by dialing *#12345#*#* on your dialpad or opening the gallery and clicking on the share button which will give you an option to open the AppLock app.
Messenger and Chat Lock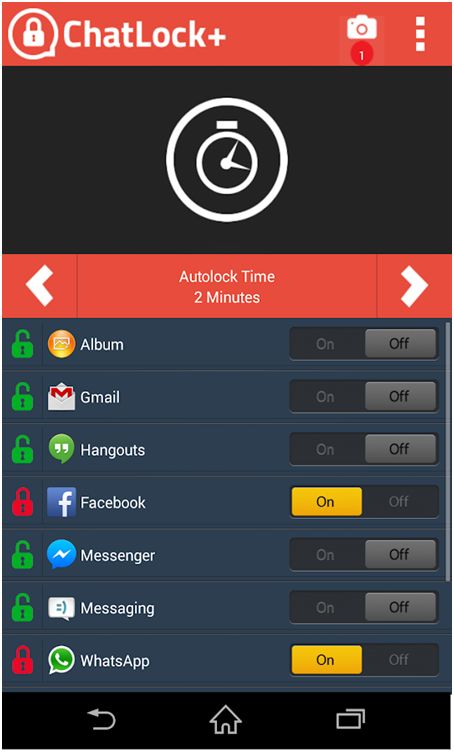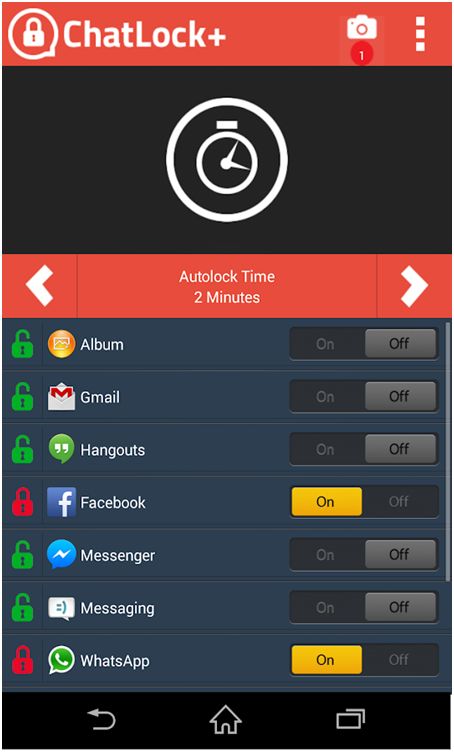 The first on the list is Messenger and Chat Lock that lets you lock your chats with a mere pin. It doesn't take much from your device's resources and weighs just 3.4 MB. But don't just go on its size, it secures most popular chat and messaging application and works well on applications like Facebook and WhatsApp. You can also hide your videos and images that are there in your gallery.
The best part if your device falls in the wrong hands and that person enters a wrong pin, the front camera of your device will snap the defaulter's picture and it will be saved inside the application. It even has a customizable auto lock too.
Rating: 4.3 Stars
Locker for Whats Chat App – Secure Private Chat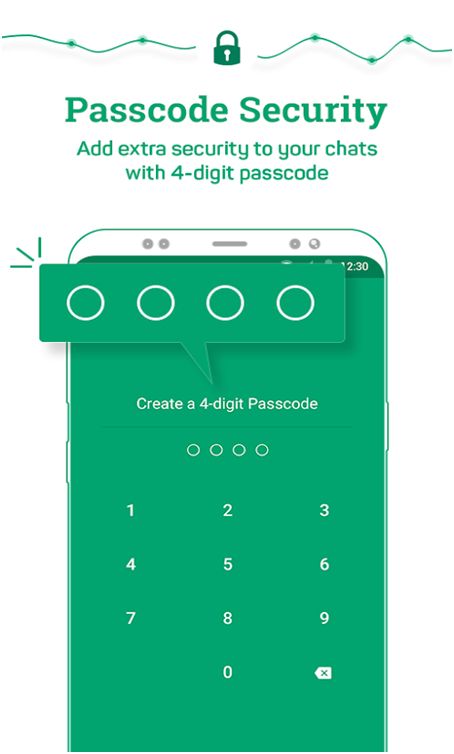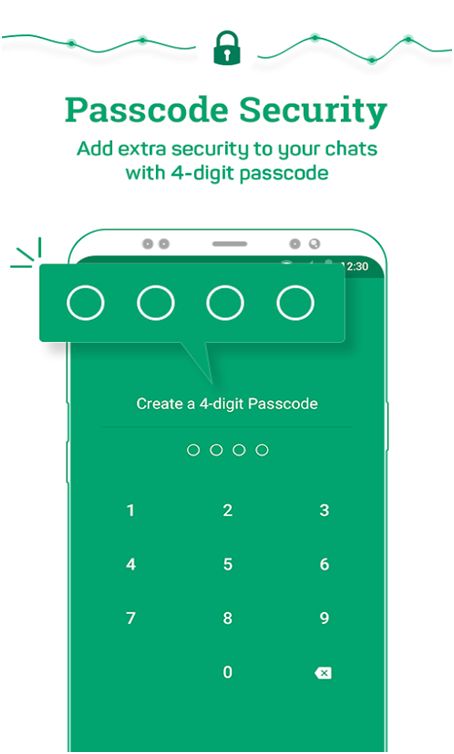 Locker for Whats Chat App is a fantastic WhatsApp Locker.The app is specifically made to secure your private and groups chats on WhatsApp. It enables you to do this using a mere PIN. Again, the app doesn't just lock the chats but the complete app per se. While the other apps that perform the same functions demand too many permissions from you which might just be counterproductive, but, with this app minimum permissions are required.
To make the app work, launch the app. Then, create a 4-digit pin and confirm the same. You will then be asked to provide an email so that you can recover your password, in case you forget it. Next, grant the permissions to the app and tap on the + icon on the chat that you wish to lock.
Rating:4.3 Stars
Lock Individual Chats – WhatLock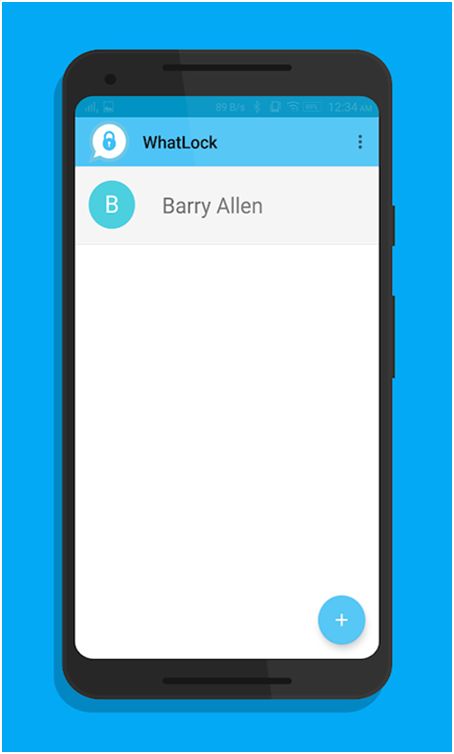 WhatsLock is an app with a very simple user interface, so much so that everyone can understand the functionality at one glance. The app allows to lock chats without locking the whole application. Talking about locking the chats, you have the option to lock single chats or group chats and even the statuses as well. Again, this is an application that requires no special permissions. The best part is that the app demands no internet permissions which means that nothing whatsoever is shared on the internet.
Also, the app even supports fingerprint authentication on the devices that support the fingerprint scanning option. It has a prompt user support which addresses the issues and makes the changes promptly in the app.
To make WhatLock work you have to setup a password and give it access to contacts. That is all that is required to lock chats.
Rating: 4.2 Stars
Message Locker – Chat lock / AppLock / Lock themes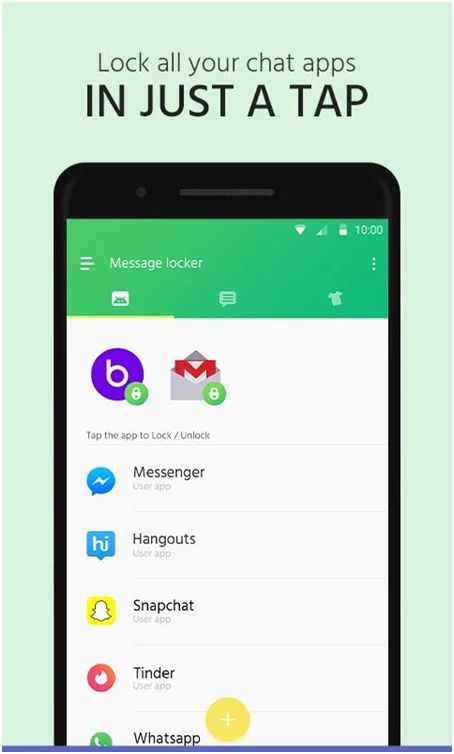 Social media and messaging platforms are endless. Day in and day out we juggle with several chats, emails and texts, many of which are private. But, practically is it possible to keep a tab on each of these platforms or manually lock them? What if we said yes! Message locker adds pattern or PIN lock to all your email and messaging apps present on your device.
It supports apps like WhatsApp, Gmail, Snapchat, Telegram, Viber, Facebook and several others and has an extremely easy to use interface. The app is also optimized for HD tablets as well.
Rating: 4.1 Stars
Private App Lock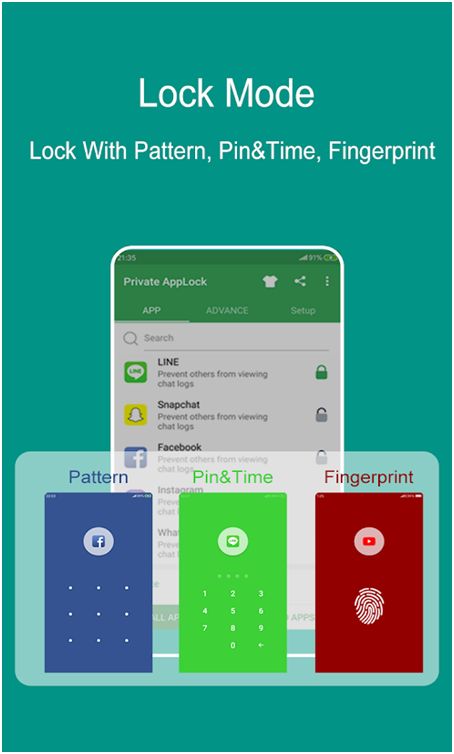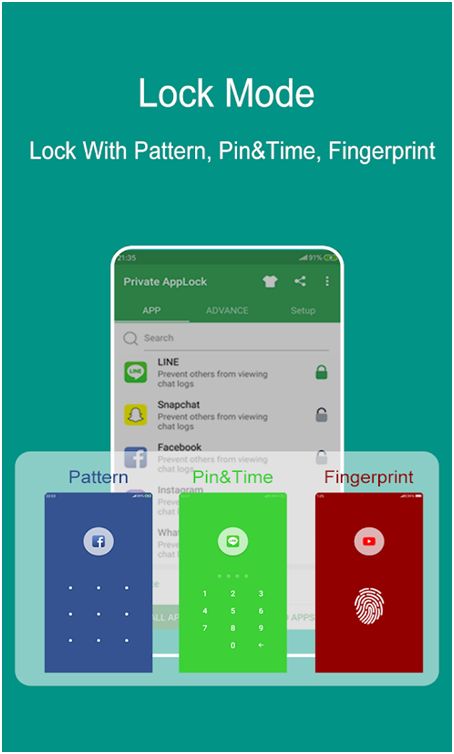 This is one app that has a very simple interface and that takes locking chats to the next level. It offers three ways using which you can guard your chats – PIN, pattern and fingerprint lock (if your device supports fingerprint scanning).
And, if anyone has a spec of doubt that you have an application that locks chats and if that person opens this application, all they would land on is a fake error message and then they would have no other option but to move away.
Rating: 4.3 Stars
Imagine having to lend your phone to your friend or parents. If you haven't done something to secure your chats, your privacy would sure be in jeopardy. With apps above you can be rest assured that none of your chats, messages or even apps leak any personal information that you do.
Thanks for reading this article. You can subscribe for regular update about technology news and tips via RSS Feed.