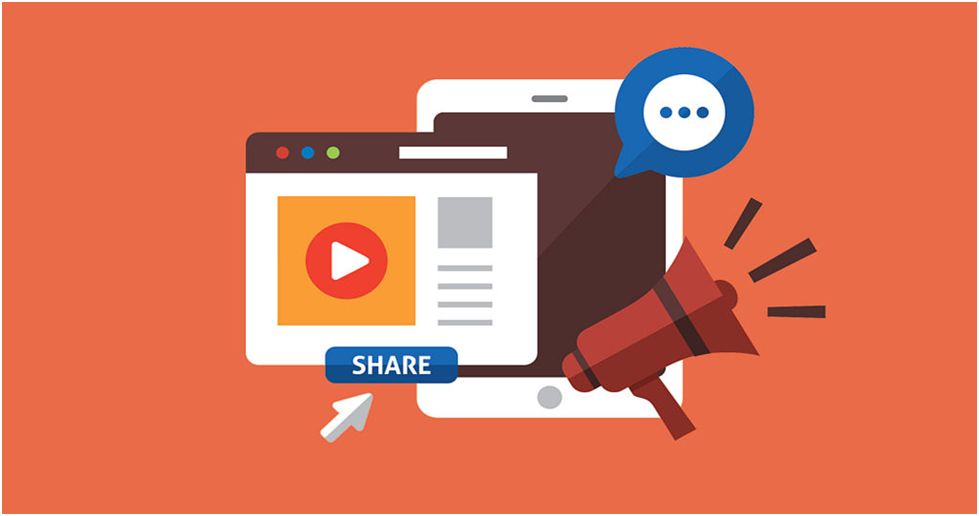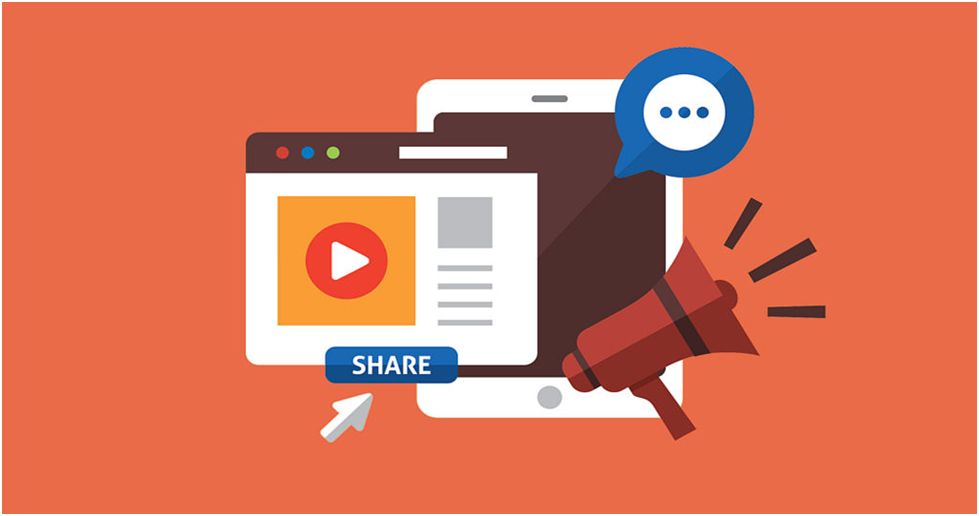 The 'play button' is one of the most compelling actions on the internet. As years pass by, video platforms like YouTube, Vimeo, Dailymotion and Youku are growing by introducing innovative solutions to enhance the quality of videos as well as making their platforms more user-friendly.
Wanna hear the good news? Research has shown that people are 85% more likely to buy a good after watching its product video. Amazing, isn't it?
As B2B marketing experts, we believe video marketing has become a crucial element in helping B2B digital marketing campaigns prosper. Therefore, we've come up with the five best and worst B2B video marketing practices with examples; you should look into for your business.
1. HubSpot
HubSpot is popularly known for SaaS marketing. Over the years, this platform has grown significantly due to its video marketing tactics. Even though HubSpot is flooded with informative and readable content, their YouTube channel has thousands of viewers who are active followers of every video they publish.
The type of video content they use is short how-to videos, case studies and even product tutorials. If that's not enough for you, you can also watch their video courses to earn yourself different types of digital marketing certifications. – All that for free!
Therefore, if you are a B2B portal looking for ways to connect with your audience, then you can follow the footsteps of HubSpot, by taking a look at their channel.
2. VeriSign
VeriSign is a leading organization that provides security over the internet and enables internet navigation for the top domain names. Though VeriSign could have focused on merely running PPCs on Google to generate and garner more leads, their management felt the need to begin video marketing.
Their strategy slightly defers from that of HubSpot's. Their marketing experts have published videos on their YouTube channel showing the success of online businesses that are running on domains powered by VeriSign. In other words, you can also state that these videos can be considered customer reviews for their services. – We all know how positive-customer reviews can flip the table in your favor.
3. Cisco
Cisco is an American organization that offers various tech-related services and products to numerous clients around the world. Their efforts in the digital world are highly appreciated with all the innovations they've come up with. Though they have become a recognized international brand, Cisco never held its marketing teamback from creating videos to showcase their services, achievements and even highlight current business trends. By following this technique, they managed to garner many leads as well as generate immense traffic on their website. With the help of their B2B video marketing strategy, they experienced substantial growth in their business.
4. Intel
Intel is the master of storytelling. – And believe me, this is an art that can quickly put in you in a win-win position.
It's utterly unique to see a company focused on producing computer processing chips, to introduce exceptional video content for their audience. Intel's YouTube channel has over 400k followers,and the numbers are increasing. Not only do they showcase essential qualities of their products, but they also seem to attract an audience by creating videos that revolve around the latest tech trends. In addition, their expertise in creating videos by linking technology with sports, education, health, etc. have won many hearts. If you really want to see your YouTube channel or video marketing campaign to prosper, you better start following Intel for a few pointers.
5. SAP
SAP is a renowned German-based European multinational software organization that produces innovative solutions to manage customer relations and business operations. SAP has focused on creating videos that are targeted to highlight the current problems everyday business owners face. In addition, their motive to provide solutions to all business problems has helped them generate a compelling following. Take a look at how their buyer persona approach has boosted their video marketing campaign.
The organizations mentioned above are all successful in what they have to offer. Yet,in order to maintain their market share and be competitive in their industry, they have managed to invest ininitiating their B2B video marketing campaigns. Now that you have a road map to follow take a look at five mistakes that you should avoid while going down these paths.
Practices to Avoid – B2B Video Marketing
Weak Call to Action (CTA)
Many videos don't perform up to the mark due to the fact that they lack a compelling CTA. If your video doesn't have a CTA, how do you expect the audience to land on your page? You have to provide them with the path and mention your CTA in every video you publish.
Millions of videos get published on a daily basis. Do you really think all of them end up generating thousands of view? No, they don't! Only those videos will become viral that either have something unique or which have a competitive edge to beat other content published under the same topic or theme.
There are many places you can choose for publishing your video content. If you think your video is engaging enough, you can also post it on your FAQ and resource page. Visual content always has the power to enhance your site's 'average user time on page". – A Google ranking factor you should be working on!
The Wrong Choice of Buttons
User experience (UX) is a crucial element that you have to understand while using video marketing strategy. If you don't place a 'play now', 'watch now' or any other relevant type of button, the user will get confused and leave. Therefore, make sure you use proper buttons on your site for more engagement.
Why are you publishing the video? If you are merelyposting videos on your site or YouTube just for the sake of it, you can't expect it to perform. In order to achieve remarkable outcomes from your B2B video marketing strategy, you have to target at the right audience and make the most out of it by using exceptional content and promotional activity to make it viral.
Wrapping Up
B2B video marketing is no walk in the park. However, many top organizations are busy in making videos to enhance their following and generate leads. With the right technique and resources, you can also achieve success and edge past your competitors with compelling video content.
Beatrice McGraw is a digital marketing expert who works for ExportHub – An Online B2B Marketplace specialized in connecting Chinese suppliers with Buyers. She just loves to share her knowledge with the world in the form of blogs, videos and various other types of content. In her free time, she is an active gamer and a tech wiz who adores researching innovative solutions that emerge in the digital world.