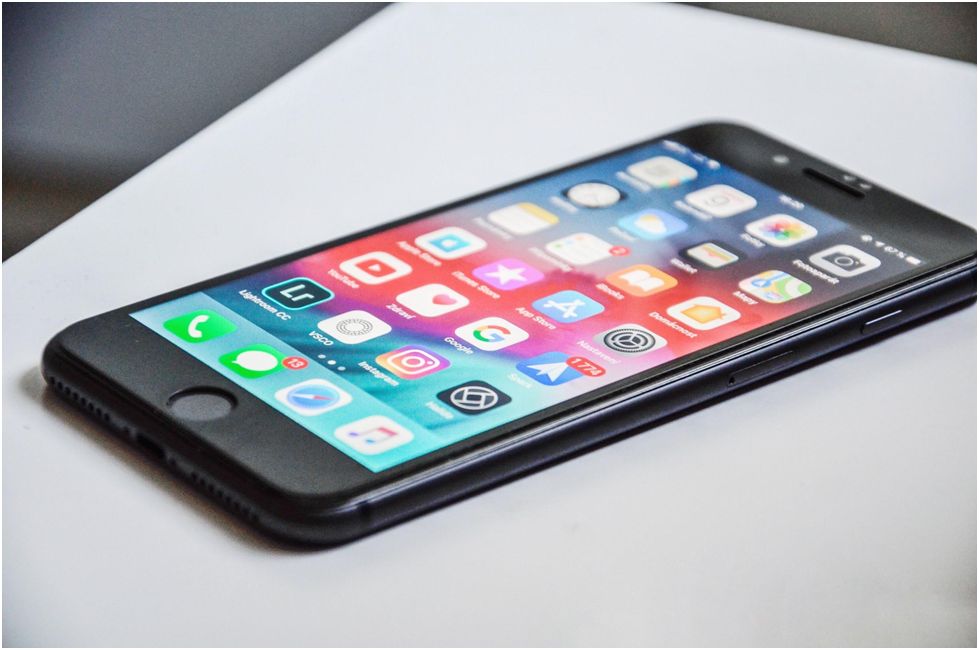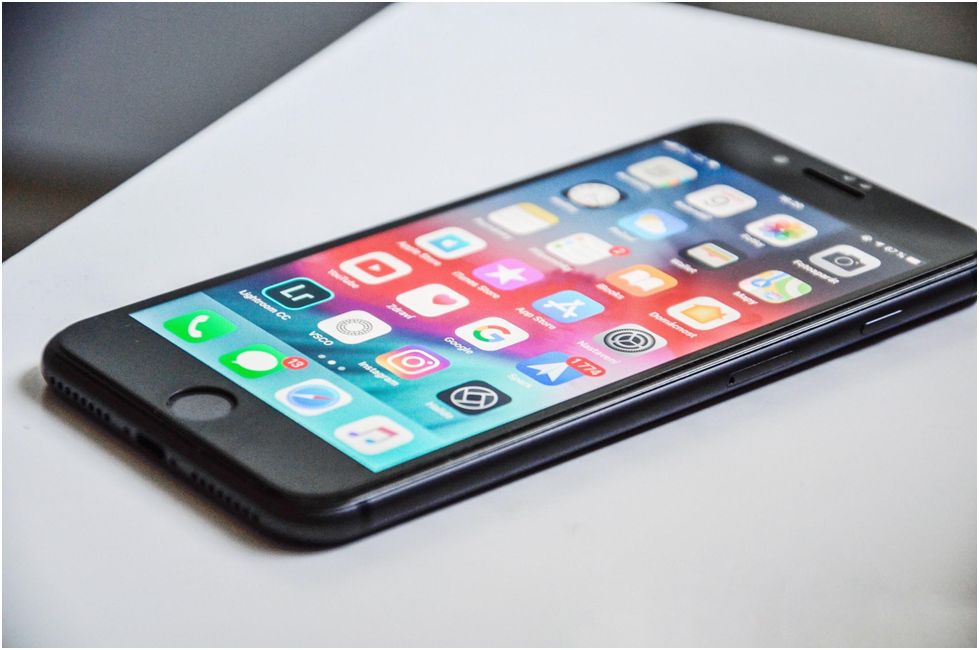 For as long as any of us can remember, mobile apps are a huge part of our lives. Personally, I'm highly doubtful when someone from this recent generation will claim they've never used a mobile app in their lives. (You lie!)
Nevertheless, admit it or no, mobile apps hold a special place in each of our lives; so much so that we barely get through a day without using at least one of them in our phones.
The basics of mobile app marketing is renowned. And there isn't a shadow of doubt that it has also been well-documented by many reputable sources. But with new years come new and exciting developments for the rest of us. And with these developments come improvements and changes — ones we need to take account of and adapt to.
But before you take the steps necessary to build a profitable marketing strategy for mobile app marketing on 2019, there's need to assess a few mobile app development trends that will aid in the fruition of your mobile app marketing plans.
Mobile App Marketing Trends Standing Out in 2019
Everybody basically lives with and in their mobile phones these days. "Going mobile," is the maxim every entrepreneur and corporate business owner has adapted whole-heartedly. It's particularly difficult to ignore, given the gadget the general population is so absorbed with.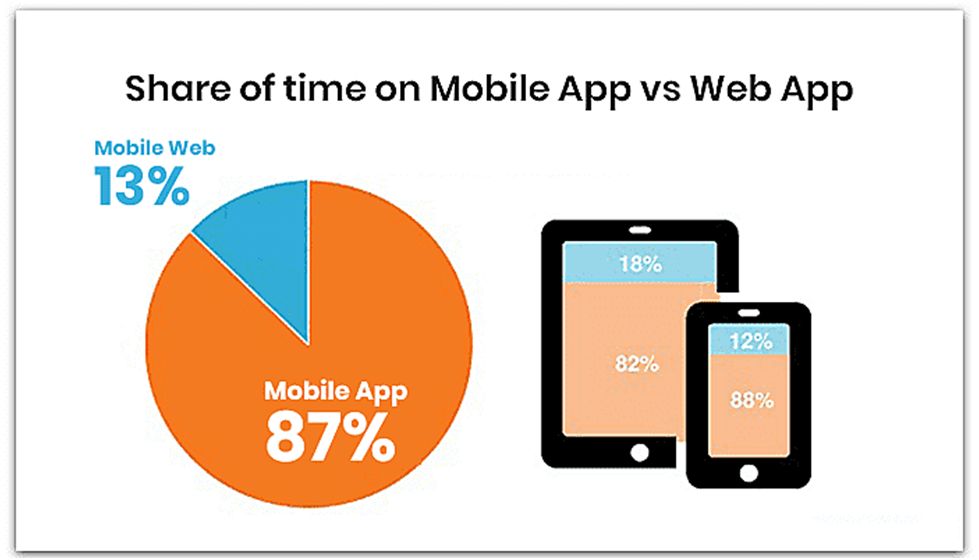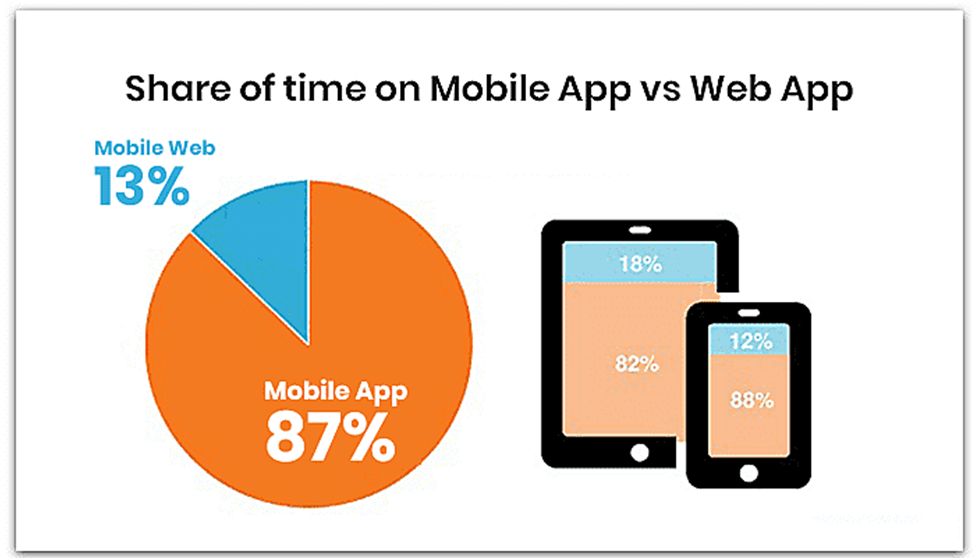 Many certified studies have revealed that half of the total number of customers are using their smartphones first for anything they require to do online.
And isn't that unarguably true? In researching products and services, finding places to eat and relax, ordering groceries, or binge-watching movies and a TV series. Our preferred method of doing all of the above is through mobile.
Customer-centric Approaches
Effective consumer targeting and prioritizing never gets old. The classic point-and-shoot experience of selling to target consumers is no longer option. This is simply because people nowadays don't take too kindly to a sales pitch.
And highly likely, your consumers prefer to do the research themselves. So, besides telling your buyers about your products, it's wiser to prioritize their needs — providing solutions to their problems, and engaging with them. Emphasizing the importance of healthy and genuine relationships with consumers is not enough.
Furthermore, formidable marketing techniques involve a specific user target approach. It's one that can be achieved by means of the STP model — a modern marketing tactic adapted by many marketers:
Segmentation: Divide your audiences into several segments, so you can determine their important characteristics much easier.
Targeting: Identify which audience segment receives a specific kind of marketing strategy or approach.
Product positioning: Do some detailed product positioning for selected segments.
Ad Monetization
Earning money via mobile apps is no longer a thing of the future. It's happening in the here and now. Developers and many companies don't create apps for fun. (Well, some of them do, but most of them don't. It's a source of livelihood. And understandably so.)
Mobile apps are operated by dispensing cash, and they need to make that money back. It's a business.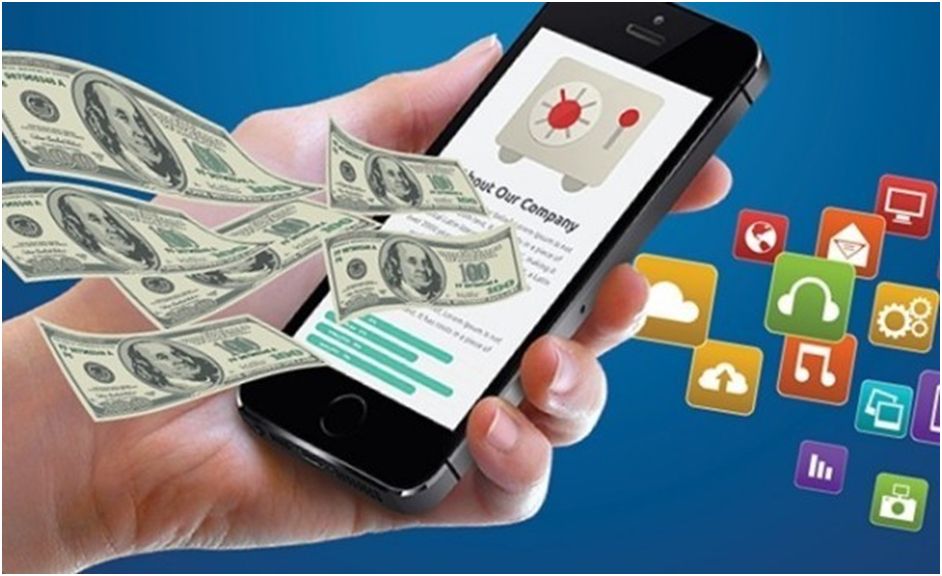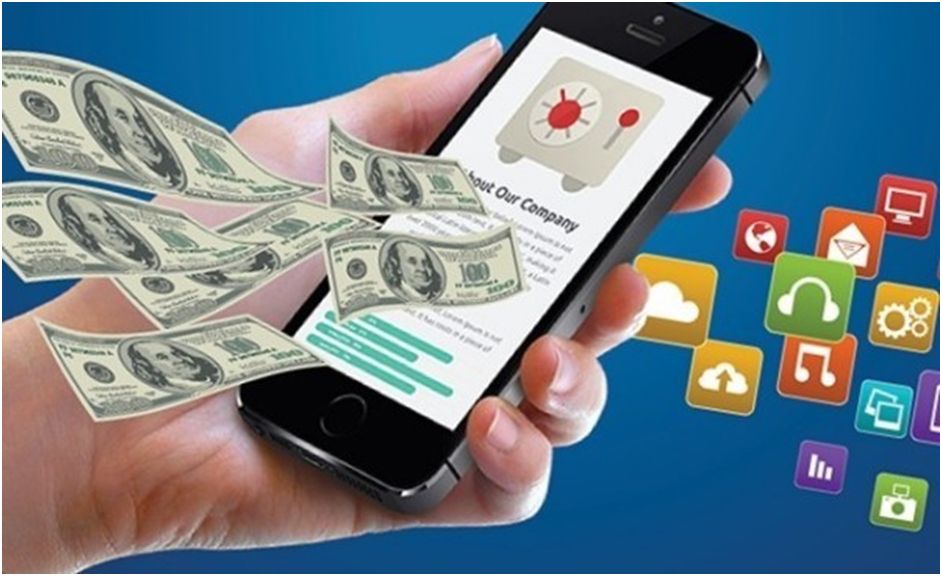 There are a lot of ways to make money on your mobile apps, but there are three main ones that you need to be aware of. Their growing popularity can no longer be shrugged off.
In-app Purchases: IAP services are basically synonymous with the rest of ad monetization nowadays. (Almost like an extended arm). They are highly valuable for promoting products or services provided by mobile apps.
Sponsorships: This is where app developers or owners strike deals and build partnerships with company owners, brands, advertisers, etc that have the same niche.
Crowdfunding: This is a marketing strategy that involves raising funds from a large number of people who are willing to contribute a small number of finances for an individual's project.
Dynamic, Fresh, and Engaging Content
Content marketing, even in mobile apps, is not only a trend. It's a huge factor…
Ads and other forms of content are the top source of revenue for a lot of online business. So what does that mean for your business?
That means content can either make or break your income generation goals. And this is precisely the moment where ad formatting and ad creation comes into action. You can't simply place ads in your mobile app, and expect huge amounts of money to start pouring in through torrents.
As evidenced by the subheading, make your content dynamic and engaging. And make sure it's fresh on top of that.
Don't settle for mediocrity on this one. You have no reason to, really. There are several types of digital content formats to choose from: native, social, video, search ad, etc.
Geolocation Marketing
Geolocation marketing: one of the most valuable additions to every marketer's arsenal. Aside from gaining opportunities to acquire higher user engagement, geolocation marketing also helps turn ordinary users into the loyal ones.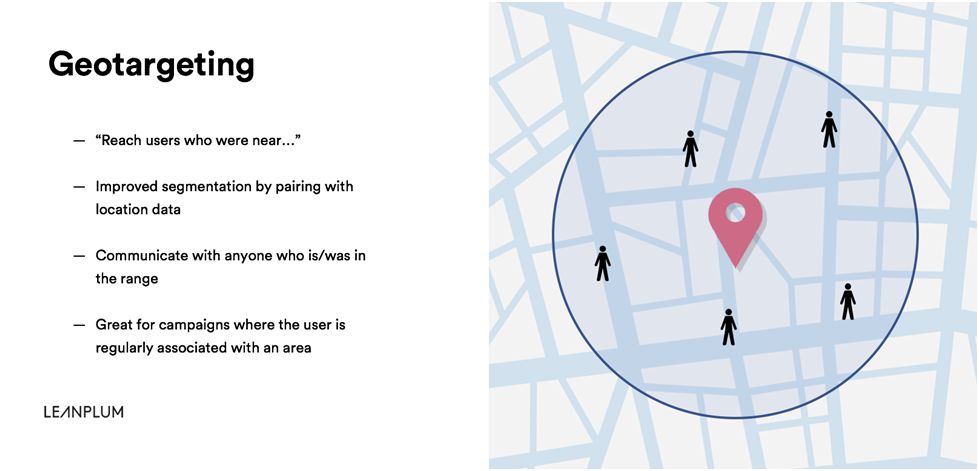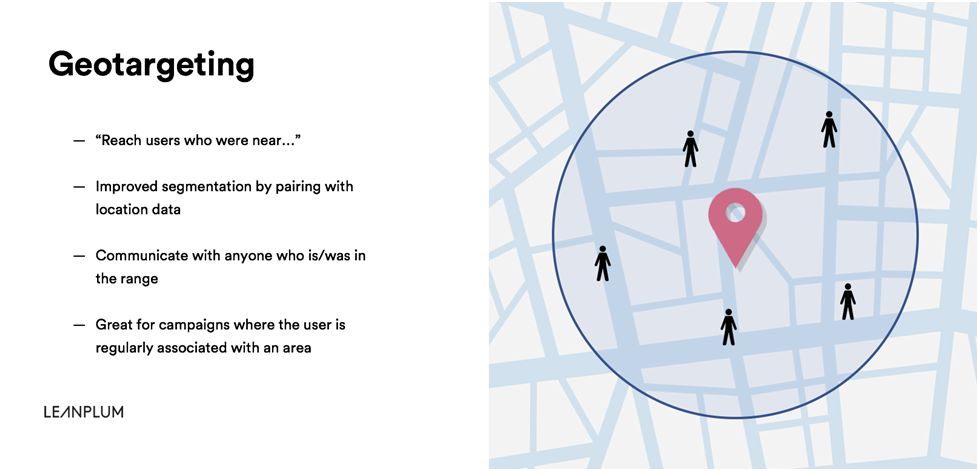 In its very essence, geolocation marketing is based primarily on your customer's physical location.
Marketers make use of two techniques to employ geolocation marketing:
Geo-fencing: Marketers make use of the mobile phone's GPS location, and makes information collection more precise in turn.
Geo-targeting: On the other hand, geo-targeting makes use of the IP address. This is used to track exact locations.
Influencer Marketing
Influencer marketing wasn't a brand new concept in 2018, but its relevance continues to 2019. The simple fact that we are currently living in a world where social media plays a vital role makes influencer marketing's importance apparent.
And as their very name suggest, influencers are people (bloggers, YouTubers, Instagram models, photographers, beauty gurus, etc.) who hold a considerable number of followers on their social media accounts. Their personalities and their number of followers consequently give them a degree of influence.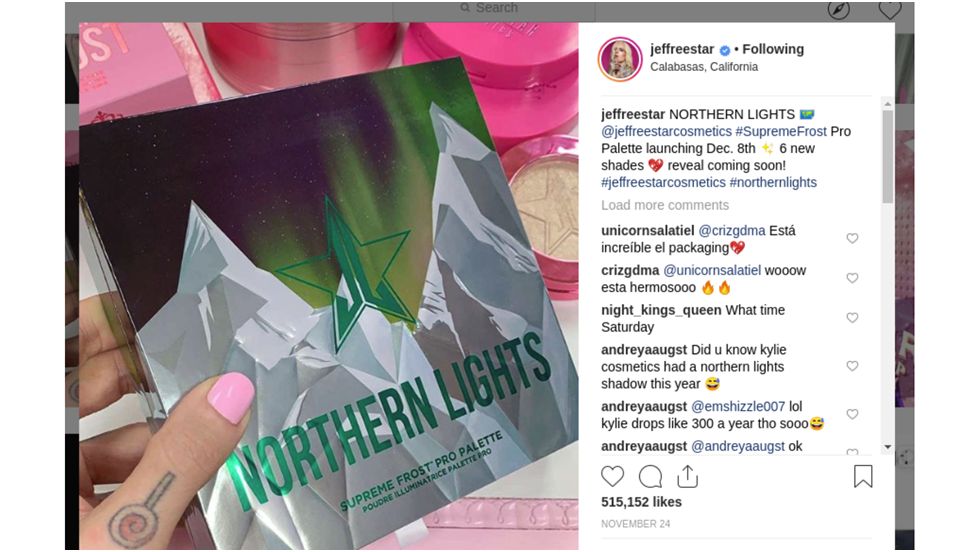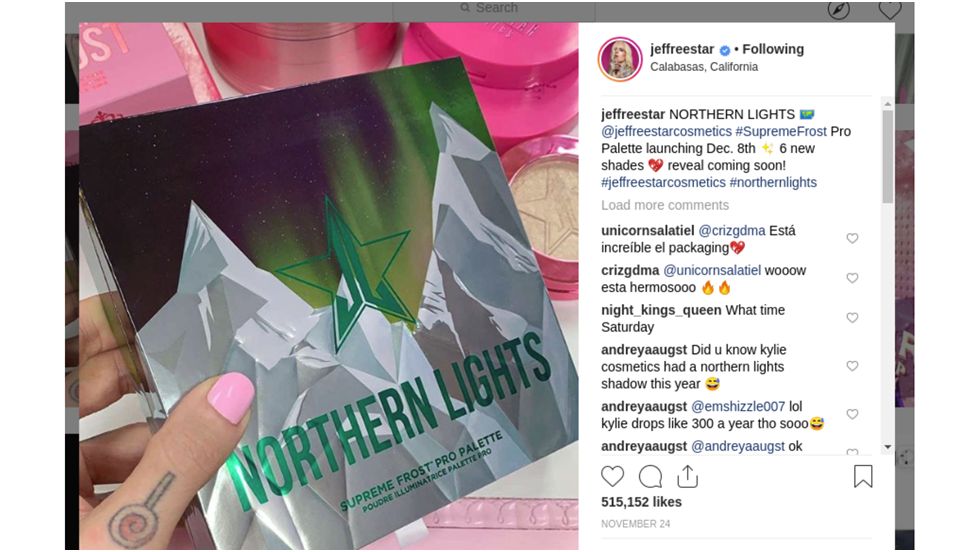 Thus, working with the right influencer can bring growth gains for your business…
And while it's very desirable to have a big influencer endorsing your brand, it may not be practical for some businesses — depending on the budget you have for this type of marketing, of course.
Local influencer marketing: Local influencer marketing is the former in a trimmed-down scale. It involves working with local influencers to market your brand locally.
Micro-influencer marketing: Micro-influencer marketing involves working with influencers who belong to a more specific niche.
Mobile Payment
Gone are the days when we were exclusively limited to paying for things via cash. Various methods of payment have cropped up over the years. And are we honestly surprised that the popularity of payment via mobile is gradually growing?
Because more and more customers are shopping using their mobile phones, developers have figured that it's high-time we start paying for products via our phones too. It's a more convenient, faster, and a more secure method of spending your money.
5G Internet Connection
What's better than fast internet?
Faster internet of course!
5G internet connection is expected to happen and spread around the globe next year. By comparison, this new type of connection is a hundred times faster than its predecessor — the 4G.
We can all picture a world where sites load in half a second. It's also changing the game for the mobile application market. Apps that take 5 or 10 minutes to download can be installed on your phone within seconds. And even the bulkiest apps will perform smoothly — no more annoying lags. This opens a new door of opportunity for security improvement and advanced functionality.
The Takeaway
It may be a stretch to say, but it's highly likely that optimization is the focus keyword of 2019. Every digital company — big and small — is looking to improve the pace of service as well as how tools work. It's all about upgrading marketing strategies by integrating these new development trends into their respective marketing approaches.
Al Gomez is an SEO Consultant. Al has over 12
years' client digital marketing experience and has proven track records of
successful projects and expertise in various marketing channels. He is
passionate about solving online marketing problems like generating leads and
increasing sales. He is also the Consultant for a digital marketing agency, Dlinkers offering services like SEO, PPC,
Email marketing, & Web Development.