Social media has become a huge part of every marketing strategy. It has become almost impossible to find a single e-commerce company that does not have a digital presence on social media.
Currently, social networks have a strong impact on society. It is essential to have up-to-date profiles and to generate a community of users who are loyal to your brand and willing to share your content to reach a growing number of customers.
Create a content strategy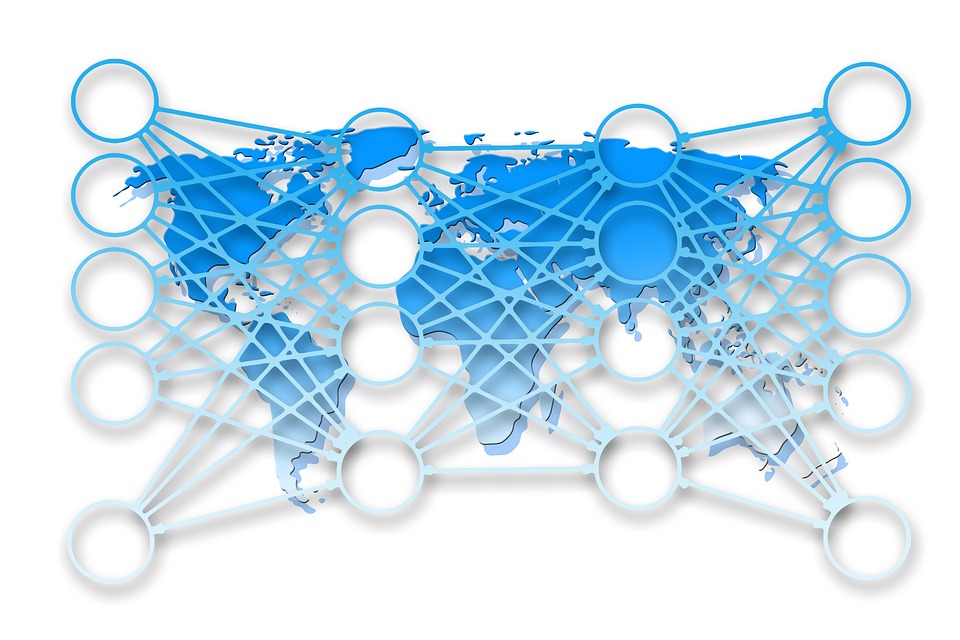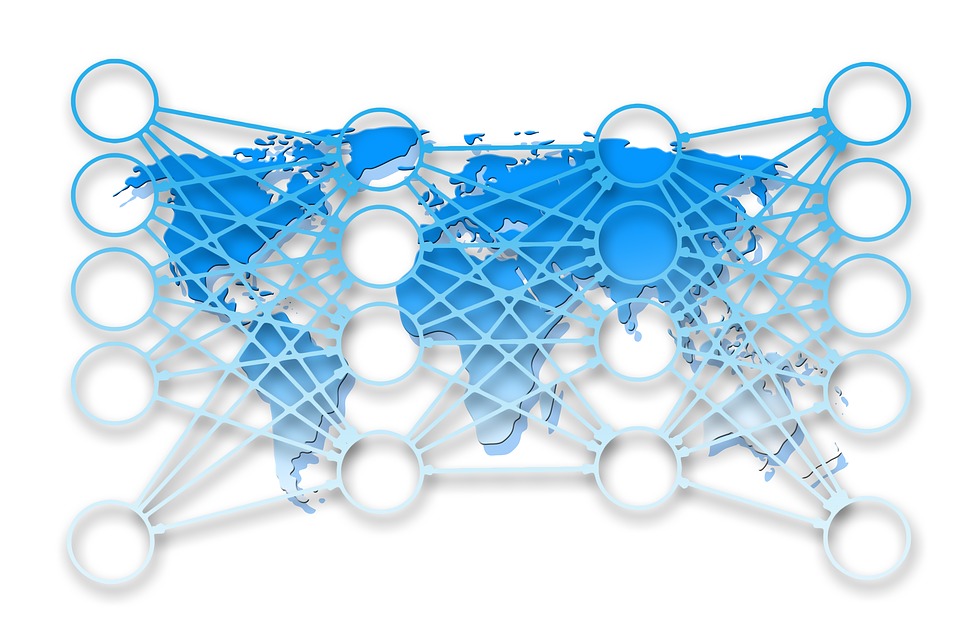 To start planning your social media marketing strategy, you must first ask yourself what your objectives are. If you do not have any objectives set in place, it will be very difficult to measure your success. Whatever they are, it is important to have a differentiating element to position yourself as a reference in the minds of your consumers. This may include:
Reach a certain number of sales
Generate more traffic to your website through social media
Conquering new international markets
Once you have defined your objectives, they will guide you in determining what type of content you should provide to your audience. Facebook Ads is an excellent tool to use because the platform offers a variety of options that can be customized according to your objectives.
Creating content is your job, but with advanced targeting options and tracking the performance of your ads, Facebook ensures that your ad works well, reaches the right people, and becomes memorable in your customers' minds.
Target the right target audience
The first step is to get to know your audience, and creating a buyer persona is an excellent technique to do so.
A buyer persona is a fictional character who represents your ideal customer. To create this customer prototype and make a profile, it is necessary to perform an audience analysis to discover the demographic trends and interests of your customers. Use social network analysis tools to extract the data needed to create these profiles. Platforms such as Facebook, Instagram and Twitter, among others, offer a free report containing information about people who interact with your brand online, even if they are not yet your customers.
To attract your target audience, it is essential to have an excellent communication strategy. To do this, use a PBX or call center software that allows you to handle a large number of calls.
Use appropriate social networks
According to a report released in January 2019 by the statistics portal Statista, here is the ranking of social networks according to their number of users:
Facebook: 2.27 billion users
YouTube: 1.9 billion users
Instagram: 1 billion users
QZone (Chinese social network): 531 million users
Tik Tok (Chinese video service): 500 million users
Seina Weibo (Twitter's competitor in China): 446 million users
Twitter: 326 million users
LinkedIn: 303 million users
Snapchat: 287 million users
As you can see, there are social networks adapted to all age groups, domains and cultures.
So, depending on your marketing strategy, your target audience and the brand image you want to show, choose which social networking site you would like to be active on.
To reach a target audience of professionals and sell in B2B, rely on LinkedIn. On the other hand, if you want to reach a younger audience, to sell goods or services in B2C, try to impose yourself on Instagram, Facebook or even Snapchat.
Consider adapting your social networks to the culture of your target audience. Indeed, some countries, such as China for example, tend to favour social networks in their own countries (which is demonstrated above).
Use social networks as e-commerce
Once you have developed your social media marketing strategy, you can use it as a sales platform. Some of them allow you to offer users the possibility to make purchases directly from the platform, without having to go through the company's website.
However, if your customers do not visit your website, it is difficult for them to know the history of your brand and what services you have to offer. However, if they are on a social networking site, they can often find out about your services by chance, and make a purchase without paying attention to the brand they are purchasing from.
Advertising on Social Media
In order to successfully advertise on social media, you want to broadcast your company's values on social media. Do this the same way as you would on your website, but build connections to your customers and respond to their comments.
Just as you would on your company website, provide contact information on your social media profiles so that users may contact you, give you feedback, reviews and more.
Nowadays, social networks are an easy way to reach a large audience of all ages and cultures. Because of this, they are now an essential part of any business and their marketing strategies. It is necessary to learn how to use these websites in the most optimal way in order to get the most out of their free advertising features.
Emma Smith, PR and content manager at Fonvirtual. Visit our website. I'm interested in digital marketing, technology and international logistics. I enjoy writing for blogs where I spread the word of telecom services in international business.