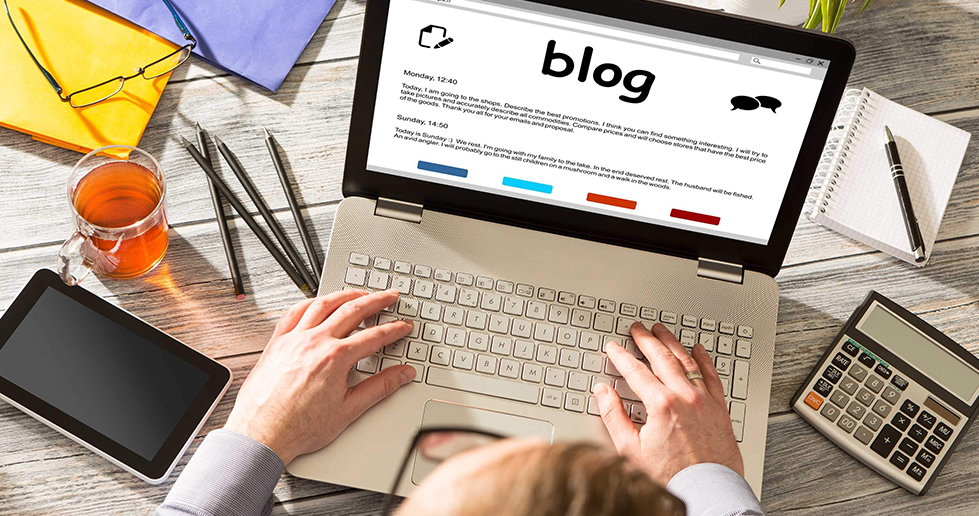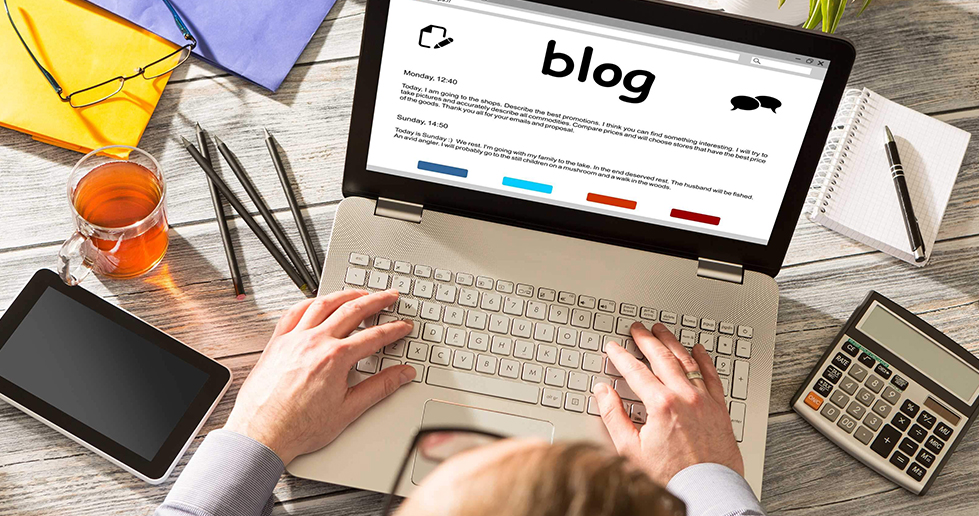 Blogging is an integral part of content marketing. It is an excellent way to reach out to the targeted audience, and helps you to establish a strong connection with them.
However, some people believe that blogging is a time-consuming technique. According to them, people spend less time reading blogs and prefer watching videos more.
It's no secret that video marketing is booming these days but the fact is, it can never replace blogging!
According to a recent survey report, 77% of users onthe internet read blogs daily. After all, blogging is an amazing way that helps you to present your ideas to the digital world. Either you want to start blogging as a hobby, or wish to promote your business in digital space, blogging is a wonderful way to attain your personal as well as professional goals.
Blogging is crucial for every business. It helps in magnifying your brand. Through consistent blogging, businesses can enhance their reach, drive more traffic to their website, and improve rankings in search engine result pages. Thus, it has become imperative for you to invest your time and efforts in creating a productive blogging strategy.
Luckily, there are tons of amazing tools available on the internet that you can use to maximize your blogging efforts and reap more benefits. With the help of these tools, you can write better blog posts, publish faster, and rank higher on search engine result pages.
Following are the best free tools that you should know about, to save your time and level up your blogging game in 2020:
Sumo
Undoubtedly, content is the king in the digital world but the engagement is queen! So, it's essential to focus on engagement than just feeding content to your blog.
Sumo is an amazing free blogging tool that allows you to integrate email capture forms, social sharing buttons, and analytics in your blog. This tool helps you to increase the traffic of your blog. After all, traffic is the most important aspect for a website performance in the digital era, that leads to a better conversion rate. If you want to unlock the advanced features of this tool, then you have to go for the paid version.
BuzzSumo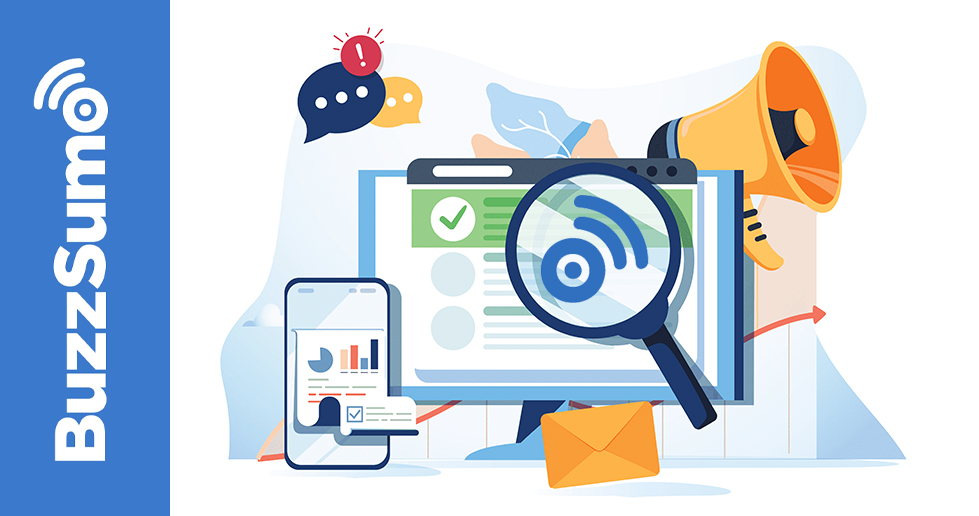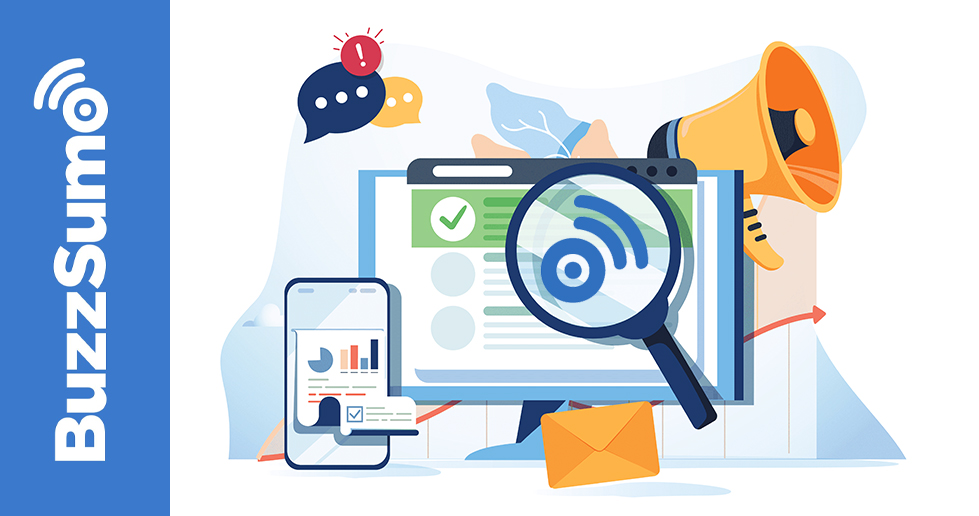 Content is the heart and soul of blogging! Thus, it's imperative to create trending, interactive, and engaging content. BuzzSumo is content research and monitoring tool that helps you to find out trending content on the web. With the help of this tool, you can create high-performing posts for your blog. You just need to enter any topic in the search box of BuzzSumo and you will get the most searched and trending content on the web. This is the fastest way to discover content ideas for your blog.
So, what are you waiting for? Try this out!
Canva
Content alone is not enough; you need to add flashy images to attract and engage users!
Remember, blogging is not just about seeding plain text on the internet. It is the blend of images, text, and several other elements such as charts, videos, slides, etc.
Images within your blog post make your post look attractive and detailed. Canva is a free and best graphic designing tool that allows you to craft appealing designs for your blog. This tool is extremely easy to use. You just need to drag and drop images and add text.
Isn't it great?
With the help of Canva, you can design beautiful images to make your blog more attractive and appealing to users. The tool offers several templates that you can customize according to your needs and requirements.
Grammarly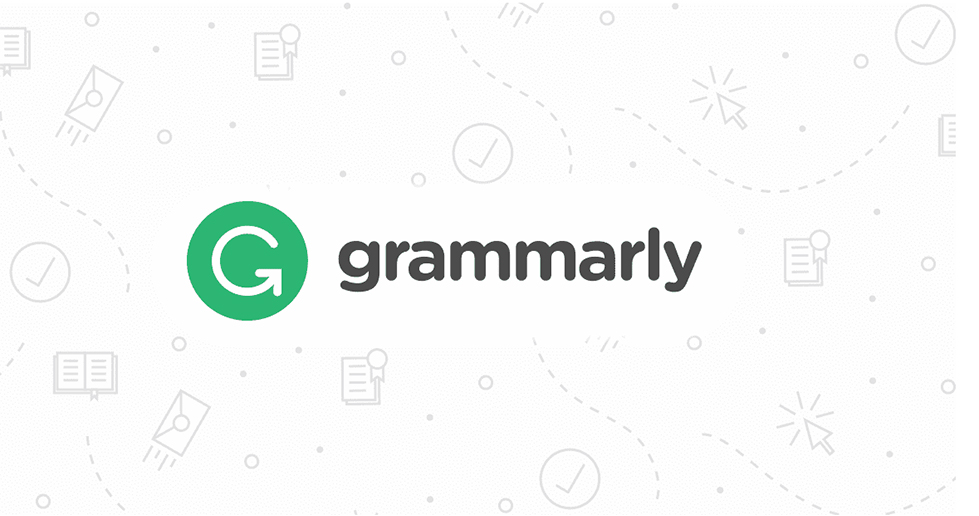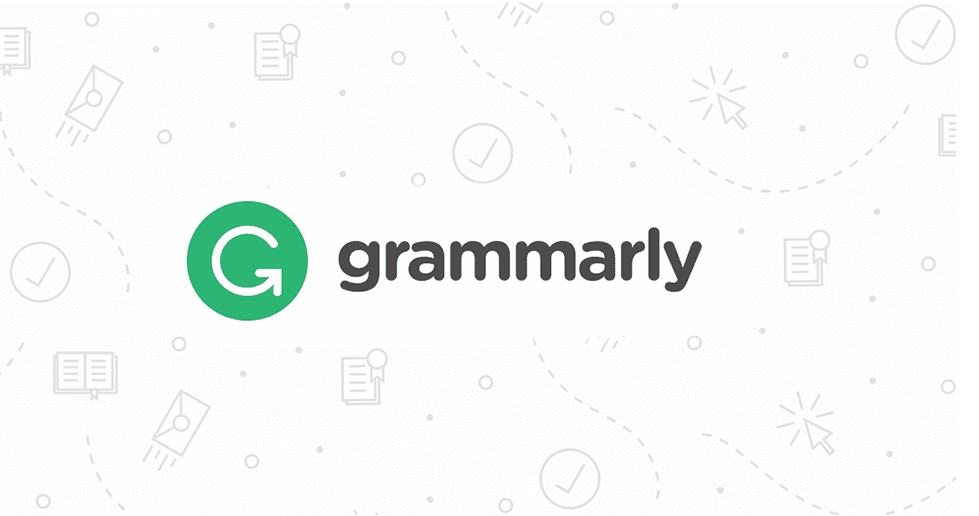 Content on the internet means anyone can read it!
So, it's important that your content is error-free. There are many grammar checker tools available on the internet but Grammarly is the most-trusted among all of them. Every blogger should use this tool.
This tool analyses your entire content and automatically detects spelling, grammar, word choice, style, and punctuation mistakes in your writing which you can fix easily. Grammarly also helps you to improve your writing style and enhance your vocabulary gradually. You can simply use this tool on the internet or install the browser extension of Grammarly to use this on your system.
Live Chat
This is the most important tool that every blogger should know about! The tool helps you to understand your readers in a better way.
With the help of this tool, you can communicate with your readers and simply request them the feedback about your blog. There are many free tools available for a live chat on the internet. You can choose any of them according to your needs and requirements. This tool also allows you to automate messages for your readers to enhance the engagement rate on your blog.
In the Nutshell
Blogging is the perfect way of establishing your brand in digital space. It is the most effective way to attract an audience and build brand awareness. Although, in this competitive world, it's quite difficult to win the blogging game, but using the right tools in your blogging strategy you can leverage with this important branding technique!
Sachin Agrawal is an Enterprise Architect and heads up Business & Technology at Tarika Technologies. He carries expertise and a flair for writing on Management Consulting, Software & Analytics and Digital Media. Apart from distilling his technical ideas into creating innovative solutions, he is a practitioner of Haidong Gumdo and at his leisure, taps the Cajon and strums his Guitar!