The progress of technology is the only thing that flies faster than time. And coders are the ones that help people make the most of the advancements in technology. Whether it's an app giving you SQL homework help online services or a car that drives automatically for miles, coding brings technology at your fingertips. Simply put, coding is the language of the modern world. From driverless cars to the toasters at your home, any kind of smart devices would need code instructions to operate.
Currently, there are 23 million coders in the world. This number will reach nearly 28 million within five years due to the demand for computer programmers in multiple industries. Many future jobs are expected to depend on coding skills. The UK is one of the 15 countries that embedded coding in secondary schools. So, many students want to learn to code beyond their academic curriculum. Here are five effective resources that can help you learn so for free.
1. Codeacademy
Link: https://www.codecademy.com/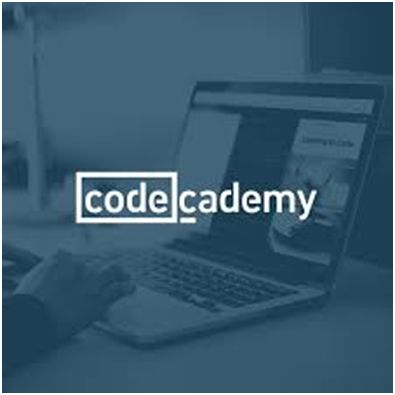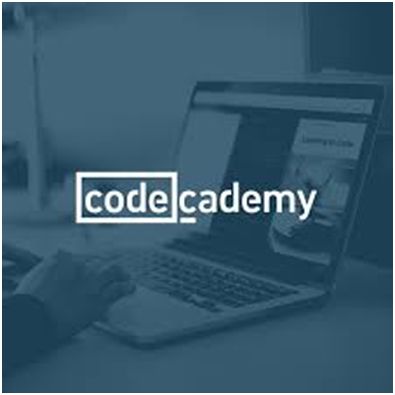 With 45 million learners, Codeacademy is one of the most popular sites for students who want to learn to code. It offers a wide range of coding courses such as HTML, developing a website, game development, etc. The best thing about this website is that you can learn to code, type down the code and test its results in real-time. You will be able to work on real-world projects and play coding quizzes to strengthen your knowledge in this field.
Pros
Interactive– Coding lessons are divided into small chunks to make the learning easier for you. You can even run the code as soon as you write it and get instant feedback.
Low-friction– You don't need to provide your credit card details to start learning on this platform. Just create an account and you are good to go!
Badges and streaks– You can keep track of your progress through the badges and streaks that you get to earn on Codeacademy.
Codeacademy helps you learn coding for a specific job as well. Let's say you need to acquire SQL skills for the job you had desired for a very long time. So, you can talk to the SQL homework helpers or tutors available on this platform and learn this language hassle-free. Other programming languages that you can learn here include Python, Java, CSS, etc.
2. BitDegree
Link: https://www.bitdegree.org/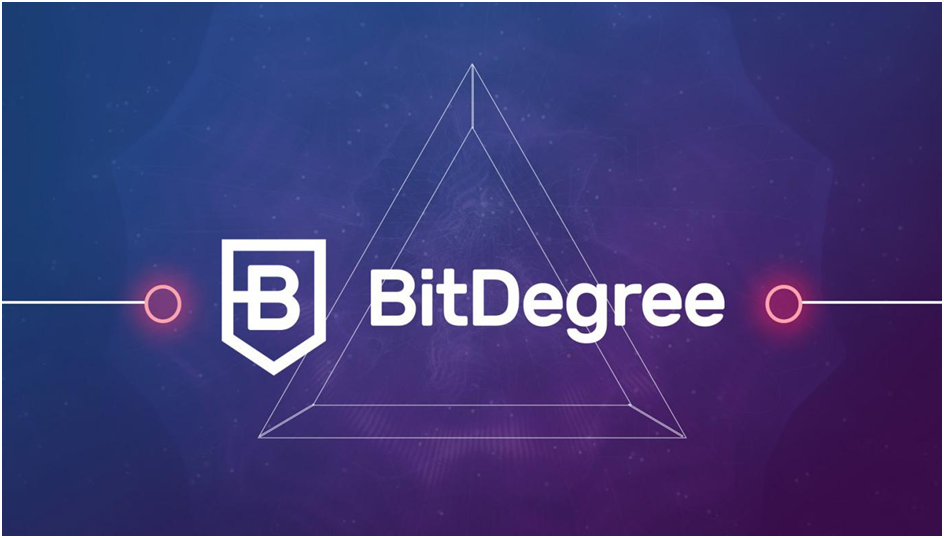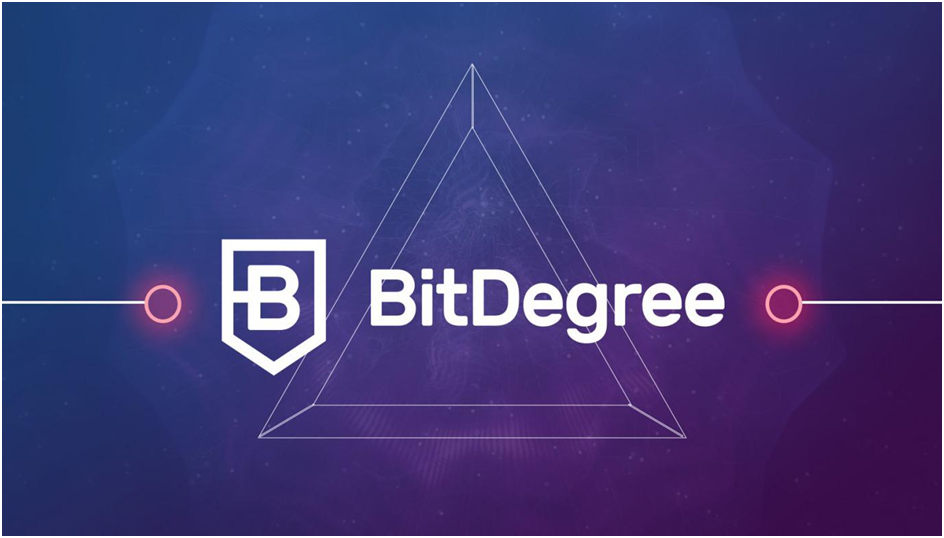 From computer programming to game development, this website has got all coding lessons covered for you. HTML, CSS, Java, PHP, SQL and JQuery are some of the most popular coding languages available on this platform. There are two types of courses- standard online courses and gamified courses. The latter offers rewards every time you clear one lesson. The gamified coding courses are more interactive than the standard ones.
Pros
Daily and weekly rewards– You can earn rewards and badges for reaching goals such as finishing a lecture on coding.
Statistics tracking– This platform lets you see how much time you have spent coding in your profile. Then you can compare it with other BitDegree users.
Scholarships– BitDegree has partnered up with companies to offer scholarships to deserving students. You need to complete the partnering company's coding tests and courses to be eligible for the scholarships.
Are you a solo-learner and a casual reader? Well, BitDegree is the perfect choice for you in that case. It offers two types of courses depending on the students' interests- BitDegree Learn and BitDegree Tutorials. The former helps students expand their knowledge in the field of programming on an individual level. The latter consists of articles and other written material related to IT and crypto industries.
3. Coursera
Link: https://www.coursera.org/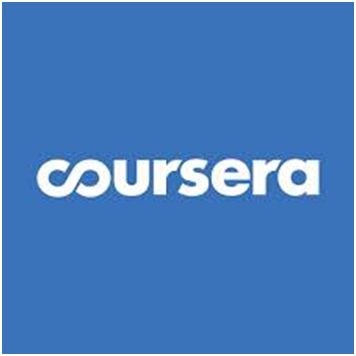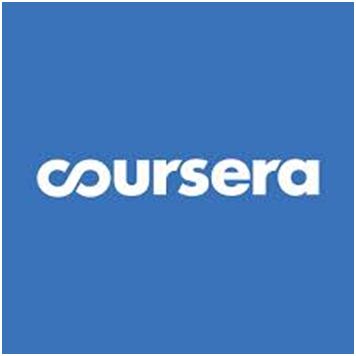 Coursera provides a wide slew of coding-based courses, tutorials and resources that are followed at leading universities. You will find different coding courses on topics such as Python, Java, HTML, CSS, C language, etc. They have partnered with the best professors at top-tier universities to develop a productive online coding course. All the courses are absolutely free. However, you may have to pay if you want to receive certifications.
Pros
University style- The courses on this platform follow an in-depth university style. Thus, you can not only learn but also fetch good grades in your project.
Course reviews- You can check out real-time feedback about each course from other students. This can help you decide whether or not you want to enrol in a specific course.
Perfect for beginners- The video quality for each course is top-notch. The lessons are taught in simple words and thus are perfect for beginners.
This platform lets you cover nearly 236 online coding courses. You can also gain access to lectures, exercises and community forums related to coding. The only disadvantage of using Coursera is that you have to enrol for each course. It might not be as flexible as the other coding platforms.
4. edX
Link: https://www.edx.org/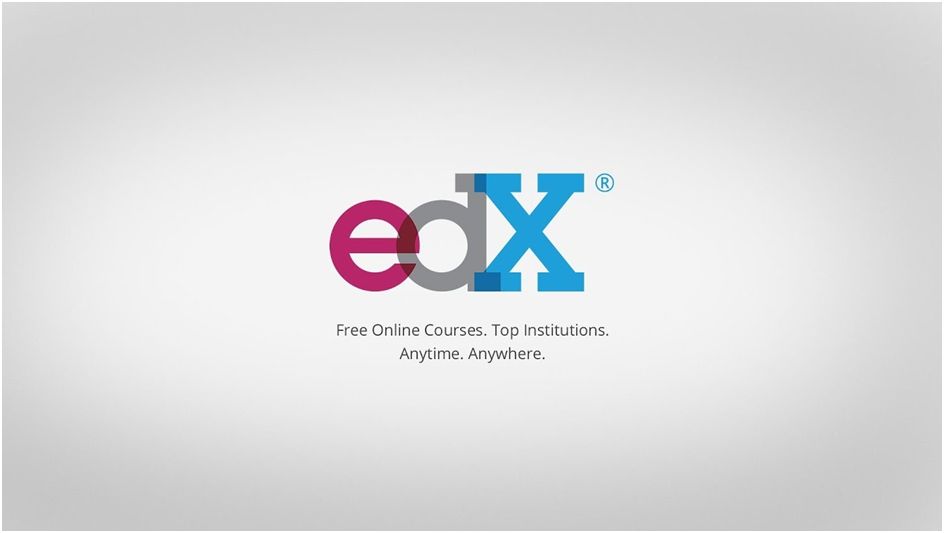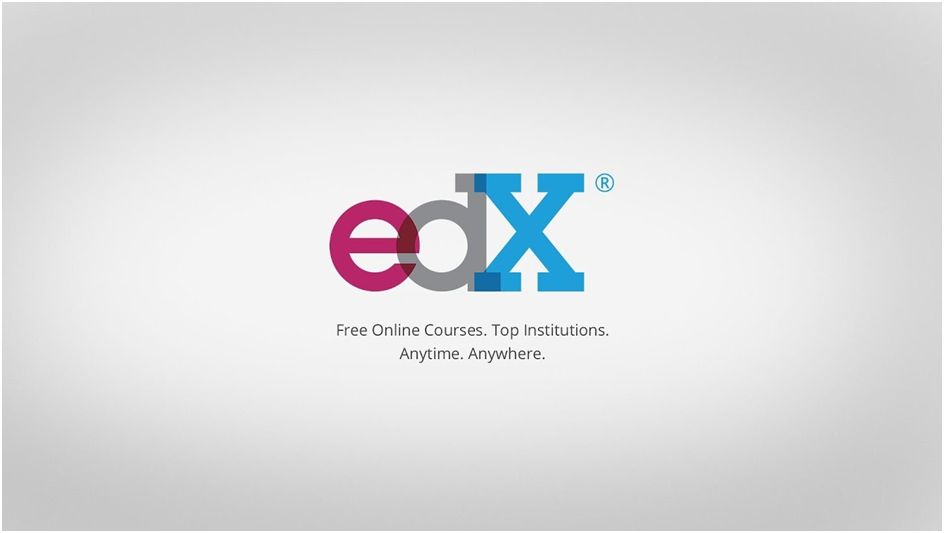 This one is one of the largest open-source platforms, specifically for high school students. With a network of over 5 million students, edX has gained immense popularity all over the world. You will find all the tutorials on jQuery, SQL, mobile app development, Python, etc. in the 'Computer Science' category. You will find some paid courses as well. But, there are enough free courses to teach you the basics of coding.
Pros
Expert faculty– The free coding courses are provided by the best professors at reputed institutions.
Top universities– There are some top universities which host the coding courses. So, this is the platform for you if you are looking for university-backed online courses.
Exclusive MIT courses– You can also enrol in the MIT exclusive courses for free. However, you may have to pay a certain amount to get hold of the certificate for completing the program.
Besides online courses, edX also lets you acquire an online Master's degree in different courses, including computer science. These programs are offered by the best universities such as Purdue University, University of Queensland, Boston University, etc. The computer science program has been offered by the University of Texas at Austin.
5. Codewars
Link:https://www.codewars.com/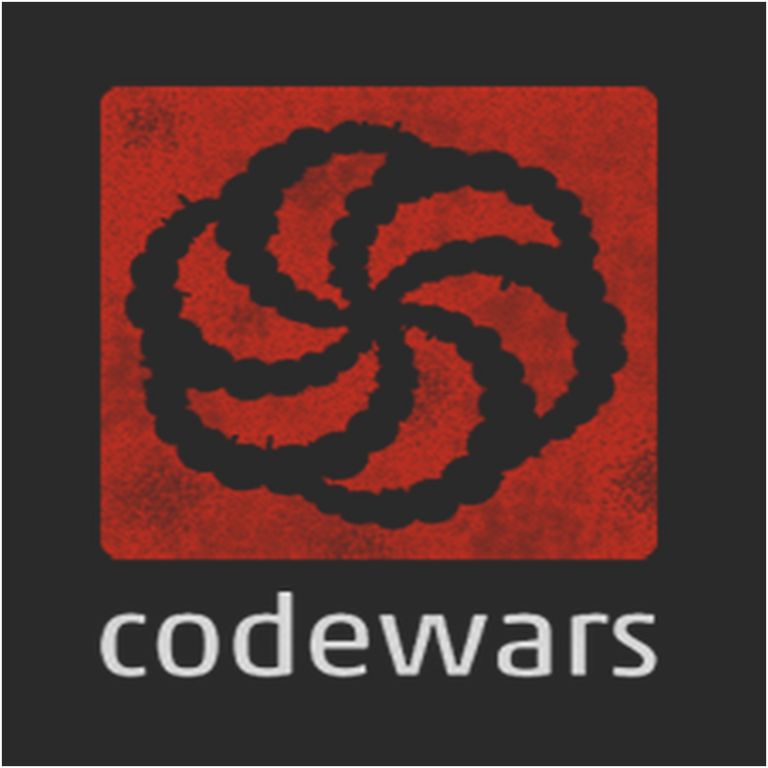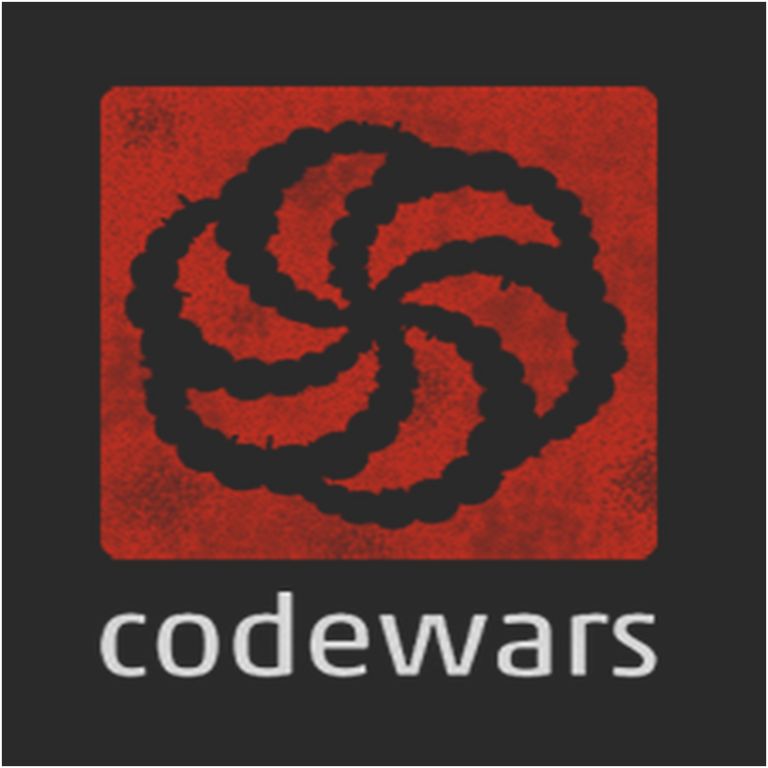 The most interesting fact about Codewars is that it lets you learn through a series of coding challenges. Each challenge is named as a kata. Each challenge serves two purposes. First, it aims at strengthening your existing knowledge about a specific programming language. Second, it teaches you a new one right from scratch. The challenges get trickier after every step. You can also see how your solution stacks up to other students' work. This will help you understand different techniques for solving one problem.
Pros:
Coding challenges– Unlike other coding platforms, CodeWars consist of interesting challenges. You can even submit your own challenges and get feedback.
Gamification– You can complete coding challenges and achieve points to increase your level in this course.
Multi-language support– It lets you learn coding through challenges in over 12 different languages.
Some of the programming languages CodeWars can help you with are Java, C#, SQL, Python, etc. You can also share your solutions with the student's community forum on this platform. The slogan of this community is 'achieve mastery through challenge.' The main purpose of this community is to improve your coding skills through repetition and practise.
Wrapping Up,
Coding is the future. It is essential that every student is familiar with at least the basics of coding. Employers are most likely to hire a candidate who knows how to program a computer or smart devices. Whether you study Arts or Science, make sure you get a solid grip on the basic coding skills. The five resources discussed above are free. You can enrol in a course and try to invest at least one hour to the lessons each day. Good Luck.
Robert Smith is a professional blogger and academic consultant. He has helped numerous clients over the past few years in academic projects. Currently, he is associated with MyAssignmenthelp.com hwere he offers SQL homework help online to student.