It's a great move on your part to start an e-commerce business. Since you are looking for guides on how to start an e-commerce business, it is clear that you are already in the process of setting up your business. For instance, you must have decided what product you will sell on your e-commerce platform. You must also have some idea about the area in which you want to do business – whether you want to sell your product only in your country or if you want to reach out to the global market.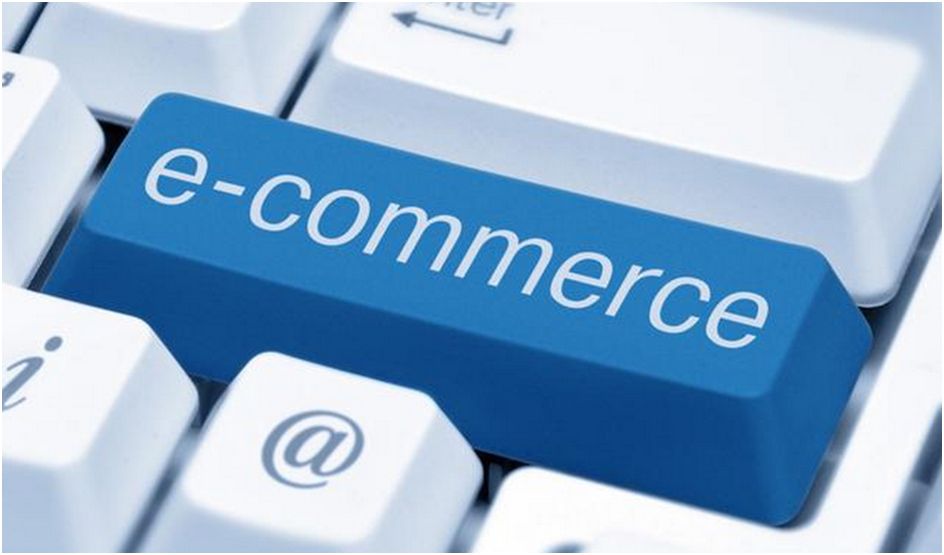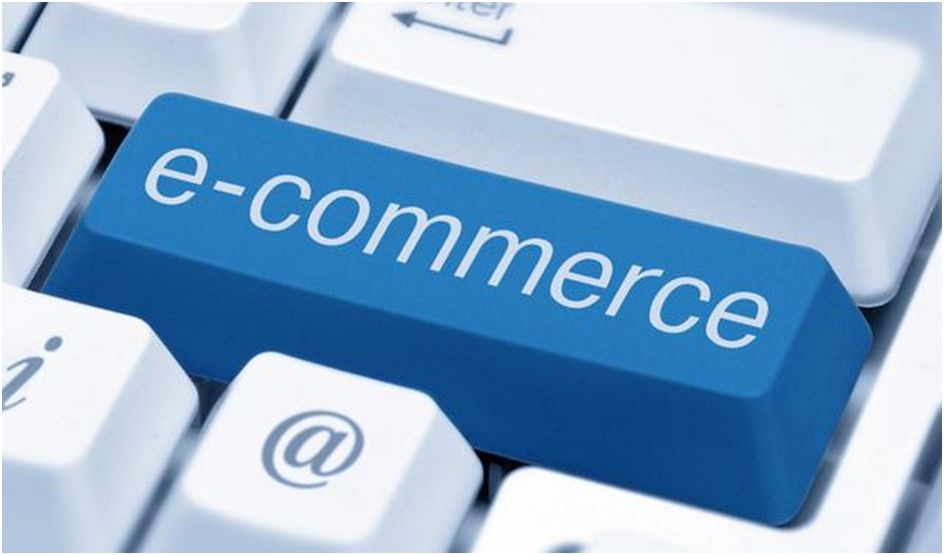 After you are done with these preliminary steps, there are the really very significant things you need to do to get your e-commerce business a smooth and hazardless start. Be it confirming the logo design or fixing the business card design, or getting license for your business – Designhill has a set of strategic ideas that will help you start an e-commerce business. Do follow them. Here they are.
Find a Name for Your Business
'What's in a name?' Do you also think that this is true? You may have the wrong notion, then. A name is a big deal, especially for a business. So, the first thing you should consider is the name. You have to consider a few factors when you select a name for your business.
First, the name of your business will play a vital role in branding. The name should carry a significance. Choose a name that people will find easy to remember. Do not forget that the name should be used in the logo as well. So, though there is no rule that the name of your business has to be small, it is actually wise to select a small name for your business. You should also keep in mind that the name should reflect not just what the business sells but also the core values, mission and vision of the business.
Get Your Domain
To take your business to the online market, you must have a website, and for that you need to book a domain. There's nothing better if the domain name is the business name. In case the domain for your business name is not available, choose a domain name that is closer to the business name.
Design and Develop Your E-Commerce Website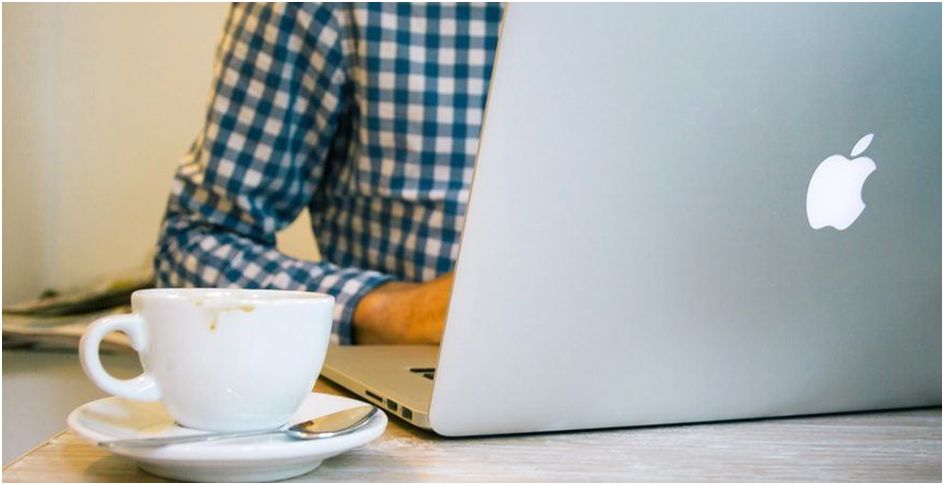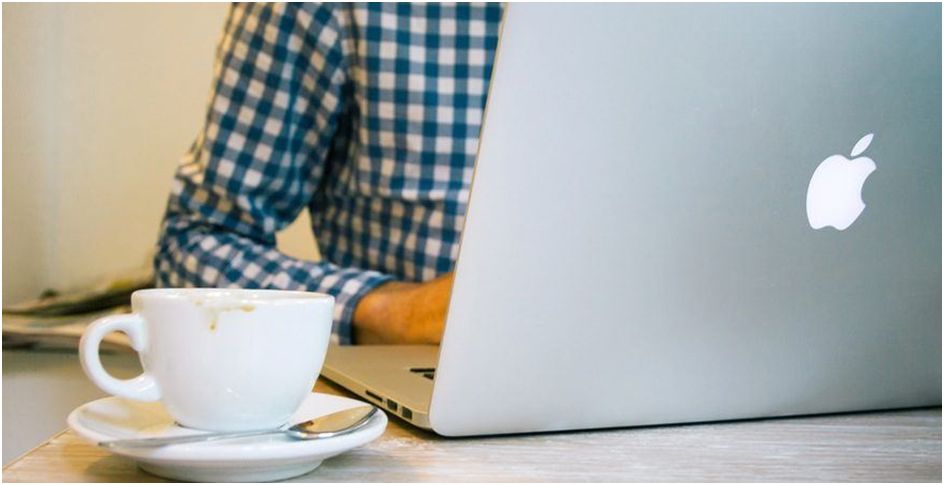 To get your e-commerce website ready you need to plan first. The layout of the website has to be simple and easy. There must be images and videos related to the products that you sell. There must be features and/or descriptions of the product. So, the home page, landing pages, product pages and purchase pages should be designed accordingly.
Business Structure and Business Registration
To run a business you need to do get the business registered, and for business registration you need a concrete business structure. You have to figure out in which format you want to register your company. Your company can be a sole proprietor, or you can make it a partnership business. You also have other options like LLC and Corporation. Choose the one that is most suitable to your type of business. After you have taken the decision, you can follow the process of getting your company registered. You can also seek professional help from a lawyer.
Employer Identification Number – A must Have
When you have an online business, especially an e-commerce platform, you have to hire employees at some point of time, if not immediately. You need a permit to hire people. This permit is called EIN – Employer Identification Number. This is a completely unique number that helps in identifying your business and also helps you to file important paperwork. No matter if you have employees or not, you definitely need EIN to run a business.
Business License and Permits
When it comes to license and permits, an e-commerce business is no different from running any other business in the traditional way. Even if you are doing an e-commerce business, you have to have your business license and permits. You have to check what type of sales tax license or home business license you need, depending on in which city or county or state your business is. You can start your e-commerce business only after you have your business license or permit.
Find the Vendors
If you are selling only your own product, you may not need to find vendors. However, if your e-commerce platform is selling various products from multiple vendors, you have to be careful about choosing the vendors who sell on your platform. You have to make sure that you onboard only the best and reliable vendors.
In some cases the vendors cannot satisfy the buyers. Either the quality is bad or there is delay in delivery – some vendors are always blamed with these flaws. Therefore, you have to choose the vendors who have a very positive reputation. If the vendors sell poor quality products, it is your e-commerce platform that will suffer the bad reputation. To avoid that, you have to choose vendors carefully.
Digital Marketing
After you get your website ready and got your business license, you have to do digital marketing for your website to make it visible to your target audience. You can do it yourself, if you have some idea of SEO, SMO and other forms of digital marketing, and if your e-commerce platform has a smaller inventory. Else  or you can get it done by any of the digital marketing service provider that comes within your budget. You can also use some free tools available online. We'll discuss it in a later point.
Customer Care
An e-commerce platform cannot function without a dedicated customer care team. Your buyers as well as vendors will always have queries and complaints which need to be addressed instantly. You must have purchased things online from other e-commerce sites. You must have some idea about how crucial customer care services are for the satisfaction of the users. So, get your team to attend the calls from the customers as well as vendors.
Use of the right tools
There are some tools that you need to use to get a few purposes served.
i) Logo Maker: There are many free logo makers available online. You can try any of them to get the logo for your e-commerce company. However, not all of them provide you with the high resolution version of the logo. You can try Designhill's logo maker if you want to design your own logo by yourself.
ii) Business Card Designer: There are tools which use can use to design your business card. If you get it done on Designhill, you can design it by yourself. You can also get it designed by the any of the top designers across the globe.
ii) Free SEO & SMO Tools: As suggested earlier, you can do search engine optimization and social media optimization for your e-commerce by yourself, only of the number of products are limited. However, if you have multiple vendors and a large inventory of hundreds of products, it is not possible for you to do SEO and SMO by yourself. You need a team.
Give your team the right tools, so that they can do advertising for the products in the right way. Be it SMSs or e-mail marketing, the digital marketing team must have access to the best tools available in the industry. It is true that you need to be strategic about how you spend your money. Again, you need to understand that your marketers need the best tools for the best return. If the ROI is great, there's no harm investing more.
So, Get Started!         
Now that you have known what you need to start off with your e-commerce business, you are all set to go! Just remember, there is no perfect rule for success, when it comes to business, especially e-commerce business. You have to try new innovative things at different stages, as the e-commerce platform grows. If your basic is solid, business plan is meaningful, it won't be hard for you to get seed funding to next rounds of funding from the investors. All you have to do is to is to be alert and stay updated. Keep terms and conditions related to payment and refund very clear and in favor of the customers. Sale will know no bound on your e-commerce platform. Get started! Good luck!
Campbell Joef is a graphic designer and blogger associated with Designhill.com (http://www.designhill.com/) , a custom designs marketplace, I generally write on topics custom clothing, concerning design, ecommerce, start-ups, small business.