SEO is all about making sure that users see your website when they're searching for certain answers, products, or services.
However, when these users aren't sure what they're looking for or when they're still doing preliminary research, SEO gets a little bit more complex and convoluted – and that's exactly why, when you develop your optimization strategy, you need to base it on the user intent or, in other words, the sales funnel.
In today's article, we'll discuss how you can balance your SEO decisions with the sales funnel, so read on!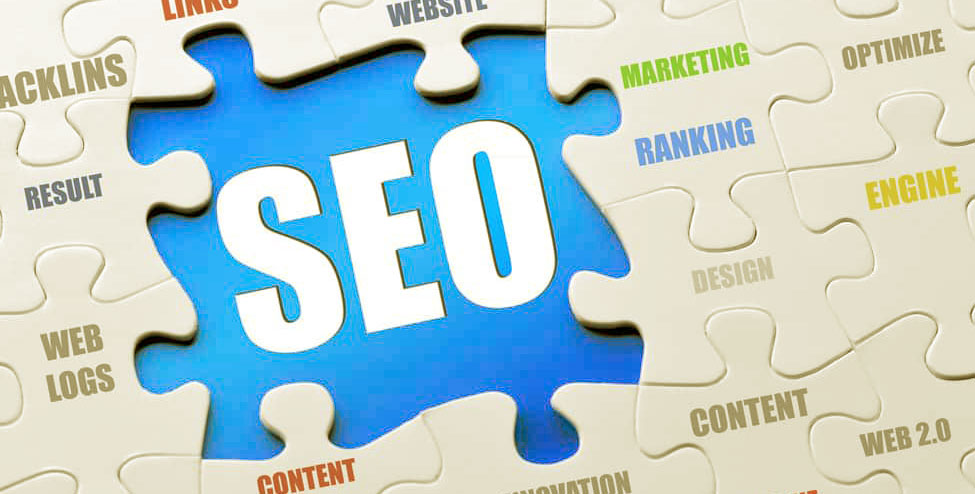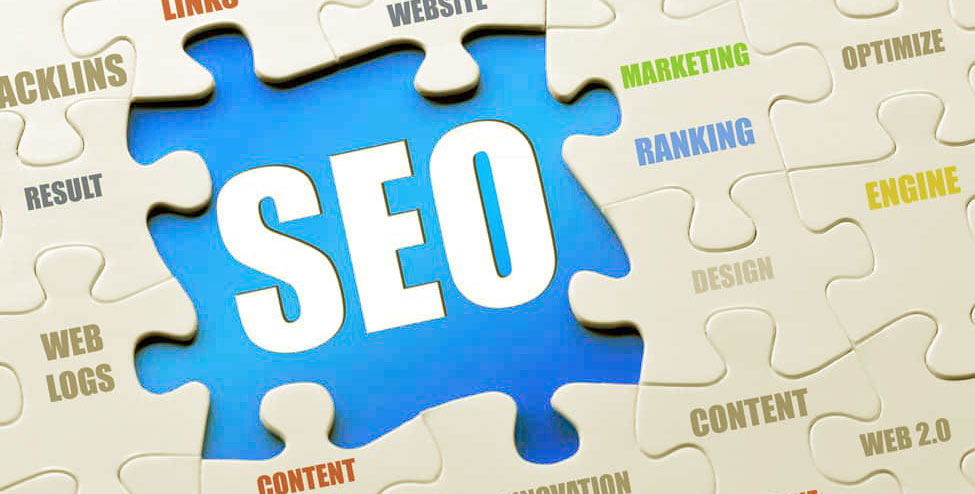 Sales Funnel at a Glance
First things first, it's pivotal that you understand the anatomy of a sales funnel. Essentially, there are three sections to this funnel, which represent different stages of a buyer's cycle:
Top of the funnel, when the consumer is faced with a problem and they start to explore and understand it.
Middle of the funnel, when the consumer becomes aware of the problem and starts searching for a solution, by doing some research, considering the different possibilities and, over time, shortlisting how they can move forward.
Bottom of the funnel, when the consumer knows how they will solve their problem, and begins looking for the vendor, product, or service that will provide them with what they need.
Most businesses are mainly concerned about the bottom of the funnel and understandably so, as consumers in this stage are the closest to buying. However, ignoring the other two stages isn't the smartest move you can make, and soon you'll know why.
Optimizing for the Bottom of the Funnel
SEO for the bottom of the funnel is the most straightforward of the three and the one that most website owners are familiar with.
It happens when users are directly looking for your service, product, or business type to engage with, which makes it easier to assess which keywords you should be optimizing for.
As an example, if a user types in "dentist near me", they are looking for a dentist in their area. As such, if you had a dental office, your SEO would be optimized for keywords like "dentist near me" or "dentist in [your location]".
Optimizing for the bottom of the funnel, or customer acquisition, is intuitive because businesses know what they're selling, so they fill their websites with content that involves keywords descriptive of their products or services.
Despite this, it's still imperative that businesses understand commercial intent, by ensuring that, when they are optimizing for customer acquisition, their sales pages are the ones ranking.
In other words, you need to make sure that the page ranking for users in the final stage of the buyer's cycle isn't a blog post or a content page, but that it is, instead, a page where they can easily and quickly sign up for your service.
Remember: at this stage of the funnel, users want to find someone who can provide them with the solution they're looking for so when they're on Google, they'll focus on the search results that show them exactly that.
Optimizing for the Middle of the Funnel
Middle of the funnel optimizations entail going a little deeper with your SEO, as it happens when users know they have a certain problem but are still trying to educate themselves on how to solve it.
In other words, they don't know that they need a brand like yours.
On the contrary, they're still looking through different options, meaning that they could potentially be searching for a service or product that your business offers or they could be considering other alternatives.
In this case, the keywords and search terms you want to optimize for come in the form of "How to…", "What is the best way to…", "5 tips for…", and others alike.
By way of example, if a consumer is looking for a way to file their taxes, they're probably considering doing it themselves, either by using some type of software or by hiring a CPA. If your business was a tax software, by publishing a post called "How to file your taxes in 2020", you'd help the user find you and realize that they need the services you provide.
As such, the key here is to market content like a whitepaper, a PDF guide, or a blog post, and not so much a product or service page.
You're attempting to capture users when they are trying to learn about the challenge they're facing and, as a website that can provide valuable information and educate them, you'll gain their trust.
If up until this point, you've been using your website as a sales channel and not much more, it might be time to change your approach and add an educational component to it, not only by creating and regularly feeding a blog but by developing strong link building and content strategies.
Optimizing for the Top of the Funnel
Last but not least, the top of the funnel represents the point where users are aware that there is a problem but are still unsure about what exactly is going on, which means, as you can imagine, that they have no idea they might need your help.
Consequently, the search terms you want to optimize for will be much more generalized and top-level, such as "What is…", "When…", and "Why…".
As you can see, these are very common (and quite basic) questions that we use on a daily basis: the 5 W's type of questions that we always ask then we're trying to get a grasp of a certain topic.
Additionally, these search terms can come in the form of one or two words. Going back to the example of the taxes: a searcher could type something as vague as "file taxes", which does show some commercial intent but is most likely coming from someone who's unclear about filing taxes and who's still trying to acquire general information on the topic.
Considering all of this, when optimizing for the top of the funnel, you'll be attempting to rank for a top-level keyword term and you'll quickly realize that, the higher you go on the funnel, the more competitive the SEO is.
In fact, when it comes to the first stage of the buyer's journey, you can even find yourself competing against websites like Wikipedia or industry publications, which might sound impossible, but isn't.
A strong example of this is Moz, the SEO software company. They've created an entire content and SEO strategy that revolves around the top of the funnel stage. Proof of this is that when you type "What is SEO?" on Google, you'll find Moz at the top, or at least very high on the SERP.
The brand has done an amazing job at being the first point for many website owners and SEO beginners, by teaching them the fundamentals of SEO.
Their strategy is in the hopes that once they educate the users, they'll continue down the funnel of learning and, ultimately, end up using their software because they trust the brand – and this is also the case for me and my education of SEO.
For your business, top of the funnel optimization will revolve around creating an extensive library and strategic focus on building content, educational materials and on-site optimization.
Your ultimate sales operations will result in lead nurturing, which can be done by having users sign up to your newsletter or by exchanging some educational material or a helpful tool.
In addition, because this type of SEO can get so competitive, you'll also want to develop some level of thought leadership and engage in Digital PR to drive more links back to your website.
The Importance of Understanding Sales Funnels
By having a good grasp of how a sales funnel is composed, you can create a much more comprehensive SEO strategy.
In summary, this is what you need to remember about the connection between SEO and your sales funnel:
If you simply want to focus on the bottom of the funnel, you'll need to focus on products and/or product pages, creating content around them and working on getting them ranked.
Middle and top of the funnel is where your SEO and content need to expand a bit and you need to think at a larger scale so that your content provides more information and context to users who don't necessarily want to make a good decision about your service, but who could still memorize your name.
What many businesses get wrong is that although they understand the concept of keywords and search engine optimization, they don't know the implications of their choice of keywords in the sales funnel.
As such, it's crucial that you choose keywords that match the intent of the user and that lay in the area of the sales funnel you want to focus on so that they're aligned with your bottom-line business goals.
Otherwise, you may be successful in your SEO strategies, but ultimately unsuccessful in helping your bottom line.
Jason started freelancing in SEO back in college, sold his first agency, and now is founder of Zupo, which is an Orange County based SEO consulting agency helping construct powerful long term SEO strategies for our clients. Jason also enjoys multiple cups of tea a day, hiding away on weekends, catching up on reading, and rewatching The Simpsons for the 20th time.