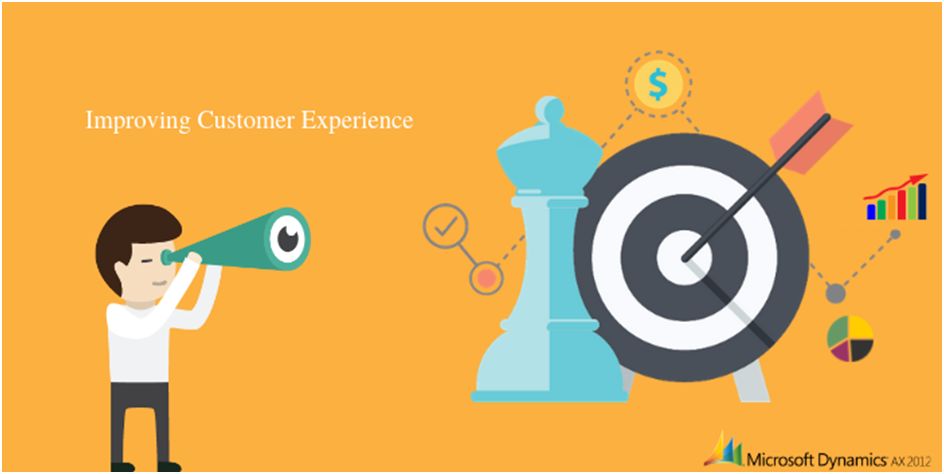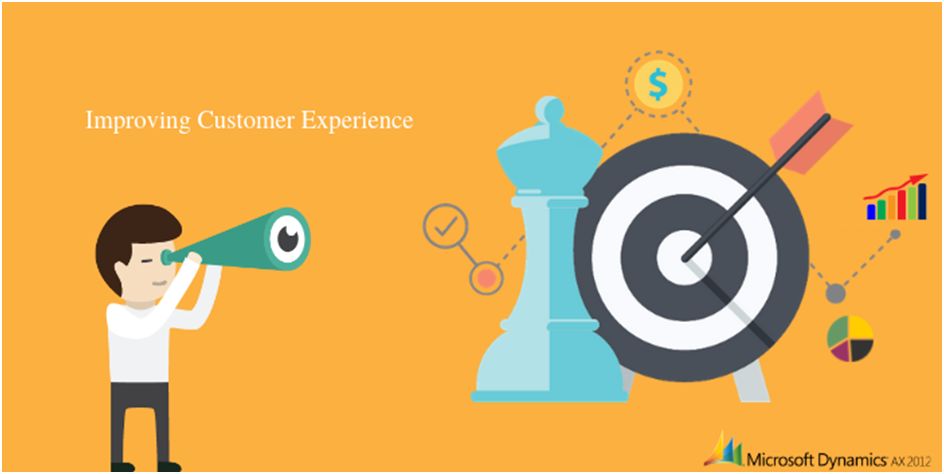 Microsoft Dynamics AX 2012 is the latest version of the ERP solution developed by Microsoft that provides rich industrial solutions by improving customer experience and offers a single accumulation of a global solution by enabling interaction of the entire organisation for the same domain.
The Microsoft Dynamics AX is easy to adapt to and is user friendly in nature. It has been incorporated in the management, service and manufacturing sectors for achieving faster results and analysis by boosting performance as well as sales. So if you are looking forward to expanding the horizon of your business unit, get Microsoft Dynamics AX 2012 installed right away for exploring its high customisability feature along with several other benefits.
Below are the core modules, with their own unique functioning and beneficial features which are available in Microsoft Dynamics AX 2012.
Accounts Payable – With this module, the business units are able to manage and track vendor invoices. The outgoing billing invoices can be tracked visa their reference numbers whether electronically or manually. The vendors can also send their invoices via this module through the vendor portal. Apart from viewing and reviewing the invoices, the other benefits that can be achieved are flagging of the invoices in case of any issues, or delays in payments, approving them from several leads and layers before making the final payment, and finally paying off the invoice amount or receiving the amount.
Accounts Receivable – Here with this module, the customer invoices and payments received can be better managed and tracked. The several benefits that this module offers including creation of customer and vendor invoices are receiving payments via several modes, creating and tracking other non-sales invoices and also settling those invoices.
Budgeting – With this module, the business firms can create, set up and review the budget structure. Each single budget line entry for the original budget can be made along with monitoring of the funds for several planned and upcoming actions, budget transfer or revision of the current budget is possible, all edits to the current budget and status can also be tracked.
Cash and Bank Management – The business unit's bank accounts and financial instruments like checks and deposit slips, promissory notes and bills of exchange are well maintained and tracked. This module can operate with other modules which are often required together like Accounts Payable and receivables as well as the General Ledger.
Fixed Assets – An organisation's fixed assets like land, vehicles, equipment and buildings come under this module. These can be depreciated as per the capitalization values and adjustments can be calculated based on the fixed assets.
Human Resources – The work pay structure, performance management and absenteeism control are some of the basic functions supported by this module.
Inventory and ware house Mangement – The inventory stocks related activities like processing shipments, stocking them up, etc can be integrated with several Microsoft software like Microsoft Excel SQL Server Analysis, Product Information Management and SQL Reporting
Procurement and Sourcing – It helps in setting up the purchasing policies to speed up the entire process and also create and develop vendor purchase policies as well maintain their information, identify potential suppliers etc.
Travel and Expense – Cost incurred during business travel are tracked and maintained via this module.
You can choose from the above module which one is suited for your business enterprise.
Ethan Millar is a software programmer and technical writer at Aegis Softtech – Microsoft Dynamics Company. We work with latest Microsoft Dynamics AX technology and give end to end programming solution of CRM/AX software.