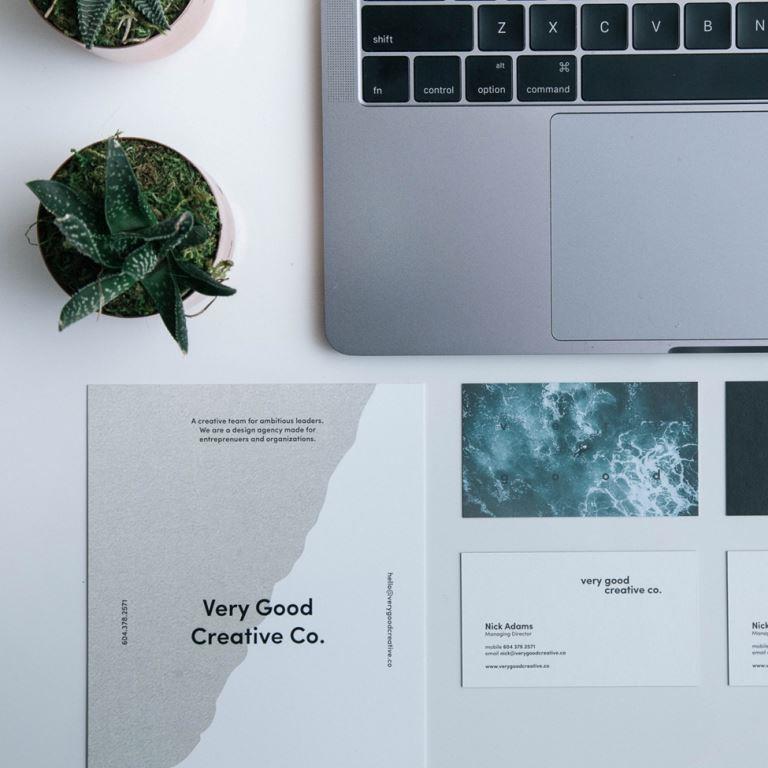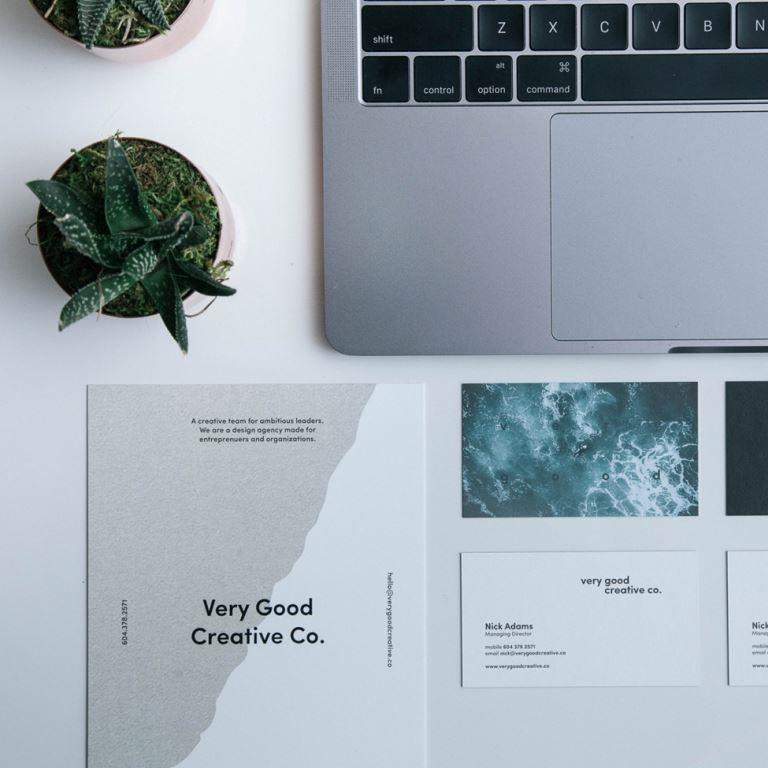 The template design is one of the elements used in web development. The choice must be made according to the requirements, purpose, and available budget through custom web design or pre-designed templates.
Decisions shape the direction of our business ideas and initiatives. When we talk about web presence, these decisions can have a very strong effect on the results obtained before creating a website. After all, the way we present our offer is to invite our potential clients to learn more.
Designing a good website is complicated because we have so many options. Although we know what tools not to use, there are many that meet our expectations to varying degrees.
From the beginning, we can ask you to create a custom web design from scratch to a fully custom web page. Because it gives you the freedom to translate your ideas as ideas but, when we talk about spending, it is no longer profitable.
And that's because, while designing a customized web page from scratch can yield very good results, there are cheap and fast ways to get a good foundation for expressing our business idea.
Custom web design or template, how to choose?
The truth is that it depends on how we set our goals and how we understand that solutions must be given to achieve them. For me, who owns a more technical approach to developing from a pre-built system, it provides a fairly suitable solution for most businesses, whether it's an HTML template or a WordPress theme.
Other entrepreneurs and developers believe that you have to spend more money on this, but the best way to design a bespoke website from scratch.
Perhaps those of you who are accustomed to hearing about WordPress or other content managers are unlikely to develop a web page without their use. But there are people who do; We can say that this is a more common practice than you think.
If you are considering this option, we recommend you how easy it is to manage the website. If the pages of your website are stable and do not need to be updated frequently, custom development can be a good option.
Template-based web design (or WordPress theme)
In this case, we must refer to two options; the first is the one we know best. We can use a content manager such as WordPress together with a template – known as a theme. Theme – of those that are in the store, either free or paid.
Another option is to develop a website or page without a content manager, with a template design that we can also buy. In this case, the template is nothing more than a pre-developed design in HTML, CSS, Javascript. And even on some occasions, PHP and any other programming language necessary for its implementation.
These files are modified according to the information we want to show and are uploaded to the server.
Of the two options, we prefer to use a WordPress template, for the ease of managing the content. The template option without a content manager is more used for pages where it is not necessary to adjust anything in short periods of time, or for the development of strategic or niche microsites. If you have to make a change, you must understand how to use the necessary programming languages.
Advantages of using a template
We have several advantages when designing a web page from a template, such as:
A good option for low budget web projects
If WordPress is a free content manager and the web template is also free, you may think that the investment required for your website is very low.
Also, you can find free templates for web pages without WordPress, although in that case, you should know how to edit them; have knowledge of HTML and CSS.
Little time to acquire and install it
This is one of the reasons why we like the WordPress content manager so much.
Do you know how much it costs to assemble a whole system of custom website design of that size? Much! Having the pre-built system and templates ready at our disposal can be a great time saver.
If the design of the website is unchanged, we are talking about a few days for the website to be ready. For a fast and reliable web template example, we can go for HYIP template designs. We are not saying that this is the best one, but it is one kind of best example of a web template that is used to build a business site within an hour. So like these, anyone can establish a website or other web-related thing with template designs.
It is easy to assemble the web design using the template
The changes that can be made to the template in the case of WordPress are simple and anyone who knows nothing about programming can do it.
In the fact of web templates without a content manager in HTML, they are easier if the web design is fully valued; All you have to do is fill in the fields of information and content.
Disadvantages of designing the web using templates or themes
In case you generate your website or page from a web template design you will have these disadvantages, limitations or cons:
There is a risk that another company uses the same design
This is the biggest risk of all because if you want to consolidate a brand you should have a unique website. You can edit to change the look of the template style. But in the end, the changes are not vital; It is an equal base of different colors.
A template may not be fully optimized
We must see this as a disadvantage, especially in templates without a content manager. There are so many template service companies that provide templates without proper optimization. Some are different like Best Hyip Template. They always provide fully optimized and reliable HYIP web template designs for their customers. But the majority of these template service companies are not like them.
Many times the visual impact is achieved, but they do not go out of their way. So that what they have created satisfies all the SEO requirements of the CMS web content manager for search engines like Google. The SEO WordPress positioning is somewhat delicate. Because we find some templates SEO optimized, with a complex and slow loading code; that greatly affects the indexing of web pages in Google.
Web design may not look good in all browsers
In general, template developers, especially if they are free, do not evaluate whether they work for all browsers. Although it is true that the code has been standardized as HTML in different languages. So that it looks the same in all browsers, it is still true that each of them translates the code in its own way. Resources that work well in one browser may fail among others.
Almost missing technical support from web designers
It will vary depending on the case. Generally, if you take a free web template, you will not have a technical support center for your web page, in case something goes wrong. Some paid templates, especially for WordPress, do offer us expert WordPress technical support service, although in a limited way and many times it is a somewhat ineffective service.
You adapt to the template and not it to you or your business
You might think that to differentiate yourself from the rest you can make important changes, but it is not possible. It's called a template for a reason. The changes you can make are minimal. In fact, even resizing an image can be quite an ordeal.
So how do you choose?
As we told you at the beginning, the custom design of a web page from scratch, carried out by a web design and development company, may be the best option of all, but it is not available to everyone.
If your business is small and you have a budget for a WordPress template, you can still achieve good results. With this we want you to know that these are not absolutes, that is, they are not bad decisions or good decisions. They are better decisions according to the prospect that we have in front of us.
If you want to make an effort to highlight that unique aspect of your brand, but a custom design from scratch is out of your budget, you can hire the design of your website through a WordPress template; that's a cheaper solution.
The important thing is that you study the options and choose the one that best fits your needs and expectations. For any HYIP business website, you can take the HYIP template from BestHyiptemplate. Because they can provide the best quality web template service if you want. Also 24/7 online support and services available. So you can keep in touch with them for any HYIP related problems. Otherwise, your choice is your decision. You can do your web development as you wish. But if you really want to choose from these web elements, we can say that the template designs are not as bad as you think. They are so interesting and effective based on different categories and needs. To find your needs and apply them in the right shape go with a perfect web design element. Good luck to you.
He is a professional digital marketer and blogger at Besthyiptemplate for several years. He serves and contributes to a lot of brands. His managing capacity helps many marketers to develop their business and online presents.
Website: https://besthyiptemplate.com/