Your website's homepage is also known as a front or welcome page, which generally increases the importance of the entire site by greeting the people. But, having a beautiful design is not only enough. To grab the attention of your visitors, you have a homepage that works properly as an uninterrupted environment for them. This way you can entice them to read more and take action.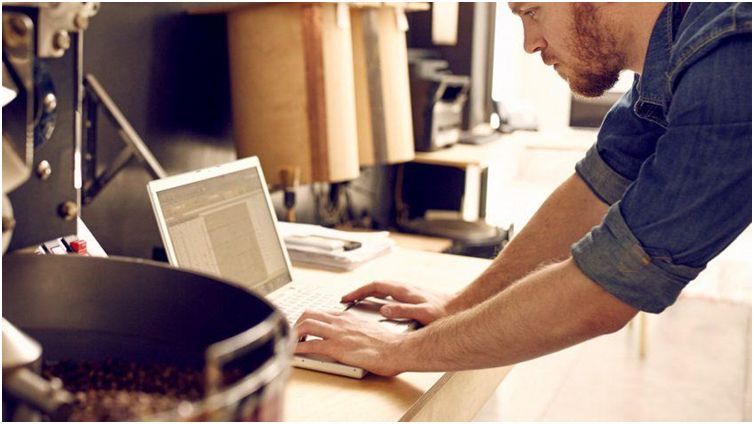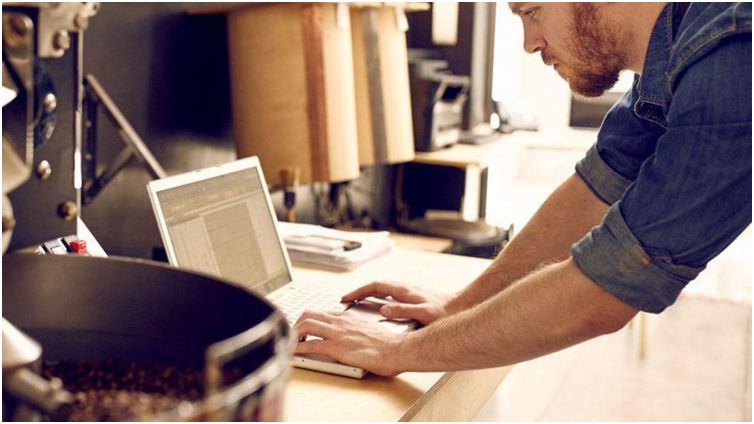 Therefore, in order to achieve the maximum effect, it is necessary to carefully approach its creation and pay attention to the design and structure of this page. So that readers understand what you want to convey to them, and perform targeted actions. All these things will allow achieving marketing goals. Below are the following points that will help to design an attractive homepage.
INDEX
Focus on Target Audience
Informative & Valuable Content with Keywords
Write Engaging & Catchy Taglines
Define Services in Detail by Adding Sud-Headlines
Corporate Information
Easy Navigation Menu Create Effective Layout & Logo Design Optimized CTA Search Engine Friendly Visual Appeal & High-Resolution Images Include Short Videos Add Footer with Semi-Specific Information
So, let's have a look at the following tips in detail:
Focus on Target Audience:
The home page of the site should speak to customers in their language. If these are entrepreneurs and businessmen, then it is important to target your proposal to this audience. Your homepage should serve as a starting point for any of the main topics that users are interested in when they visit your site. So, do not write any untruths because only accurate and formulate information attracts the attention of the visitors.
Informative & Valuable Content with Keywords
Visitors to the site should understand where they are, what business your company has, what products it sells and why they should buy from you. Therefore, all the information on the main page should provide answers to these questions.
| | |
| --- | --- |
| Particulars | Descriptions |
| Write Engaging & Catchy Taglines | The tagline should be concise and contain minimal information. The purpose of the tagline is to attract users to read the main sentence, which should be highlighted and structured the company's services. |
| Define Services in Detail by Adding Sud-Headlines | A valuable sub-headline of a page should in a couple of sentences, which tells about the company's offer. So, create a page with a description that combines and focuses on all that the company does. Try to make it concise, informative, interesting and attractive. Give it a little advertising character. |
| Corporate Information | The user sets the primary task of finding out details about the company. Good corporate information is especially important if you want to attract new customers to the site, strengthen investor attitudes or public opinion. The section "About the Company" is the best way to provide the user with more complete information that can be presented on the main page. |
It is also necessary to choose your keywords, specific to it, describing the content of the page. Do not write in the keywords of those words that are not on the page.
The main page of the site should be simple, understandable and familiar to the user. So, create a horizontal menu so that customers do not have to search for the necessary page for a long time. It must be mentioned on the top of the page.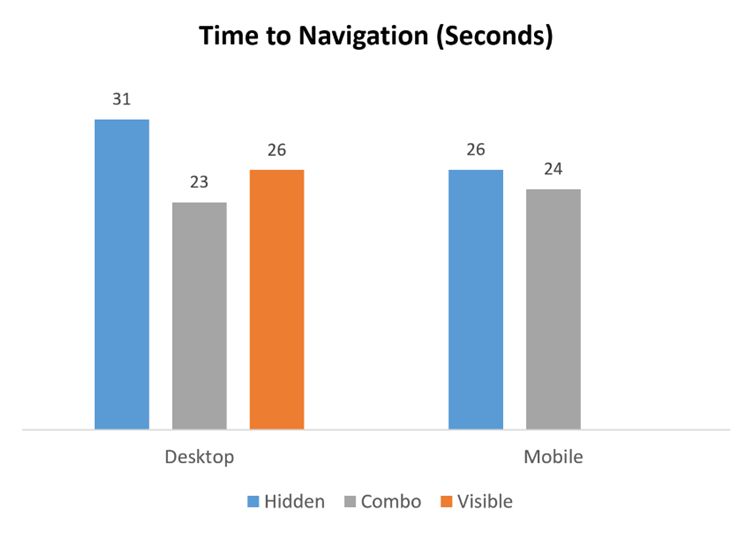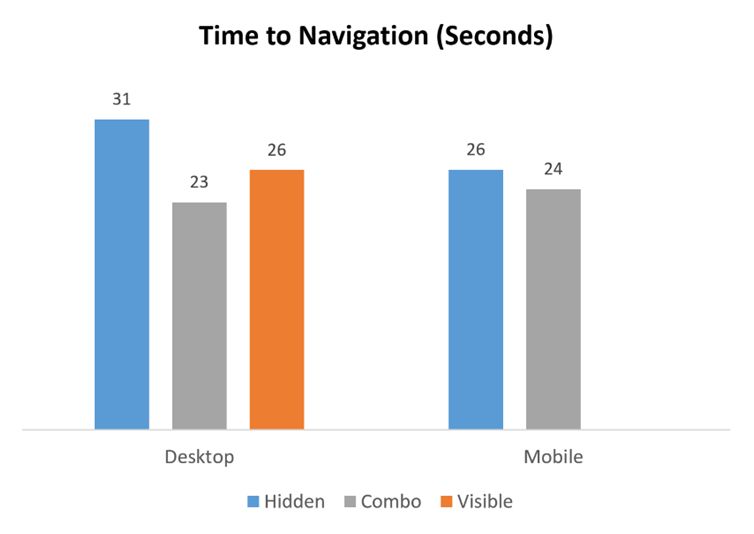 This is the roadmap where users find what is important and where they have to visit to get the desired information they need. But, remember that only include the necessary pages. Do not try to add too many unnecessary options or pages.
Create Effective Layout & Logo Design
To keep your homepage's layout clean, you need to choose a layout that is easy to navigate. So, make sure that the structure of the page is simple and not contain anything extra. Do not overload users with an excessive amount of info and pictures. If you submit the site content in a neat and well form, then you will demonstrate your professionalism and organization.
It is recommended that add these three elements like the logo, brand name and the type of activity, in your homepage layout. But, make sure that your logo is subtly briefing about your company's services.
The CTA stands for Call to Action, which provides directions and tells the visitors to make order or purchase. In regards to grab the attention of users, you need to capitalize it. So, tell them exactly what to do and what they are going to get. Sometimes people come across your site but won't buy anything from you. For this, all you need to do is capture their details and then stay in touch with them through email in regards to approach them. So, offer something to your visitors so that they can stay in touch with you. Therefore, the main page of the site should be functional, but not overloaded with various buttons and banners.
Create a Search Engine Optimized Page
It means your sites not only need to be visitor friendly but also search engine friendly. So, make sure that the content that you posted on the homepage is relevant and user informative. Search engines index those pages that have proper keyword density, unique content, hyperlinking, images with alt tags and appropriate keywords. You have few seconds to grab the attention of the customers to your page. Therefore, mention all these key elements in your page to ensure that visitors stay for a long time.
Add High-Resolution Images & Color Schemes
Pay attention to the use of colours, images, and graphic elements. Choose and create such high-resolution images that tell the overall story about your company' products and services. It is necessary to use colour schemes and backgrounds that are combined with each other in regards to creating an overall picture of the company's brand. The visual component also includes the company logo, so that users understand that they are facing a serious brand company.
It is a good idea if you add videos on the main page in order to welcomes users and give a brief introduction about your company and its services. Mostly, people love to watch videos instead of reading the content on the page. So, it is the best technique to add a short video which allows visitors to connect with your site.
Add Footer with Semi-Specific Information
In regards to provide the semi specific information to your visitors about your company, you will need to add them in the footer. The footer also serves the summary of the site, link to social media channels, and text-based links. So, to navigate your customer about your business, including all your contact details like the phone number, email address, street or postal address, Skype details, and social media networks. You can also add the map of where you are located.
Wrapping Up!
You should take into account all these above-mentioned points in regards to constantly improving your conversion rates. So, you need to design a homepage that is able to fulfil the requirements of the users as well as search engines. All that is required is time and diligence. This way, you will certainly get the reward for all your efforts.
Stephen Chong is working as a Blogger at Fonbell Solution, A Singapore web development company offering web-based and CRM software services such as Website Designing, Online Appointment System, Invoicing Software etc. He loves to share the experience, knowledge, and thoughts with others on the web.