Nowadays, people prefer using mobile phones rather than any other device; thus, they spend most of their time on social media and other mobile applications. It is an excellent factor for every business leader in expanding their business products and item into the mobile marketing campaign so that they can quickly gain a vast range of audience attraction. The mobile conversion rate is significant to manage because it can help in rising the business lead and sales very rapidly.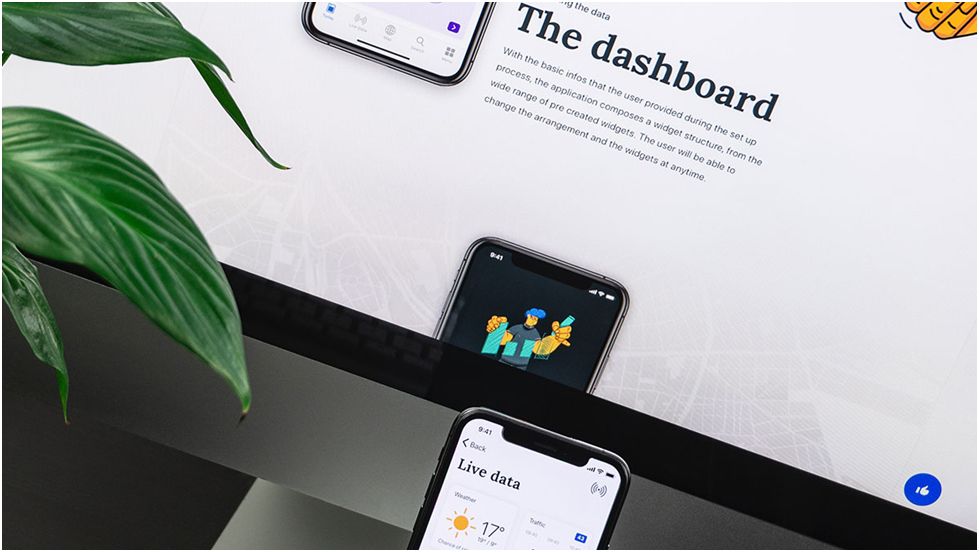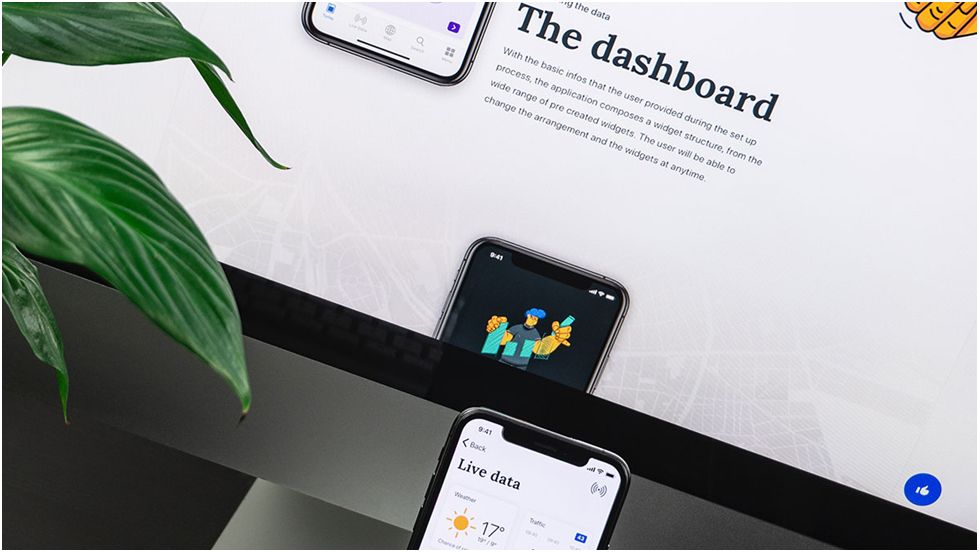 One of the prominent questions is that how to increase conversion rate e-commerce? Surely, various solutions will help you to properly design the e-commerce web category page of mobile for the attraction of the audience. It is also important to keep your category page well-designed because mainly users visit your company's products through mobile. Mainly users focus on using a mobile phone rather than other desktops; thus, every company should build huge marketing strategies that help in increasing the mobile conversion rates with amazing features.
Mobile conversion rate optimization
Firstly let's understand the whole meaning of mobile conversion rate optimization. The meaning of mobile conversion rate is the number of users particularly opts for the company's mobile marketing campaign from the total number of users that appear for the whole campaign. What affects the conversion rate? Various factors can affect the growth of conversion rate however if the rate increases than the company's marketing strategy are fabulous and you can also apply more strategies to increase the conversion rate of an e-commerce category page.
Tricks of designing best e-commerce category web page for mobile conversion
There are various conversion rate digital marketing strategies that help in increasing the audience for buying the products of a particular company. Let's discuss some of the important points that have given below:
Include important elements: It is a basic need of every business planner to include perfect elements in the e-commerce category page so that it can help in increasing mobile conversion immediately. You should include a title page with description, various filter options, navigating bar option, products list, and matching products. All the elements can help users to understand properly about the company's products and service so that they can easily buy that service if they want. The users can understand the perspective of the company and their service with the help of a description list.
Detail of most convincing products: You mainly know that the e-commerce category page does not include many rooms so you should focus on adding the detail of convincing products that can attract the customer. You should mainly include those products that shoppers are looking for because in this way they will find your category page interesting and the crowd on the page will increase gradually. Thus, it will lead to an increase in average retail conversion rate with a perfect product description.
Products list: The category page should be well-designed by include proper image and video of the product. The image of the product should be crystal clear, and it becomes incredibly vital to include products description. The product description can help users to get aware about the product when they don't have knowledge related to the particular item. The category page should also contain a price list, customer reviews, and star rating on the side of the product so that they can understand the quality of the product. The addition of reviews can help in satisfying customers successfully, and they can quickly purchase the product.
Shipping and discount details: The category page must properly contain the shipping and discount details. It helps in increasing Mobile conversion rate frequently because when users came to know about the discount and free shipping facility, they will start ordering the products. Thus necessarily company will receive more mobile conversion profiles. Also, the customers can use add to bag option for the time and then they can order the products when they get some sort of discounts.
Size of e-commerce category web page: It becomes very crucial to consider the proper size of the e-commerce page because users can face major issues while loading if you upload various products. You must focus on the limits of category page and then you should start adding the products with a description on the page. Also, the addition of vast products can cause analysis paralysis for the users. Thus, first, you include some products and then start increasing the size by uploading new products and deleting some old ones. It will also help in attracting various customers because they will find category page attracting and updated with new products after some days.
Automatic features: It becomes vital to add automatic features because it helps in knowing how to increase conversion rate e-commerce. Your users can easily get to know about other new products when they scroll down because of the automatic features the category page will automatically load more new products. Also, you should include grid setting options to your customer on the category page because then users can manage product list according to their choice. For example, if they press sort and filter option, then they get a list in straight alignment. Thus, the choice of layouts can also help in increasing rush on the category page and thus, the increase of conversion rate increases.
Pricing feature: Every e-commerce category page developer needs to include pricing and top-rated features properly. It becomes important to consider every customer because some of them may care about the price list. Thus, you should include price low to high and price high to low options so that customers can manage the category page according to their choice. Also, include the top-rated option in the list because it will help customers in opening top-rated products without searching or checking reviews. It can help in managing their time, and they can choose a product according to their necessities.
Build trust with customers: Every business particularly needs to build proper trust with their users because users do not trust every customer easily. You need to include some techniques that will help in increasing the conversion rate digital marketing. Your category page should include social proofs like reviews of other customers because it will help users in trusting your product features comfortably, and they will surely purchase the product. You can also build the user's trust by including the contact information of the company.
Interaction facility: The e-commerce category page should contain the facility of contact interaction. It will help your users to interact with you at any time by using tap to call option or emergency call facilities. Then they can add a click button to call the company service and easily interact related to any product or delivery facilities.
Urgent options: The category page should include emergency options when they order the product. Sometimes users require a product very soon then they can write about the emergency details in the emergency option and then you can deliver the product urgently to meet the requirements of the customer. It will help in building more number of users, and then the mobile conversion rate will also rise because more number of people will find this option very pleasant. Every customer requires urgent facilities these days so they will love this option and will join the marketing strategy campaigns.
Payment solutions for best mobile conversion rate: Many people questions that what affects conversion rate? Surely, it includes paying options because users have high expectations from their product builders. Thus, it becomes crucial to include online payment methods so that people can easily pay the money to the company and also you should provide some discount facility on cards they use for the online procedure. It will help in increasing more conversion rate as people will appear in a campaign for getting more discounts on the product they want to buy. The rate of buying will start increasing rapidly, and your company's brand will surely receive high end-result. Also, users will build a long-term connection with your company and then they will also order repeated products which will ensure the loyalty of the customers. Also, disable all the error from the category page; otherwise, you may not receive proper visitors, and then the mobile conversion rate will also become low.
Conclusion
The Average retail conversion rate gradually rises with the perfect and exciting e-commerce category page. You should design your category page in such a way that your customers can quickly access different convenient products. The popular category page can help in growing the mobile conversion rate successfully, and thus the production rate of the business will rise automatically. The category page should get designed with smart technology so that users can instantly click and get to know about the rates and reviews faster. The user-friendly and powerful category profile will lead to high-end and long-term results; however, bad profile choices can lead to worse results. Thus, design your e-commerce category page best to have amazing mobile conversion rates.